Mail order bride costs vary greatly by country and by a person. So we will cover the costs in different countries in this guide to the price of foreign brides.
One of the most important factors to consider before getting a mail order bride is how much the whole thing is going to cost. And yet, it's one of the most dodged questions on the internet. Official sites hit you with the dreaded "Contact us for approximate costs".
Before you get involved with a mail order bride, though, it's an important step to be able to approximate how much you need to save or spend so you don't go in blind.
How much does it cost, on average?
ITEMS
COST
TOTAL
DATING SITE

$40 per mont x 6months
$240
TRAVEL EXPENSE (estimated cost of plane tickets)
$800 per flights x4 flights
$3,200
ROMANCE TOUR (optional)
$3,000
$3,000
VISAS
estimated cost
(depends on what country)

$1,700 (K1+ permanent residency)
$1,700
GIFTS
$50 x 6 times
$300
AGENCY EXPENSE (documents, and other expense)
$2,500
$2,500
ACCOMODATION
$2,500 ( 10-15 days)
$2,500
FOOD
$50 per meal x 3x a day (15days)
$2,250
GRAND TOTAL
$15,690
From start to end, a mail order bride will cost $2,000 to $21,000.
That said, obviously, the charges vary wildly. It will depend on where she is from and what kind of package you want. Most times, the amount will either lie above the average cost or a little below it. But we have to start somewhere.
With that out of the way, there are five main costs that you are going to incur along the way: communication costs (translators, learning the language, etc,), travel expenses, getting a visa, gifts and agency expenses.
This will not include a subscription to mail order bride websites. These can cost anywhere between nothing to thousands of dollars monthly. Once in the thousand dollar range, you either have a very luxurious service on your hands or a complete scam. Be careful.
Agency costs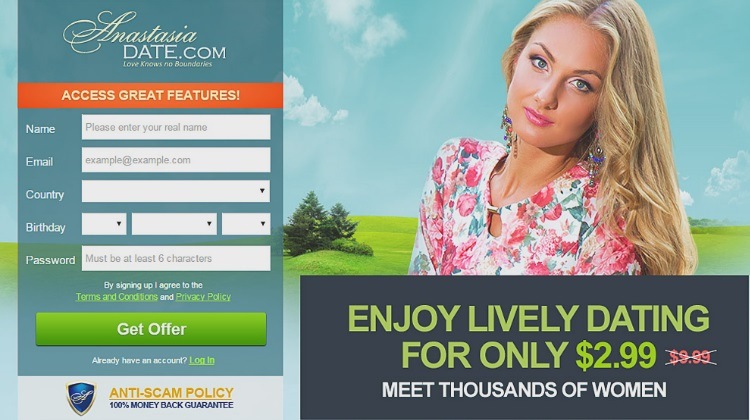 Every mail order bride agency you deal with will allow you to sign up and have a look around, possibly for free. You will, however, be charged for things like talking to the women or getting their phone numbers and addresses.
The most popular sites, for instance, Anastasiadate and Amolatina charge about ten credits to open response and the same price to send one of your own. Think of it like those mobile games that need you to pay for every little feature, albeit a bit cheaper.
Each individual credit costs anywhere between 38 cents if bought in bulk or $12 to $16 for smaller packages.
Communication/Translators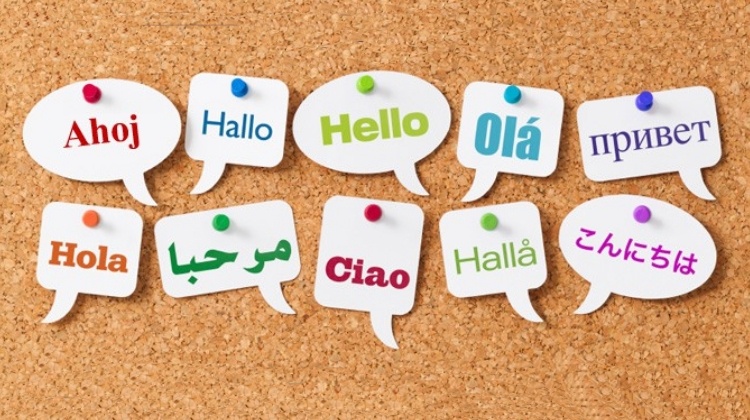 Looking around on different websites, you might notice a common pattern in the kind of women available on mail order websites. Often they are not from English-speaking countries.
Exceptions exist, though. The Philippines is a prime example, where Filipinas almost universally speak English quite well.
For which reason, you either have to learn the local language (which may take months to years) or hire a translator. Google translate can be pretty nifty if used properly, but it lacks the same kind of personal touch a personal translator has.
The only problem is that translators can be pretty expensive. The girls usually earn a commission if they can get you to hire a translator through her. That will cost about $23 an hour.
If it's the first date, don't worry about the expense. For subsequent dates, an independent translation service should cost about $15 an hour.
Gifts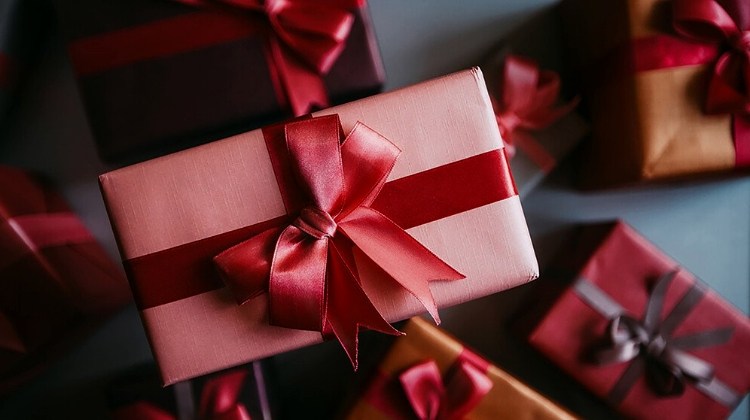 Girls love to be appreciated. Be it in terms of compliments or giving them gifts, showing up with something that shows you value them increases your chances at a second date tenfold.
The specific gift you give her will depend on how personal you want to get and the culture that surrounds her. It could be anything from chocolates to flowers.
The only rule when giving a gift to someone you've not known for a very long time is to not spend anything in excess of $50. Being overly extravagant makes it seem like you're trying to buy their affection.
Romance Tours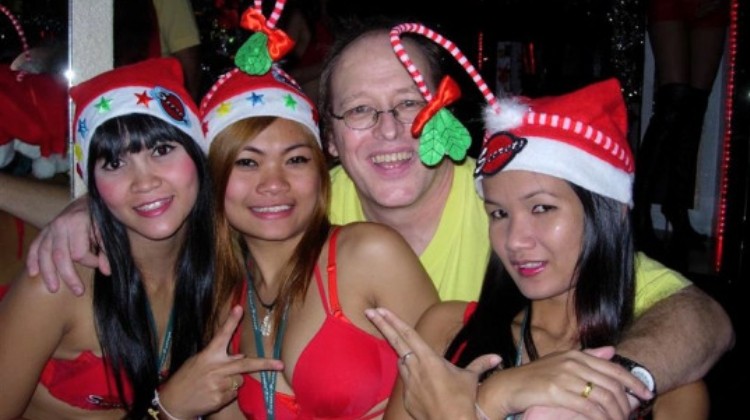 Romance tours are generally the preferred way to meet foreign women for most guys because it only involves a one-off payment. This usually includes accommodation and food.
But you will often have to take care of the visa for yourself. Some agencies offer to do it for you and even offer a translator for an extra fee on top of it all.
These tours typically involve a lot of partying, with the hosts taking customers to the places single women frequent the most.
Depending on the country, this usually costs about $1000 or so to visit Latin American countries like Honduras, Peru, and Colombia. Other popular destinations include Ukraine, Russia, and Vietnam.
Travel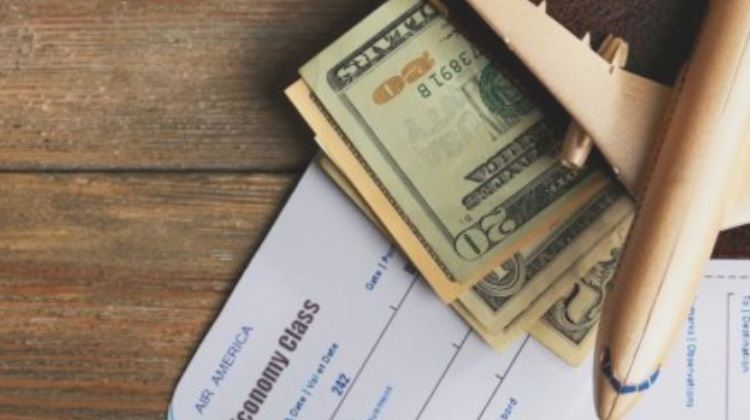 Travel expenses will probably cover the most significant portion of your budget. On which note, a plane ticket can cost anything upwards of a thousand dollars, depending on where you're traveling to.
However, traveling domestically in foreign countries is significantly cheaper than traveling internationally. The transport system isn't very well developed in most of Asia. On the upside, getting from one place to another is pretty cheap.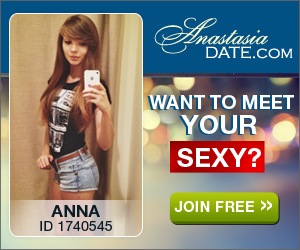 Visas/paperwork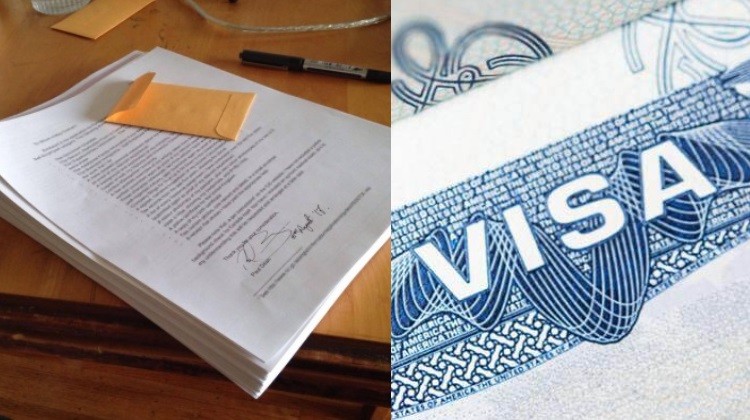 If you've never been abroad, you will need a passport. In the US, it costs around $120 and about $15 to get passport photos. Most of the work can be done online via the United States State Department's Passport Office.
A number of countries that offer mail order bride services allow free entry into the US without visas, so you may not need to worry too much. You do need to do some research which countries those are, however.
Russian mail order bride cost
Russia
| COST OF MARRYING A RUSSIAN GIRL | | |
| --- | --- | --- |
| ITEMS | COST | TOTAL |
| DATING SITES | $40/month x 6months | $240 |
| GIFTS (flowers, chocolates, and others) | $100 / 5 times | $500 |
| FLIGHTS | $800 x 4 Flights | $3,200 |
| ROMANCE TOUR | $4,000 (optional) | $4,000 |
| APARTMENTS / ACCOMODATION | $2,000 (15days stay) | $2,000 |
| PASSPORT & REQUIREMENTS (medical test,insurance , immigration and various fees) | $5,000 (estimated all-in cost) | $5,000 |
| GRAND TOTAL : | | $15,940 |
The exception to the easy-to-get passports rule is Russia. For various bureaucratic reasons, getting a Russian passport is a great hassle.
You will need at least $300 at hand depending on the time of the year. And an additional three weeks or so before it's ready.
However, the pricy part of the whole process starts when you want to bring a Russian girl back home to marry. Including all the requirements needed for a foreigner to get a passport (medical tests, insurance, various fees) the whole thing will cost a maximum of $5,000.
Marrying abroad and traveling with her back to your country is cheaper in this case, but it's not always necessarily so.
Countries like Indonesia have strict laws about marrying foreigners. You will need to consult local laws before making the decision.
The latter option does have its own complications, too. You might be required to hire an immigration attorney. This costs around $300 – $500 an hour.
Once you get an expensive attorney involved, the sky's the limit. It's pretty rare that a case that requires an attorney comes up.
If you have a criminal history in either country or are believed to be lying to the state department, you're in for a rough ride. It should then go without saying that you should never lie to the State Department.
Ukrainian
| DESCRIPTION | COST |
| --- | --- |
| Agency Costs (credits, email,dating sites,video calls etc.) | 500 |
| Two week trip (Food, hotel, tickets,taxi rides,etc.) | 3,380 |
| Your Visa | 200 |
| Assistants (Translators, guides, etc.) | 300 |
| Bringing her to the U.S. (ticket,passport,visa) | 1,800 |
| TOTAL | 6,180 |
When it comes to countries to visit, Ukraine is one of the most interesting destinations because of how cheap it is for the money-conscious.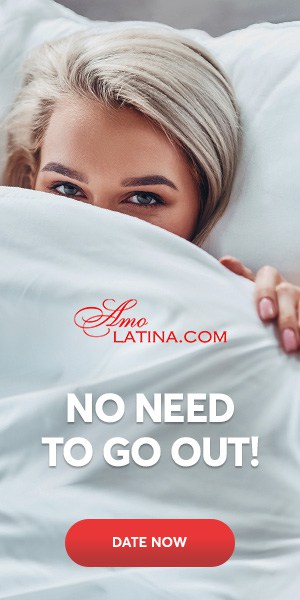 Flights can go for as little as $800, and suitable accommodation can be found for as little as $20 a night for a basic 3-star hotel.
Tobacco is one of the most traded commodities in the world, making it a suitable metric for how cheap or expensive life in a country is.
In the US, the average cost of a pack of Marlboro is $6, while in Ukraine, it's a meager $1.50. That's less than half the cost of living that people are used to in the US.
For people who prefer more fancy places to live, more exclusive hotels like the Boutique Hotel Vozdvyzhensky in Kiev costs about $150 a night. There aren't too many five-star hotels in the country, however.
People nifty with the internet can rent Airbnbs for months at a time for about $500 every month. This is a great option for people looking to stay more than a couple of days.
Uzbekistan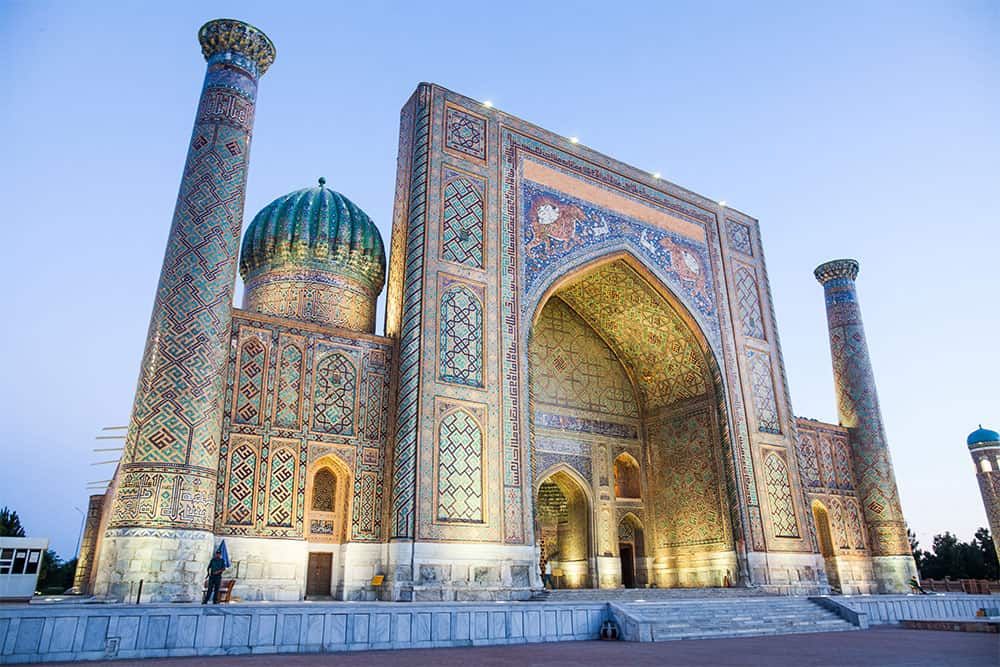 Uzbekistan is famous for being one of the showiest countries in the world. Despite the fact that 13% of the country lives under the poverty line.
So much so, in fact, that the government has banned wedding planners for having more than 150 guests on their lists.
The decision was met with mixed reactions, with Uzbeks spending as much as $20,000 on weddings alone. Keep in mind, that's in a poor country.
The average monthly income of Uzbekistan is in the $100-300 range. The cost of living is thus quite affordable.
A packet of cigarettes costs about $1 to $2 on average.
Food lying in the $5 – $15 range for a single meal.
A ticket can cost as little as $500 for a one-way trip.
Asian Mail Order Bride Cost
Asia is quite expansive, it contains more than half the world's population. For which reason, the cost of living will differ greatly from one country to another.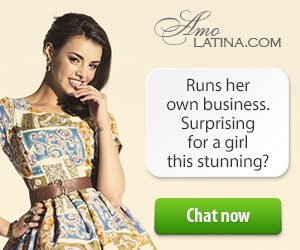 The cultures, attitudes towards foreigners and how marriage works are completely different in every individual country.
Some countries are more popular destinations for getting wives due to fewer restrictions in said countries. A little bit of research before diving into it is warranted.
The Philippines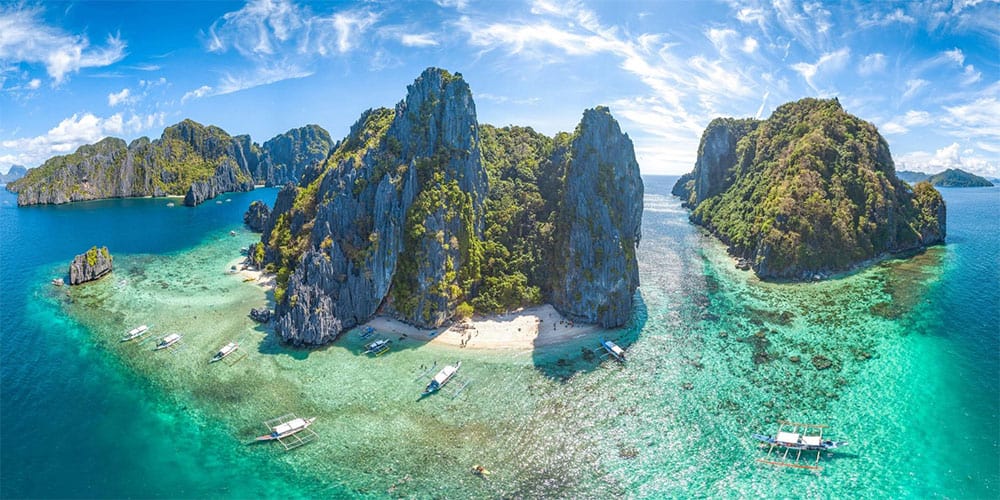 Despite how conservative the country is, the country has rapidly grown into the most popular destination for men in recent years for a couple of reasons. It was already a decent country for tourists as it stood.
But new developments have made it easier for foreigners to either remain in the country indefinitely or get married to locals.
One of these developments is the fact that a great percentage of Filipinos speak English either passively or very fluently. As far as getting a mail order bride goes, the Philippines is one of the cheapest places to visit.
A flight costs about $800 on average. A one-way ticket while a decent hotel can cost anywhere between $100 to $500 a night.
Popular destinations in Manila include Fairmont Makati, The Peninsula Manila, and Lub d Philippines Makati which cost an average of $110, $115 and $12 per night.
Romance tours cost about $4,000. People seeking permanent visas will cough out around $1,700.
China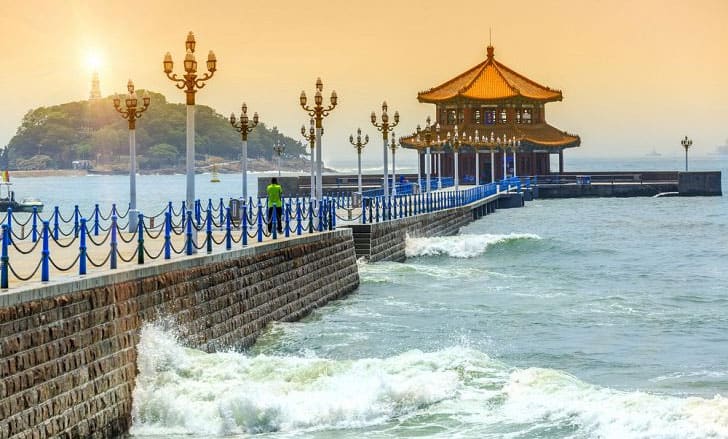 China is simultaneously one of the most developed and most isolated countries in the world. They are relatively welcoming of foreigners, depending on the area of the country you choose to visit, but most parts are relatively expensive.
First things first, the one thing that will get you good press with a girl's family is having a lot of money. Nothing matters to the Chinese more than class, and you can expect to pay upwards of $30,000 as the bride price to appease the girl's family.
This excludes costs like renting an apartment, hiring a translator and getting around the country.
Chinese media instills the locals with the belief that people from the Western parts of the world are wealthy, which contributes to the exorbitant bride price mentality.
If money isn't burning a hole in your pocket or the girl isn't so fond of you the two of you can just run off together, perhaps Southeast Asian countries might be of a better match.
Another problem with China is the fact that, often, the cost of food, rent, and transportation is pretty much on par with what you'd pay in New York for the same.
Thailand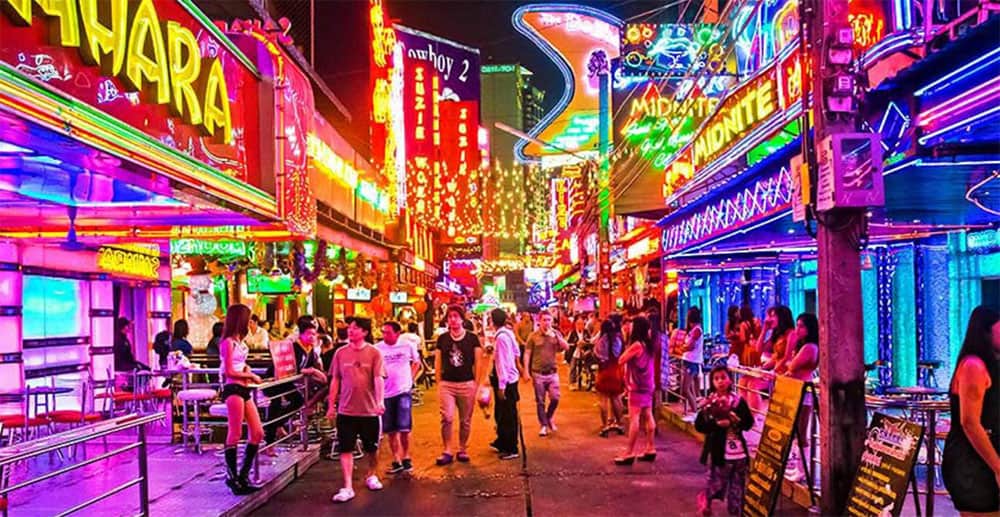 Unlike China, Thailand lies on the more affordable side of things. In total, you should expect to pay a grand total of about $25,000. That would include agency fees, rent and meeting her family.
The country is known as the sex capital of the world for a reason, after all. Most things are dirt cheap and willing women are easy to come across.
Hotels like the Phuket Marriott Resort and Spa, Navatara Phuket Resort and Khao Sok Riverfront Resort go for about $150, $80 and $20 a night respectively.
This covers three meals a day and accommodation.
Latin Mail Order Bride Cost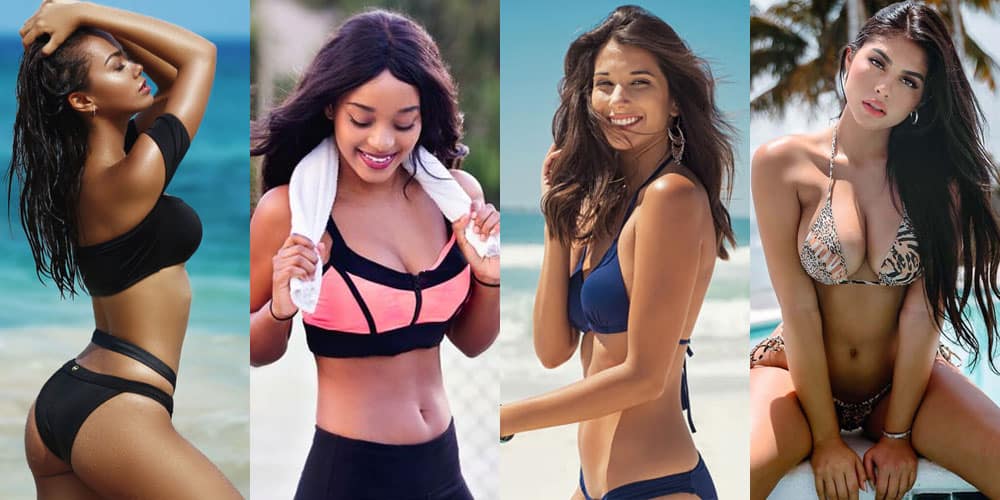 Latin America is pretty colossal in its own right, with well over two hundred million people calling the region home. For that matter, prices of commodities differ widely depending on the country you visit.
However, the greatest factor that will affect how expensive or otherwise a mail order bride is will be her age. Younger brides are invariably more expensive.
That being said, most brides will cost about $15,000 to $40,000. This sum includes the amount you will pay for a flight, which should be about $800 and agency fees. Food should be just as cheap, with the average meal costs about $20.
There are a few general rules that guide how agencies in the region price their mail order brides, however.
Personal matchmaking, which involves interviewing you and finding out what kind of woman you would like the best is the most expensive way to secure a mail order bride. This usually costs $9,000 to $15,000 and can take several weeks to complete.
However, you have a wider array of women to choose from and only leave once you feel you've made the best use of your money.
Romance tours in the region cost anywhere between $1,000 to $3,000 with reputable companies and individual introductions cost about $100.
Colombia
Colombia is the most popular destination for Americans looking for a Latin American mail order bride. Return flight tickets to the country cost about $300. It only takes about three hours or so to get there.
Hotels in the region are just as cheap as you would expect since the country isn't as developed as its Western counterparts.
For instance, places like Hotel Casino Internacional By Sercotel, Hotel Mocawa Plaza and Hampton by Hilton Cartagena cost an average of about $90 a night. Three meals a day included.
African Mail Order Bride Cost
Africa is a pretty large place and the second most populous place in the world. It's one of the least explored places in the world.
To be fair, a lot of the continent is not very well-developed. Less than half the population is connected to the internet.
For which reason, there aren't very many mail order brides from the continent, especially as compared to places like Russia.
Getting married to a white person is still considered 'making it'. A lot of women are willing to do just for the financial security that comes with it. And the change of lifestyle it offers.
Considering how vast the continent is, too, the cost of living will vary from a few hundred dollars in developed places like Johannesburg and fluctuate wildly to about ten dollars in places like Uganda.
All in all, a flight ticket will cost about $1,000. Hotels about $70 a night. Visa processing fees about $2,000.