There are no other women or beauties in the world that compare to hot Argentina women. Even though these stunning Latinas might not be as well-known as the hotties from Columbia or Brazil, they are gorgeous in their own right.
The sexy Argentina women are feminine, independent, smart, and sophisticated and would make any man the perfect bride.
To show just how incredible these beauties are, we've assembled a list of the top 20 hot Argentina women. Let's start the countdown.
---
1. Carolina Ardohain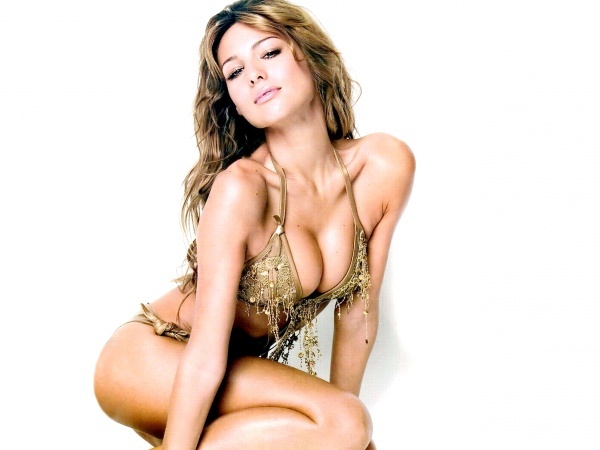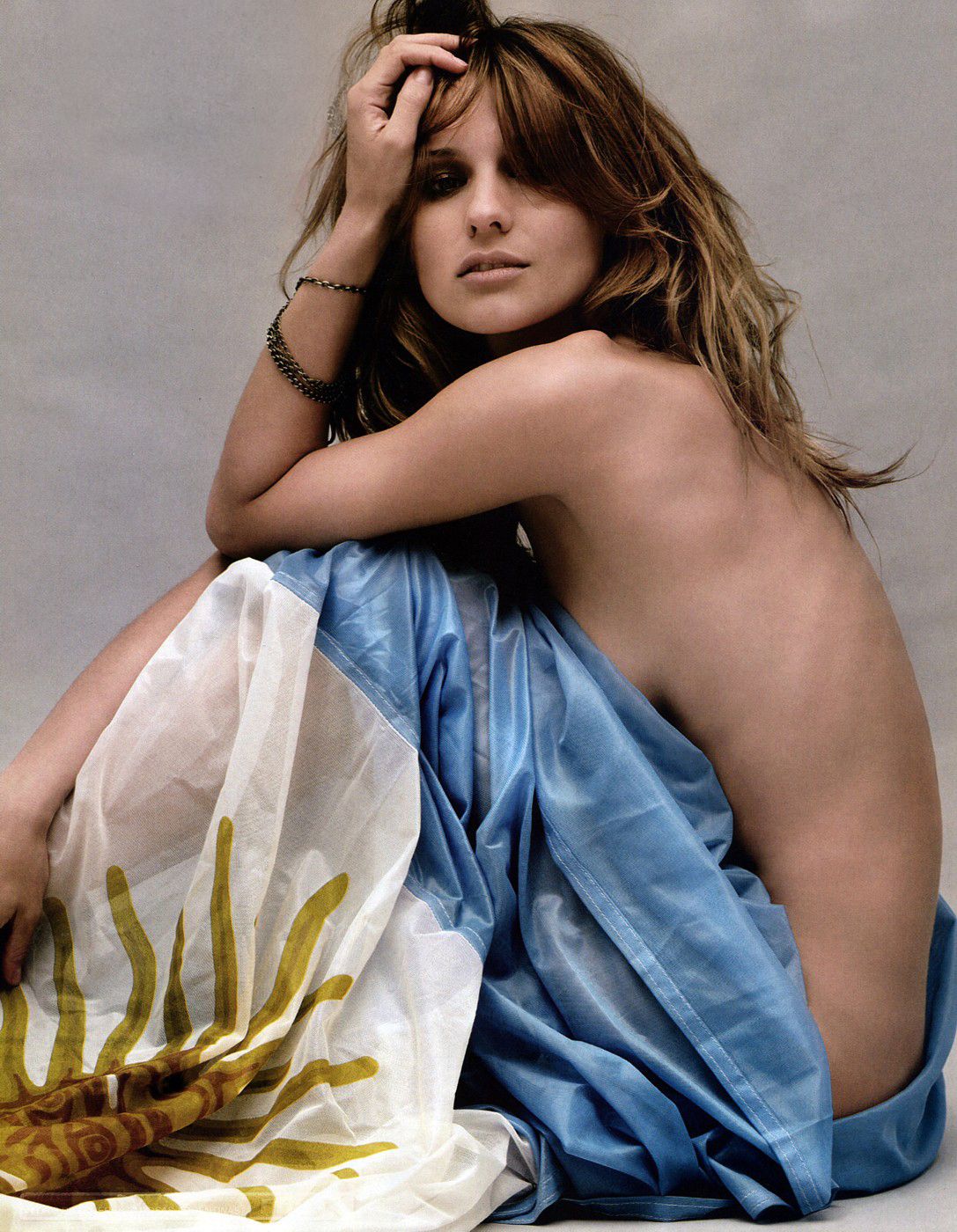 Carolina Ardohaín, better known as Pampita, is an actress, model, TV host, and dancer from Argentina. She was born in 1978 in the Argentine province La Pampa, to an Argentine father and Brazilian mother.
Pampita likes to show off her beautiful face and body on Instagram, where she has 5.2 million followers. This stunner from Argentina is famous for her long legs, fit body, and brown hair and eyes.
Ardohaín's acting career first took off back in 2002, when she landed a role on an Argentinian teen telenovela. Since then, she's acted in countless movies, TV shows, and now hosts her own talk show, called Pampita Online.
Carolina also works with the modeling company Dotto Models and often does fashion and commercial shoots.
In addition to being a prime example of what hot Argentina women look like, Pampita is also extremely smart. Before becoming an actress, she studied to be an aerobics teacher at the Argentine University of Physical Education.
---
2. Zaira Nara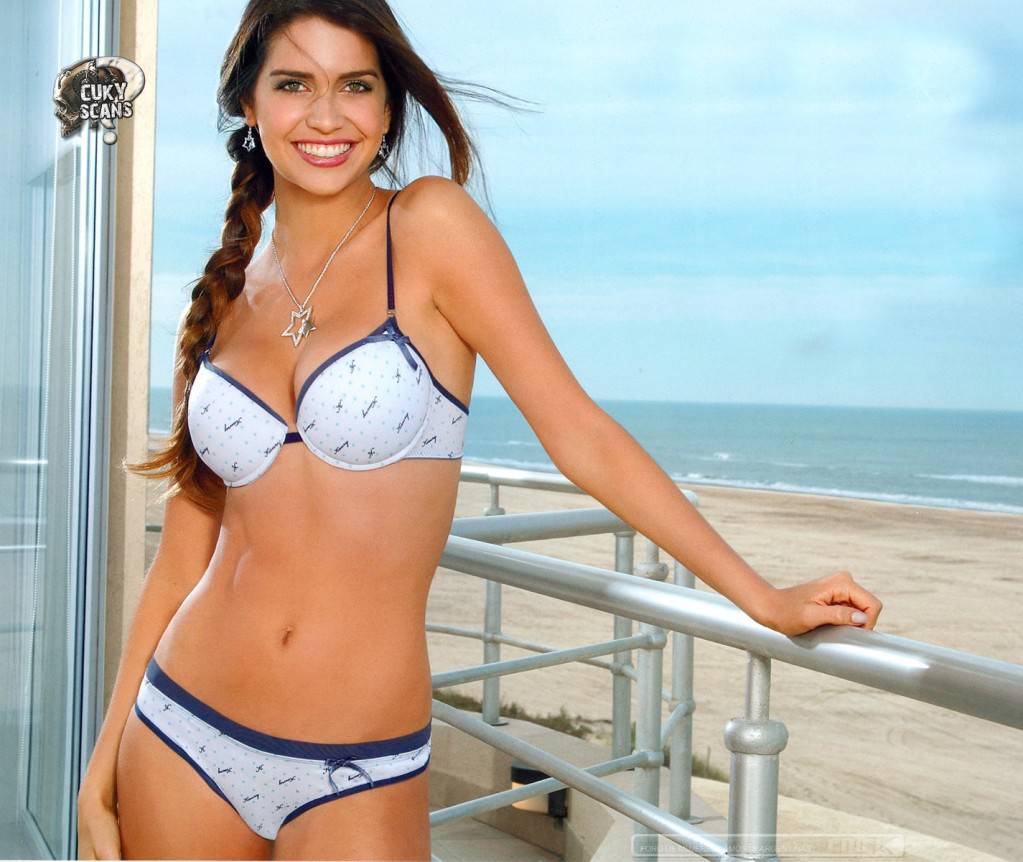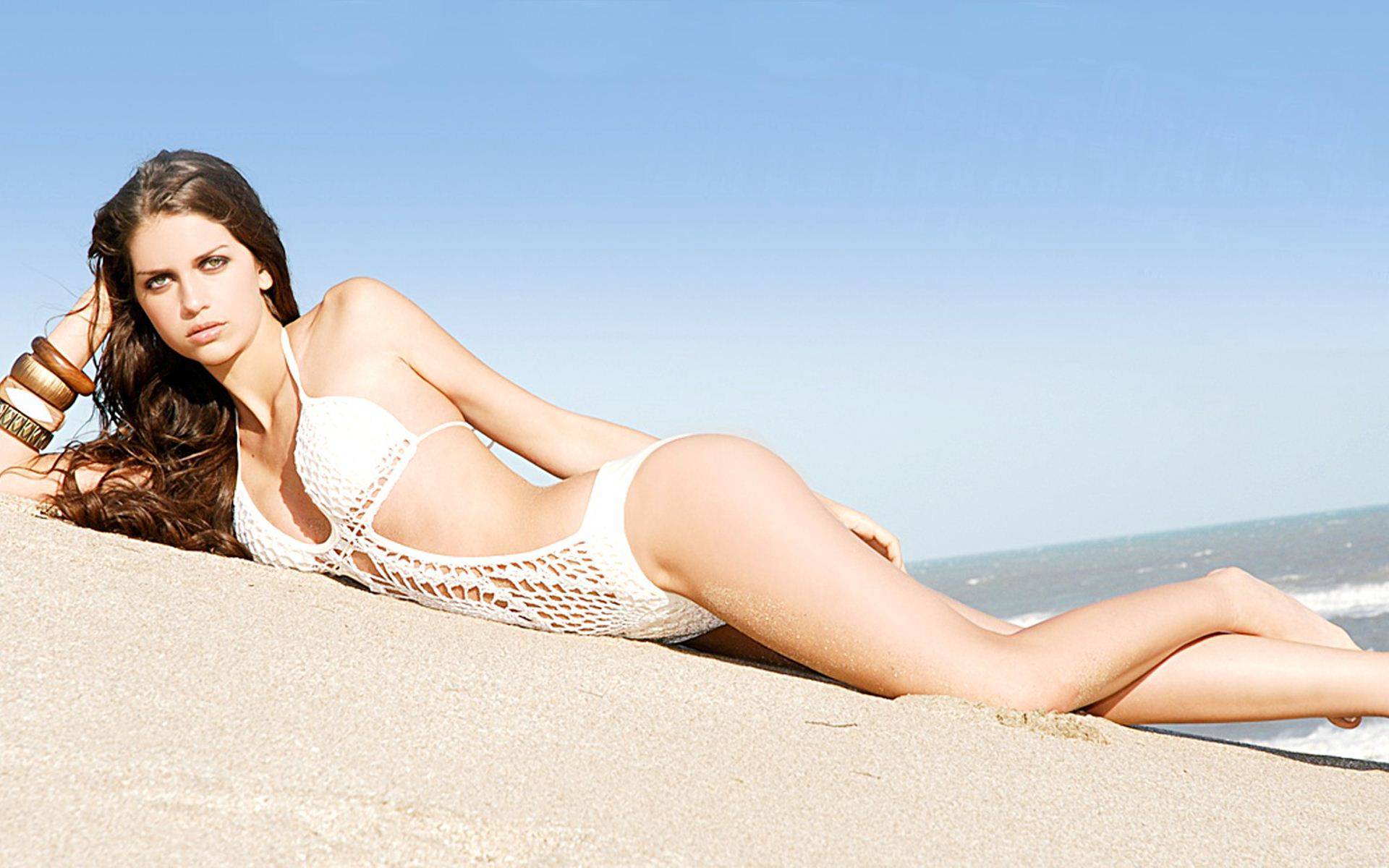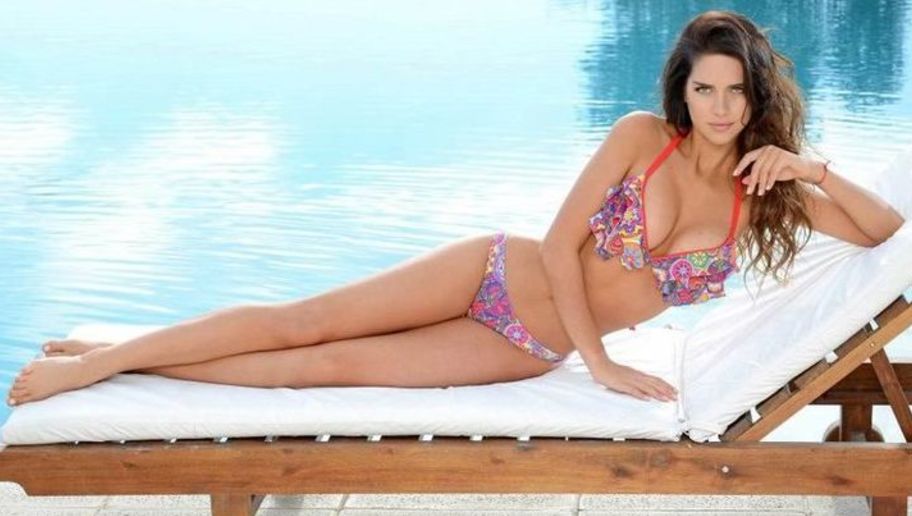 Coming in second on our list of hot Argentina women, we have Zaira Nara, who is a gorgeous model and TV host. Born in 1988, this Latina hottie started her modeling career when she was just a child. She later signed with Dotto Models, the same company that Pampita works with.
However, Nara left Dotto Models and signed with Chekka Buenos Aires, which is when her career really took off.
Since then, Zaira has modeled for some of the most prestigious lingerie, cosmetics, and clothing brands. She's also been in campaigns for Gillette, Pantene, Herbal Essence, and many others.
Back in 2010, FHM included Nara on their sexiest women list and she debuted at number 47. She's also been on the covers of Cosmopolitan and Women's Health magazines in Argentina.
In addition to being a successful model, Nara is also a mother of two. She often shows off her lavish lifestyle to her 3.6 million followers on Instagram.
---
3. Araceli Gonzalez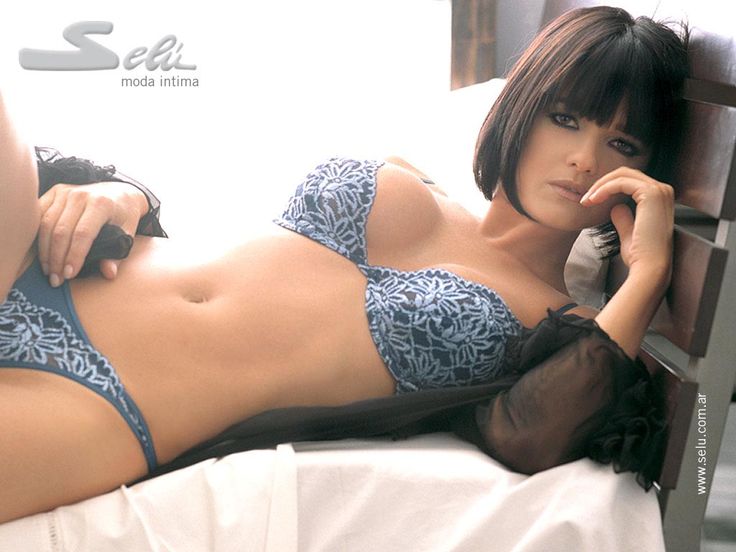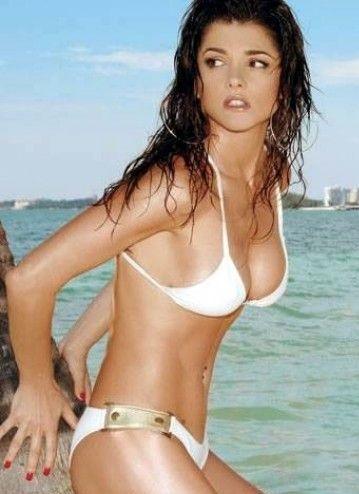 As one of Argentina's most famous models, Araceli González has had a long and incredibly successful career. She was born in Buenos Aires and started her acting career at a young age.
But as time went on, Araceli was more drawn to modeling, where she later made a name for herself.
Just like some of our other hot Argentina women, Araceli has shot countless fashion campaigns and acted in commercials. Also, she has been on the covers of various magazines, where she showed off her incredible body.
González also made a name for herself across Europe, when she walked in fashion shows during the 80s and 90s.
Now, Araceli is working on her own brand and has a company that sells perfumes, sunglasses, and other accessories.
For more information on this bombshell from Argentina, we recommend taking a stroll through her Instagram. There, she often posts photos of herself in campaigns, for her 1.4 million followers to see.
---
4. Dorismar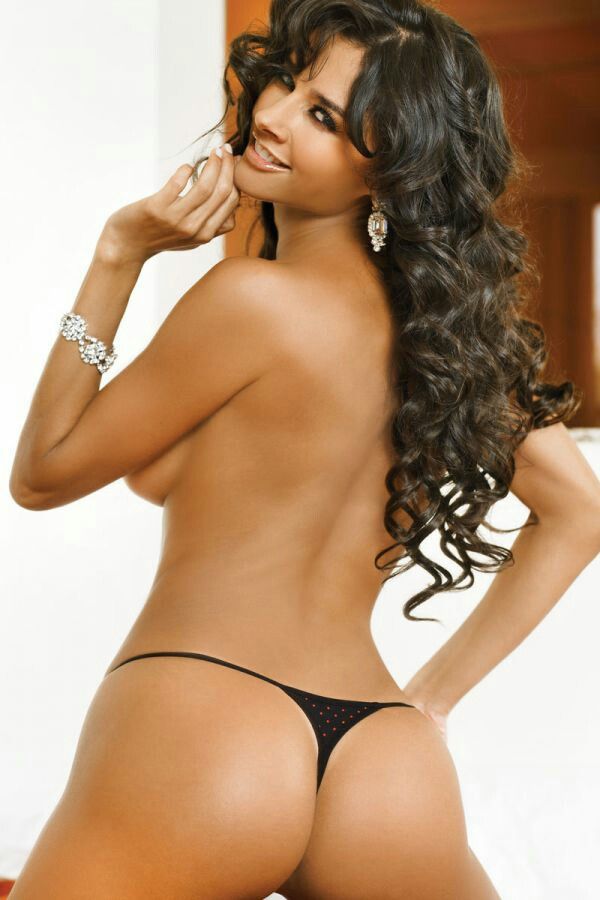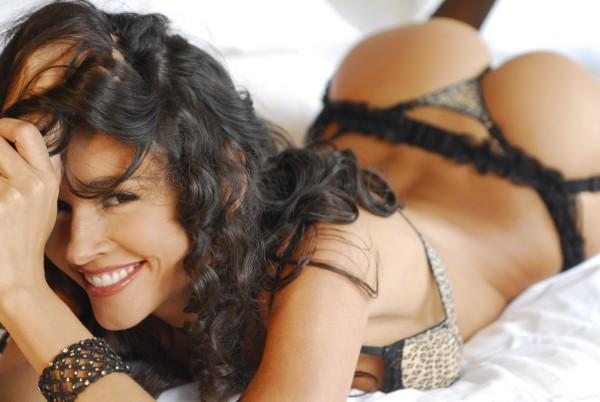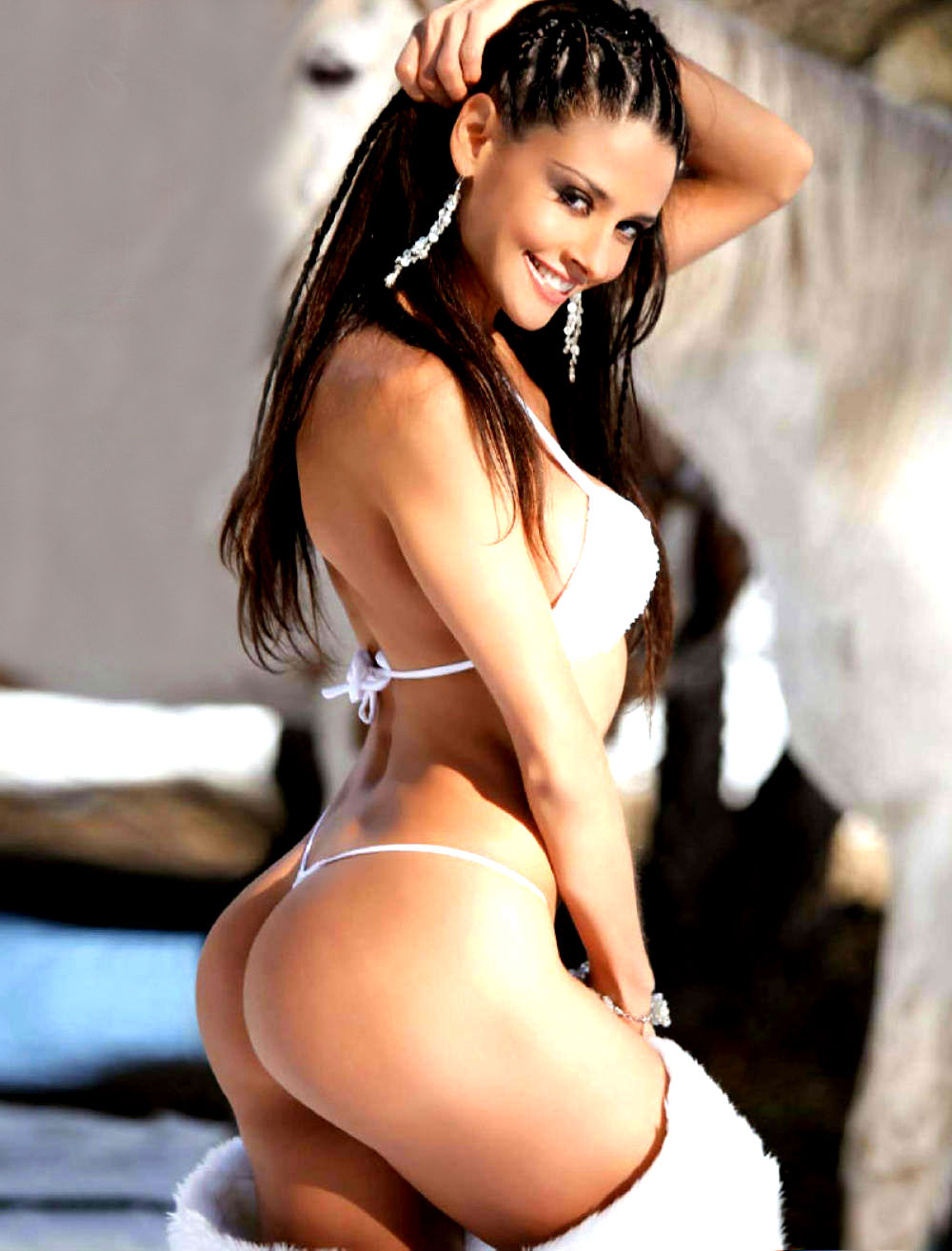 Next up on our hot Argentina women list, we have Dorismar, who is, arguably, one of the most beautiful models in the world. The petite bombshell is also a singer, dancer, TV host, and singer.
As one of the hardest working women in showbusiness, Dorismar has worked both in Argentina and the US.
Back in 2003, Dorismar appeared on the cover of Playboy and as part of their Sexy Ladies of Latin TV feature. Since then, this sexy Latina has starred in numerous TV shows in Argentina.
Right now, Dorismar is acting in a telenovela. As far as her personal life goes, the Latina beauty is married and has an eight-year-old daughter.
In addition to her Instagram, where she often posts sexy pics of herself, Dorismar also has a Patreon account. There, for a monthly subscription fee, her followers can see more explicit content.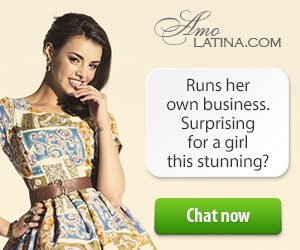 ---
5. Valeria Mazza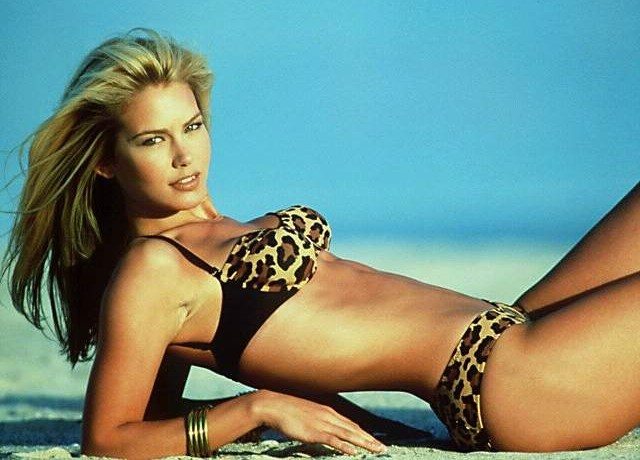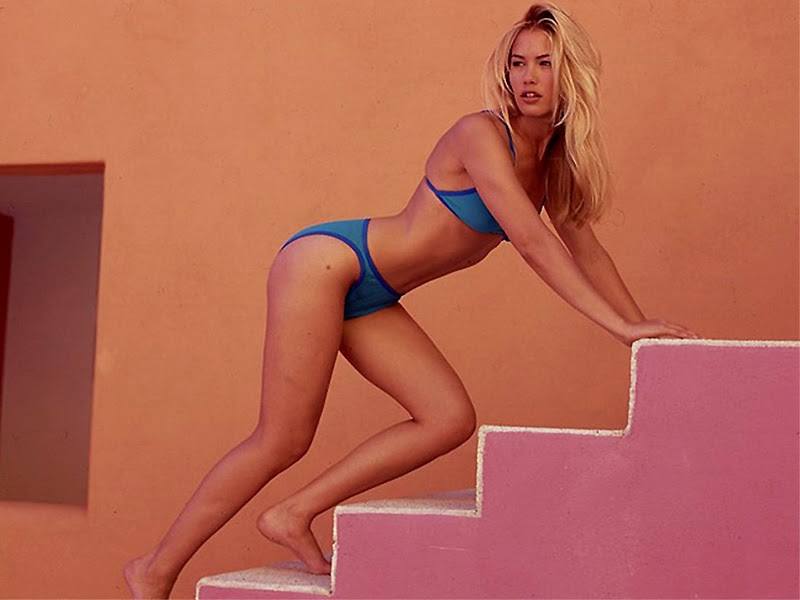 As one of Argentina's most influential models, Valeria Mazza is a fashion powerhouse. She started her modeling career back in 1986 and has since worked as an actress, brand ambassador, and TV presenter.
Valeria first rose to fame back in 1996, when she appeared in the famous Sports Illustrated Swimsuit Issue, alongside Tyra Banks. After that, Mazza walked for some of the biggest fashion brands in the world, including Roberto Cavalli and Versace.
Mazza has her own magazine, along with a company that sells eyewear and perfumes, as well as a production company. When she's not working hard on growing her businesses, Valeria is a UNICEF ambassador and philanthropist.
As far as her personal life goes, Valeria has been married for 22 years and has four kids. For those who want to keep up with this gorgeous model's life, we recommend taking a scroll through her Instagram profile, where she posts pics of herself and her family.
---
6. Karina Jelinek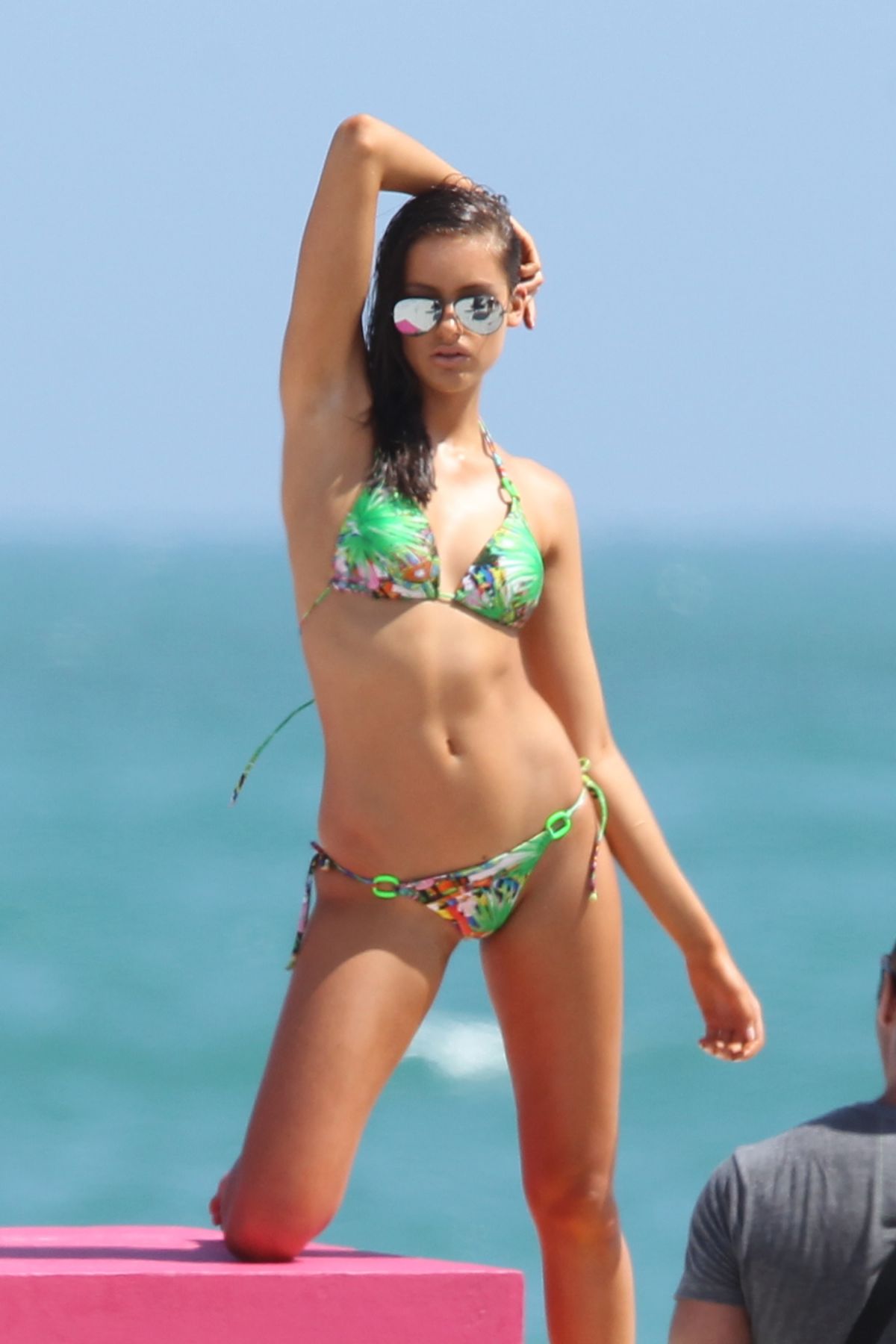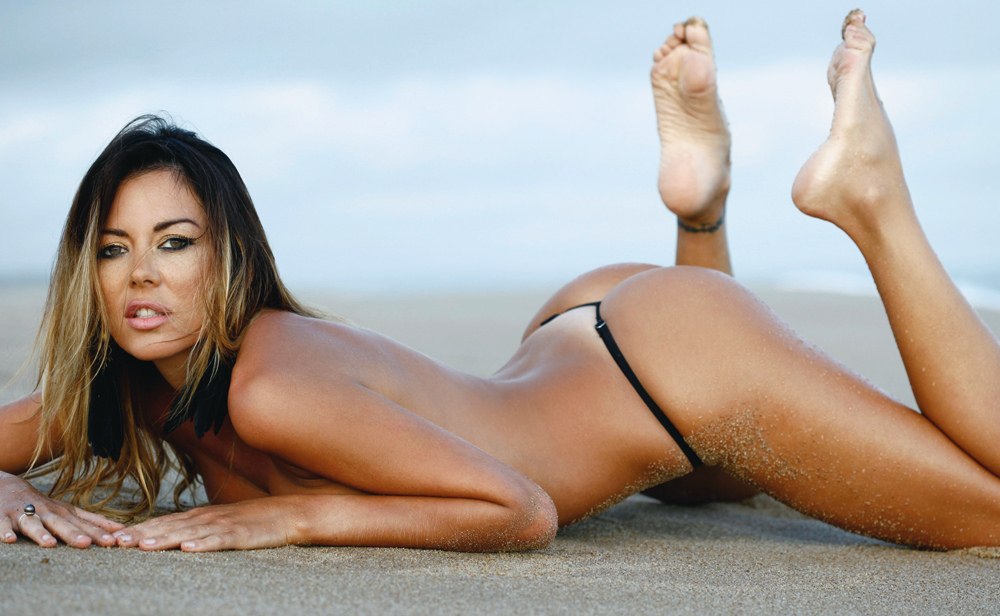 Coming in hot at number six on our beautiful Argentina women countdown, we have Olga Karina Jelinek, who is a model and actress. Born in the Cordoba Province, Olga began working as a model when she was only 16. That same year, she became the Miss Cordoba Province.
A couple of years later, Jelinek moved to Buenos Aires and that's when her modeling career really took off. She walked in countless fashion shows and shot commercials for major brands.
After that, Olga appeared in a couple of popular TV shows and dance competitions. Currently, Jelinek is working at the same modeling company as Zaira Nara, Chekka Buenos Aires.
In addition to modeling, this beauty from Argentina works as an influencer and has over 835 thousand followers on Instagram. When Olga's not hard at work, she loves traveling and visiting exotic places.
---
7. Liz Solari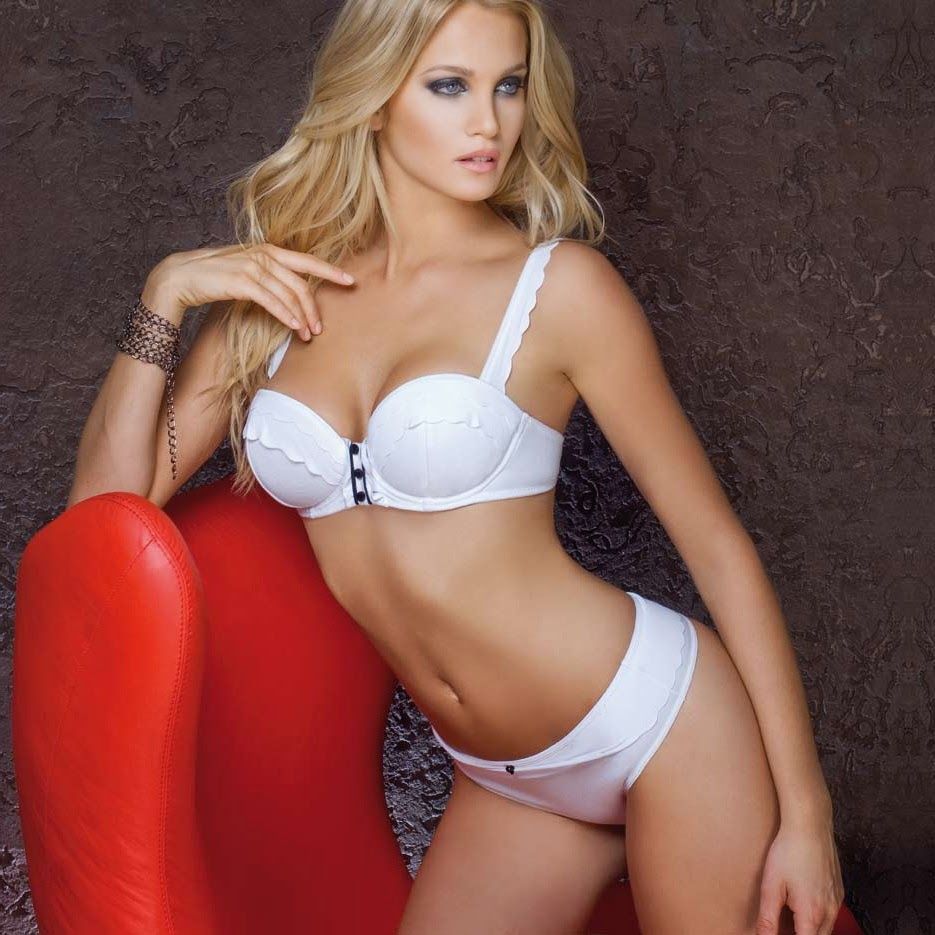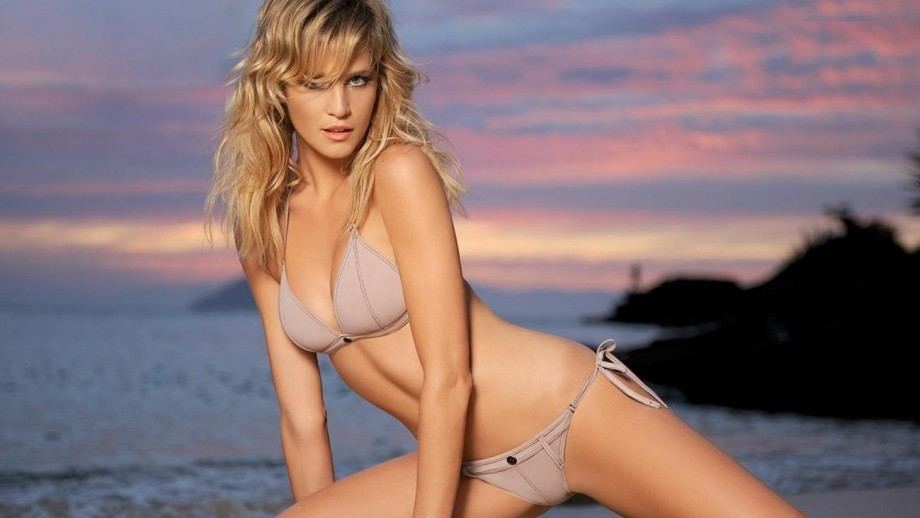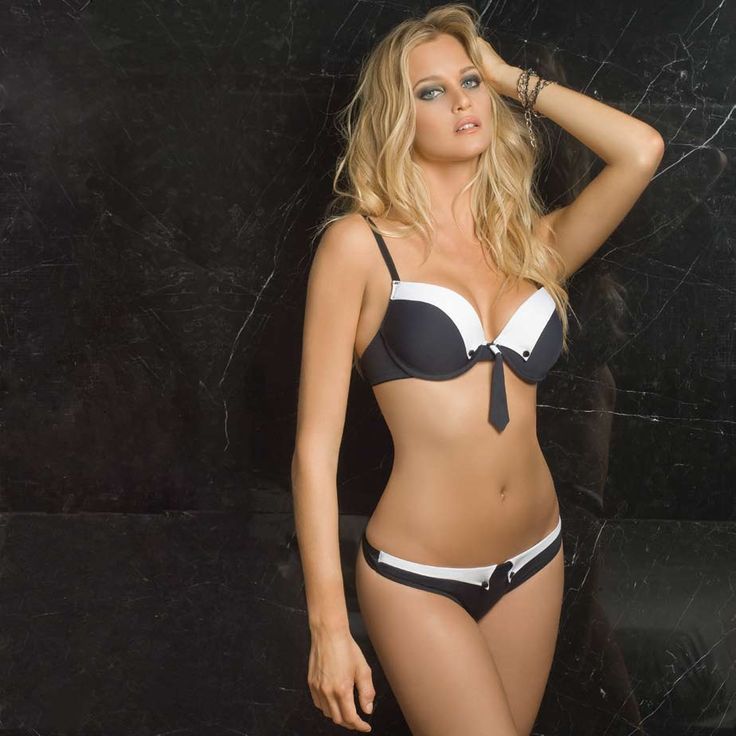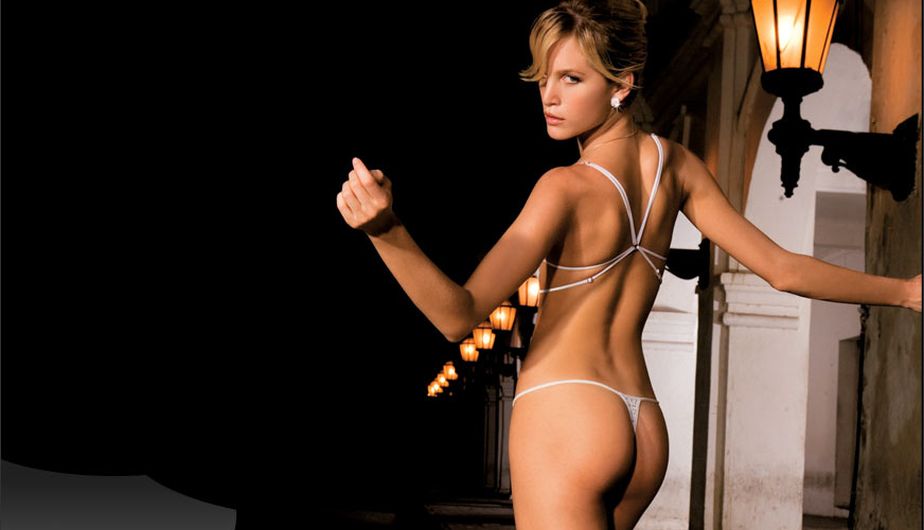 As one of the most beautiful women to ever come out of Argentina, Liz Solari has had an outstanding career as a model and actress.
Just like some of the other hot Argentina women on this list, Liz got her modeling start at a young age. When she was just 18, this blonde bombshell won a Dotto Models contest and her career took off.
Since then, Solari has modeled for countless prestigious fashion and beauty brands and has worked with Roberto Cavalli and Jean-Paul Gaultier. What's more, she was the face of major companies like Veet, Zara, Ripley, and many others.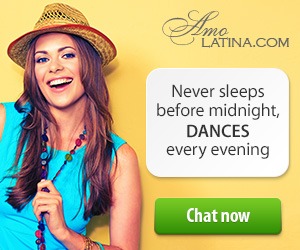 Back in 2008, Liz started focusing on her acting career more and her first role was in El Desafio, an Argentinean version of High School Musical. After that, this beautiful Latina had plenty of major roles in movies and TV shows.
She's currently working on a TV show and is a champion for different animal rights movements.
---
8. Emilia Attias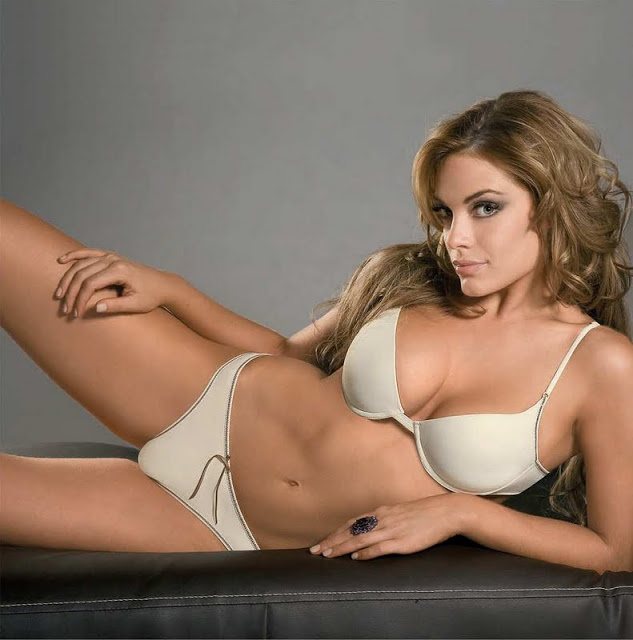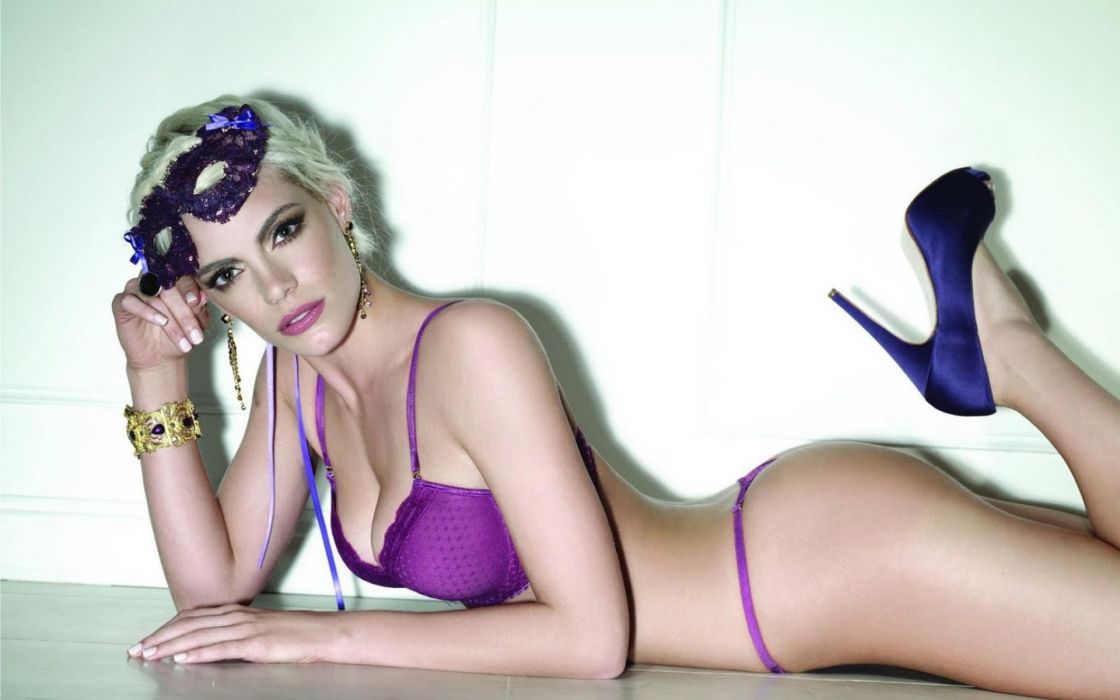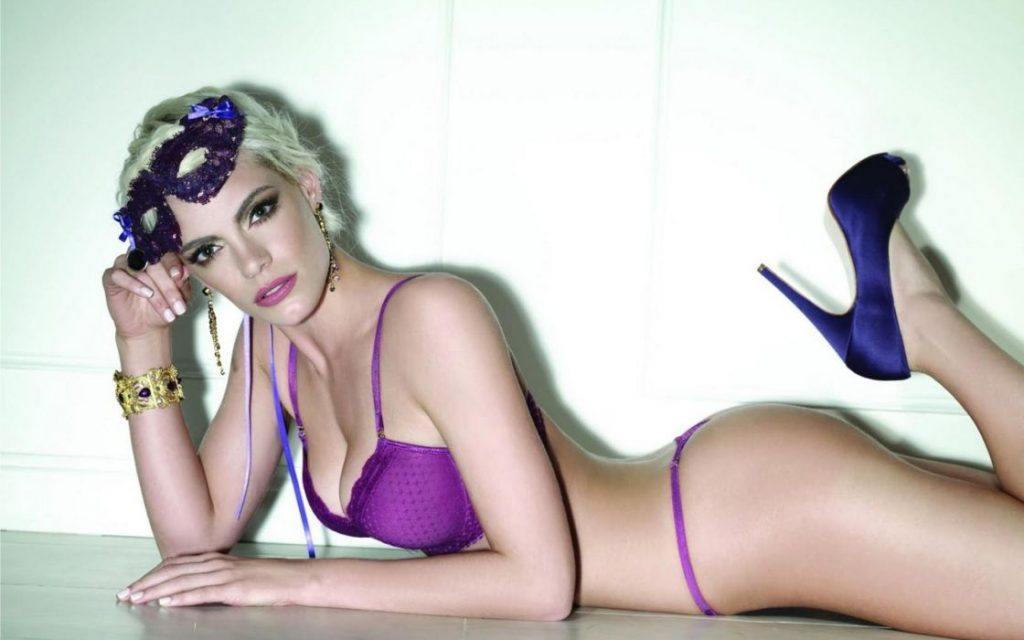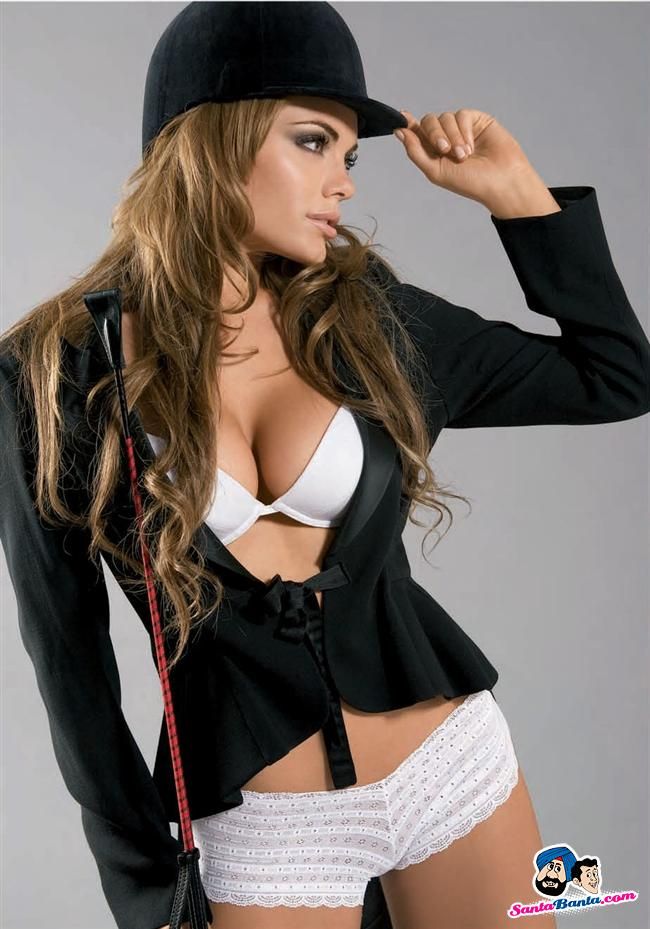 Emilia Attias is an Argentine actress of theater, film and television, dancer and model. She stands out for her interpretations in works in fiction like Almost Angels, Stories of Divan and Chrome (TV Series). She began her modeling and commercial career at age twelve and went on to participate in campaigns for Levi's, Coca Cola, and Arsenico Sport.
We would be doing everyone a disservice if we didn't talk about Emilia Attias, one of the most talented women in showbiz. She is a model, actress, singer, dancer, TV hostess, and DJ whose career has been spanning over two decades.
Emilia is another one of our hot Argentina women who got her big break when she was just a child. In fact, Attías landed her first modeling campaign when she was just 12 years old. Only four years after, she got her first acting gig and appeared in the TV show Rebelde Way.
Since the show, Emilia has starred in countless movies, TV shows, and plays for the past 14 years. Nowadays, her acting career has taken a bit of a backseat, and she works as a TV host in Resto Del Mundo.
Emilia is also signed with IMG Models and often posts pics of her fashion shoots and campaigns on her Instagram.
---
9. Sofia Zamolo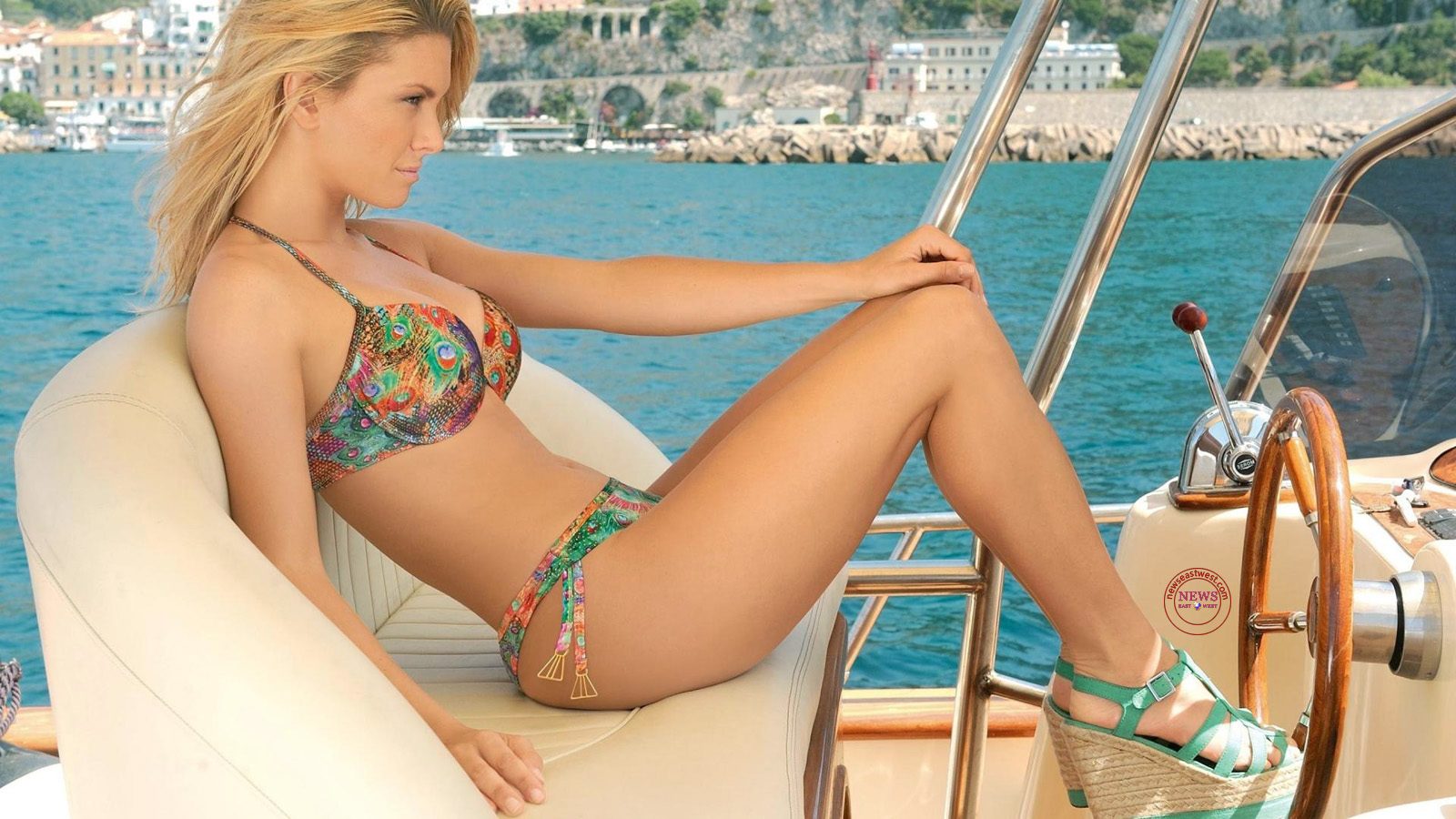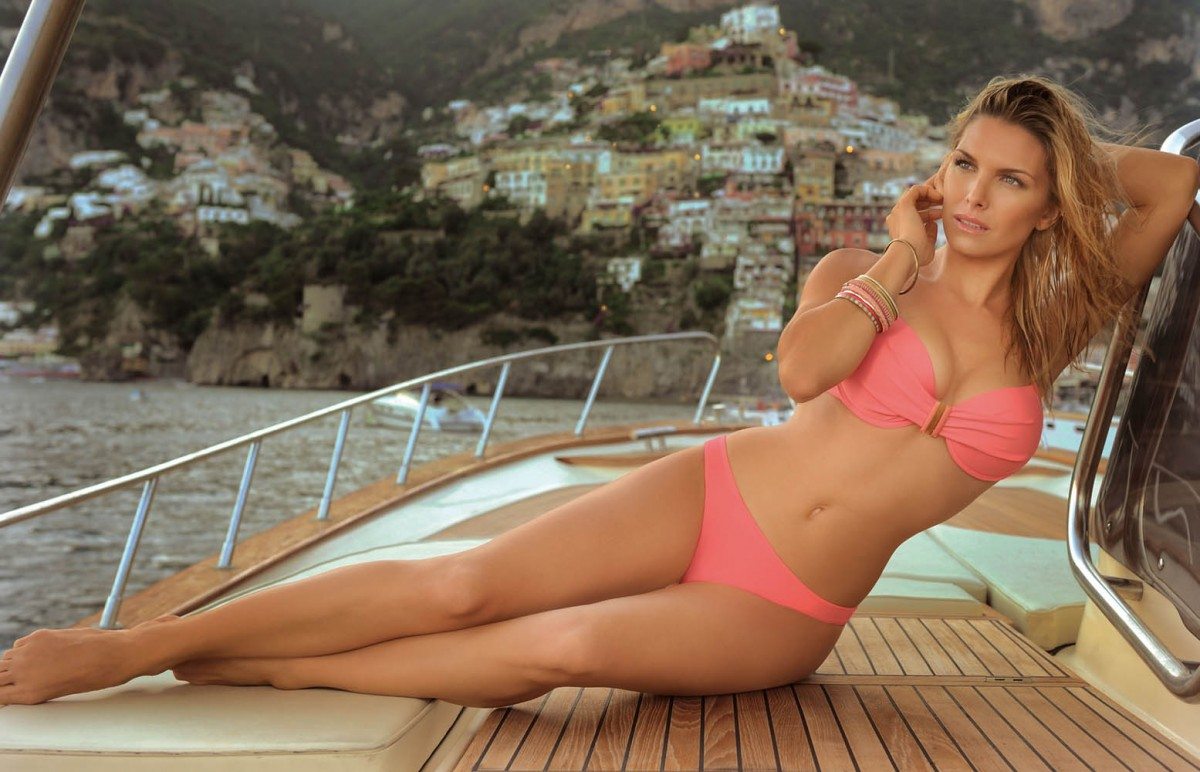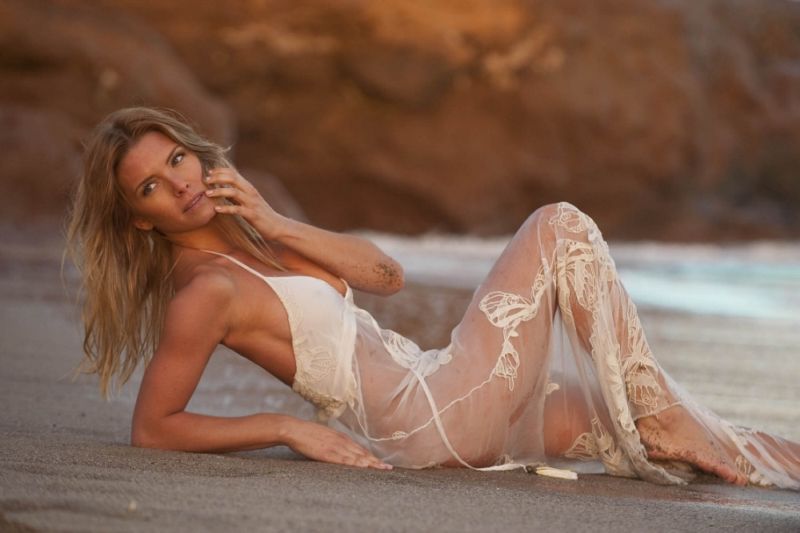 Sofía Zámolo is another one of our hot Argentina women that was born in the La Pampa Province. She's a TV hostess and model, currently working with the Multitalent Agency.
This beautiful Latina started her modeling career when she was in high school, at the age of 16.
In addition to her home country, Zámolo has also modeled in Peru, Mexico, and the US. She's also been in campaigns for various clothing and lingerie brands.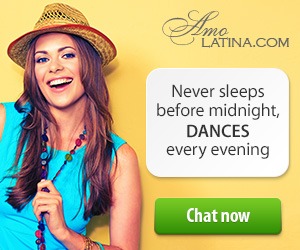 Currently, this Argentina hottie is co-hosting a popular TV show, La Cocina Del Show, where Zaira Nara is participating. She's also doing magazine shoots and posts fun and flirty pics on her Instagram, where she has over 880 thousand followers.
Recently, Sofía married her long-time boyfriend and the photos from their wedding were featured in Vogue.
---
10. Belen Rodriguez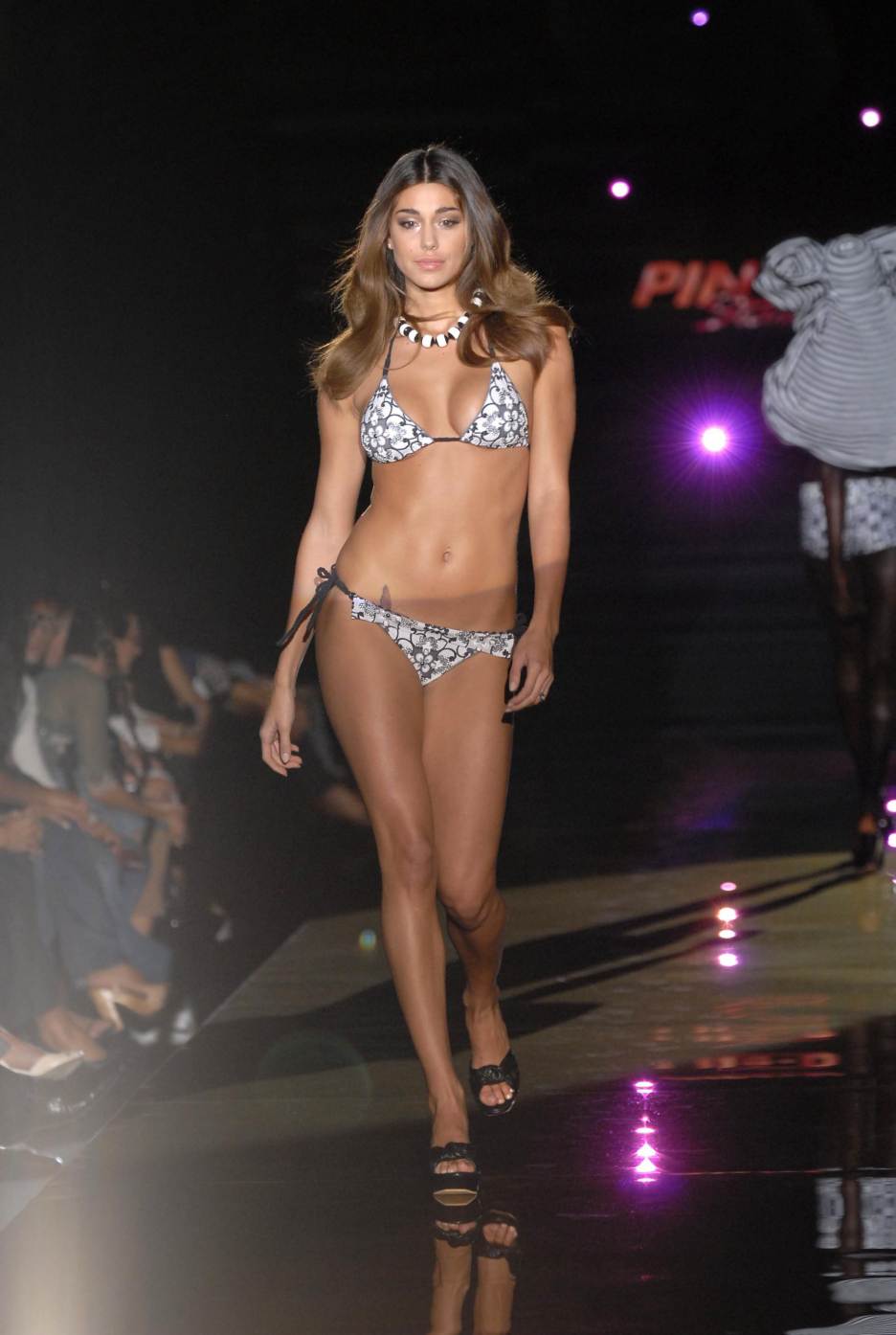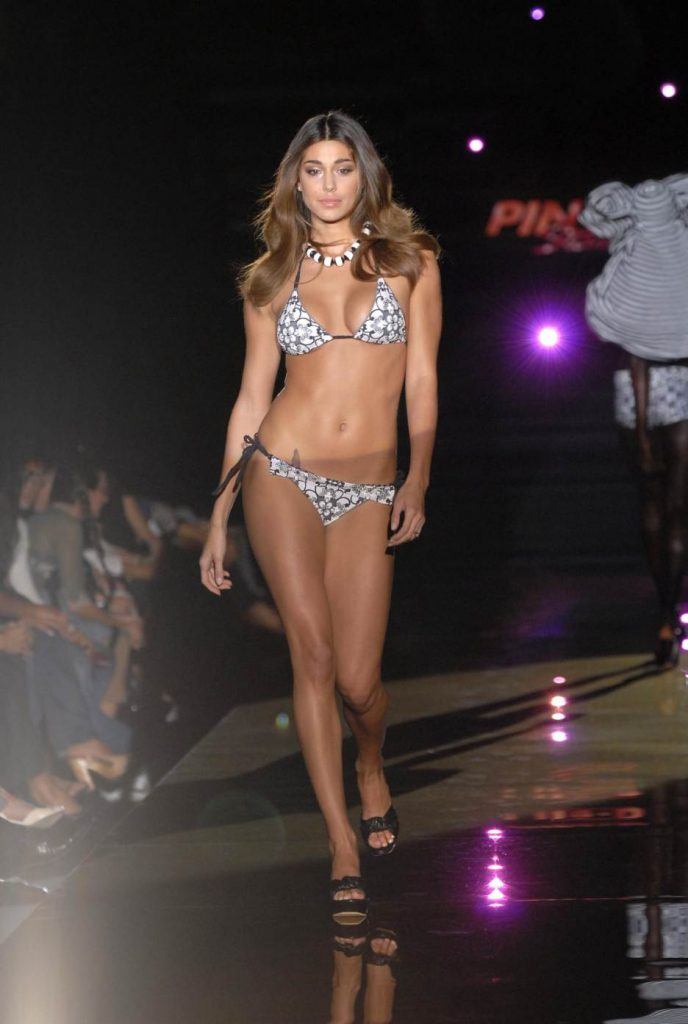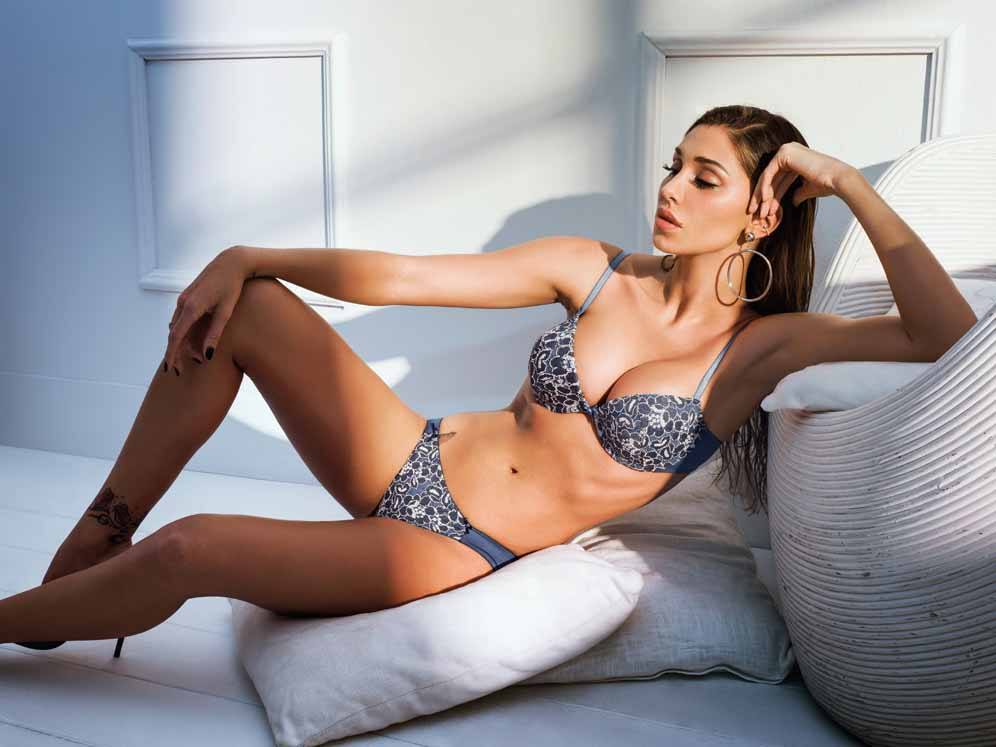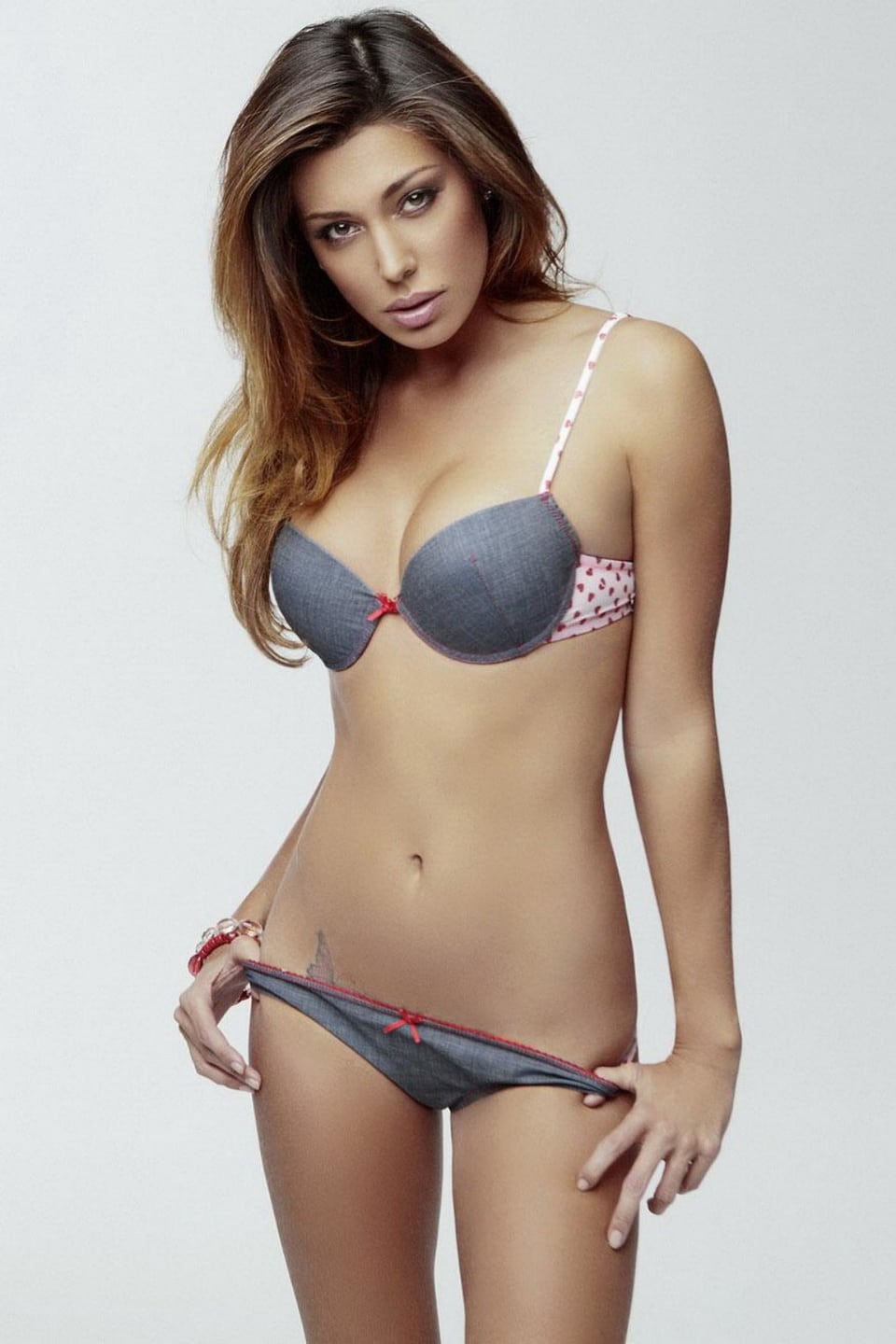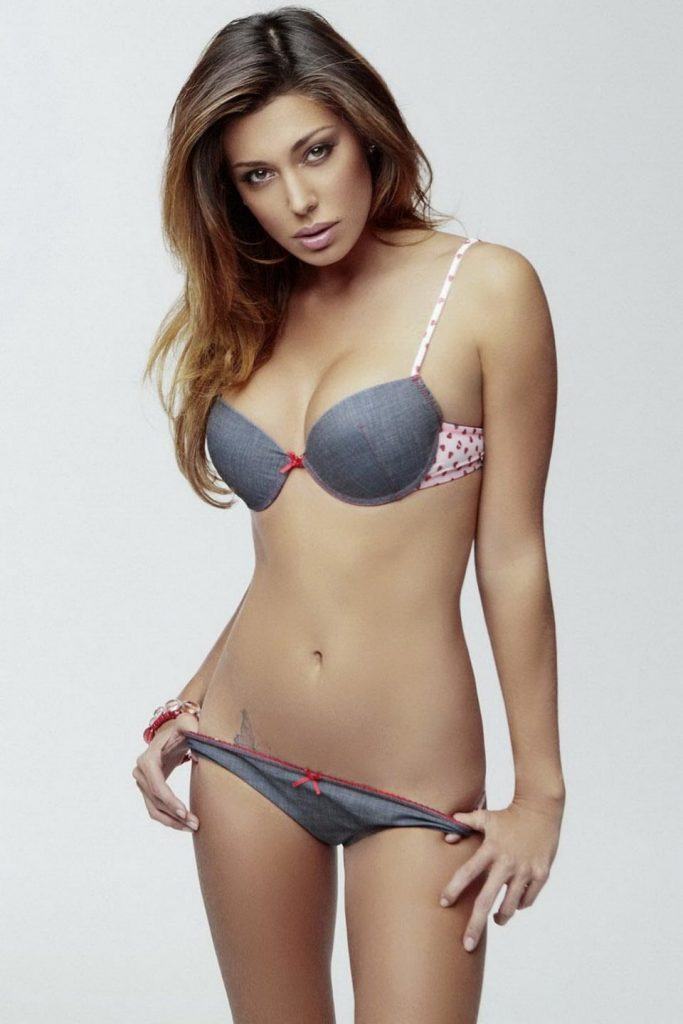 We can't talk about beautiful Argentina women without mentioning their biggest sex symbol — Belén Rodríguez. She is an Argentian-Italian model, TV hostess, and showgirl whose beautiful face and incredible body have won the hearts of men across the globe.
In her twenties, Belén loved showing off her curves and appeared in Maxim and Playboy. She's also shot countless campaigns for fashion and clothing brands and was even a spokesperson for Barilla and McDonald's.
Rodríguez also has a couple of different awards on her shelf, including one for the Woman of the Year. She's currently working as a judge and TV presenter on an Italian show.
For those who want a better glimpse into this hottie's world, we recommend taking a look at her Instagram. There, she posts racy photos of herself in swimsuits and lingerie.
---
11. Maria Eugenia Suarez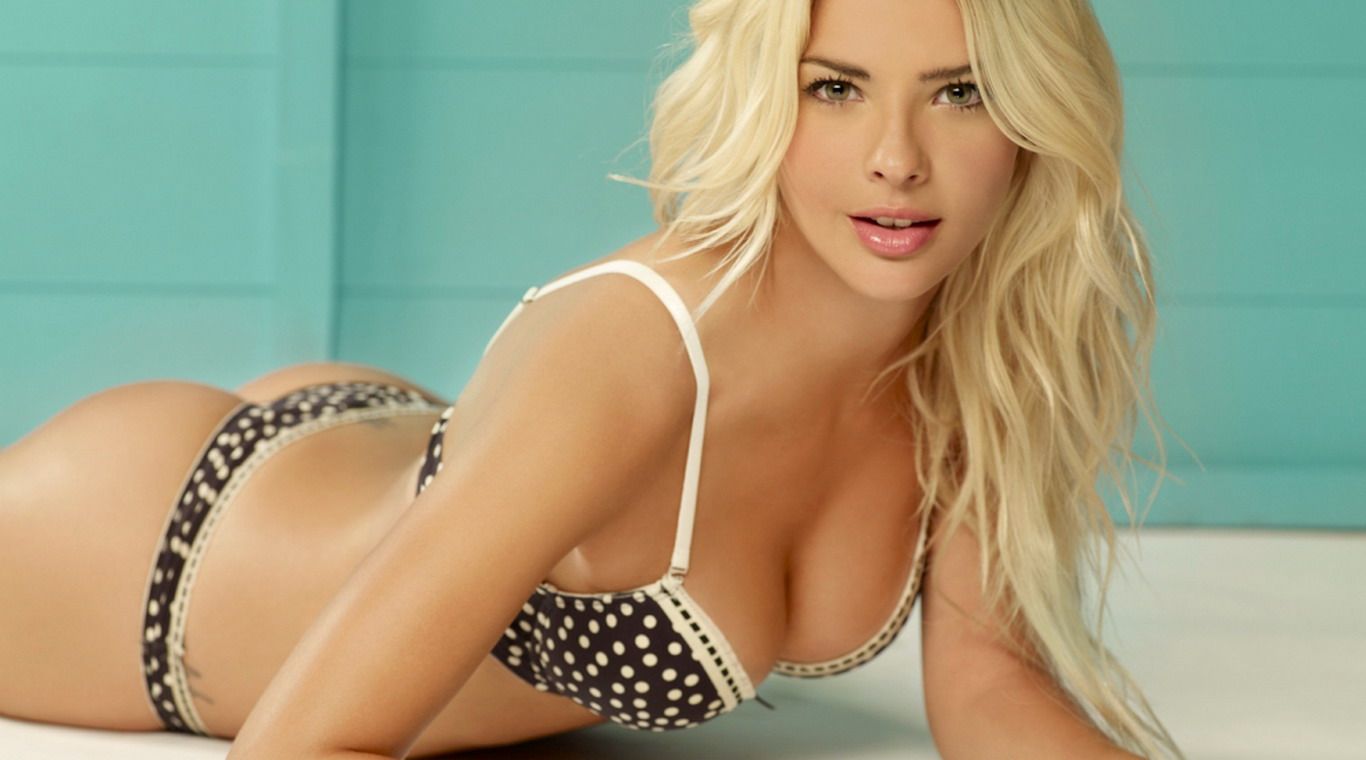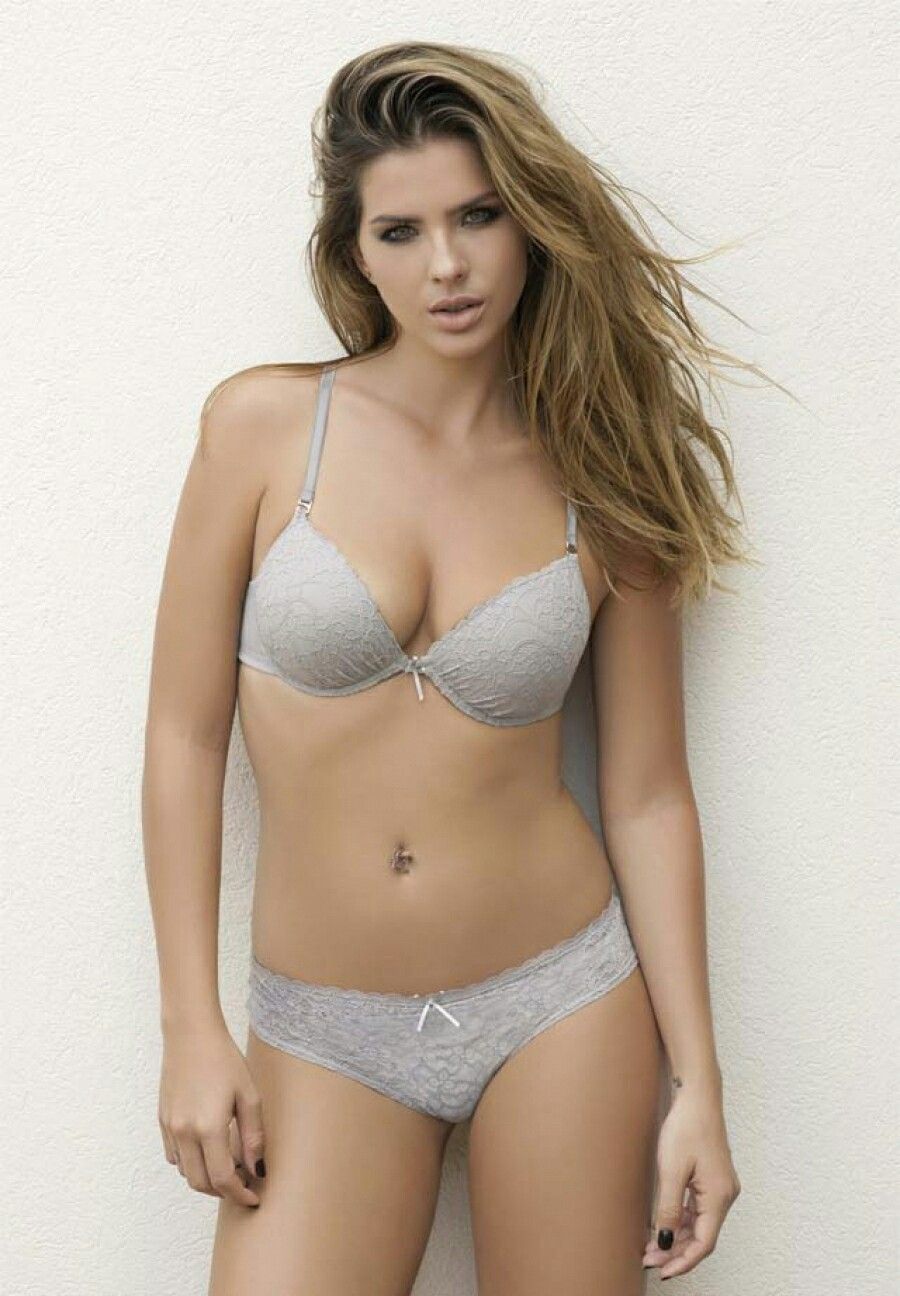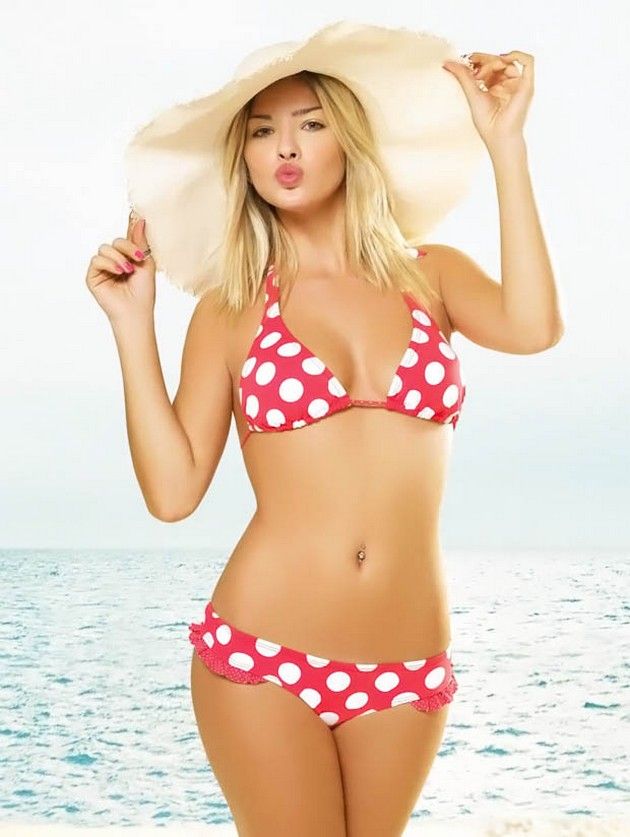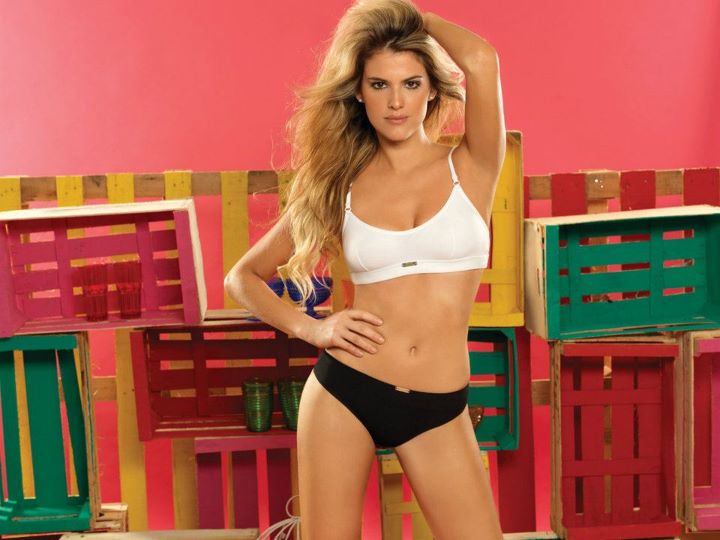 Next up on our list of sexy Argentina women, we have María Eugenia Suárez, an actress and model from Buenos Aires. She had her acting debut when she was just eleven years old, with a small role in a popular Argentina TV show.
After that, María's career took off and she started getting cast in bigger roles. For a while, back in 2010, this bombshell was part of the bend Teen Angels but left it in 2011.
Her first major movie role came in 2015, for which she even recorded a song. For her role, María received a Premio Sur and became the ambassador of Argentine cinema.
During that same year, Suárez joined some of our other hot Argentina women and became a business owner. Now, she runs a successful clothing brand, while also modeling for it.
---
12. Brenda Asnicar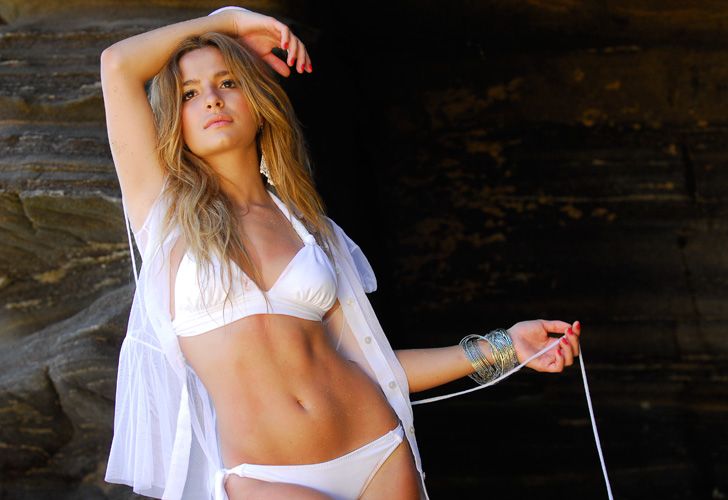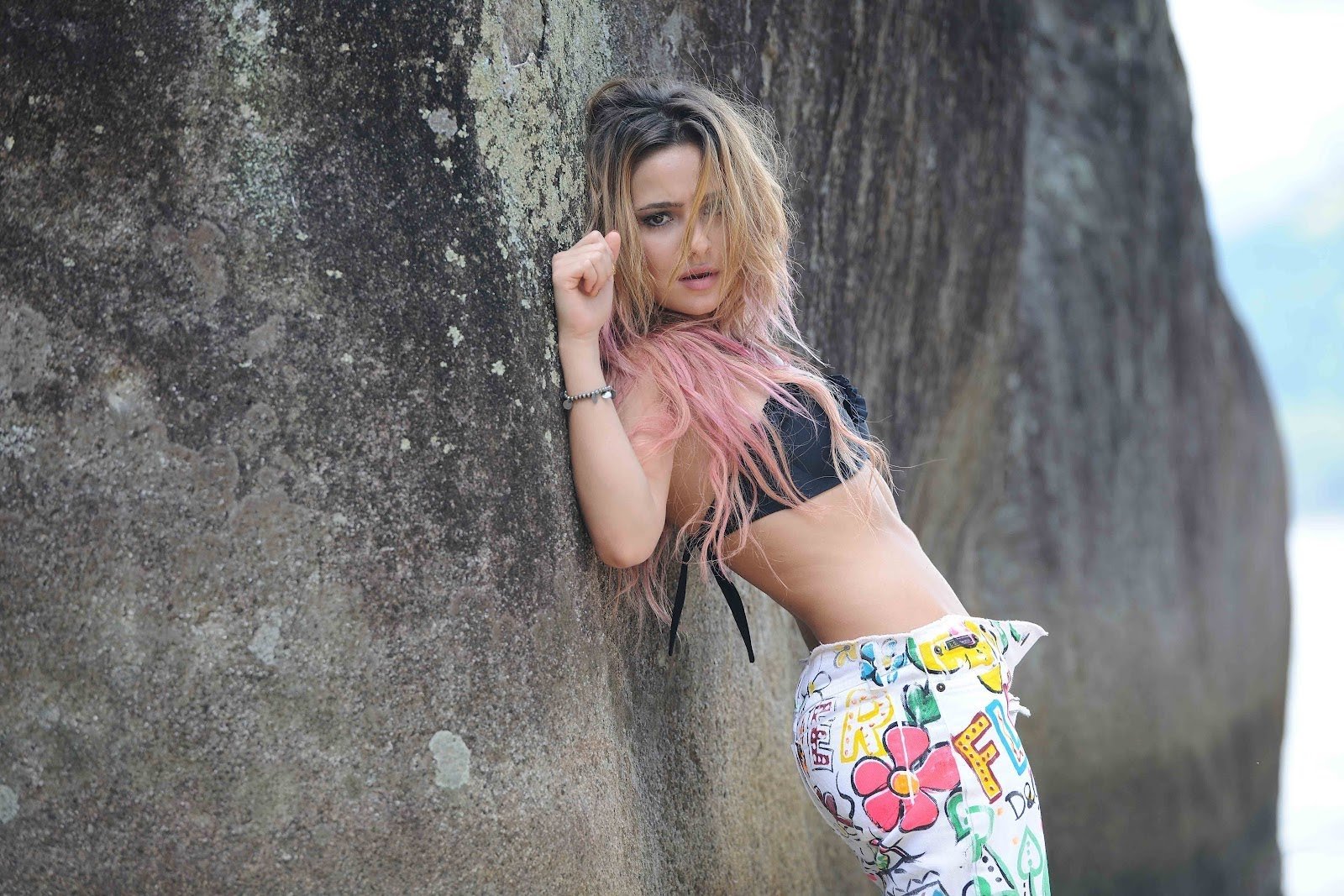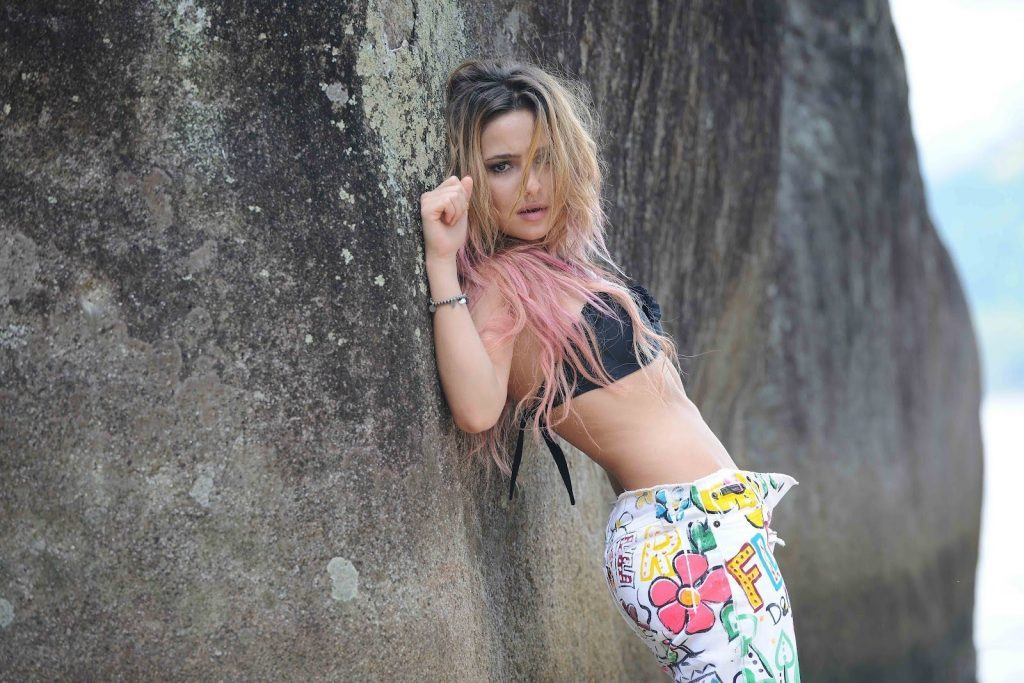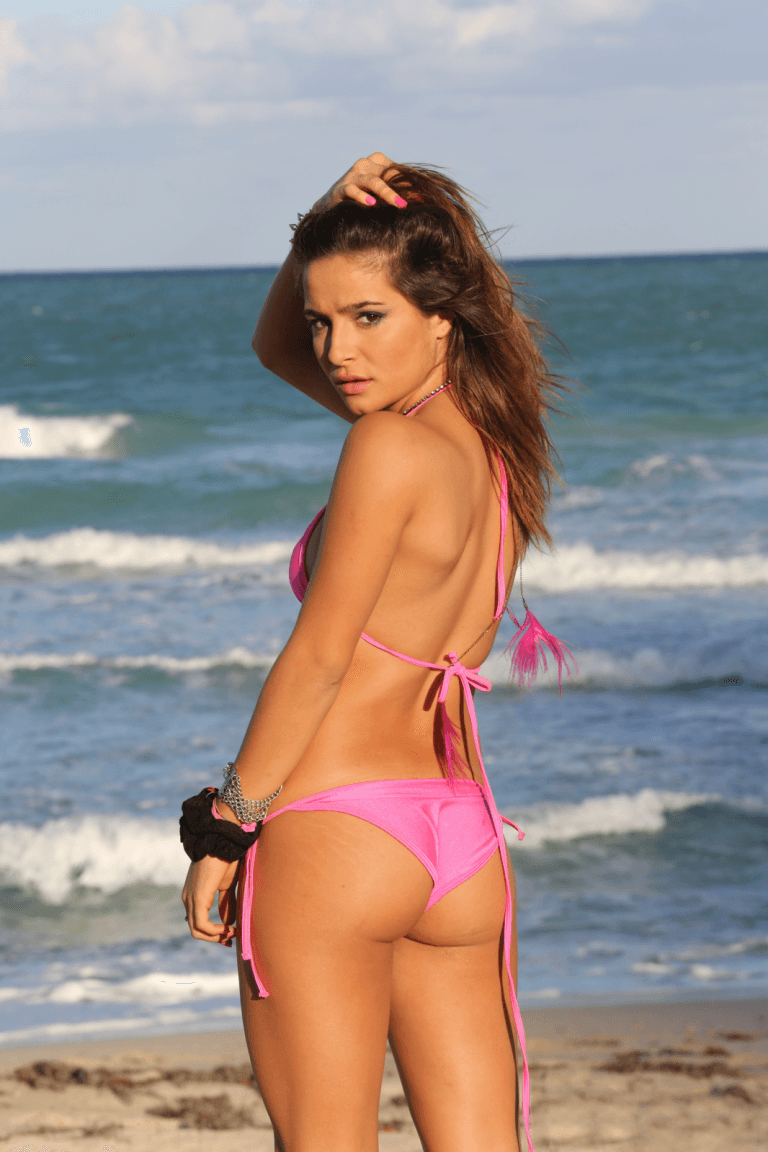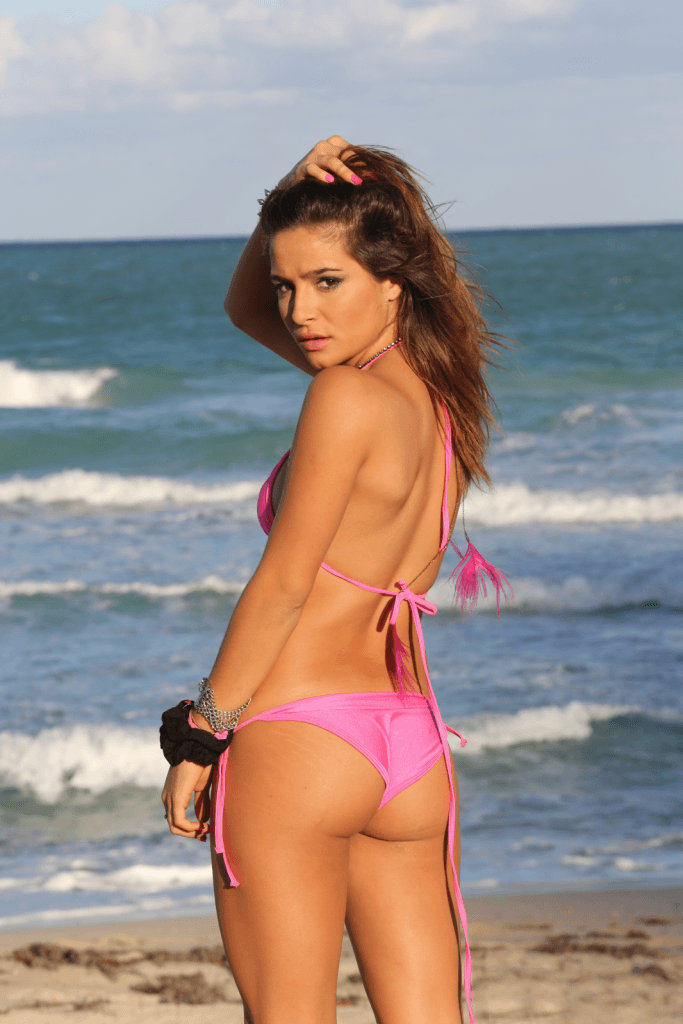 Brenda Asnicar is a famous actress, dancer, singer, and model who rose to fame in 2007, with a debut role in a Disney Channel series. From 2007 to 2009, the TV show that she was on, Patito Feo, put out six studio albums, five of which went platinum.
After the show was over, Brenda went on to star in other popular Argentinian series, which were extremely popular all across Latin America. Her last big role was back in 2016. That's when Brenda decided that it was time to focus on her music career.
Asnicar is currently working under two music labels: EMI Music and Sony Music. Like other women on our hot Argentina countdown, this babe decided to open her own business and she owns Bandida Records.
She loves to post her music performances on her Instagram, for her one million followers to see.
---
13. Pamela David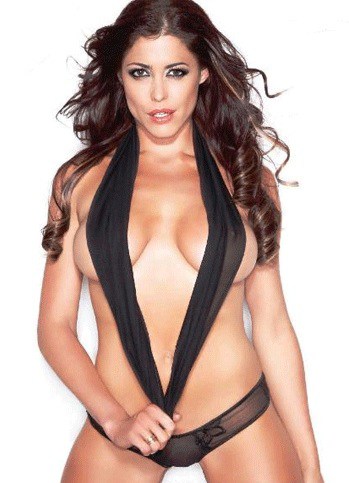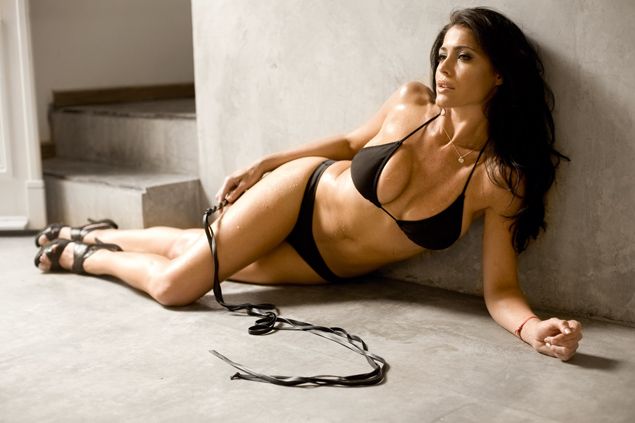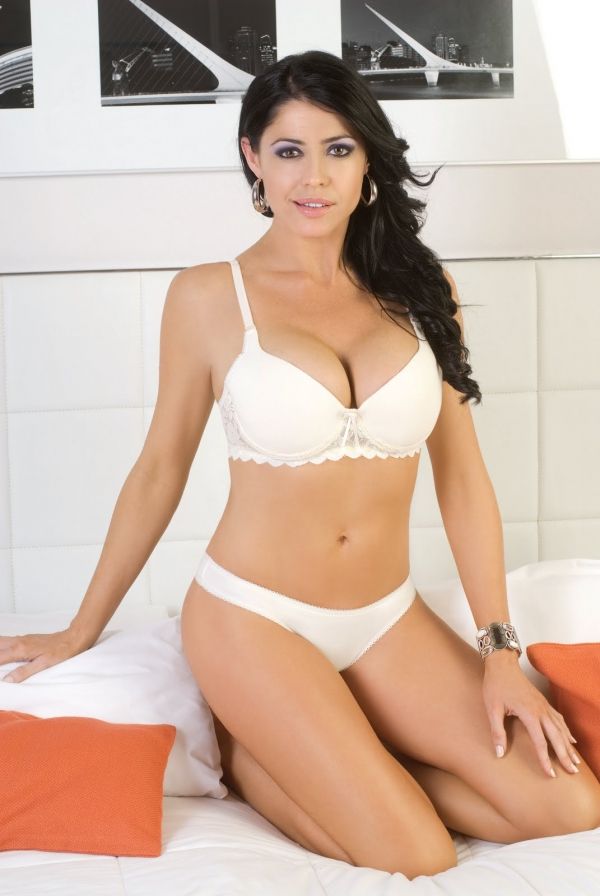 We can't talk about sexy Argentina women, without mentioning one of their biggest supermodels, Pamela David. This Cordoba beauty is a famous model, TV personality, presenter, and voice actor.
Pamela rose to fame in 2001, when she took part in the second season of a reality TV show El BarTV2. She's also won a couple of beauty contents and was the National Queen of Tourism Argentina.
In addition to modeling for some beauty campaigns on her Instagram, Pamela is also currently co-hosting a popular Argentina show.
Back in 2008, David married a famous Argentinian basketball player, but their marriage didn't last long. Since then, she's had another marriage and has two kids.
Pamela often posts about her everyday life on Instagram, where she has close to 650 thousand followers.
---
14. Julie Gonzalo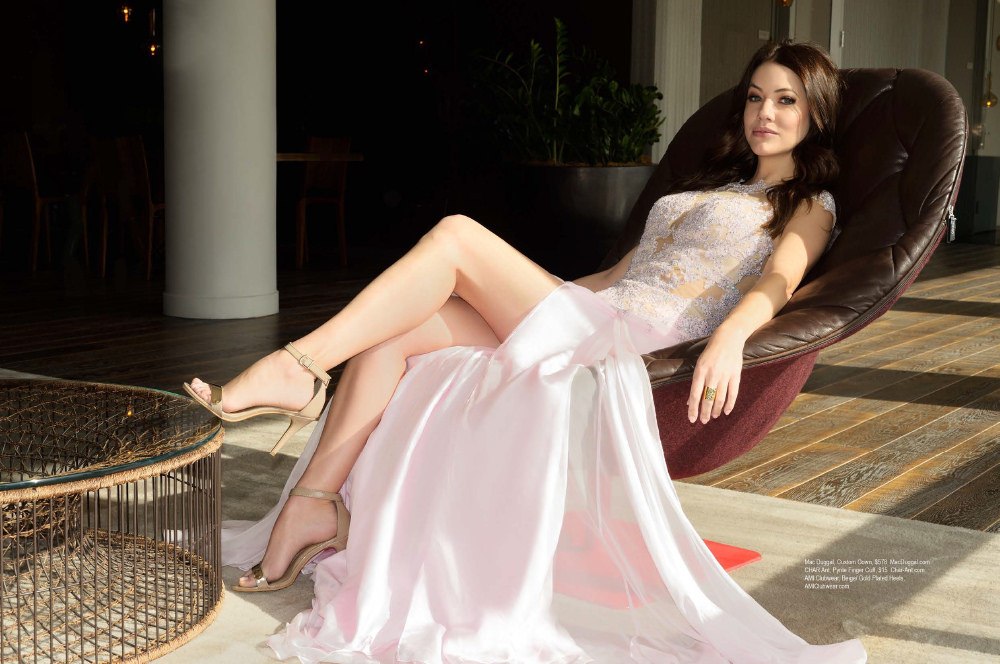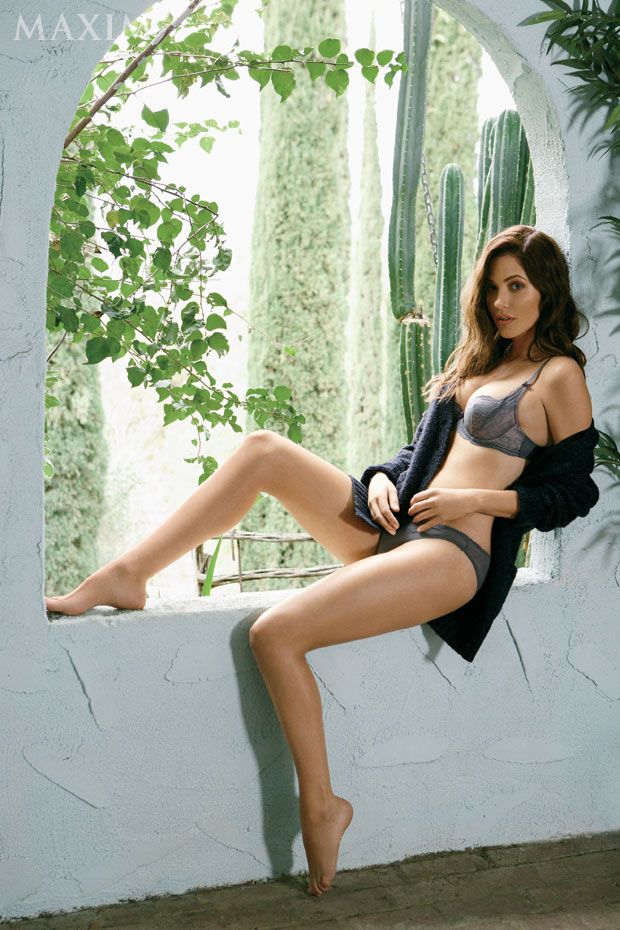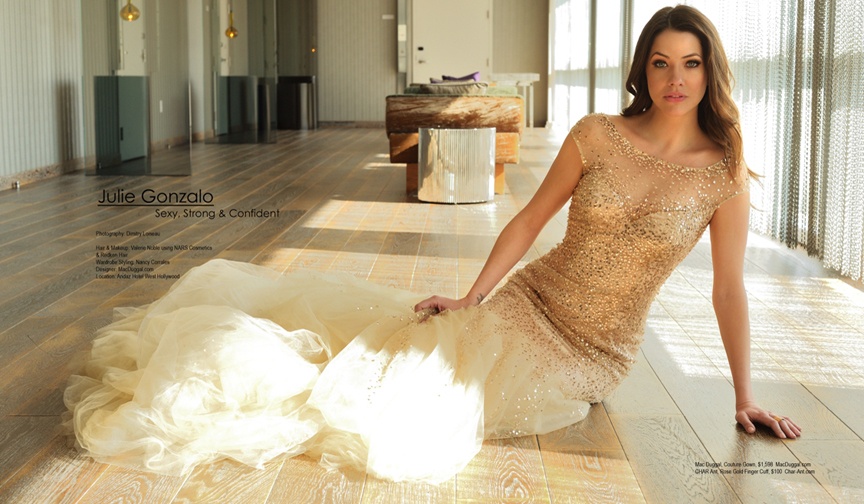 Better known as Julie Gonzalo, this gorgeous actress from Argentina has had an incredible career.
Even though Gonzalo was born in Buenos Aires, she moved to Miami, Florida with her family when she was eight years old. Soon after, Julie began modeling in smaller commercials.
Her career didn't take off until she moved to Los Angeles in 2003, where she started landing roles in a few pilots. But her real breakthrough came a bit later that same year when Julie starred opposite Lindsey Lohan and Jamie Lee Curtis in Freaky Friday.
Since then, this stunning Argentine-American actress has had plenty of different TV shows and movie roles. Currently, she's part of the Supergirl series as a regular, and her movie A Dark Foe, where she co-stars with Selma Blair, just came out.
---
15. Soledad Fandiño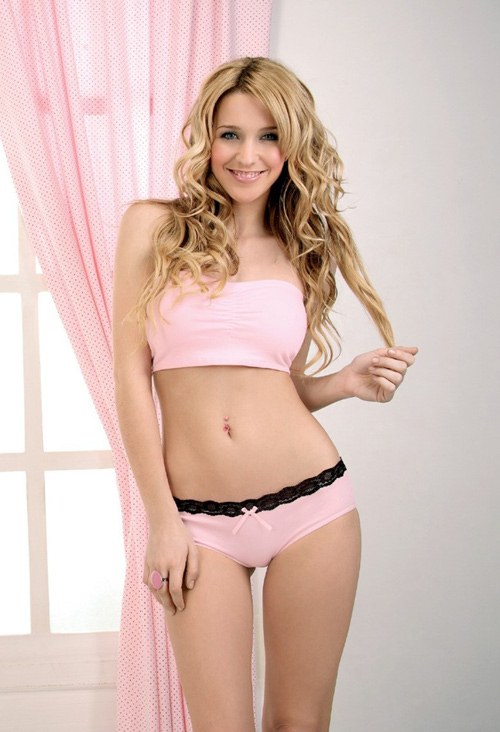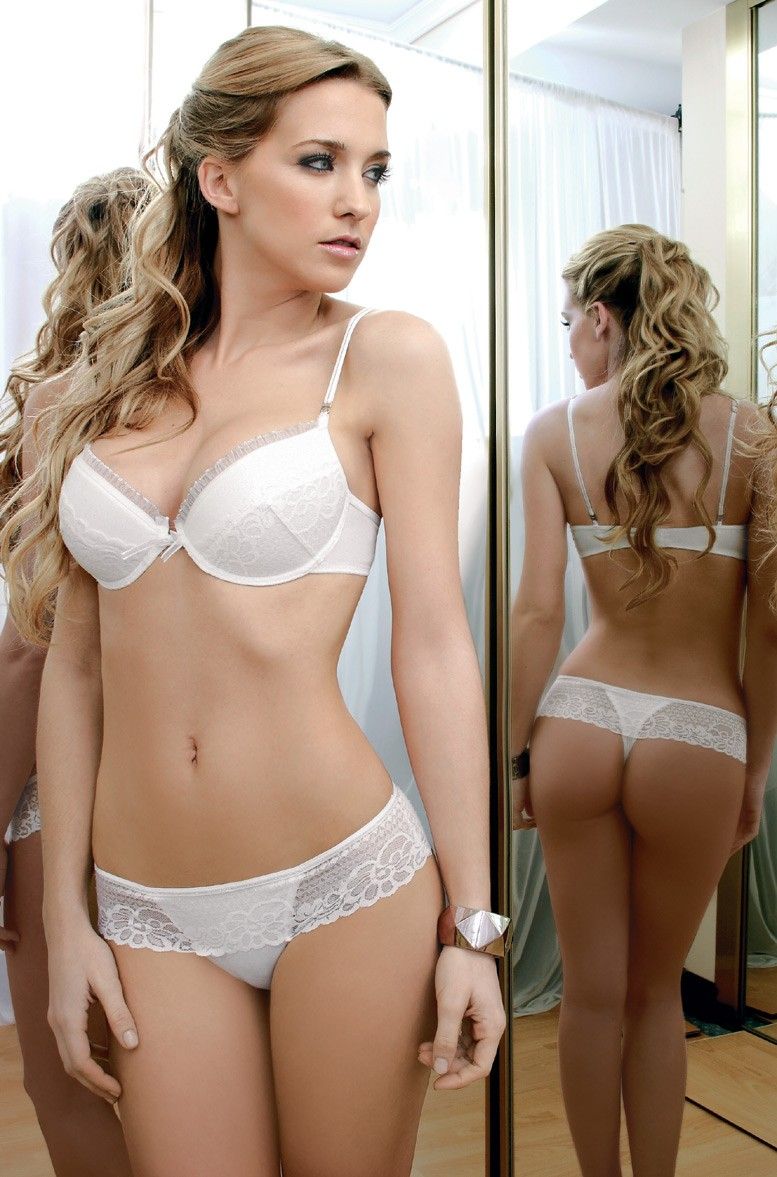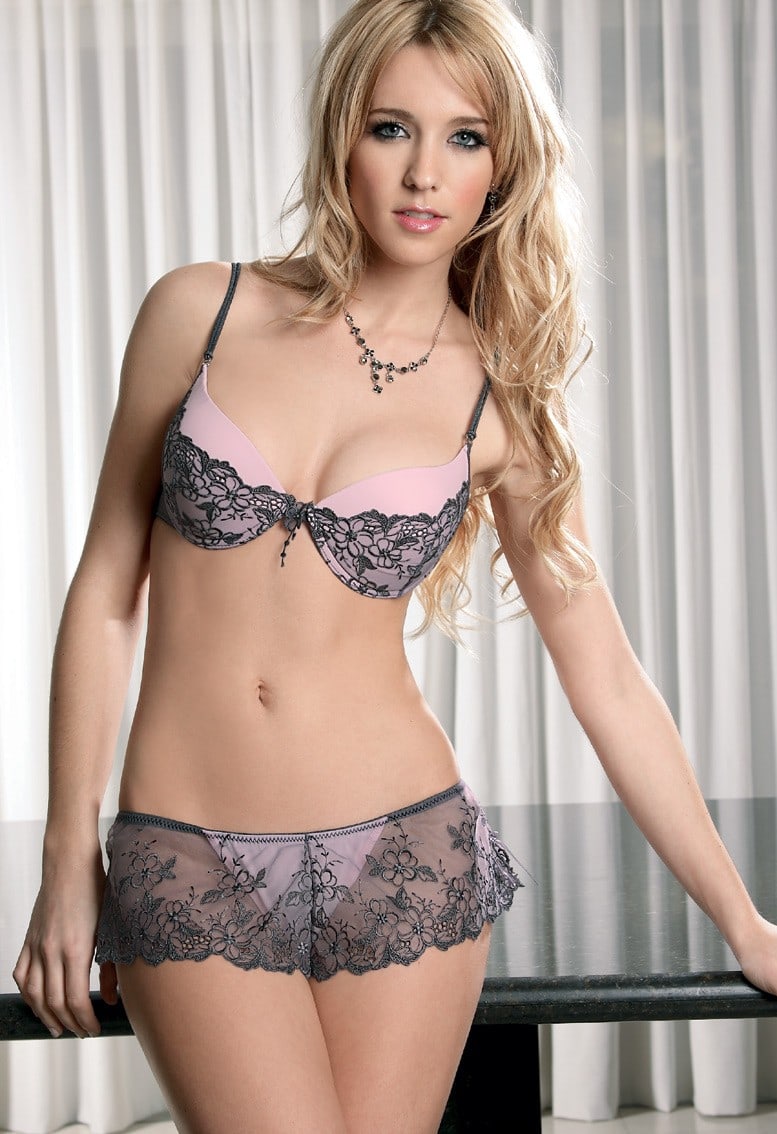 Soledad Fandiño makes our list of hot Argentina women as a television, film, and stage actress, with a career that's almost 20 years long. Like some of the other actresses in this countdown, Soledad got her first break starring in the popular show Rebelde Way.
After a string of successful roles in TV series, she decided that it was time to take her career to the next level. For her work on the big screen, Soledad has had a couple of Best Actress nominations but unfortunately hasn't won any.
She met her now-ex-husband, famous rapper Residente, on a set of his music video. The couple got married in 2013 but divorced four years later. In 2014, Soledad gave birth to the couple's son, Milo.
The stunning actress is currently shooting a telenovela and posts behind-the-scenes pics on her Instagram.
---
16. Luján Fernández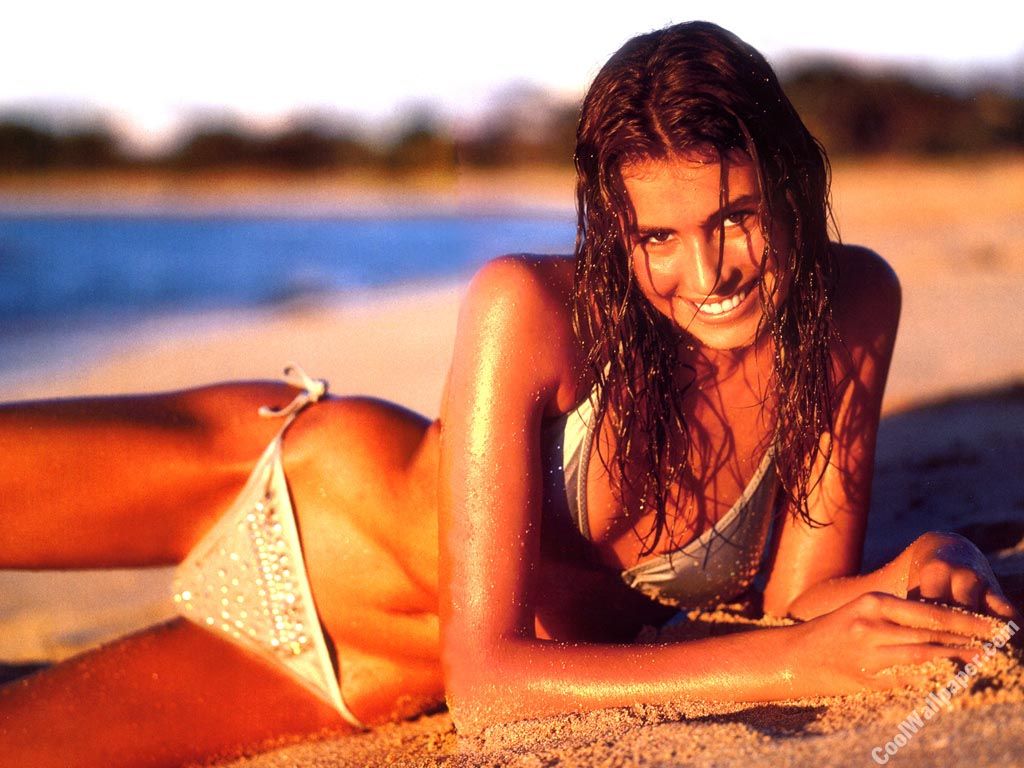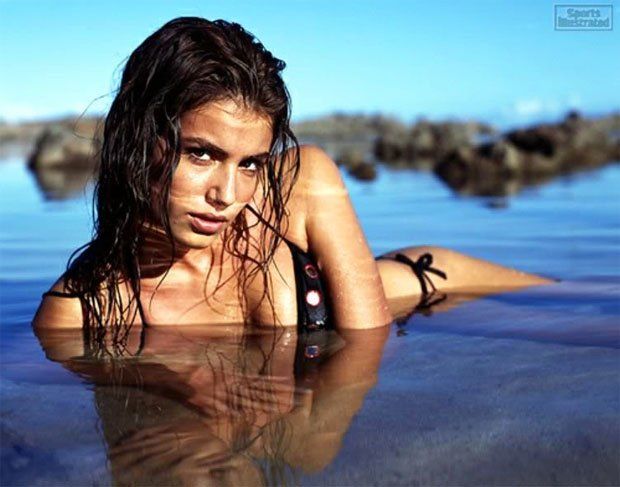 Luján Fernández is one of Argentina's hottest and most famous supermodels. When she was first starting out, this blonde bombshell wanted to pursue a career in acting, not modeling. But after a few smaller roles in local TV programs, she wasn't having much success.
Lucky for her, while she was vacationing in Uruguay, a talent scout discovered her on a beach and launched her career.
Since then, Luján has been on the covers of Elle, Harper's Bazaar, GQ, and the Italian, American, and French Vogue. The aspiring model thought she would have a better chance of making it in the US, so she moved to New York.
Luján's gamble paid off, and she began walking in runways for huge fashion brands, like John Bartlett and Ralph Lauren. She was even in Sports Illustrated's famous Swimsuit Issue for three years in a row.
Currently, Luján is working on her singing and songwriting career and performs under the stage name Lujo.
---
17. Luisana Lopilato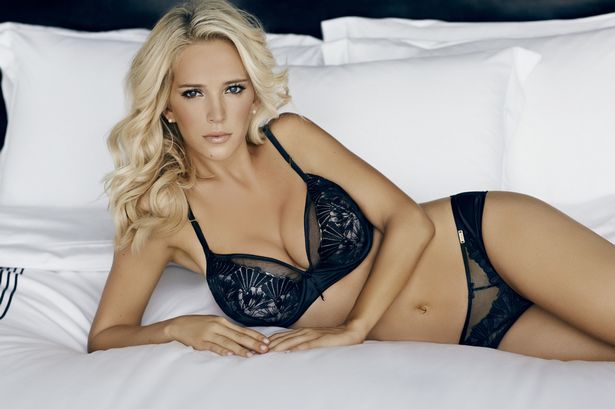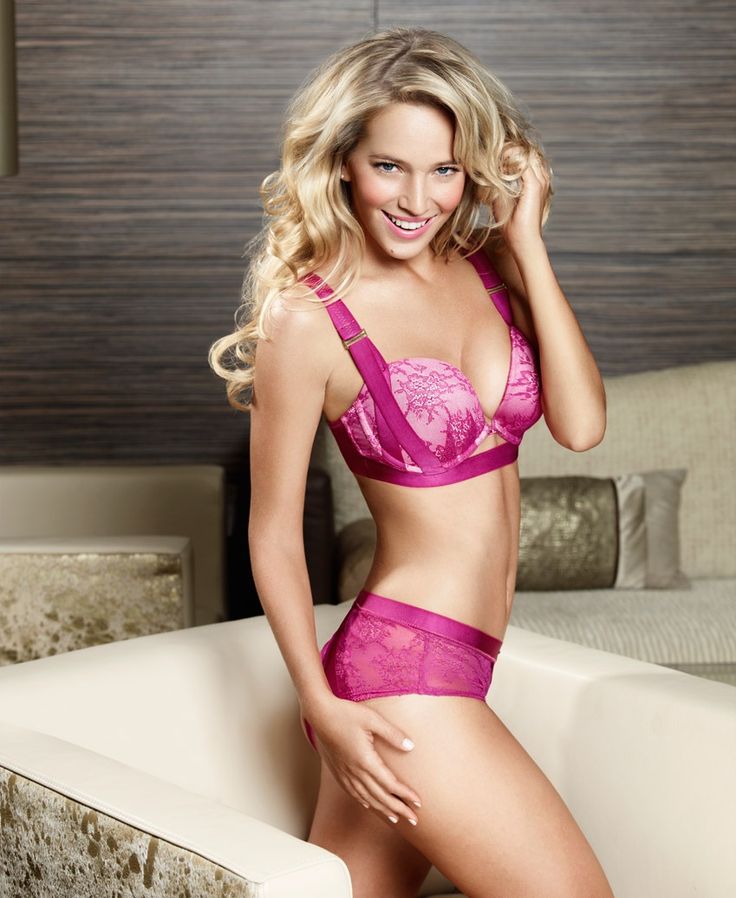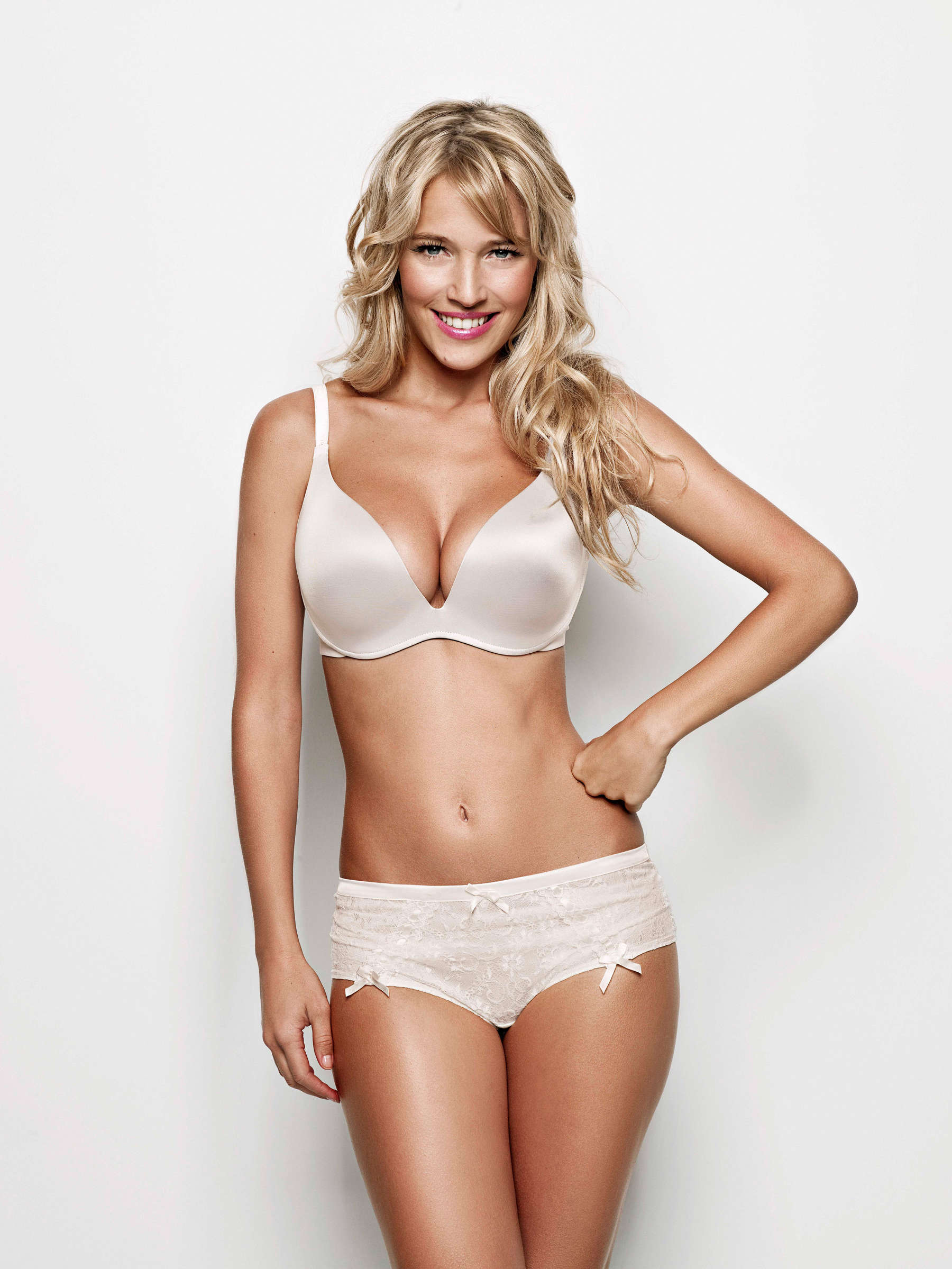 Luisana Lopilato is another one of our hot Argentina women that's a successful, beautiful, and famous. She is an actress and model, who got her start in the modeling industry when she was only eight years old.
Then, when she was twelve, Luisana landed her first TV role and her acting career really took off. In 2002, she was the lead in the series Rebelde Way and part of the Erreway band. The bend was incredibly successful and they even put out three studio albums.
After Rebelde Way, Luisana acted in countless TV shows, movies, and even recorded a few songs. While she was abroad, Lopilato met and fell in love with the famous Canadian singer, Michael Buble, with whom she has three children.
The couple now splits their time between Argentina and Canada, and Luisana often posts about their life together on Instagram.
---
18. Silvina Luna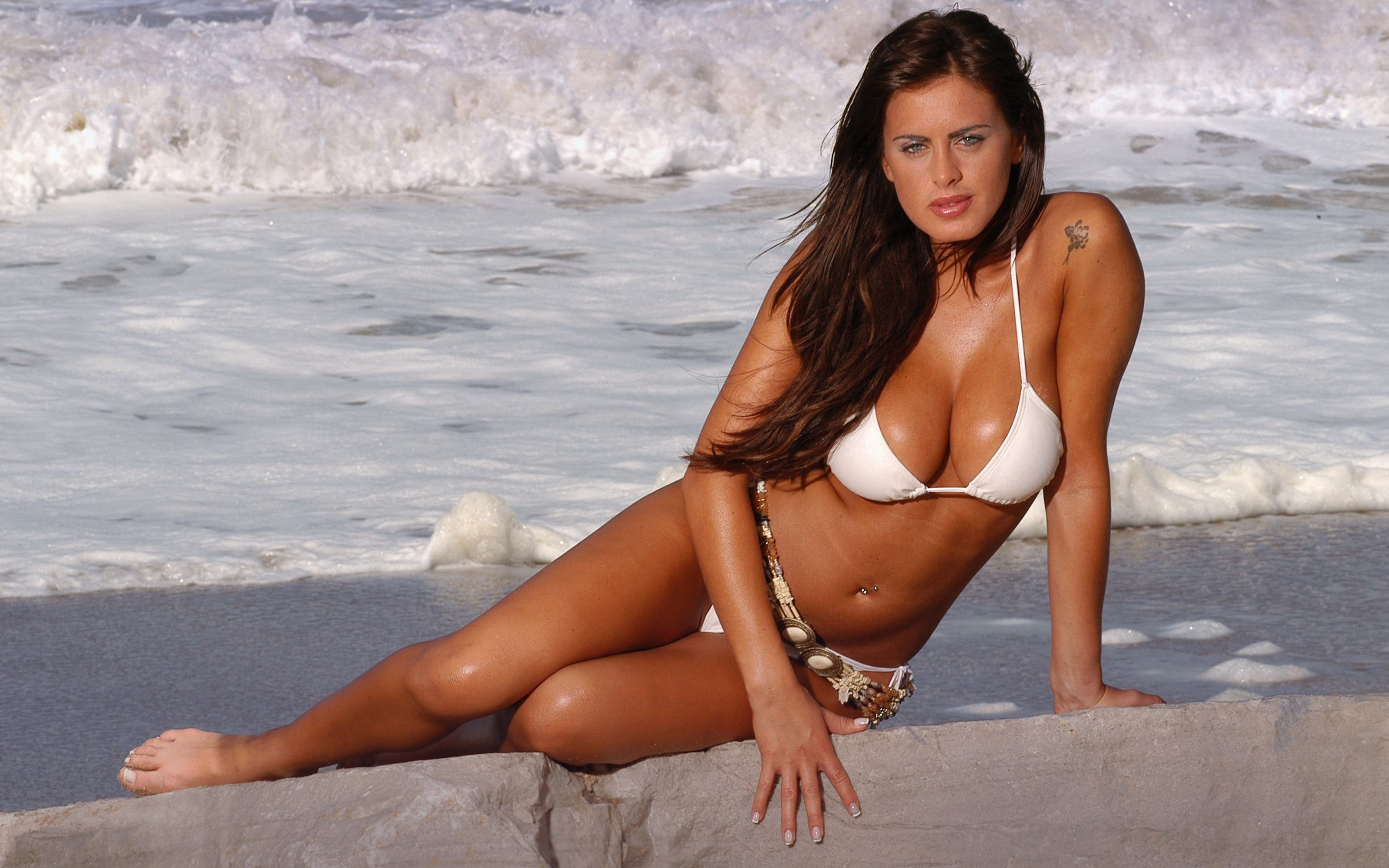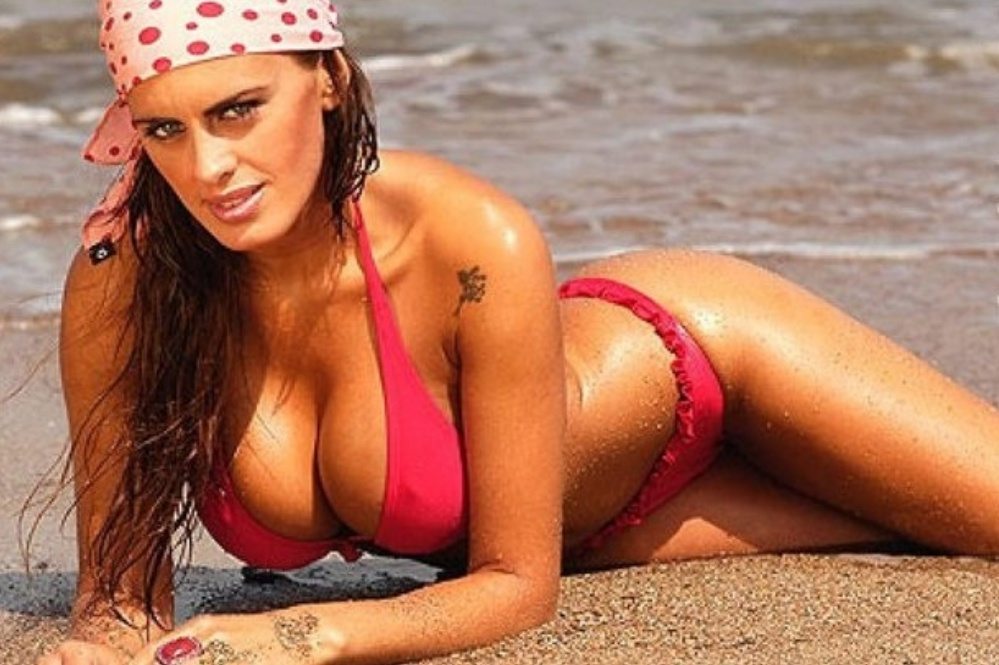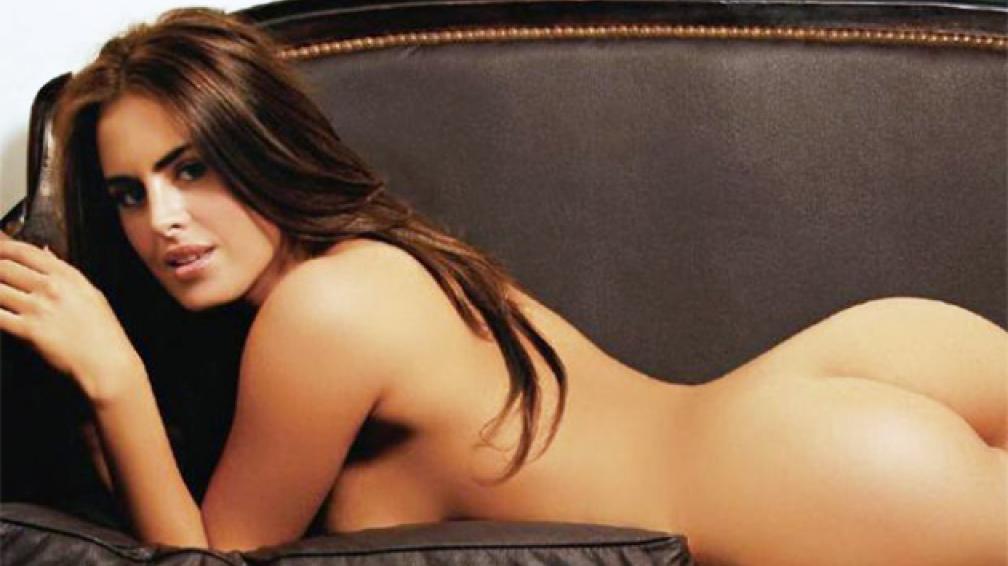 Silvina Luna's incredible body, beautiful face, and charming personality is why we wanted to include her in our hot Argentina women countdown. The petite Latina is famous in her home country for starring in countless TV shows and movies.
But Silvina didn't get her big break until she appeared in the Argentine version of Big Brother back in 2001. The reality show made her famous overnight and she even came back for another appearance 10 years later.
Now, Silvina is working hard on building her own brand that sells clothes, accessories, and footwear for women.
When she's not working on her business, Luna collaborates with different health and beauty brands on Instagram. She also often posts racy pics of herself to show that she's still got it.
---
19. Nicole Neumann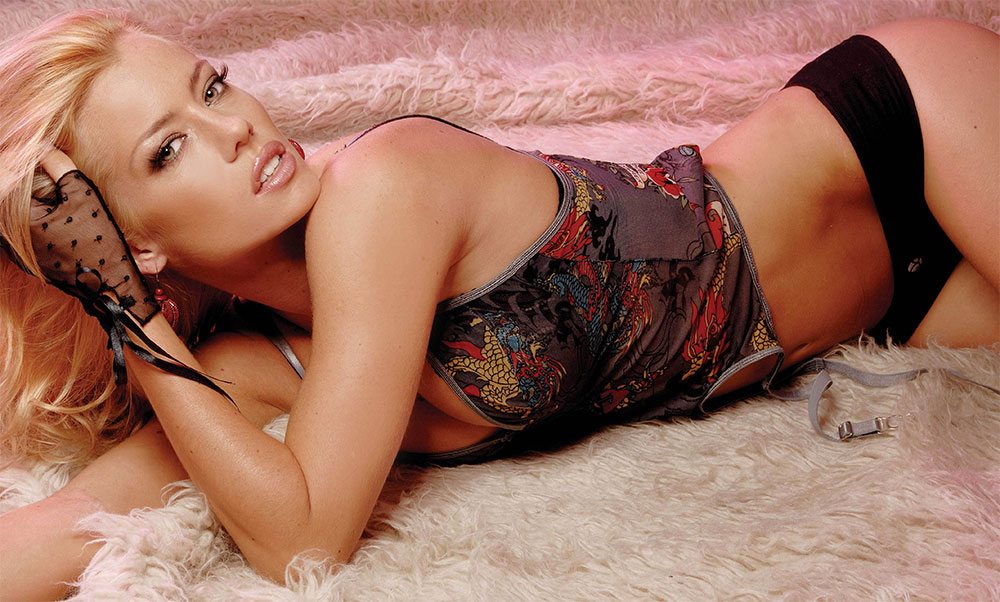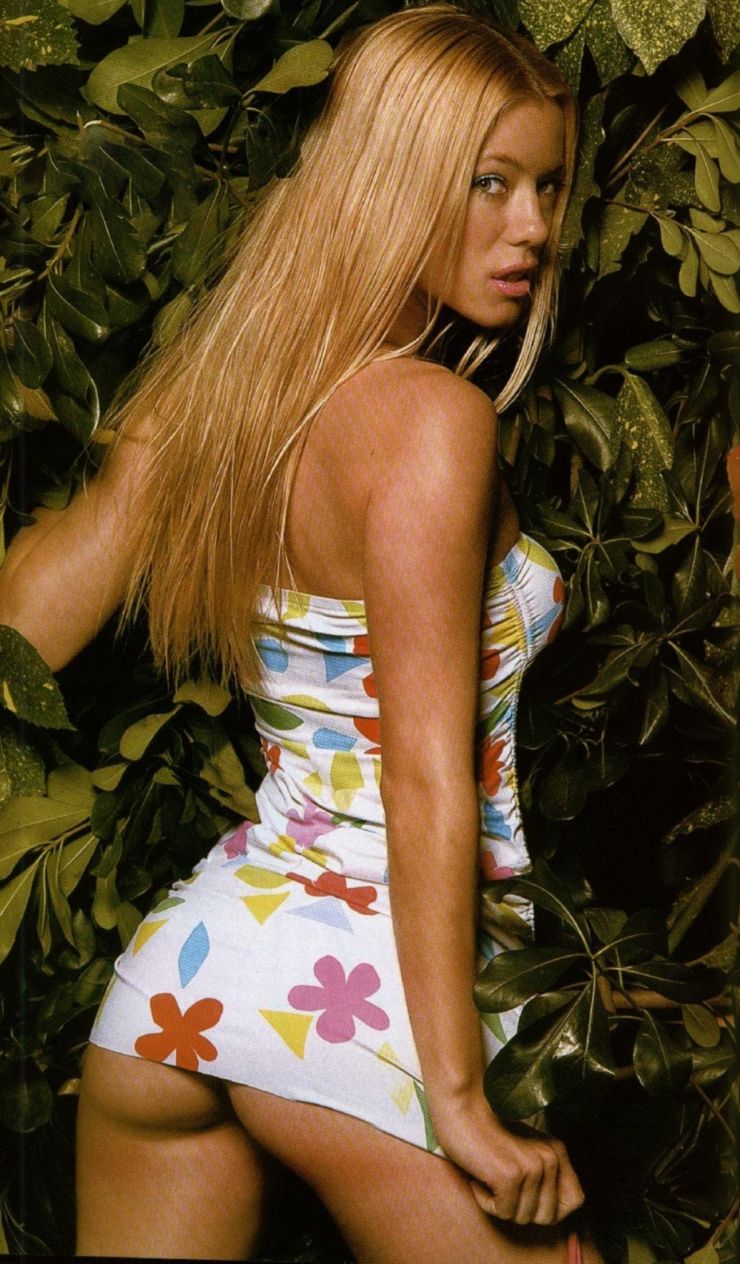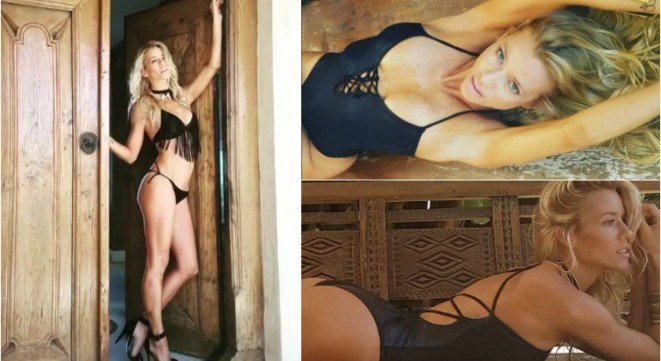 Joining the list of hot Argentian women from Buenos Aires, we have Nicole Neumann, a TV host, model, and businesswoman. The blonde beauty began working when she was only for years old with a role in a TV commercial.
After that, Nicole got into modeling when she was eight, and she was actually the youngest model in Argentina at that time. Some of the brands she's worked with include Versace and Nina Ricci, to name a few.
Nicole even posed nude for the magazine Gente alongside Pampita, saying that the move had a huge impact on her career. After her 2016 movie flopped at the box office, Nicole took a short break from showbusiness, before returning to host a TV show in 2019.
Also, like two of our other hot Argentina women, Neumann also works with Chekka Buenos Aires models.
When she's not working, Nicole loves spending time with her three kids, traveling the world, and posting about it on her Instagram.
---
20. Maria Del Cerro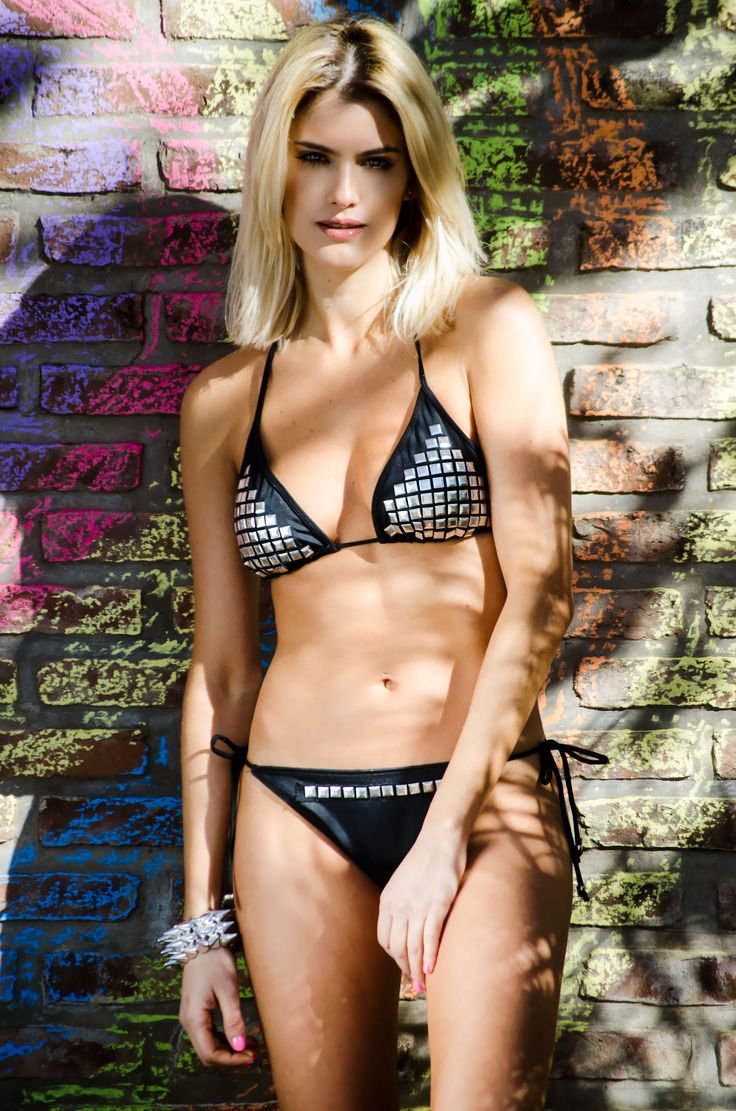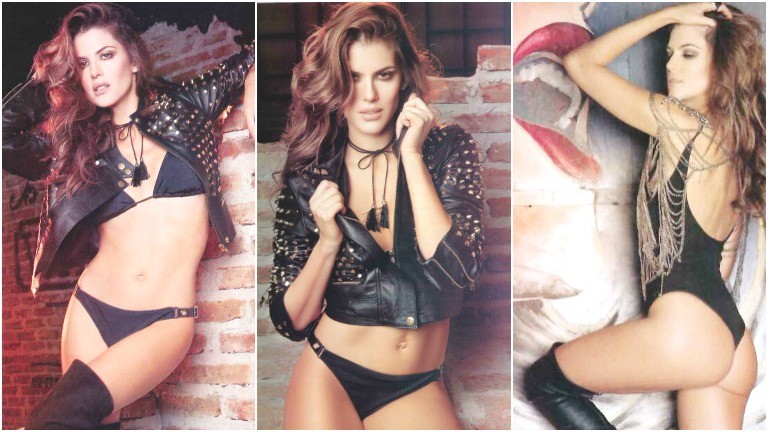 Last, but certainly not least, coming in at number 20 on our hot Argentina women list, we have María Del Cerro, a famous fashion model. She also works as a TV host, actress, and designer.
María got her start when she was 17 and took part in the reality TV show Super M 2. After that, this blonde babe landed a role in a teen show and continued acting all throughout her twenties.
In 2013, Del Cerro partnered with a clothing brand Sweet Victorian and came out with her own line of swimsuits. The campaign was so popular, María has done it a few more times over the years.
As far as her personal life goes, María has been with Jaime Bouquet for ten years and the couple has a daughter. Currently, they are expecting their second child, and María loves showing off her baby bump. Like the other hot Argentina women on our countdown, she loves flaunting her lavish lifestyle on Instagram.