Why are There So Many Hot Women in Barranquilla?
Barranquilla is neither the biggest, most picturesque, or nor the oldest city in Colombia.  It is a business city, sort of Colombia's version of Chicago. 
The climate is oppressively hot and brutally humid, and the nearby beaches, though nice, are not anywhere near the best in Colombia, but dear Lord the women!
Barranquilla has earned a great reputation for having some of the most stunning girls in the world. 
Perhaps, this is because the city was only founded in the 1830s and the city was the gateway for European emigrants to Colombia, particularly after World War II.
The mix of Spanish, Italian, German, and other European genes along with the indigenous people means that you can meet an array of beautiful girls from the occasional lithesome blond to lots of spunky brunettes and just about everything in between.
Many women in Barranquilla tend to be darker-skinned than there sisters in Southern cities like Medellin so if tan skin is to your liking then you will love this city.
Also, women tend to be much trimmer than the women at home. This is in part because the diet is not as heavy in junk food and also because the woman in Barranquilla walks everywhere.
The idealized Barranquilla women are large-breasted and athletic looking with cinnamon skin and a plump behind.
They say a picture is worth a thousand words so if you want to see a selection of beautiful Colombian women that you can date, check out our Colombian Brides page.
If you visit Barranquilla I guarantee that you will be SHOCKED by the sheer volume of hot young Colombian girls walking the streets. This is because up until recently large families in this Catholic country were the norm. This lead to a baby boom in the 80's and 90's meaning that there are now a lot of women in the early twenties and thirties.
You will certainly find that you do not lack for an opportunity if you visit the city.
The women of Barranquilla are known as Barranquillera and are well known for their beauty and their charm. Along with their delightful figure, they have a reputation as being gentle and devoted wives.
The people of this city are warm and friendly and very welcoming to visitors to their country.
You will be hard-pressed to find a tourist to the city who has a bad thing to say about the way that they were treated by the locals.
Of course, you are thinking, "Yeah, that's the kind of malarkey that these travel guides always pitch". 
Well, buddy, here's my evidence that Barranquilla girls are really special:  It is the hometown of the stunning pop star Shakira and the drop-dead gorgeous actress Sofia Vergara.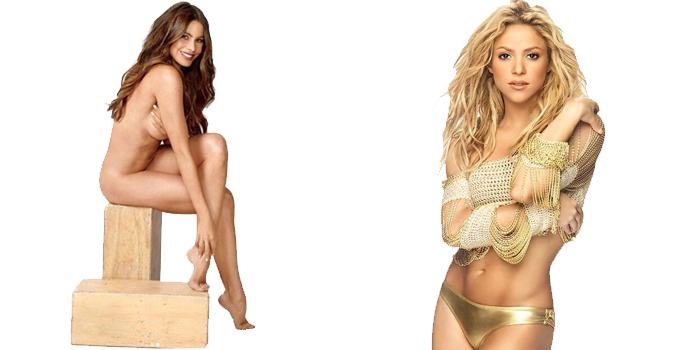 I think I can safely say, "Case closed!" And, maybe if you are really lucky you can find you own Shakira or Sofia in Barranquilla.
Party Town
The city has a reputation as a hard-partying town and it actually gets a lot of business travelers, because it is Colombia's primary Atlantic port and as a result, the city is very cosmopolitan.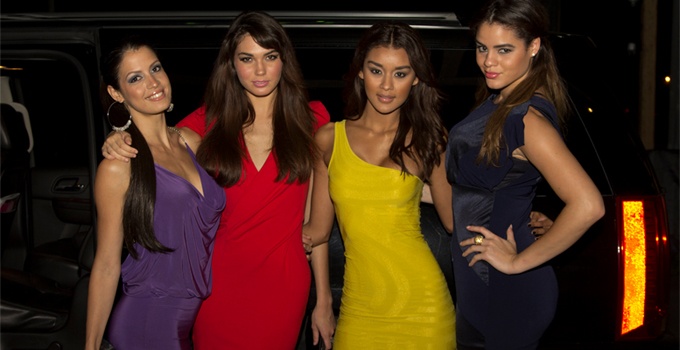 There is a better chance of meeting a girl who speaks English and the women also seem more vivacious and outgoing than in other Colombian cities. There is a certain frankness that perhaps is part of growing up in a port city.
Because of the oppressive heat, generally about 90 for a high temperature all year round, the time to meet the ladies is at night and if you aren't comfortable going out to nightclubs by yourself Barranquilla might not be the town for you.
However, there are a lot of good night clubs and bars where you can meet lots of women.
If you like to visit clubs then you will want to visit the north of the city which is Barranquilla's club district.
You will also find some of the hottest looking women in Latin America so it is well worth a visit.
I don't have a strong recommendation for the nightclubs, but your hotel staff can certainly give you that information.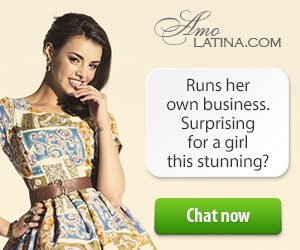 Barranquilla Carnival
Barranquilla is most famous for its annual carnival which is one of the largest in the world. Held four days before Ash Wednesday it is considered by its residents to be second only to the Rio Carnival in international importance.
The carnival attracts hundreds of thousands of visitors to the city from all over the globe. It is also a great opportunity to meet women.
During the carnival, nobody is a stranger and so you will be able to join in on the festivities and approach women with abandon. As a visitor to the city, the locals will be more than happy to entertain you.
If you are looking for a good time it is definitely recommended that you visit during the carnival de Barranquilla. For a period of 4 to 5 days the entire city parties. There is drinking, dancing and fun times to be had and everyone is invited to join in.
Getting to Barranquilla
Barranquilla is cheap and easy to get to from the US.  There are some direct flights from Miami and by the time you read this may be from another American city too.
The hotels are also a deal since you can get a real four-star hotel for perhaps as little as eighty dollars a night if you plan ahead.
You can visit Barranquilla on your own, but because it is not really a big tourist town I really recommend that you consider A Foreign Affairs tours. They do a great job and they offer tours for about $1395 for seven days and six nights. You pay your airfare, but that still brings it in at maybe $2000.
That's really not bad and if you meet the right lady it's a deal.
If you want to spend a relaxing vacation at the beach it is recommended that you visit Santa Marta or Cartagena. Both have very nice beaches, as well as plenty of beautiful Columbian women to go with them.
With the all year round tropical temperature do not be surprised if the thought of leaving loses its appeal.
Is It Safe?
Columbia has an undeserved reputation as being a dangerous place. Colombia is not a dangerous, unstable country that it was twenty years ago. While there is violence in the country this is largely restricted to the rural areas of the country.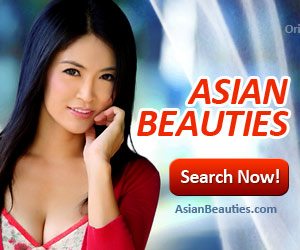 The country is a real success story in the war against the drug cartels because the average Colombians finally got fed up with the criminals and without the tacit support of the public the government was able to gradually crush most of the criminal gangs.
Anyhow, Barranquilla was never a center of the problem and it is considered a very safe international destination.
In fact, Barranquilla is much safer than many parts of the United States. Perhaps more than anywhere else in Colombia the people of Barranquilla are the friendliest.
This ill-deserved reputation that Columbia has been labeled with by sensationalist western media does have some benefits.
You can expect to be somewhat of a novelty when you visit Barranquilla. This also means that for women looking to date a western man you will be considered something quite special!
Cost
One of the great things about Barranquilla is that it is not as expensive as some of the larger cities such as Bogota and Medellin.
This means that your money will go a long way in the city. It will be easy to impress your date here as restaurants are relatively inexpensive.
Language
It is highly recommended that before visiting Barranquilla that you brush up on your Spanish. Complete the Pimsleur language introductory Spanish course before leaving. The time that you invest into learning Spanish will be time well spent.
If you follow the Pimsleur course properly you can have at least basic Spanish within ten days.
While some Columbian women speak a little English, being able to speak the local language will open up a lot more opportunities for you.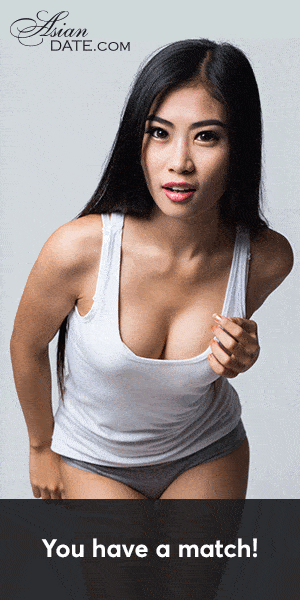 Even if you are going on a romance tour with a translator your date will be delighted that you have taken the time to learn the language.
Spanish is not particularly difficult to learn due to its similarity to English and depending on your location in the United States you may be able to find someone you can practice your Spanish conversation with before leaving.
You Are In Demand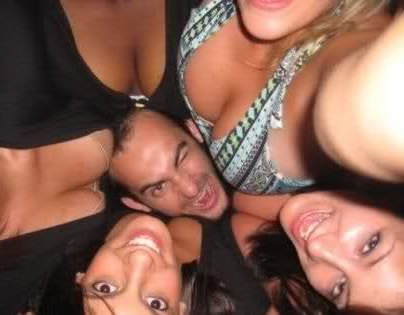 As a foreigner, you should expect to be in demand.
While it may be a stereotype there is an assumption that all foreigners are wealthy and can provide a better life than the one that the women have it home.
At worst, dating a foreigner will mean a few fun days and nights and maybe even a present.
Also, there are relatively few foreigners in Barranquilla so for every eligible guy visiting the city there are dozens of women who would like to date him.
Provided that you are friendly, well dressed and willing to approach these women you should have no problem keeping yourself entertained.
You will also find that there are more opportunities to meet women in Barranquilla than you would find in the United States.
People in this city don't drive cars as much as people do in the United States and instead, they walk or take public transport.
This means simply walking around this city, visiting the local sites or shopping will provide you with opportunities to meet women.
If you want to meet someone new, simply asking for directions or if they can recommend somewhere to eat is a great way to get a conversation started.
You can rent a car for about $75USD but you might want to consider getting a place centrally located and simply walking as the locals do. 
You don't want to miss out on any opportunities to meet the lovely local young ladies after all.
Having a car can be convenient however if you are planning on taking a trip to Santa Marta or other parts of the country.