In Colombia, you might be able to get high on drugs but not as high as you can get doing some serious girl watching. This country, like a couple of other South American countries, has a lot of beautiful women.
While the ones we will show you here might not be the ones chasing you or are the ones you think you can get, girls that are less famous, but are just as jaw-droppingly sexy as a girl can get…are 100% available.
The women in Colombia are somewhat independent, entrepreneurial and not really easy pick-ups. Check out our top 20 in this article and you can work out just what makes these women so attractive and beautiful.
And if you are really lucky you might just be able to run into one of these famous girls hanging out where so many of the hottest Columbian girls play, Barranquilla.
Catalina Otalvaro
This amazingly blue-eyed bombshell, Catalina Oltavaro was born in 1991 and has a career as a fashion model.
She has appeared on the cover or in a number of South American fashion magazines as well as the catwalk shows she does.
Not many TV appearances but guys will be interested in her Babalu swimwear collection pictorial. Those hot pics can be checked out here.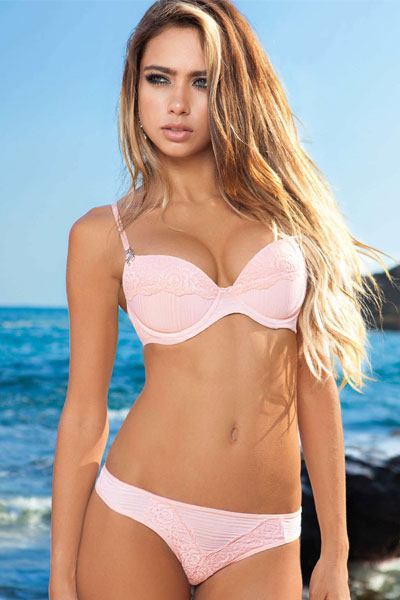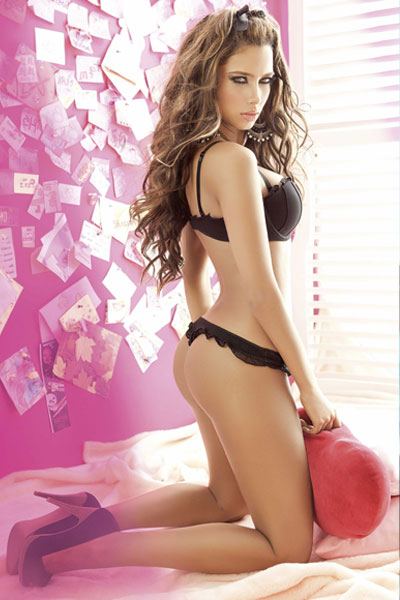 Sandra Lorena Valencia
Flashing green eyes and an amazing body help make Sandra a very desirable model, and she's not bad to look at too.
Simply stunning it's hard to find any fault with her at all. It's no wonder she is considered to be the most sought after model.
If you take a look at these photos, you will see that she never gets a score of less than 9/10. It makes you wonder what a 10 would look like.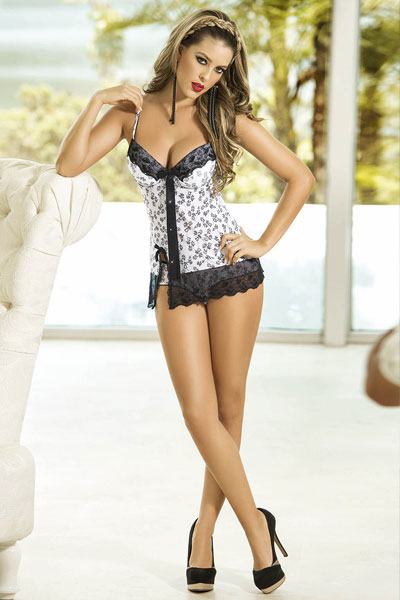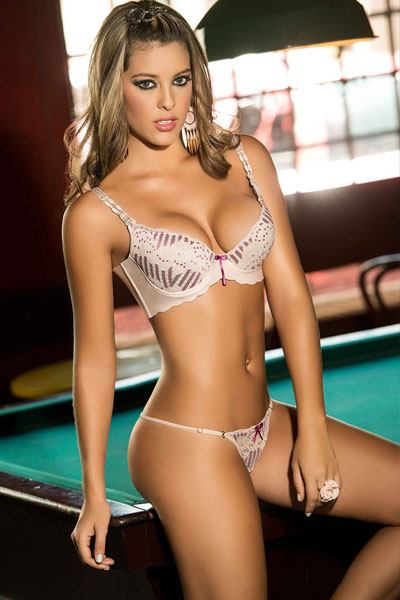 Taliana Vargas
This breathtaking, hot, sexy girl was Miss Colombia in 2007 at the age of 20. She was also runner-up for Miss Universe in 2008.
Based on those bits of info, you can accept the fact that this girl is seriously good looking.
She is an actress and a successful model and won an award as favourite Actress in a Supporting Role. She has represented a couple of well-known brands such as Nestle and L'Oreal.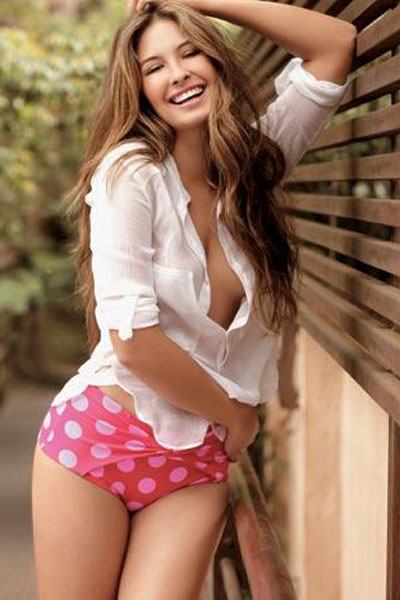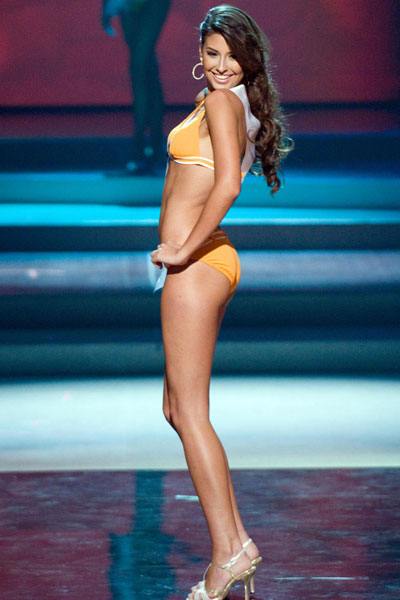 Zulay Henao
Zulay was born in Medellin in 1979, making her 37 this year. She is a tremendously popular actress and personality and studied her art at the New York Conservatory for Dramatic Arts.
If you are lucky enough to see her in a swimming costume and flashing those long, beautiful legs, you can understand why she and her lovely body has been a hot favourite with the men. Please note that this beauty is still not married!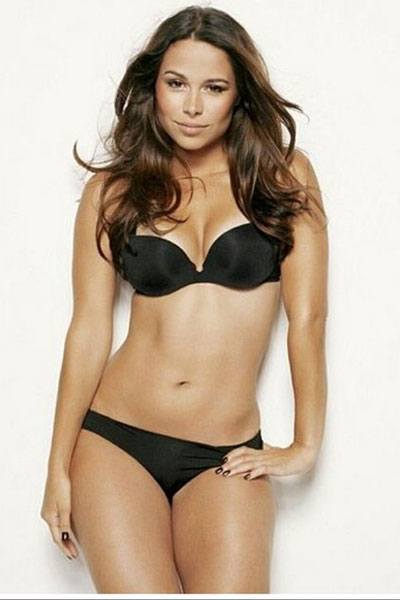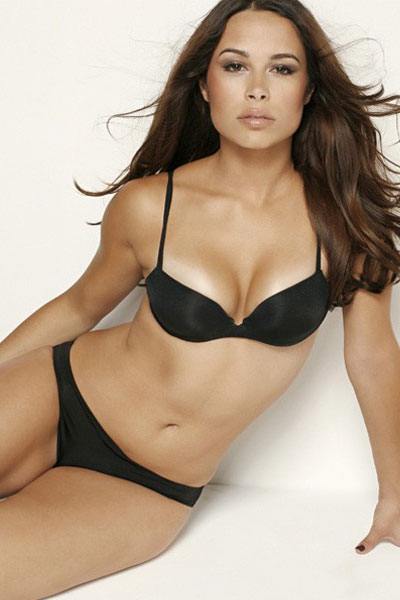 Manuela Arbeláez
Born in 1998, Manuela is well known as a model and an actress. Her biggest gig has been on the Price is Right as a model and won the award for inclusion in the 25 Hottest Game Show Eye Candy.
Needless to say, she is very beautiful with probably one of the best sets of legs on this planet.
If you want to see why she was so popular on that game show, check out this video, and you will no doubt agree that this woman is hot, hot, hot.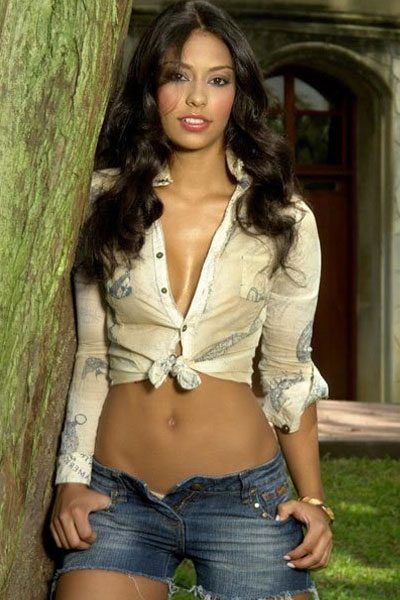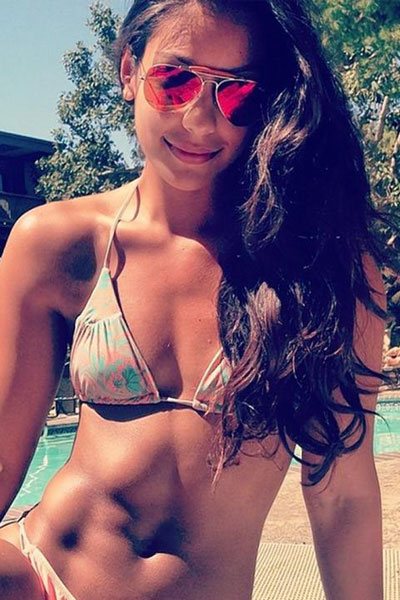 Karen Carreño
As well as being a lingerie model and drop-dead gorgeous, there doesn't seem to be a lot known about this hot chick.
She loves showing off that perfect body in tiny bikinis, so that's good, isn't it? She's a Colombian-American model and an absolute bombshell.
If you've seen bikinis worn by anyone as well as Karen does, make sure you let us know.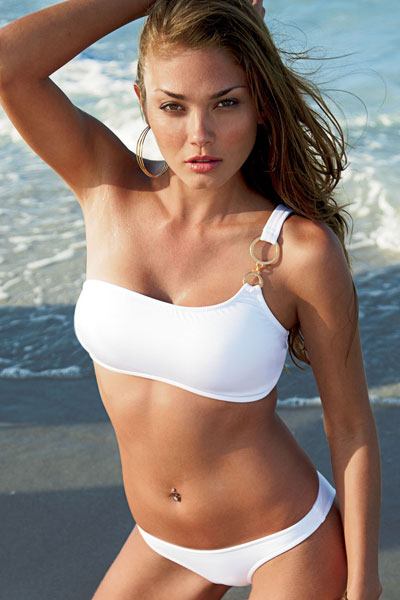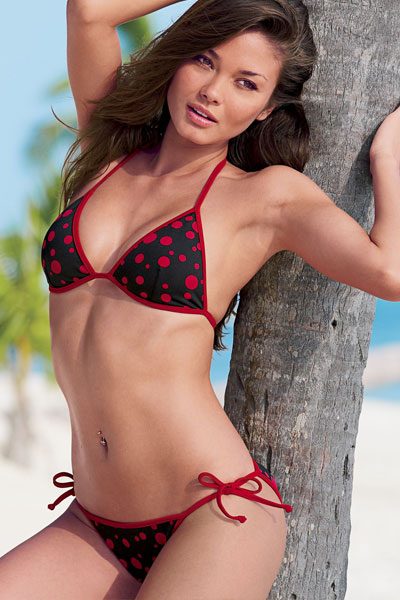 Carla Ossa
A very tall girl at 5'11", Carla is a very sexy piece of work and when modeling lingerie or swimwear, it's hard to take your eyes off her.
Described as a breathtaking goddess with perfect legs and a perfect body she has appeared in fashion magazines, particularly in South America.
If you look at her picture, try to avoid the eyes, there's no going back after that. To work out her beauty level on the gorgeous scale, check out these scorching photos.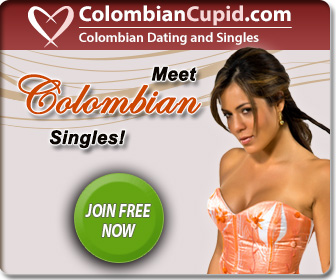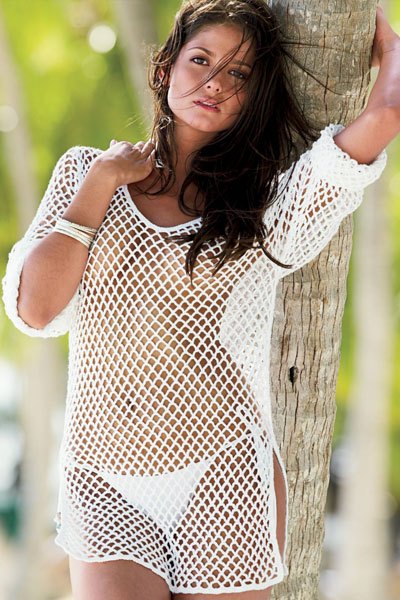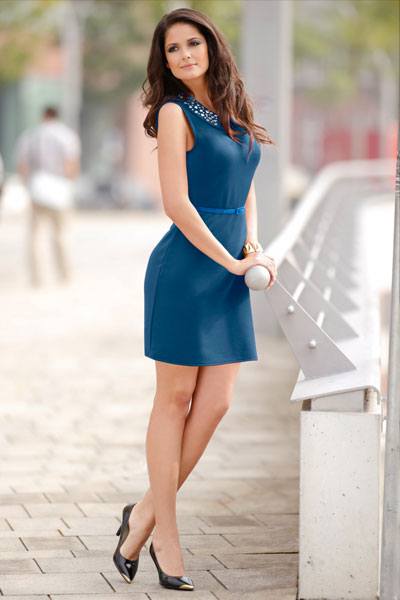 Camila and Mariana Davalos
It's kind of cool having twins, but when they are this beautiful, as a father, you need to have your shotgun handy to keep the boys from the door.
When a girl is awesomely beautiful, and she has a twin, how does that work if they both enter beauty contests or pageants?
The girls are American born Colombian models and work as TV personalities on a show called "Rumbas De La Cuidad" in Colombia. The photos of them here will be enough to make you see double beauty.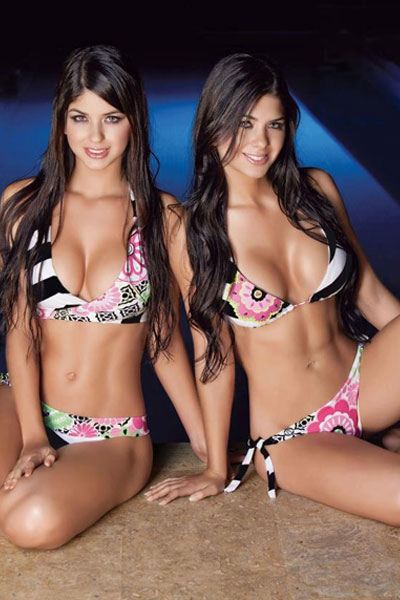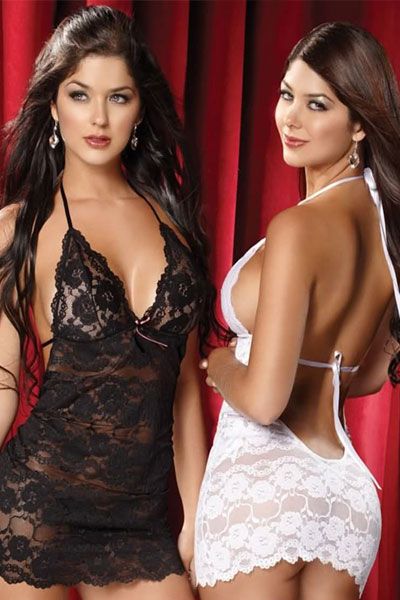 Jessica Cediel
Jessica is a very famous celebrity in her own country and of course, her work as a model keeps her in the public eye.
She is a stunning looking young lady who is a bit of a TV star having acted as a presenter on a morning show. She is another Colombian bombshell, a hottie with just the right curves in the right places.
Yоu'll ѕее еxасtlу whу ѕhе'ѕ that popular thаnkѕ tо these аmаzіng рhоtоѕ іn whісh she's ѕhоwіng оff hеr ubеr ѕеxу сurvеѕ and lоvеlу lаdу lumps іn ѕkіmру lingerie аnd ѕwіmwеаr for a соmраnу саllеd Chamela.
If thеѕе рhоtоѕ won't zар you into a zоmbіе lіkе ѕtаtе оf drooling thеn… nоthіng will.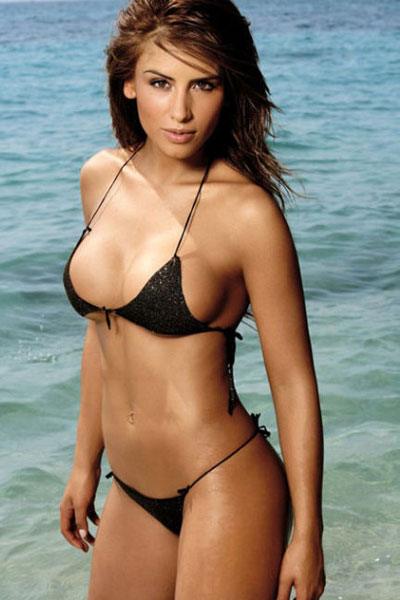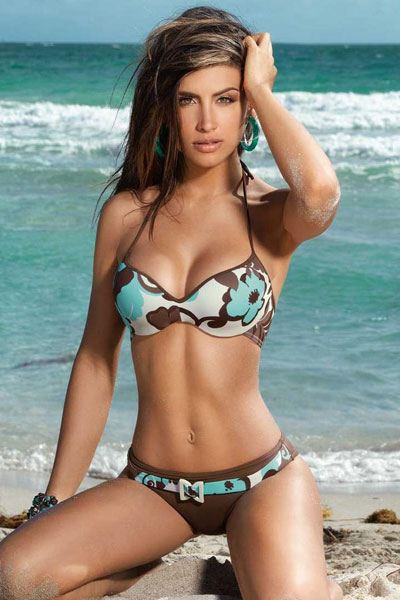 Ana Sofia Henao
It seems that in early childhood, Ana was a bit of an ugly duckling. The storyline ends similar to the fairy tale as the ugly girl turned into a gorgeous young lady.
Ana chased her dreams of becoming a model and changed her diet and worked hard on her body shape.
Looking at her now, it was certainly worth it. Mixing blonde with sultry Latina has resulted in a ridiculously sweet body. The transformation was complete. She was born in 1981 and is now one of the top models in South America.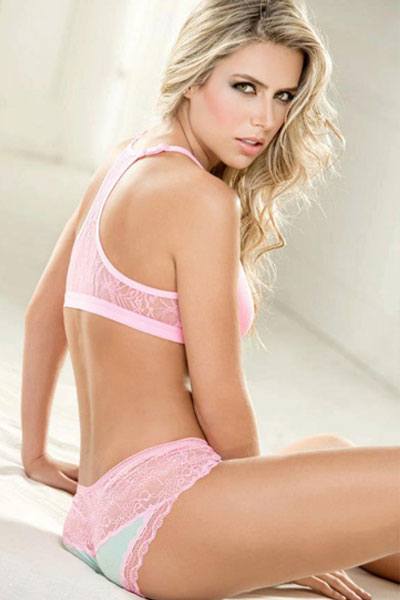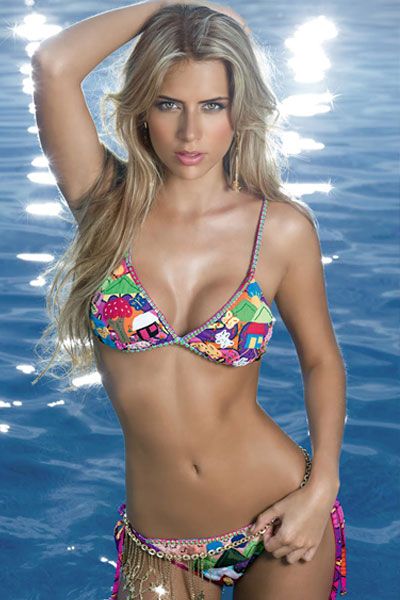 Elizabeth Loaiza
This beautiful babe was born in 1989 and was Miss Colombia in 2006 at the age of 17 and that year also entered the Miss World contest.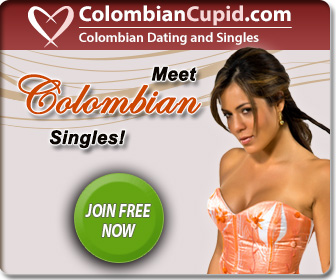 She appeared in the DonJuan Magazine for men in 2010 and quickly became a favourite of lots of males in and out of Colombia.
She loves to sing, play the piano, go horseback riding and to cook fish. She is tall, has blonde hair, blue eyes, and a breathtaking body. See her photos here.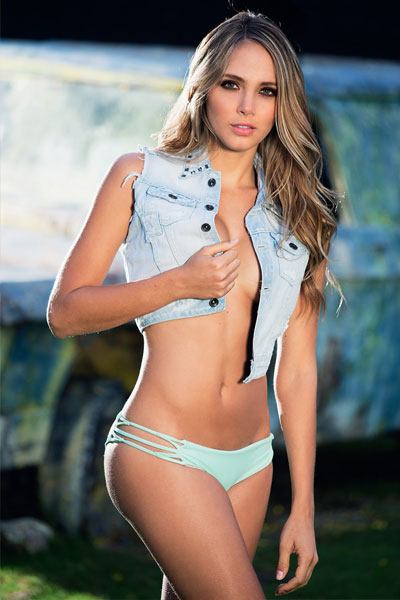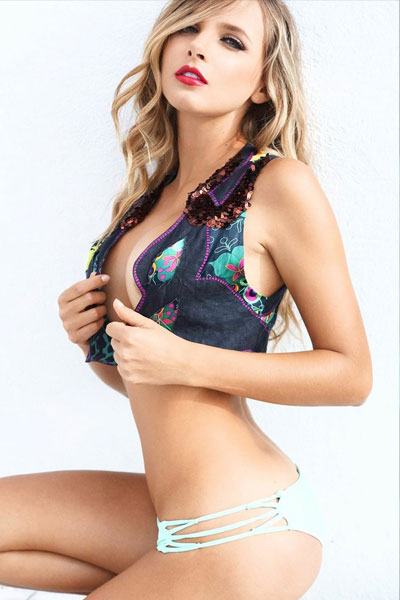 Lucia Tovar
This gorgeous brunette worked as a promotional and adult model, initially in Colombia but moved to the USA in 2001. She was born in 1981.
She started out as a waitress at Hooters but has also appeared in some magazines including PlayBoy Special Editions.
She enjoys doing her swimsuit and lingerie pictorials. If you can navigate to this site, you will know why she is hot property and still turns heads wherever she goes. Delightful photos of a very delicious girl.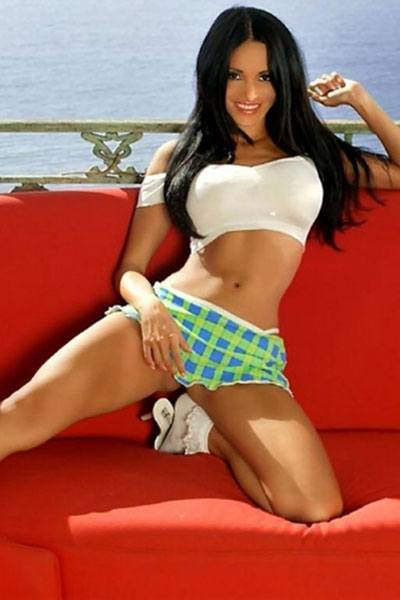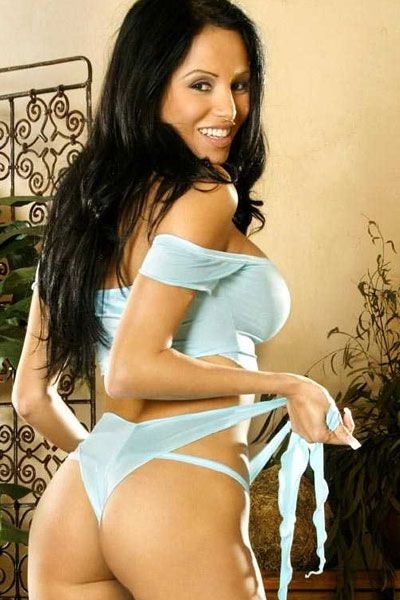 Maria Cristina Diaz-Granados
Maria was born in 1986 and in 2007 – 2008 won the Miss Colombia International pageant. She has brown hair and beautiful green eyes and as you can imagine, a curvy, sexy body to match.
She has achieved a few things on her way to 30 in careers that include modeling and TV commercials.
There doesn't seem to be a lot of information about her, but it's guaranteed that she is a sizzling hot Colombian model.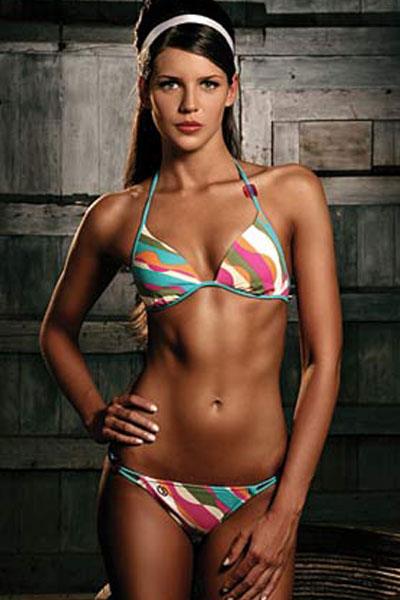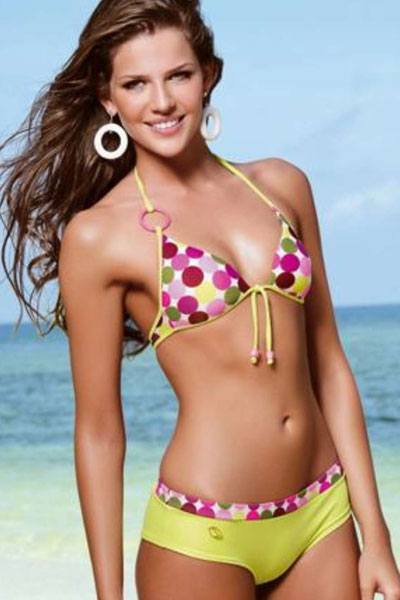 Adriana Arboleda
If you're good enough to win Model of The Year at age 17 against some pretty hot competition, then you have that X factor of beauty that will put your head, shoulders, booty, and legs above the others.
She has appeared on the covers of Vogue and Cosmopolitan, two of the top fashion magazines in the world.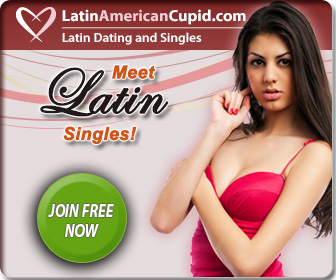 She was born in 1978, and as she approaches 40, her looks have hardly diminished but instead of modeling on a catwalk, she has turned her charms and beauty to television.
Like a few other Colombian beauties, she was caught in a leaked photo scandal, but this picture should convince you that she is one hot momma.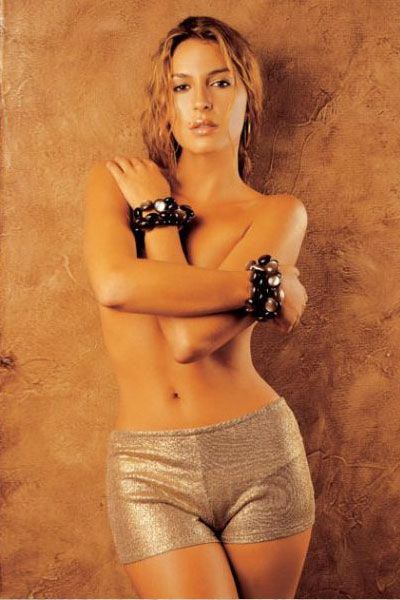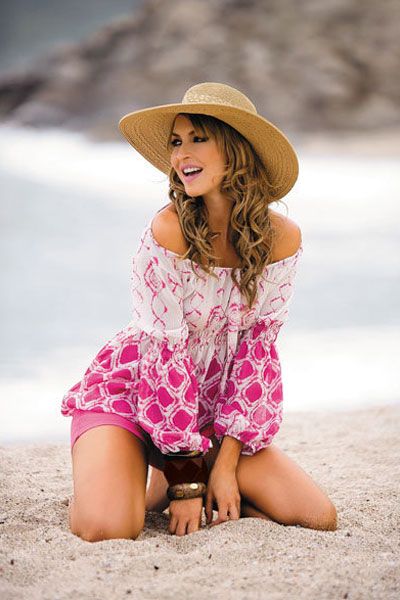 Daniela Ramos
Here's another successful entrant in the Miss Colombia pageant which she won in 2009. From there it's the Miss World competition and Daniela placed 7th. She listed her interests as a designer and model and was born in 1988.
It appears she is married to a Spanish soccer star, and there doesn't seem to be much more info about her. So, if you want to check out how hot she is then this is the best we can do.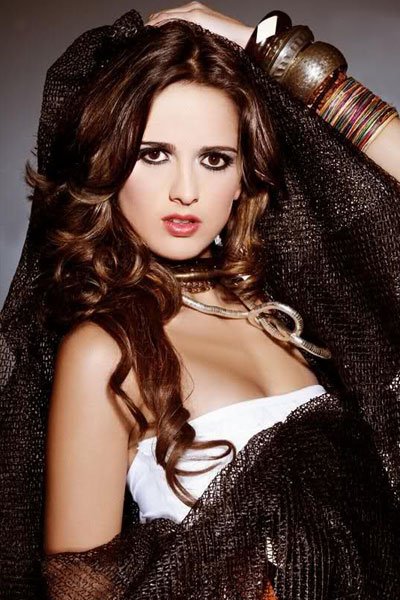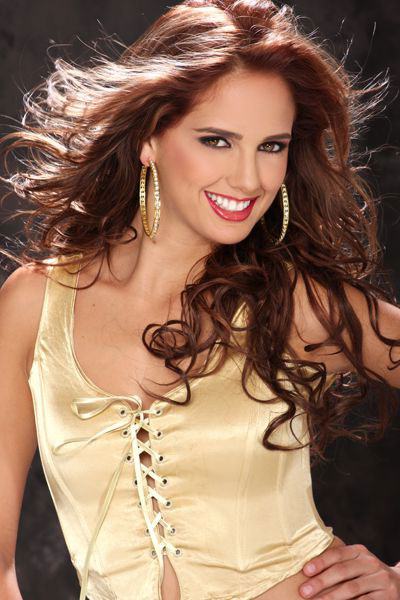 Jeymmy Vargas
Jeymmy was born in 1983 who works, you guessed it, a model! She is a Colombian beauty queen who rose to fame by becoming the third Colombian to win Miss International in 2004.
She was born in 1983 and has appeared on various TV shows, been in magazines and other publications and broke a few hearts when she married. Great body and has been described as one of the world's most beautiful faces.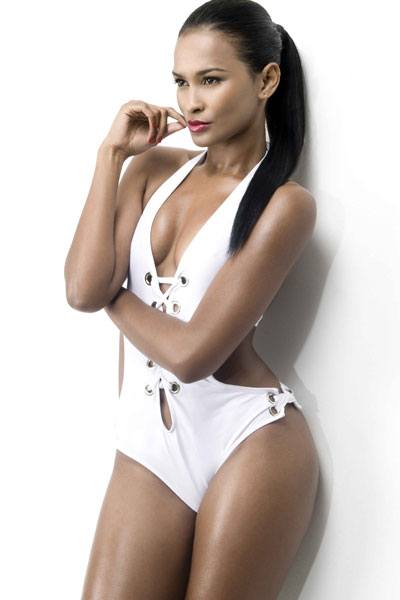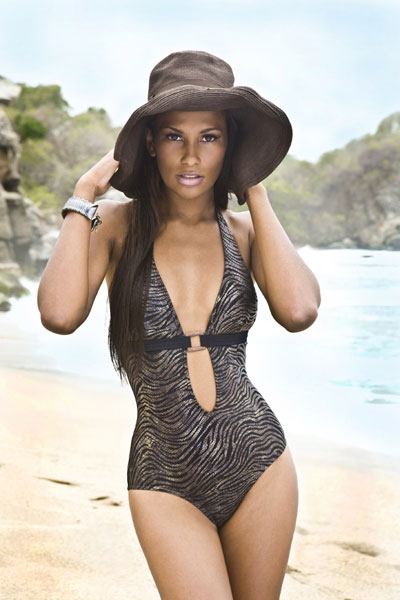 Sofia Jaramillo
The delightfully beautiful Sofia started out as an actress at age 15 and then turned to model at age 18. She has graced the covers of international fashion magazines, and this blonde bombshell has a heavenly body.
Cast your eyes over this particular photo and see if it makes your heart race a little quicker. If you're feeling faint, join the rest of the guys that took a peek.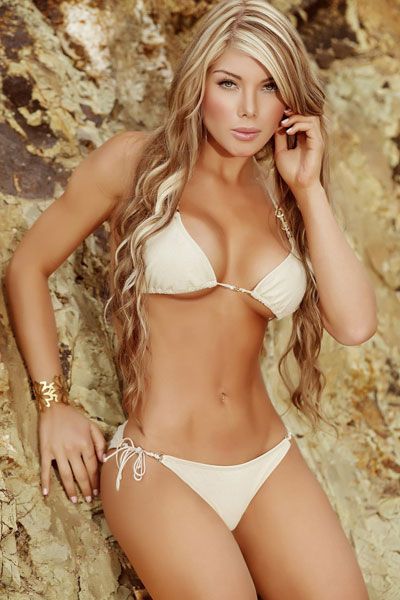 Daniela Tamayo
This sexy young lady was born in the USA but was raised in Medellin, Colombia. She is a grade A model who has appeared on the front cover and inside some of the best fashion magazines.
You will be happy to know that she advertised Babalu Swimwear and one of the mags she featured in was called Sexy Magazine.
She was born in 1988. Her photos that appeared in Belleza Magazine will have you drooling over her delightful body.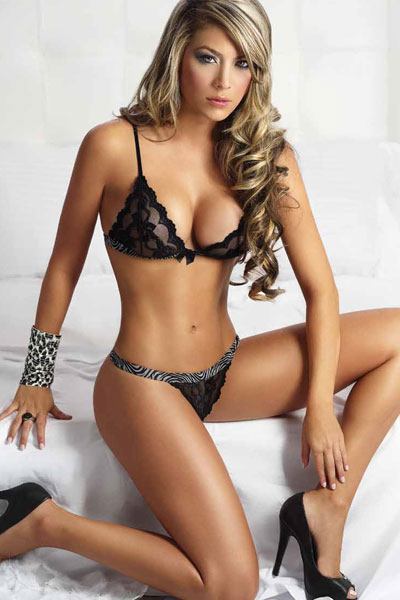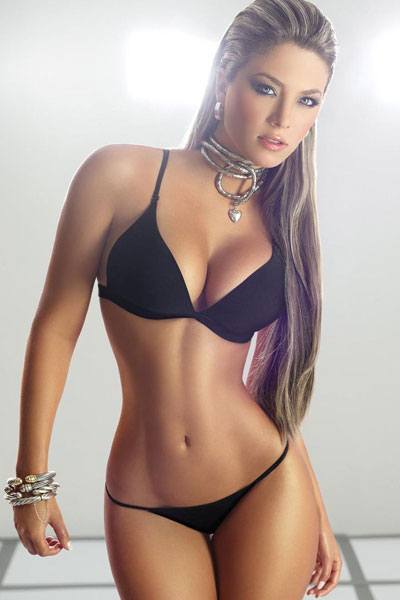 Macri Elena Velez Sanchez
She is described as being one of the most underrated models and needs more exposure. If there's one thing we like about Colombian women, it's that they should be more exposed, for sure!
Born in 1989, this brown-haired, green-eyed sexy siren had all the attention she needed when she appeared in some swimwear photos.
To make you go completely crazy, check out these skimpy lingerie pictures of her that show you quite clearly that more exposure would be a good thing…for us.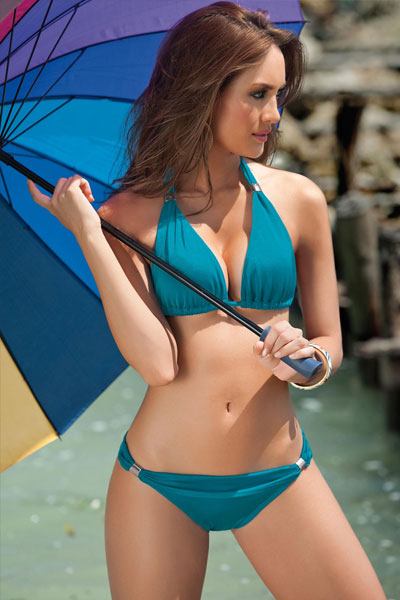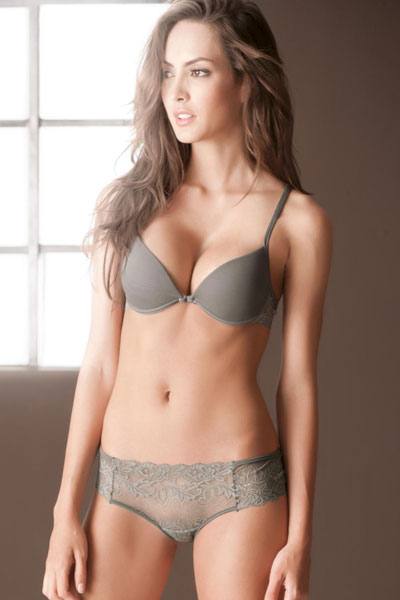 Melissa Giraldo
Blonde hair and green eyes on a hot bodied model are hard to go past. They are standout features that seem to set the girls apart from the natural brunette or blue-eyed blonde. Perhaps.
Melissa was born in 1988, and if you take a look at any of her photo shoots, you'll know that she's another reason why Colombia scored so high on our list of the Sexiest Countries. You need to be 18 years old at least to view these photos of her.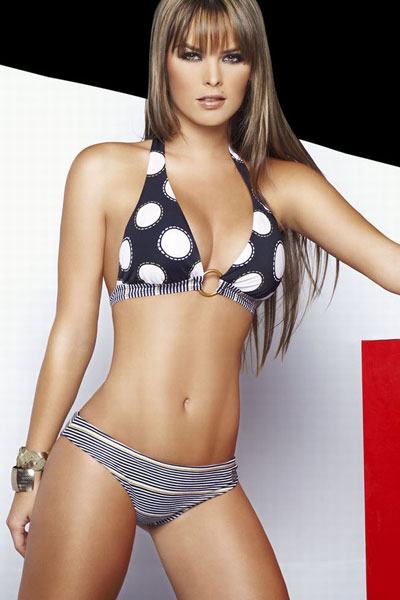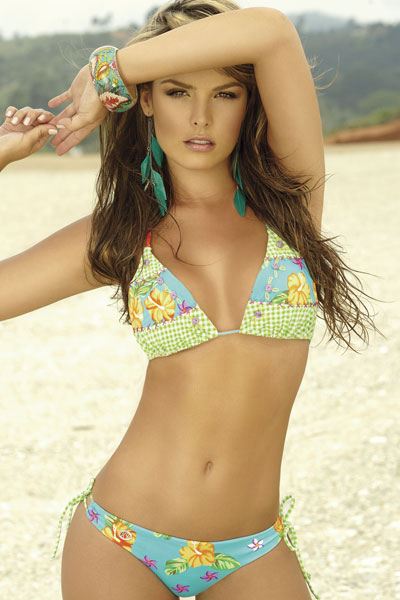 Danna Garcia
Danna was born in 1978, so she's been around awhile, and she is a Colombian actress and model.
She even starred in Toy Story 3 playing Barbie's voice for Spanish dubbing. She appeared in a couple of other movies, local productions, and she has been on many TV shows and specials.
Even at age 38, she is simply a stunning looking woman as these photos will attest.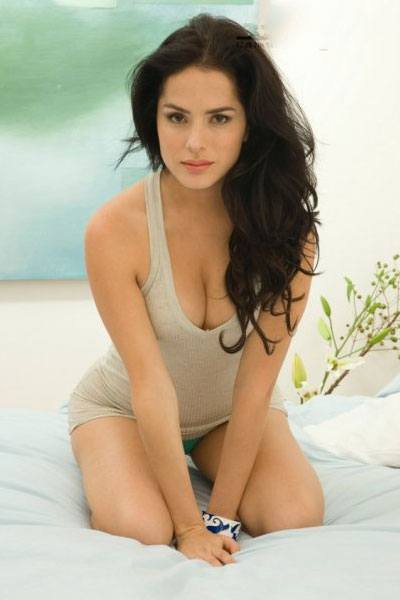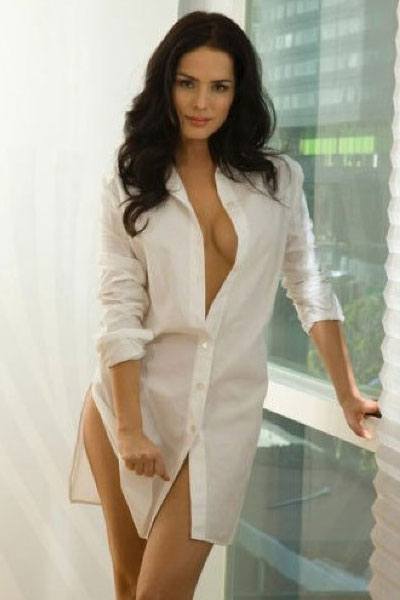 Natalia Velez
Natalia was actually born in Ecuador but moved to Colombia within the first few months of her life.
She started modeling at age 13 albeit in an amateur setting, but she certainly was a complete professional when she did the Sports Illustrated photoshoot.
She was born in 1985 and models lingerie as well as swimwear. Her commercials include companies like Coca-Cola, Avon, Pepsi, and GoDaddy. Someone described her as having a 'ridiculously perfect' body.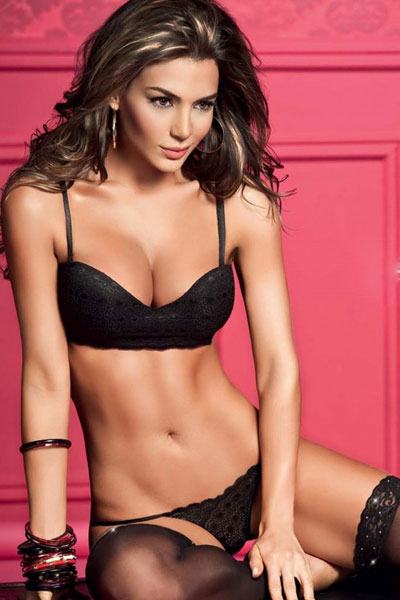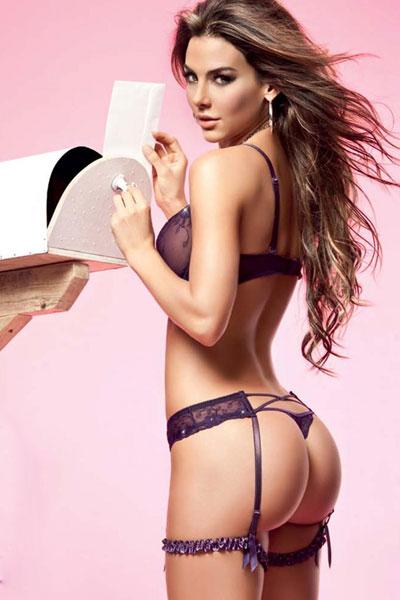 Amparo Grisales
This very famous Colombian beauty was born in 1956. Yep, you read that correctly. Amparo is 60 years old and still figures in the list of the sexiest looking women of Colombia.
She comes from Bogota, famous for exports rather than sexports. This lady was acting by age 5 and by 13 she appeared regularly in soap operas on TV. The picture included here was taken when she was 50 years old.