Usually when tourists fly halfway around the world to attend festivals in Asia, or any other part of the world, they want to soak up the atmosphere of a festival which might date back thousands of years. There's something very special about being part of something like that.
The Full Moon festival is something very different. That's because it's pretty much the only festival in Thailand we can name which was started by tourists instead of by native Thais. Actually, we're pretty sure this is the only festival of its type anywhere on the planet. But, let's not get too far off topic.
Festival's Past
Way back in 1985 a group of backpackers held the first ever Full Moon Party on Haad Rin beach on Ko Pha Ngan. The basic idea was to hold an all-night party held under a full moon, that starts at dusk and theoretically ends at dawn, although most revelers will peak at about 4am and just want to go home.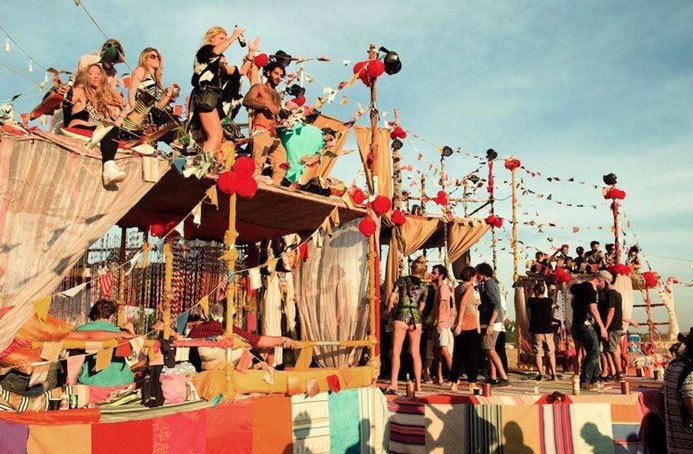 The first Full Moon Party was attended by just a handful of people, but thirty years later the Haad Rin party attracts up to 30,000 people. From a single guy's point of view this place is literally a candy store of both Thai girls and uninhibited female tourists from every corner of the globe. It's a win-win for you.
Festival Future
Over the years the idea of holding full moon parties spread across Thailand, becoming so popular that every island and town was having one. The Thai government cracked down on all other Full Moon parties, and even the Haad Rin Full Moon party could be banned in the not too distant future.
This means that the Full Moon Party on Ko Pha Ngan is the last of its type on this planet. The moral of the story is that you need to book your flights and tickets to the Haad Rin party sooner rather than later.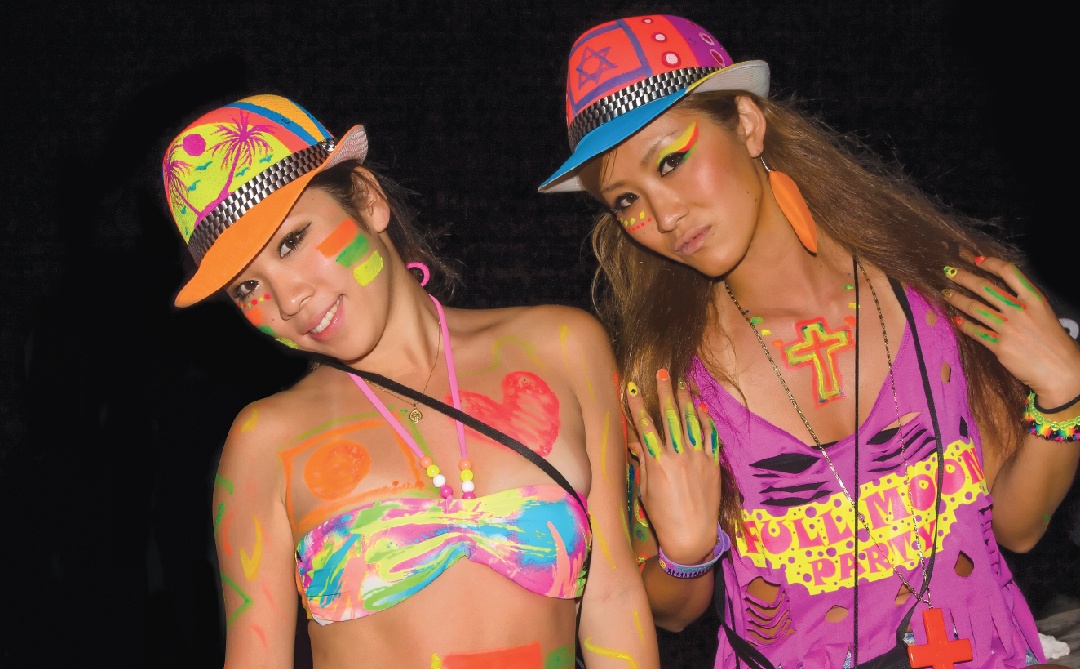 Hitting The Beaches
Okay, you're going to an all-night party with 30,000 other people, so you need to start your prep work. The first thing is what you're wearing. Don't bring any more than you need to the party in terms of clothing, and money i.e. leave anything really valuable back in your hotel room, and even then you need to be careful (more on that later).
Definitely wear shoes because there'll be a lot of broken glass on the beach before dawn pushes the night away.
Getting covered in neon paint is part of the deal when partying here, so don't be shy about it – everyone does it. You won't have to go looking very far for a beer, but the beach bars are going to stop just short of mugging you at gunpoint with their prices.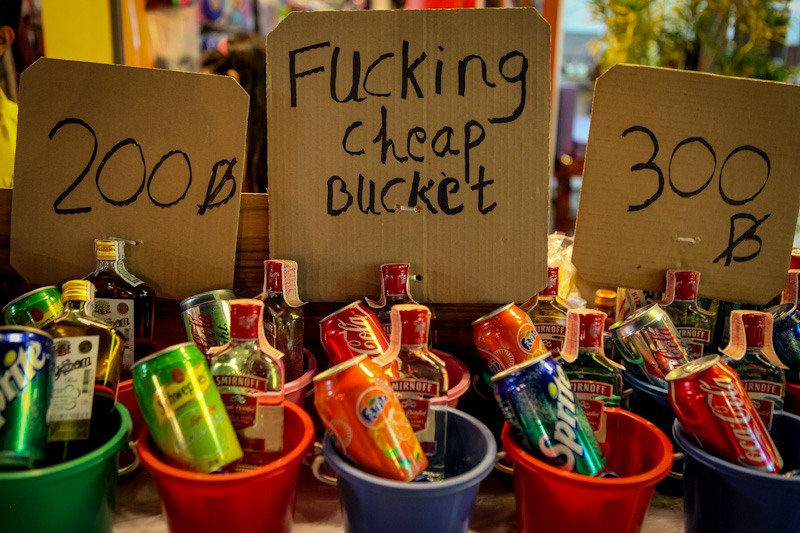 Bring your own booze with you if at all possible. Please also bring at least one large bottle of clean water with you. Yes, you're going to a night-time party, but you need to stay hydrated as the night goes on.
Cocktails are usually served in little buckets, but they're lethally strong, so don't get carried away too early on. Oh, and two buckets is more than enough for any one human being to consume.
Don't start partying just after the sun goes down. Most of the seasoned party animals won't show up at Haad Rin until around 11pm on the night.
Meeting Girls
We mentioned a bit earlier there will be thousands of girls attending the party. This is where you need to be a bit more blue sky in your thinking on the dating scene here.
Yes, there will be plenty of Thai girls to party the night away with, but the Haad Rin Full Moon party attracts women from all over the world, so don't be surprised if you meet girls from Russia, Colombia, the Philippines, China, Poland, etc.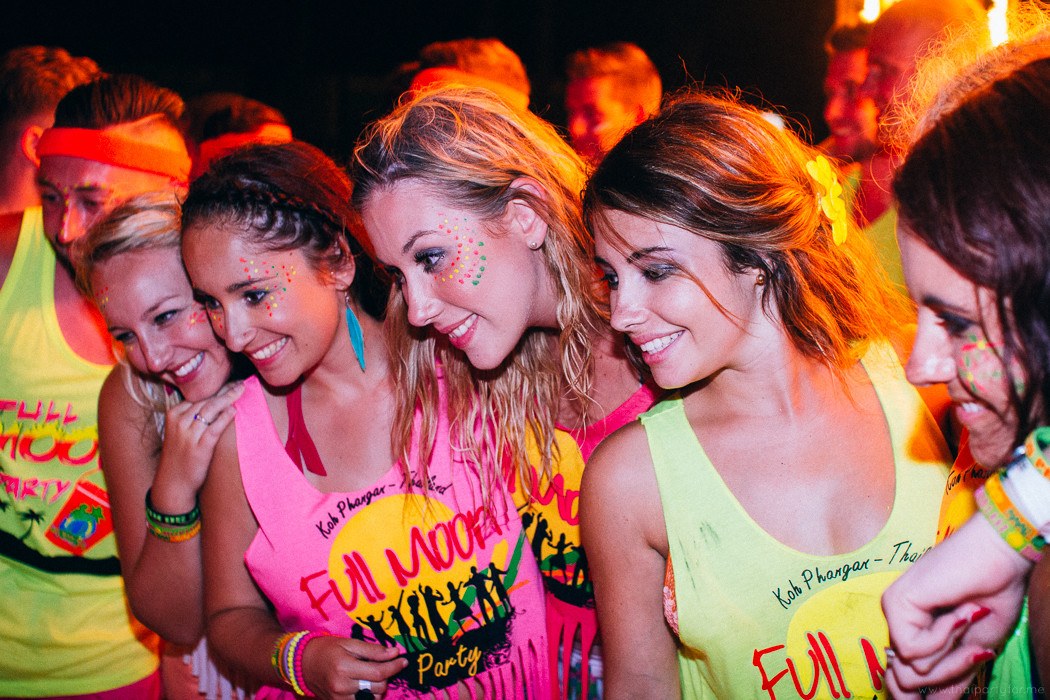 You came here to hook up with cute Thai girls, but are you really going to say no to a hot Russian girl? Don't. That'd be stupid.
The other thing to remember is that although the main Full Moon party takes place on the white sands of Haad Rin beach, there are lots of other parties taking place nearby, and these are ones you should attend!
These "warm up" parties are far more intimate affairs, so you stand a better chance of sharing a bucket of cocktails with a girl you hook up with at a "warm up", than trying to work your way through 30,000 people to find a girl you're into.
Besides that there are literally dozens of different stages and bars to hang out at, so don't feel the need to confine yourself to just one spot. Your choices of meeting the hottie of your dreams will be directly proportionate to the amount of mingling, smiling and flirting you do. Basically, don't be a pussy about this.
Some of the best bars to hang out at are Mellow Mountain, Same-Same, Tommy Club, Cactus Bar, Drop In Bar, and The Rock. There are others, but these are our favorites.
Where To Stay
Pretty much every hotel and hostel on Ko Pha Ngan is booked out for the entire week before and after the festival, all because the Haad Rin party is so popular. This means that finding last minute accommodation here is going to be pretty tough unless you've booked well in advance.
That's not to say that you can't find somebody looking to cover 50% of their accommodation bill. Who knows, it might even be a girl who can be your "wing woman" for the night, at the very least.
For those of you booking well in advance you can get a great hostel room on Ko Pha Ngan from just $20 per night, or a bed for just $5 per night. They're cheap and cheerful, but all you need is a bed to sleep in after the party is over.
Our top 5 hostels include Baan Tai, Slumber Party, The Nomad House, Blue Midnight and Same Same. Experiences will vary, but these are pretty solid choices when it comes to hostels on the island.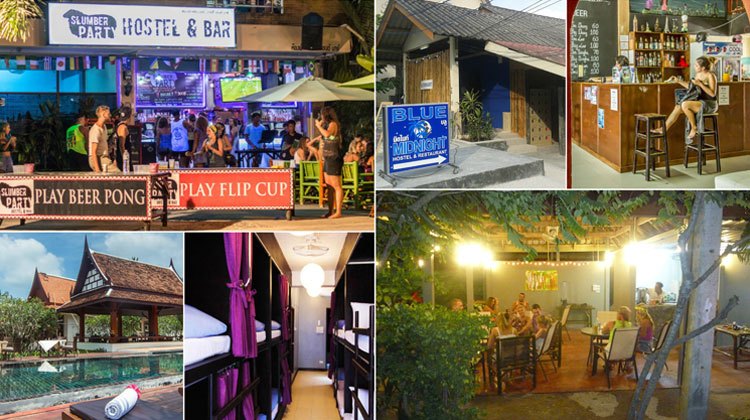 There are plenty of mid-range hotels to stay in, including the Angkana Hotel Bungalows, Ko Pha Ngan Pavilions and the Salad Hut Bungalows, with rooms starting from as little as $40 per night. So, even if you're working with a more restricted budget then you can still afford a nice place to stay.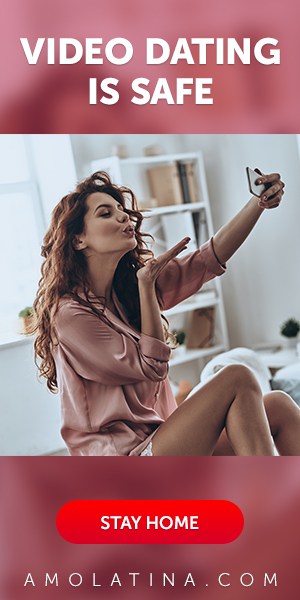 Luxury hotels on the island cost from $150 per night. If we were attending the party we'd be choosing from the Panviman Resort, Santhiya Resort & Spa, or Anantara Rasananda Villas. Many of these hotels have direct beach access, and you'll get to live like a king during your stay.
These hotels may be overkill for going to an overnight party, but if you intend to stay on Ko Pha Ngan for several days, and you can afford 5-star luxury, then we can guarantee you'll enjoy staying in one of these hotels.
Your Journey There
A simple solution is to stay on either nearby Koh Samui or Koh Tao, and take a ferry across to Ko Pha Ngan. If you can't organize that then you'll need to set up home in Bangkok, on the mainland.
This will mean booking a bus/train/ferry ticket to get to the Full Moon party, but it can be worth the effort, usually because you can save a small fortune in hotel accommodation by staying that bit further away.
You do also have the option of flying to Koh Samui, and then taking the ferry to Ko Pha Ngan. There are regular flights from Bangkok, Pattaya and Phuket to Koh Samui, and because it's such a short journey the tickets are affordable, even if you're on a tight budget.
Ferries operate several times a day between Koh Samui, Koh Tao and Ko Pha Ngan. If you're taking a bus/train/ferry trip from Bangkok, you can expect the journey to take around 10 hours. The more you plan your journey, the smoother it's going to be, especially if you're traveling from the mainland.
If you're flying to Bangkok from another country you'll arrive in Suvarnabhumi International Airport. Most major international airlines have flights serving SIA, including Air France, British Airways, Turkish Airlines, Ethiopian Airlines, KLM, Lufthansa, and Emirates, among many others.
Precautions
Do not buy drugs from anyone at the Full Moon Party. We repeat: Do not buy drugs from anyone at the Full Moon Party. It doesn't matter if you're buying just enough weed for some social smoking – you're taking a major risk doing even that.
The reason is because most of the dealers working Haad Rin beach on the night of the party are part of a scam.
You buy weed, you get arrested and the weed gets confiscated. You get fined a ridiculous amount of Baht (at least 100,000), you're released, and the weed is then sold on by the same dealer to another unsuspecting tourist.
Thai police are corrupt? Some of them are, so keep your head on a swivel, and don't do anything stupid.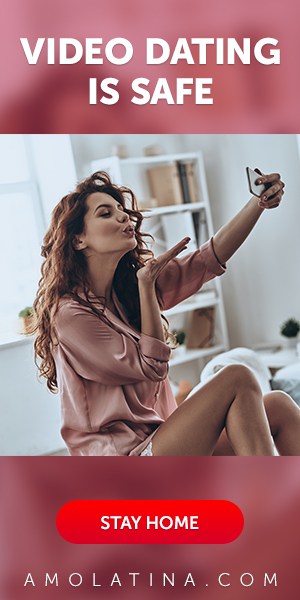 If you're drinking at a bar that's fine, but be careful about accepting drinks from strangers – there's a growing trend in people being robbed during the party, simply because thieves know that most people at the party are going to be just a tiny bit out of the minds by the time 3am comes around.
Don't leave anything of real value in a hostel or cheap hotel room. Expensive items like jewelry, smart phones and digital cameras will go missing with no explanation as to how they got up and walked out of your room, and you won't be compensated for them.
It's not necessarily the hotel staff doing it – every burglar within 100 miles knows that any farang in the area is going to be at the party until well after midnight, so they can burgle your hotel bungalow at their leisure.
Oh and clean up after yourself – the locals are starting to get sick and tired of having to collect thousands of plastic bottles, and a small mountain of broken glass and other trash after each party.
So, how do the guys at WhereWomenChaseyou.com rate the Full Moon Party? Awwoooooo! No, seriously, it's a great party, and there are more hot girls per square meter at any other party we can think of outside the Carnival in Rio de Janeiro.
That said, if you are in Thailand, you also need to check out the incredibly fun, wet, hot party that is Song Kran.