India has given us some of the hottest, most beautiful women in the world. Aside from the beauties in Bollywood, they seem to have a machine that cranks out beauty pageant winners. And now we are giving the top 20 hottest Indian women to you.
Taking all the countries in the world and ranking them in terms of diversity, India would probably take the cake. It consists of people from all walks of life – the very rich and very poor, a larger population of engineers than possibly any other country on the globe and perhaps the country most rife with over-the-phone scam artists. However, all this mustn't come in the way of the kind of beauty brought forth by people from literally every corner of this massive nation.
What would TV be without random spontaneous moments of perfectly-choreographed music and declarations of love from our favorite Bollywood films? All those impossible migraine-inducing, physics-bending stunts from the talented lead actors would all be for naught if they didn't have a beau whose love they wanted to fight for to the literal edge of the earth.
These beauties are the best of the best in their fields. They aren't just great because they look pretty enough to stop a war with one of their dashing smiles, most of them have made amazing contributions to music and literature throughout their lifetimes. Who doesn't love to see an all-rounded woman (no-pun intended), after all?
Here are some of the finest women India has produced in recent times.
1. Priyanka Chopra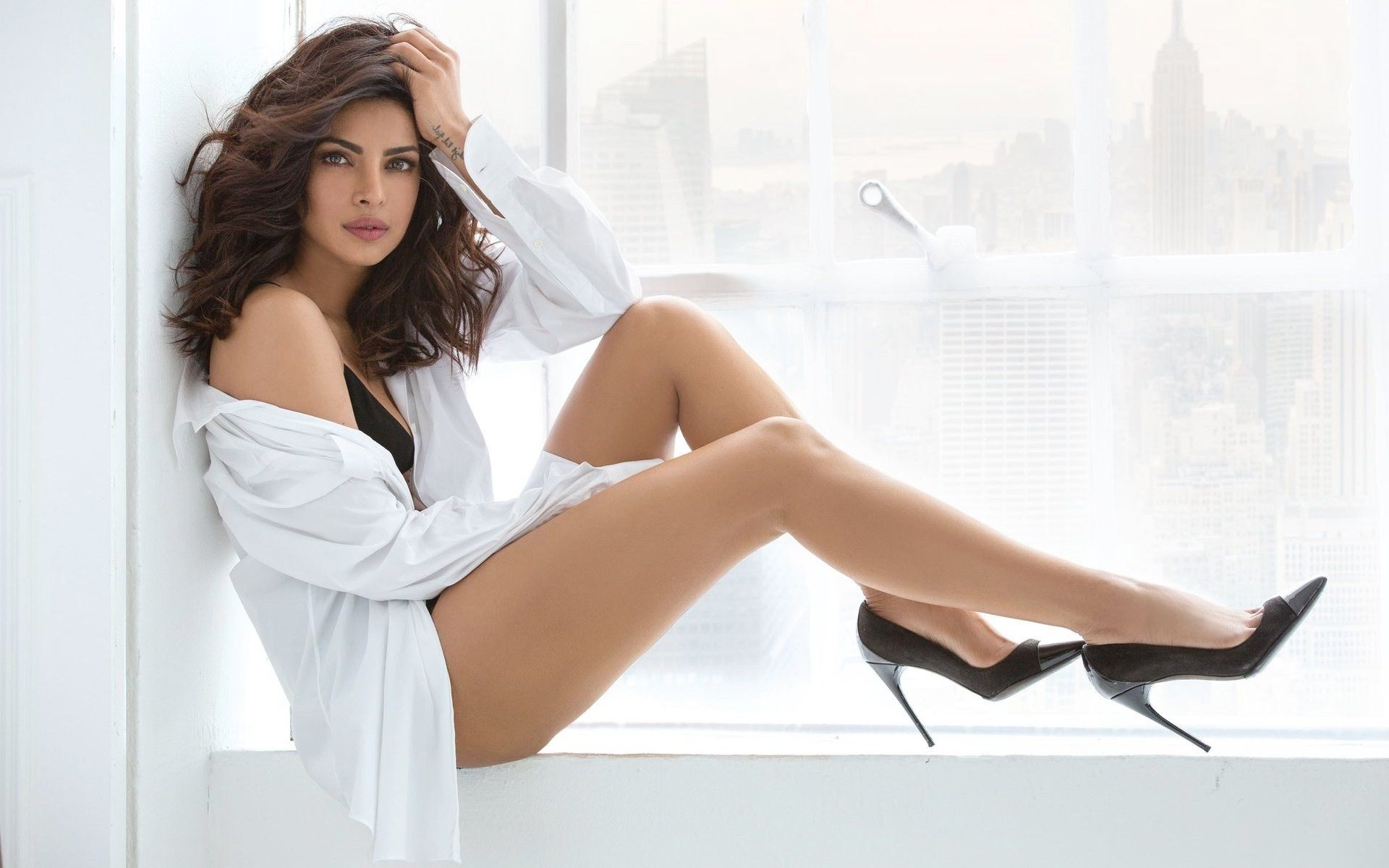 In terms of popularity, no other Indian personality is as renowned as Priyanka. She's not only known for her incredible vocals, topping several charts in the course of her career, she's also an amazingly versatile actress.
Her most popular movies are Barfi and Gunday, but she's got well over thirty great movies under her belt. Other than which, she's objectively one of the most beautiful women the country has blessed the world with in recent times. She doubles up as a model in addition to her singing and acting careers, having won the Miss World Competition in 2000.
Having racked up a great deal more awards than any other person in this list, some of her accolades include Most Desirable Woman, 2009; Hottest Woman of the Year, 2011, 2013; World's Sexiest Asian Woman, 2012; World's Sexiest Asian Woman, 2014, 2015; and 100 Most Influential People in the World by Time Magazine.
Whew, what a list! We couldn't leave you hanging without giving you a gallery of even more Priyanka Chopra.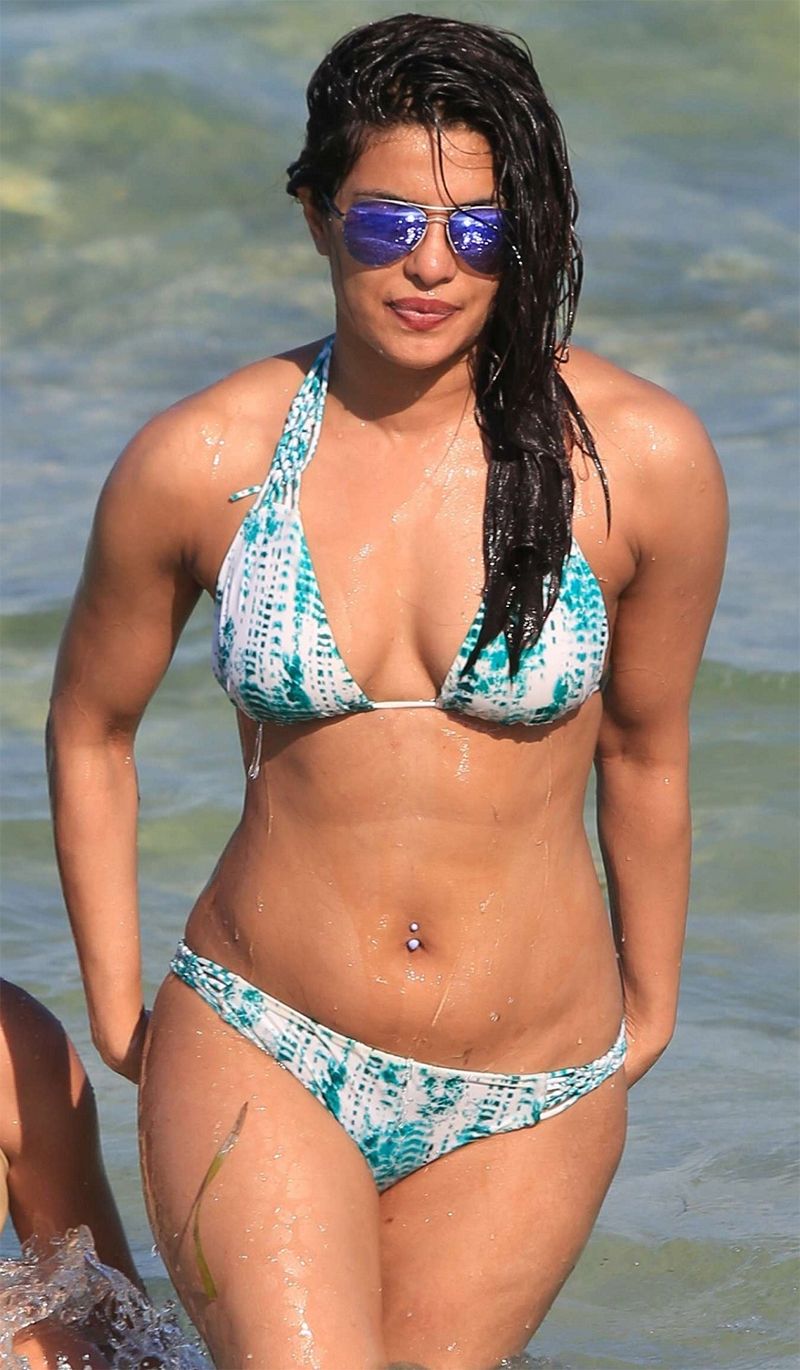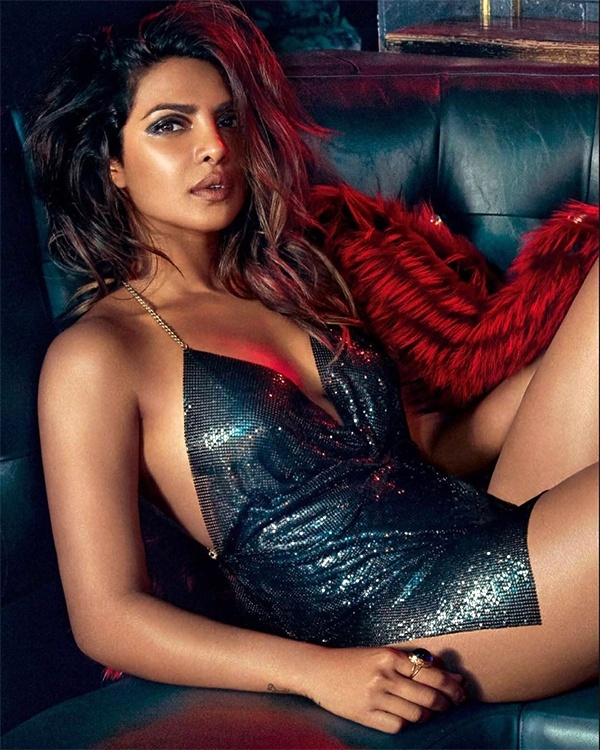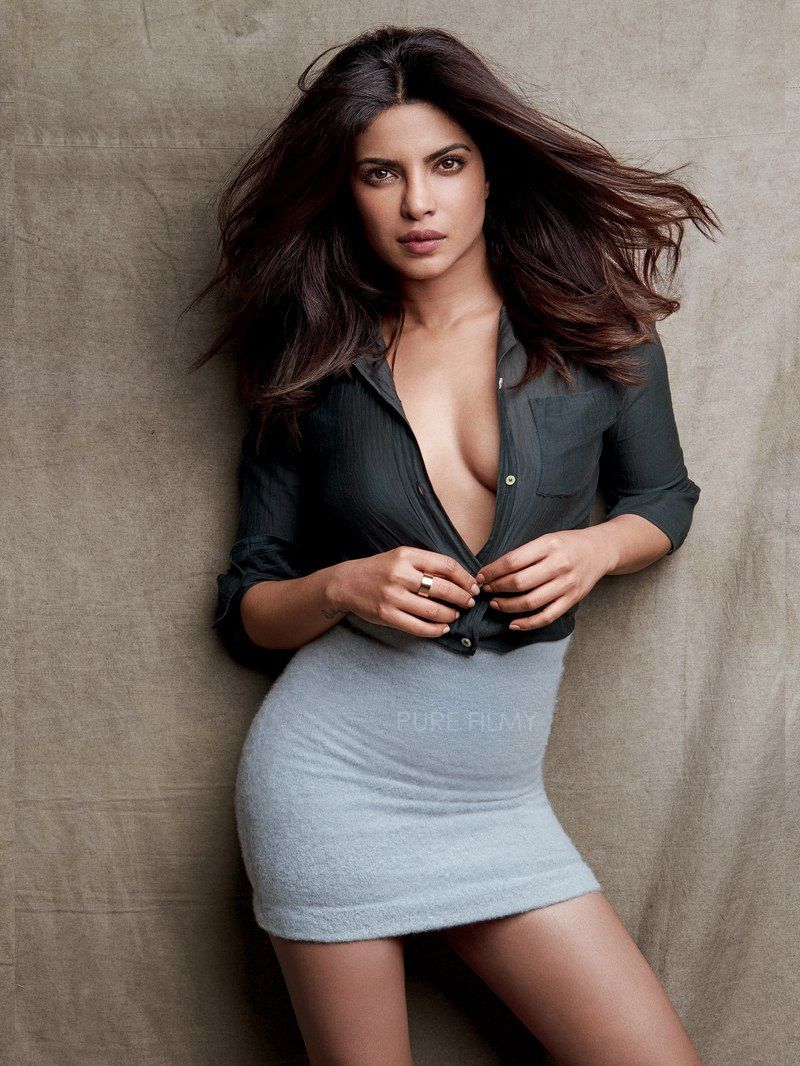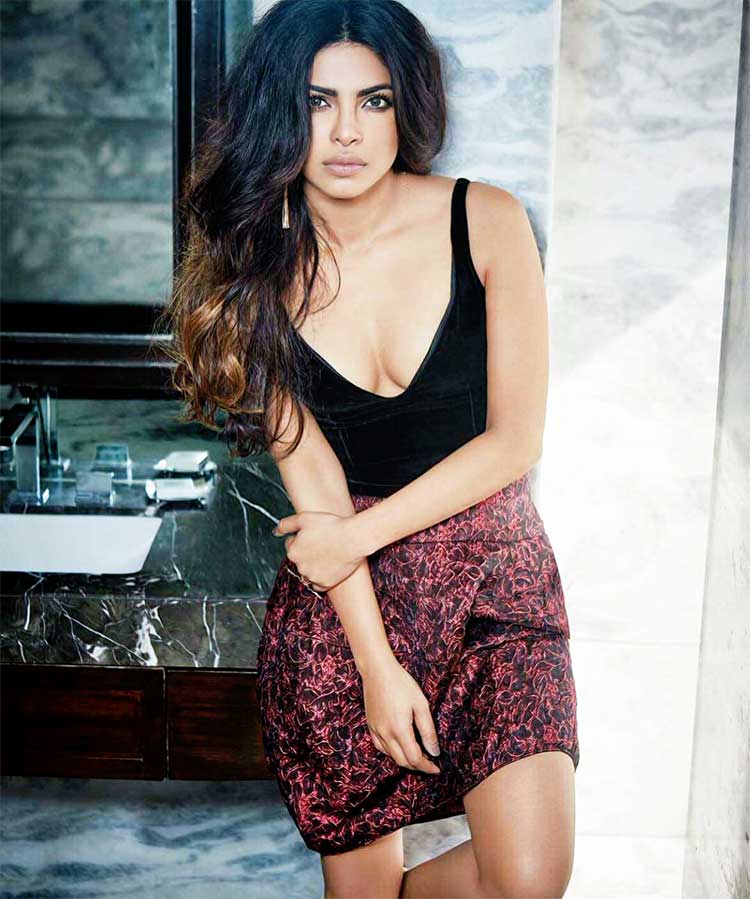 2. Aishwarya Rai Bachchan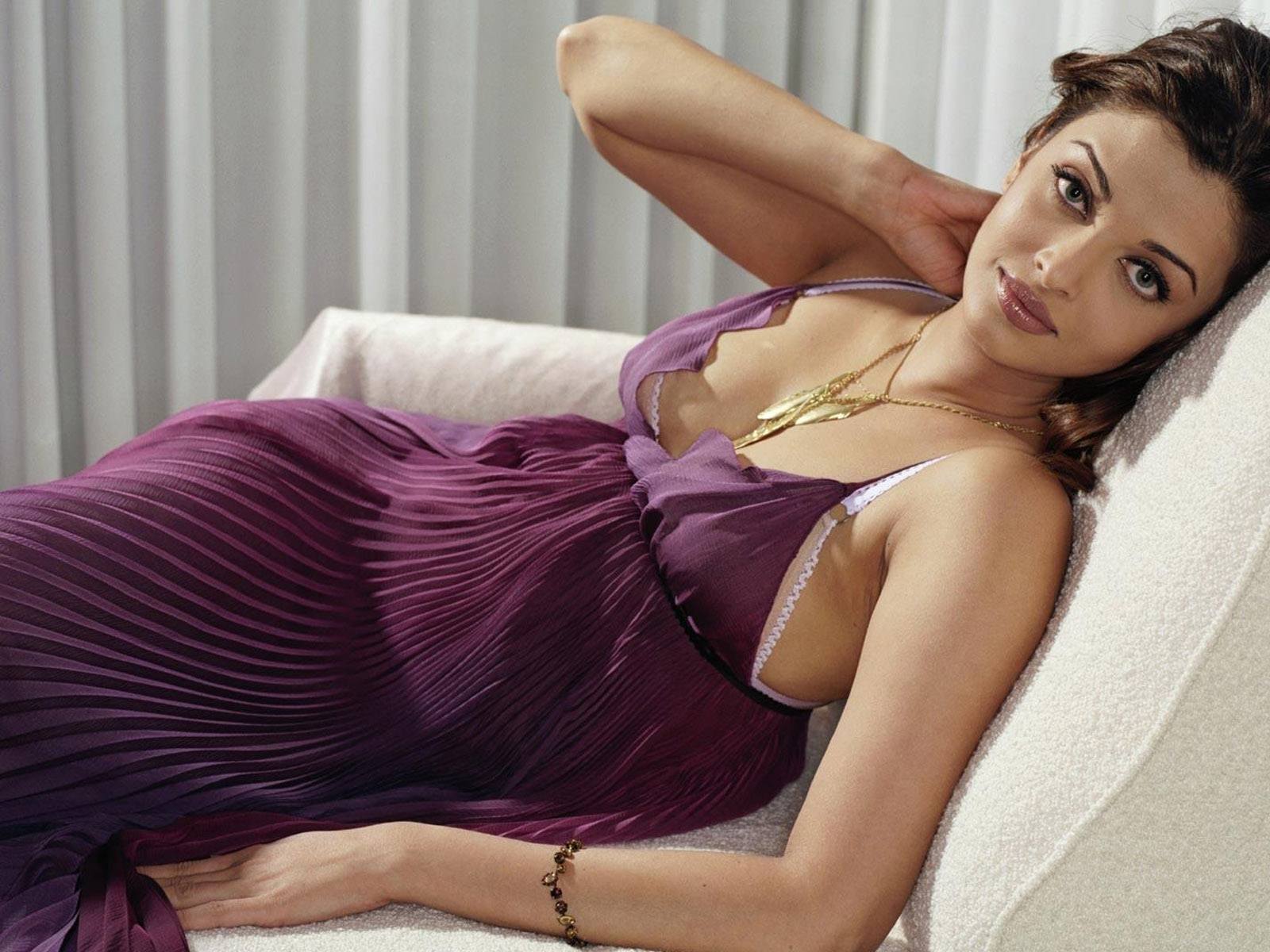 Another Miss World Contestant, Aishwarya Rai Bachchan took part in and won the competition in 1994 before launching a successful acting career that has spanned decades.
With 11 nominations and two Filmfare Awards under her belt, she's easily one of the most influential people in India. She was even given a Padma Shri, the fourth highest civilian award in the Republic of India. Maybe those hypnotic eyes and seemingly endless flowing hair has something to do with it, but the cameras can't keep their lens off her either.
Often cited as one of the most beautiful woman in the world, again, in large part due to those eyes, she even has shrines dedicated to her. She states her eyes will be donated to science when she dies.
One interesting and unusual note about Aishwarya is that she has been pretty conservative in her photos. But that hasn't stopped fans from morphing her face on to some sexy bodies. Hope you weren't fooled!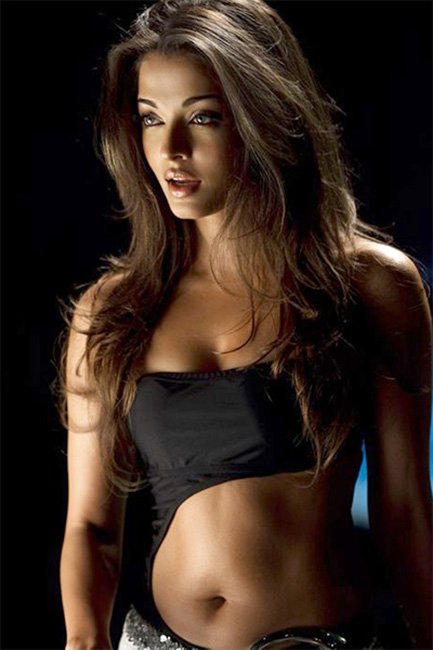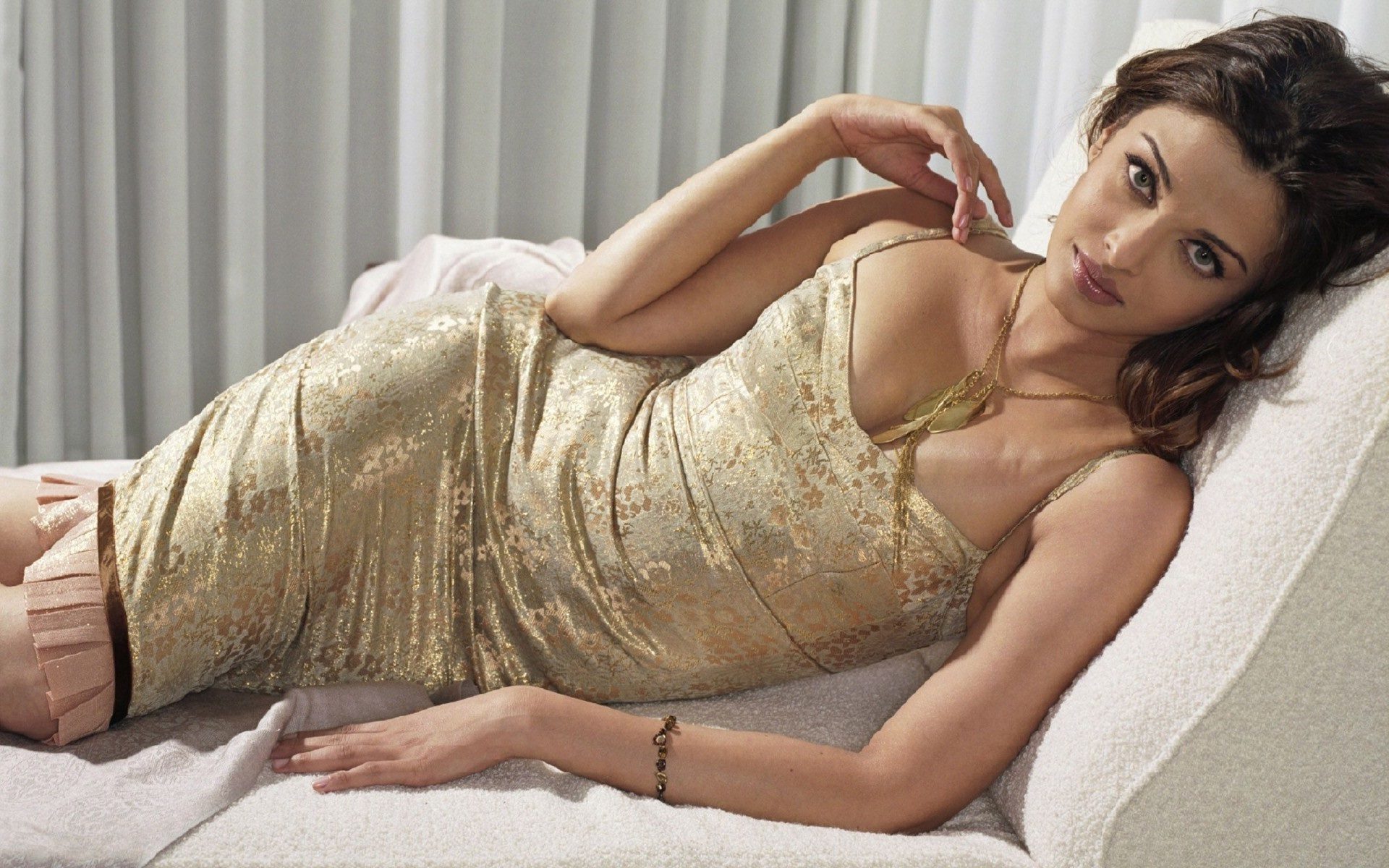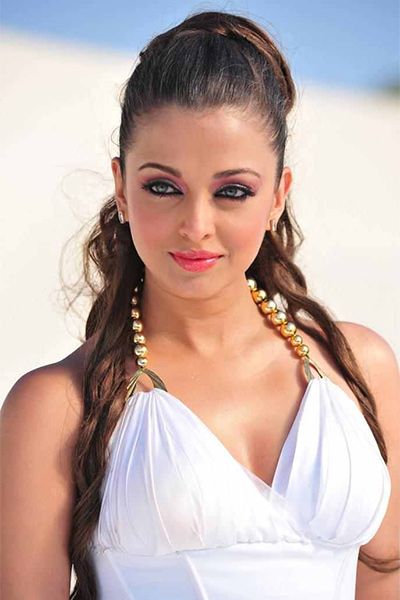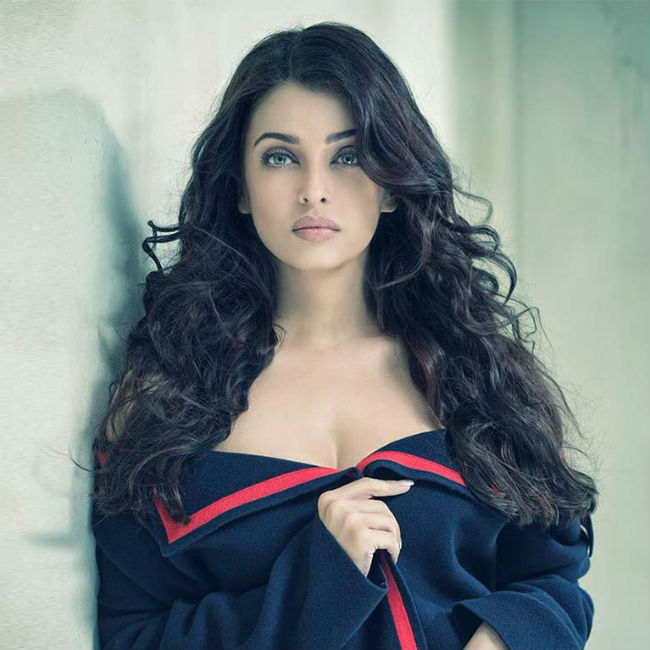 3. Deepika Padukone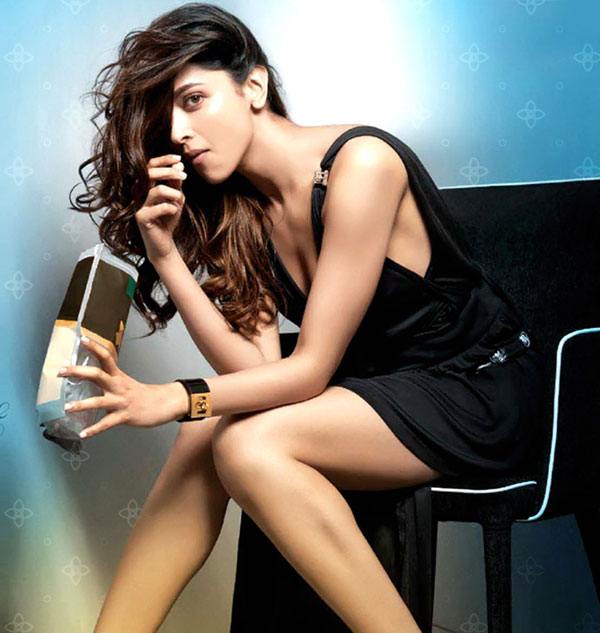 In terms of popularity, Deepika Padukone is right up there with Priyanka is a battle for supremacy. Like the latter, Deepika was also selected by Time Magazine as one of the most influential people in the world.
She also gives Priyanka a big run for her money in terms of number of awards received over the course of her career. Despite being famous for her incredible performances on films like Tamasha and Piku, she's also renowned outside Bollywood for her role in American films like xXx: Return of Xander Cage. It would be a crime not to acknowledge her phenomenal beauty, too.
She's both India's Most Stylish female and owner of most followed IG account of 2018. Wee have some extra galleries of this beautiful Indian woman, including some bridal attire.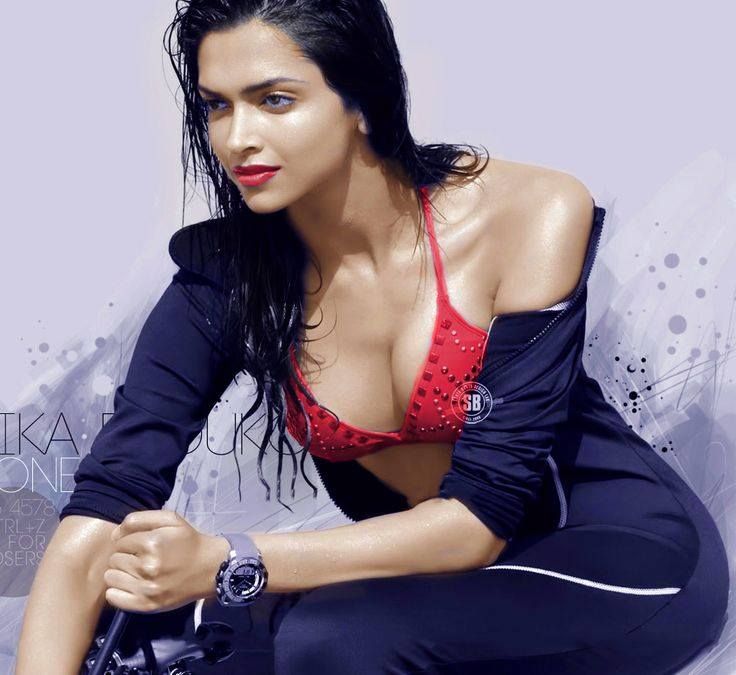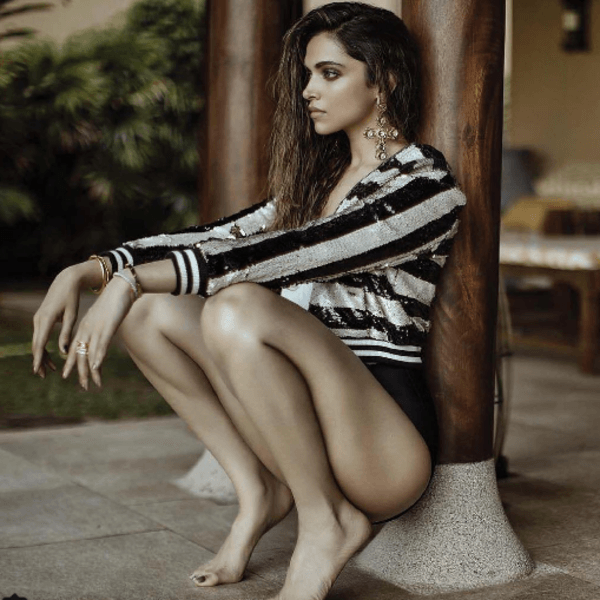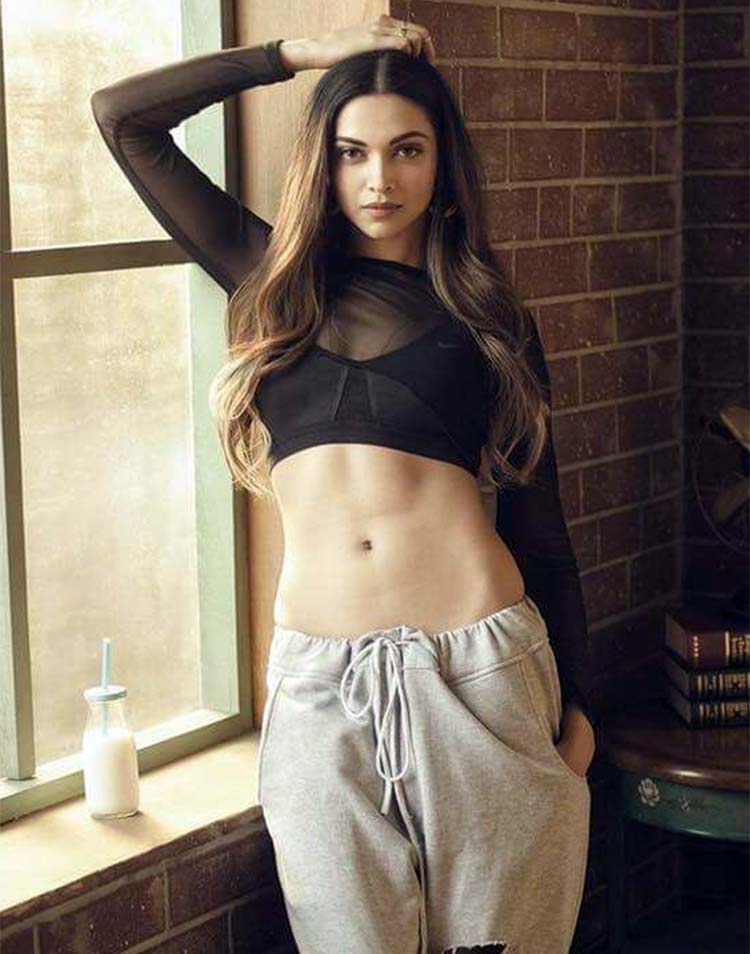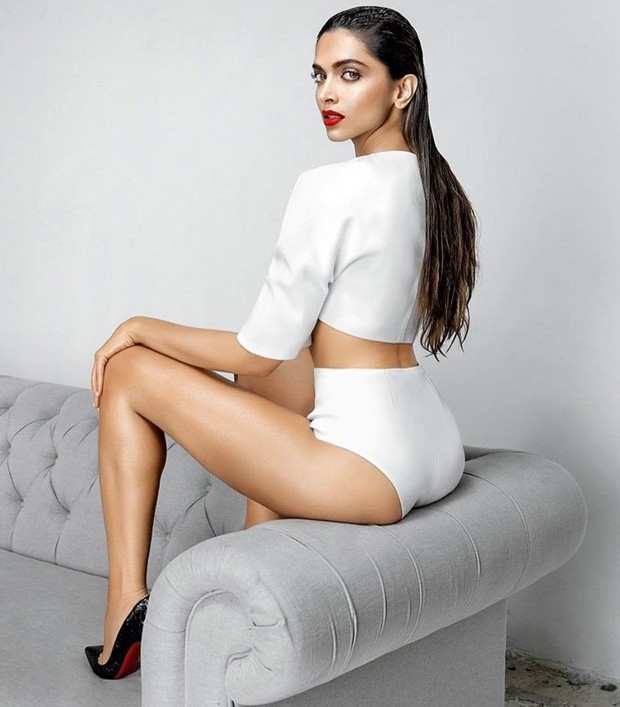 4. Bipasha Basu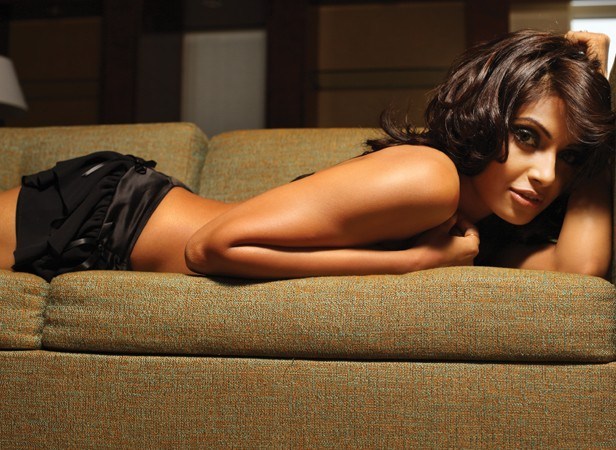 Bipasha is famous for being an incredible fitness freak. She doubles up as a model, so before even looking at her pictures, you can imagine the kind of rocking body she has under those layers of clothing.
Luckily enough for those of us who would like to take a peek, the majority of her career has been spent posing with some of the biggest modelling agencies in the world. Together with her works in various horror and thriller genres, she's been labelled a major sex symbol of the current century.
She's occupied lists by magazines such as Times of India as one of the most beautiful women in the world for several years running. And she's kept her 5.9 million Instagram followers happy as well.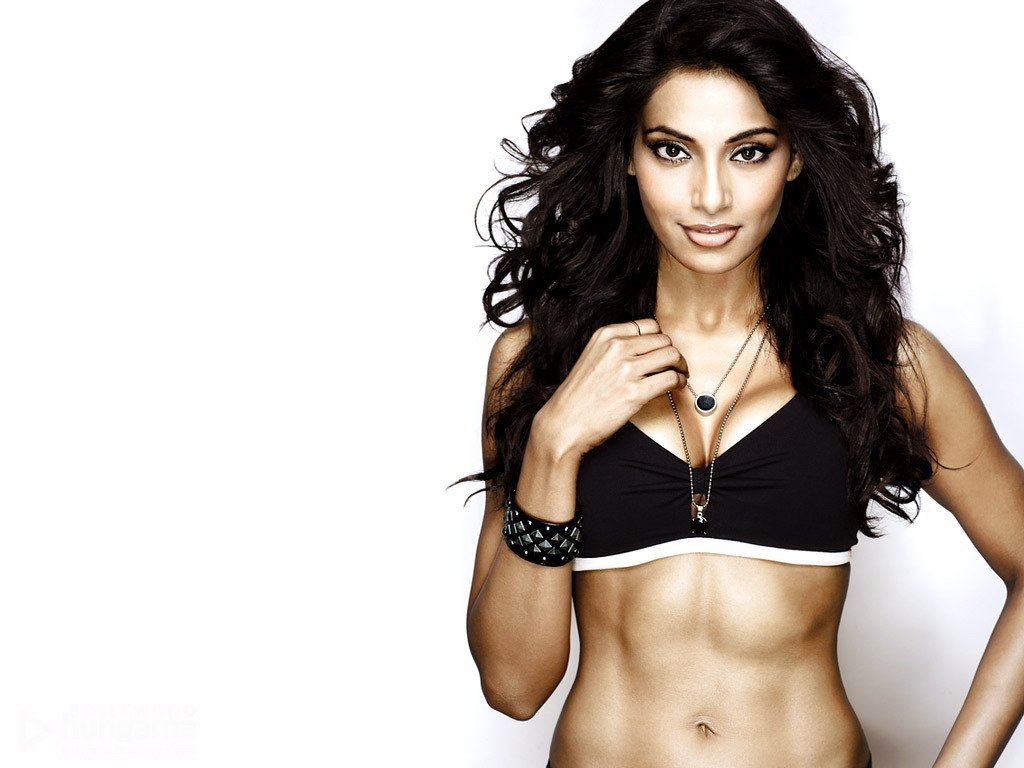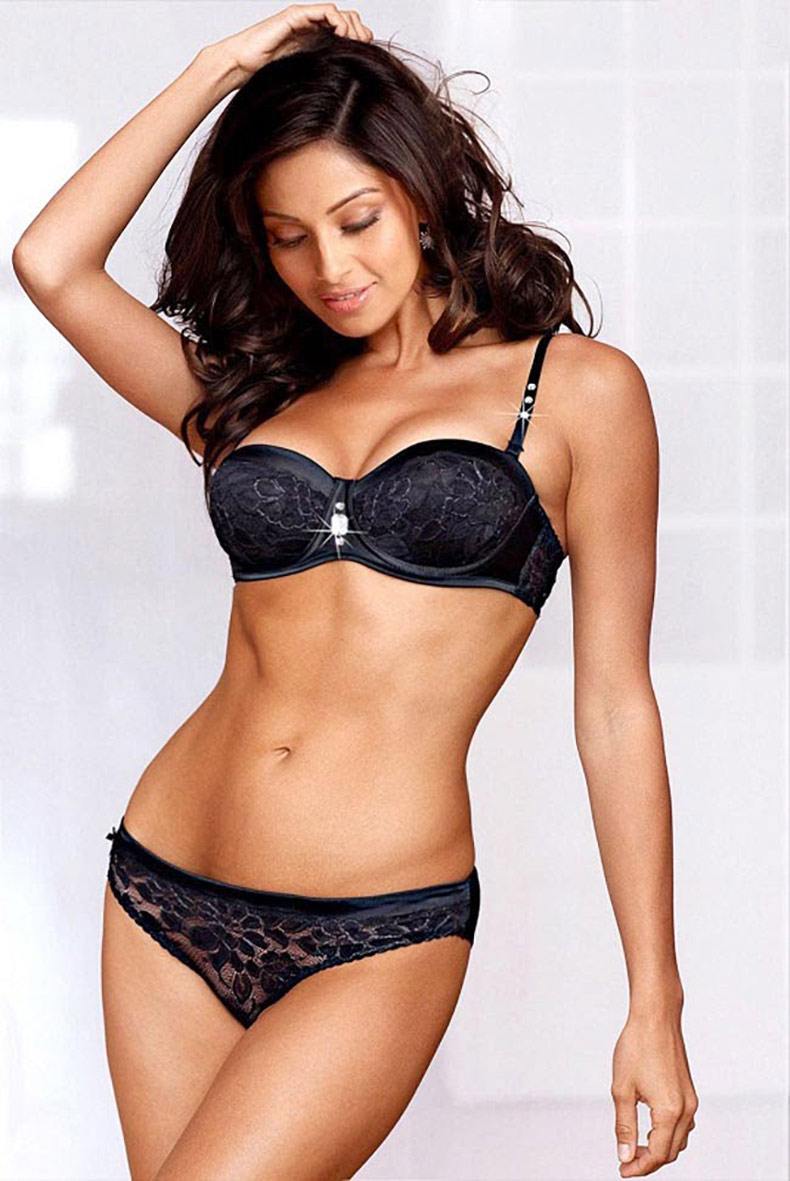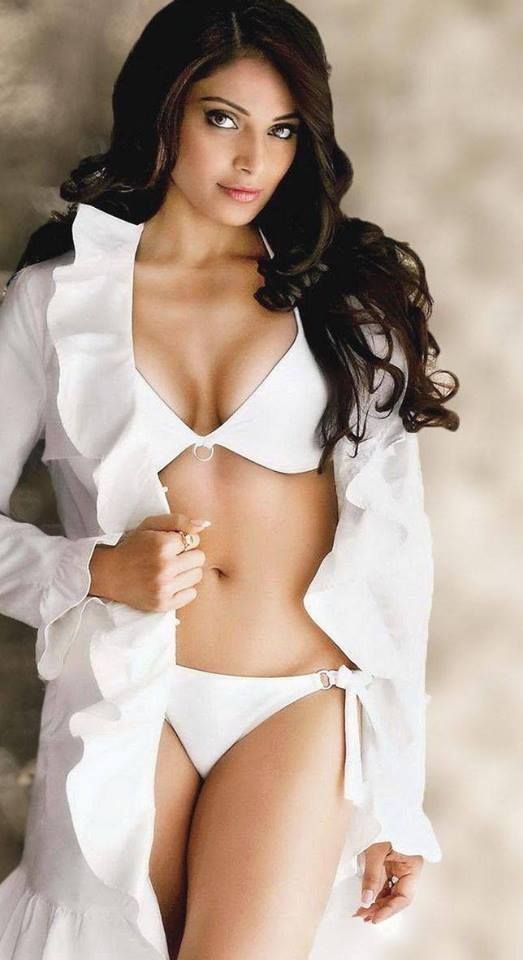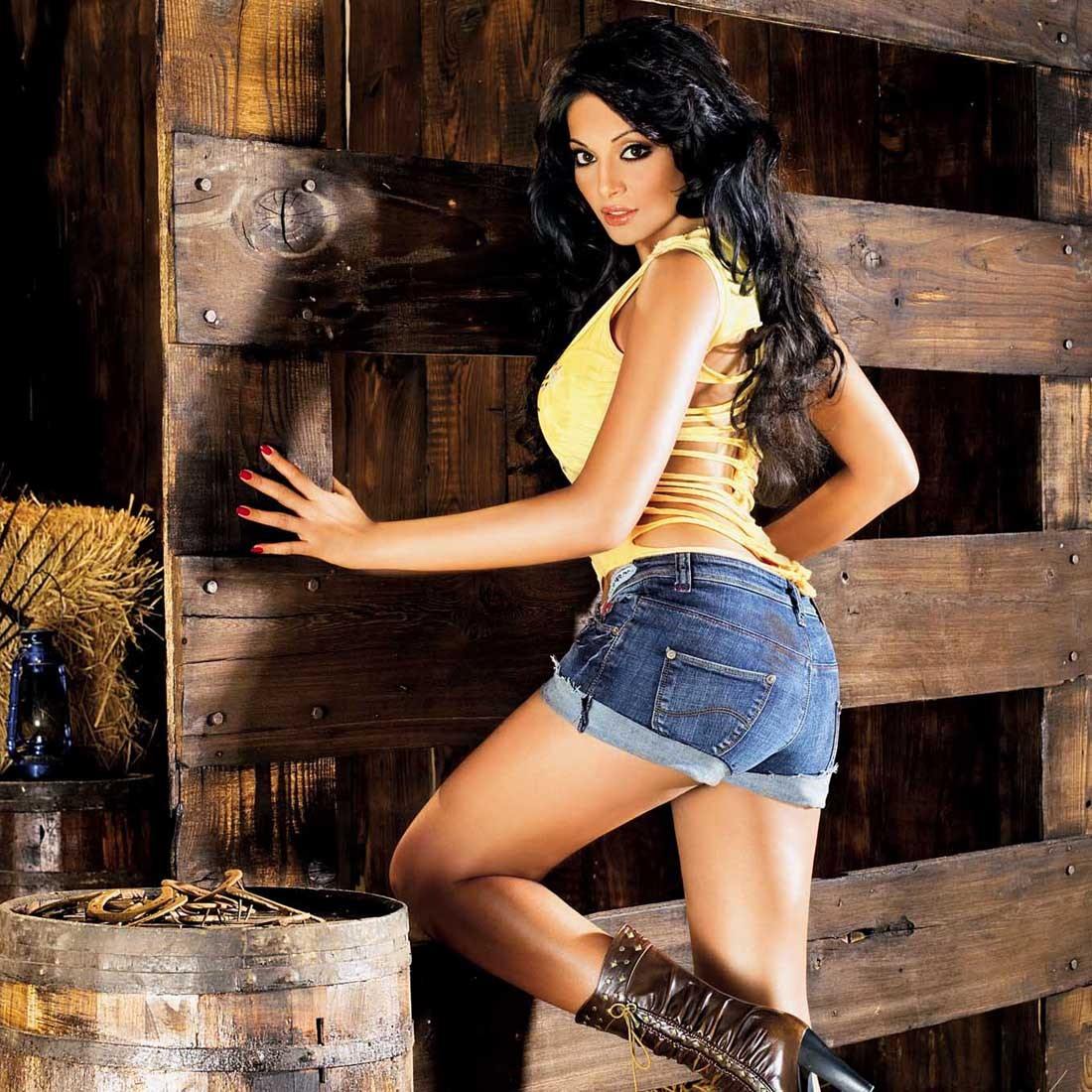 5. Sarah Jane Dias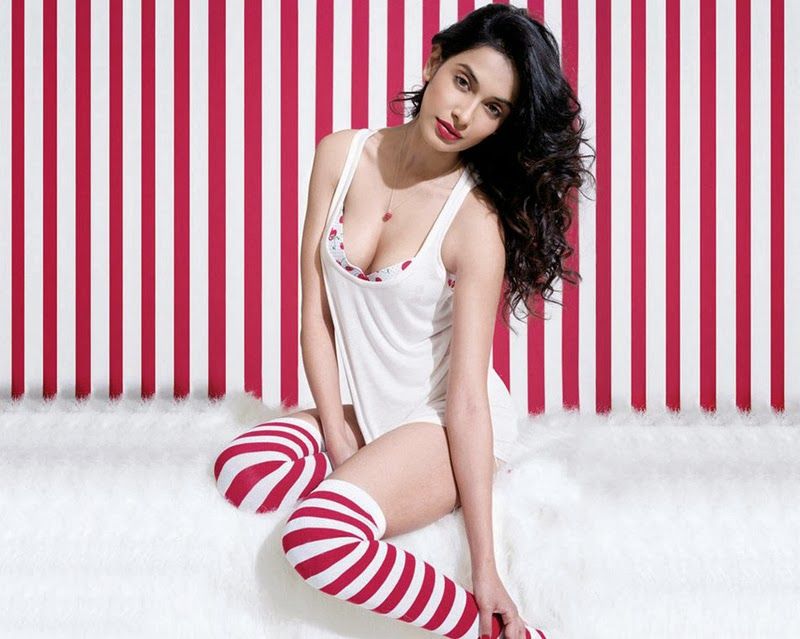 If you're a fan of social media outlets like Instagram, then you will no doubt be entertained by the quality of content of Sara Jane's page. When she's not filming award-winning shows like Inside Edge and Ultimate Beastmaster, she loves travelling the world and taking some incredible shots of her body on the beach.
She's one of those people that are almost impossible to look bad in front of the lens. That's probably one of the main reasons she won the Femina Miss India World in 2007 and took part in the Miss World competition later the same year.
Those beautiful brown locks of hair are impossible not to stare at. And her beach body bikini photos are the only thing that can compete.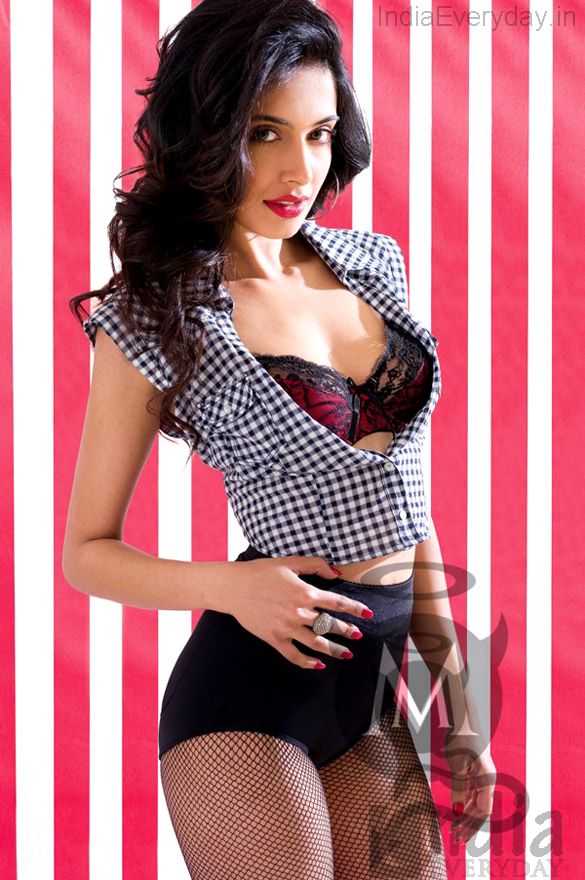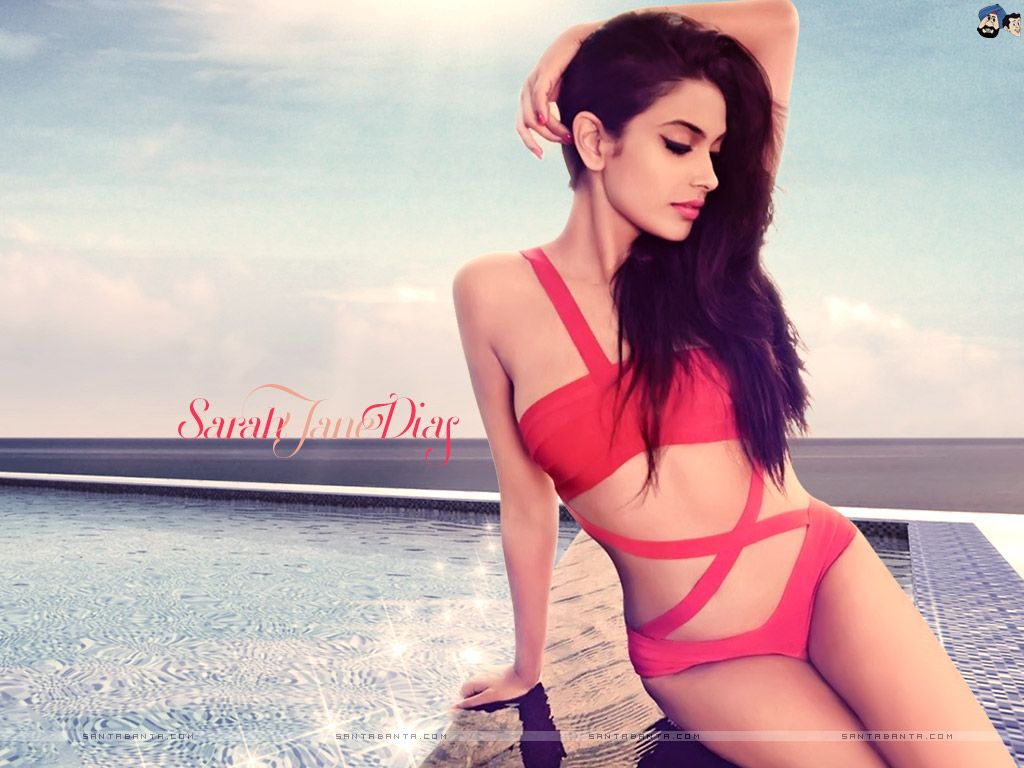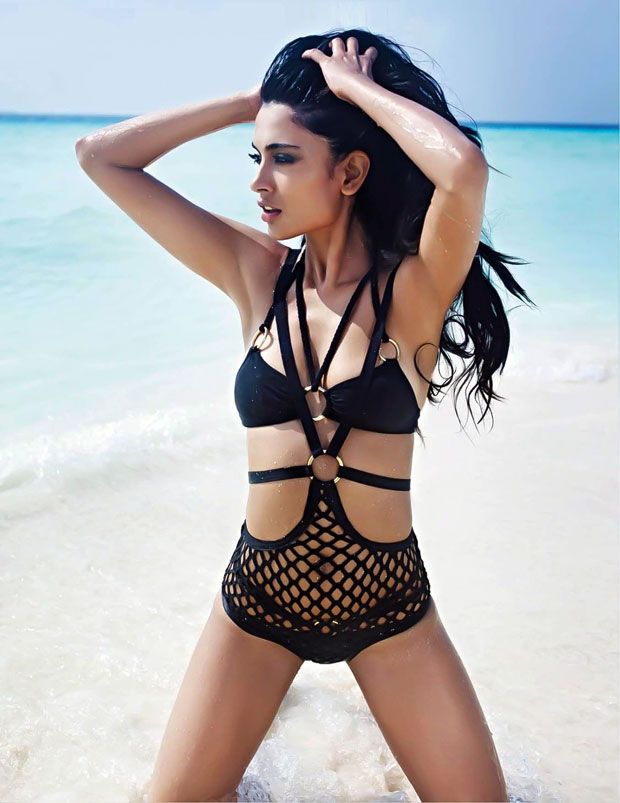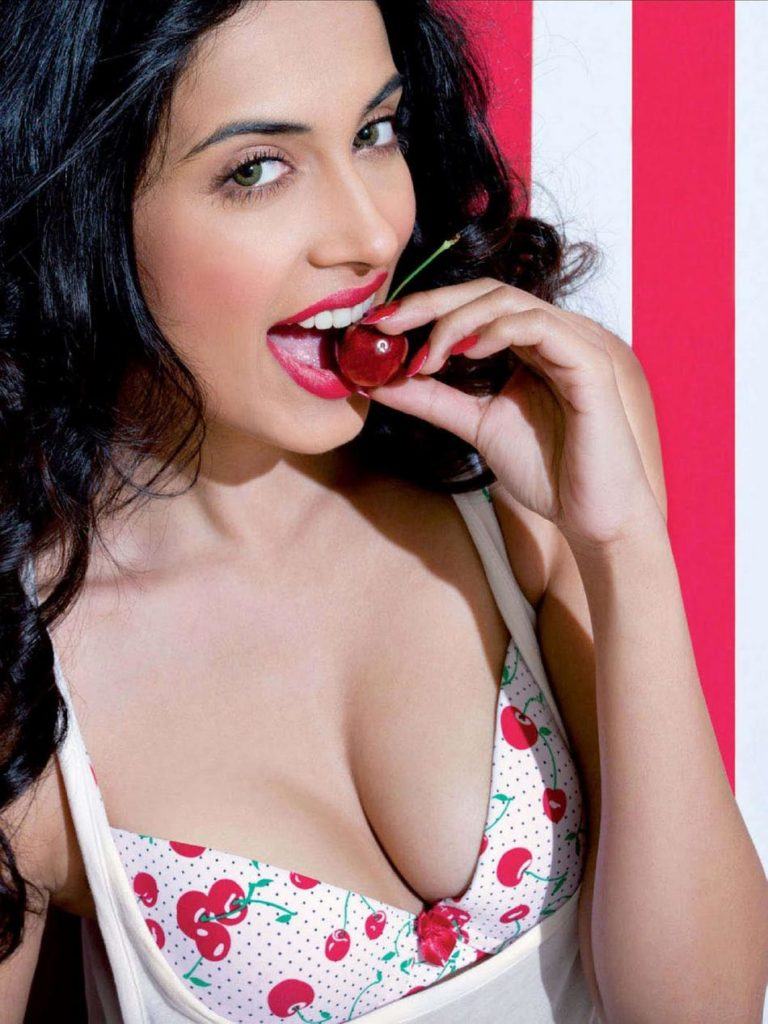 6. Katrina Kaif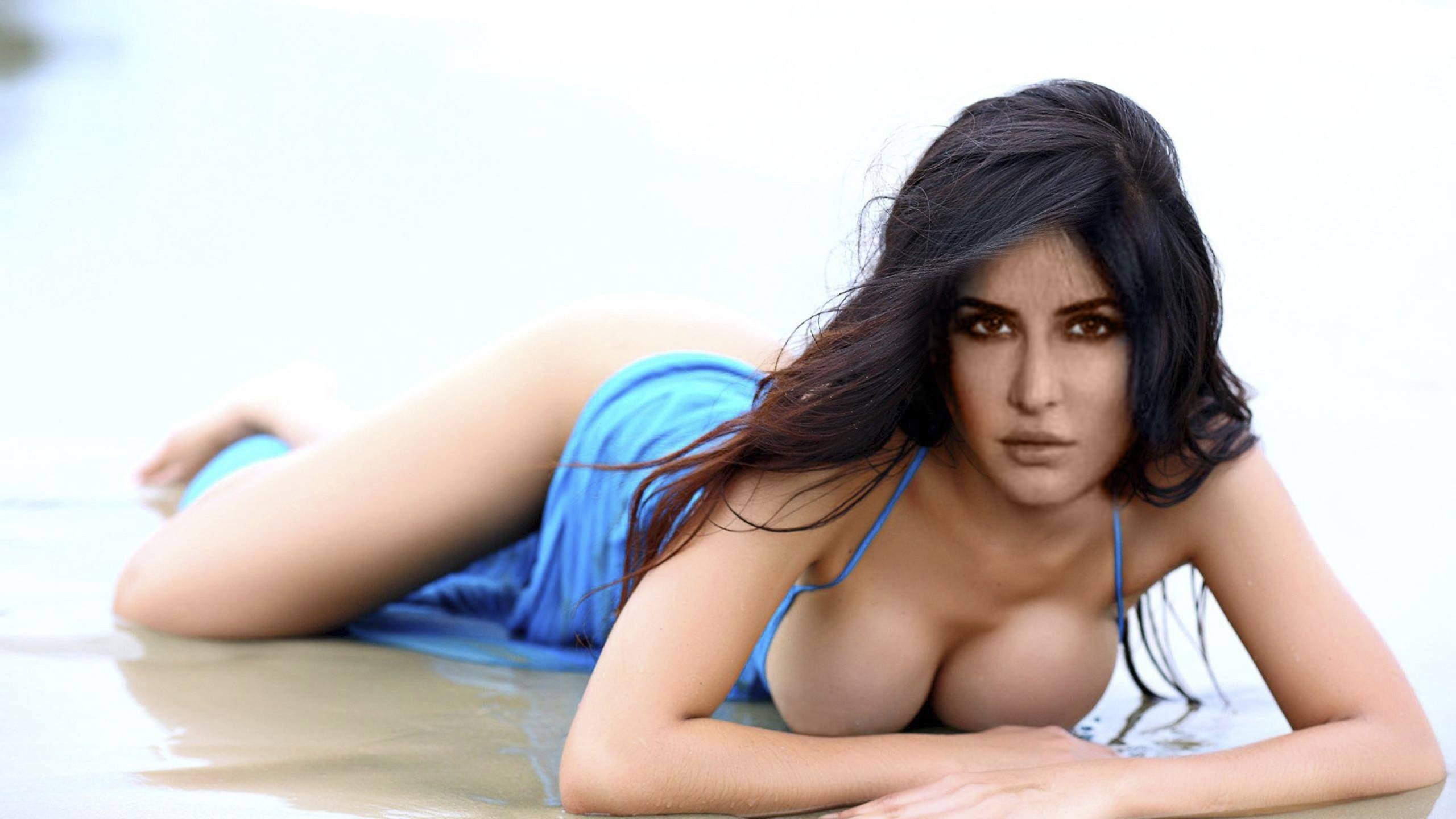 Despite being a contentious figure in the eyes of the media, Katrina Kaif has long established herself as one of the highest-paid actresses in India.
She's travelled from country to country throughout her life – starting out her modelling career in Hong Kong as a young teenager and later moving to London before finally settling as an actress in India. She's often been criticised for taking part in male-dominated films, but that's never been a hindrance to the kind of success she's enjoyed both on the catwalk and on TV screens.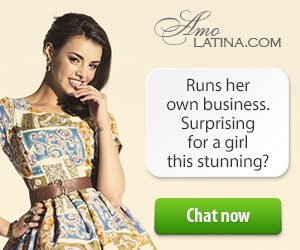 Her bikini photoshoots with magazines like FHM have definitely enjoyed unprecedented liking among her fans.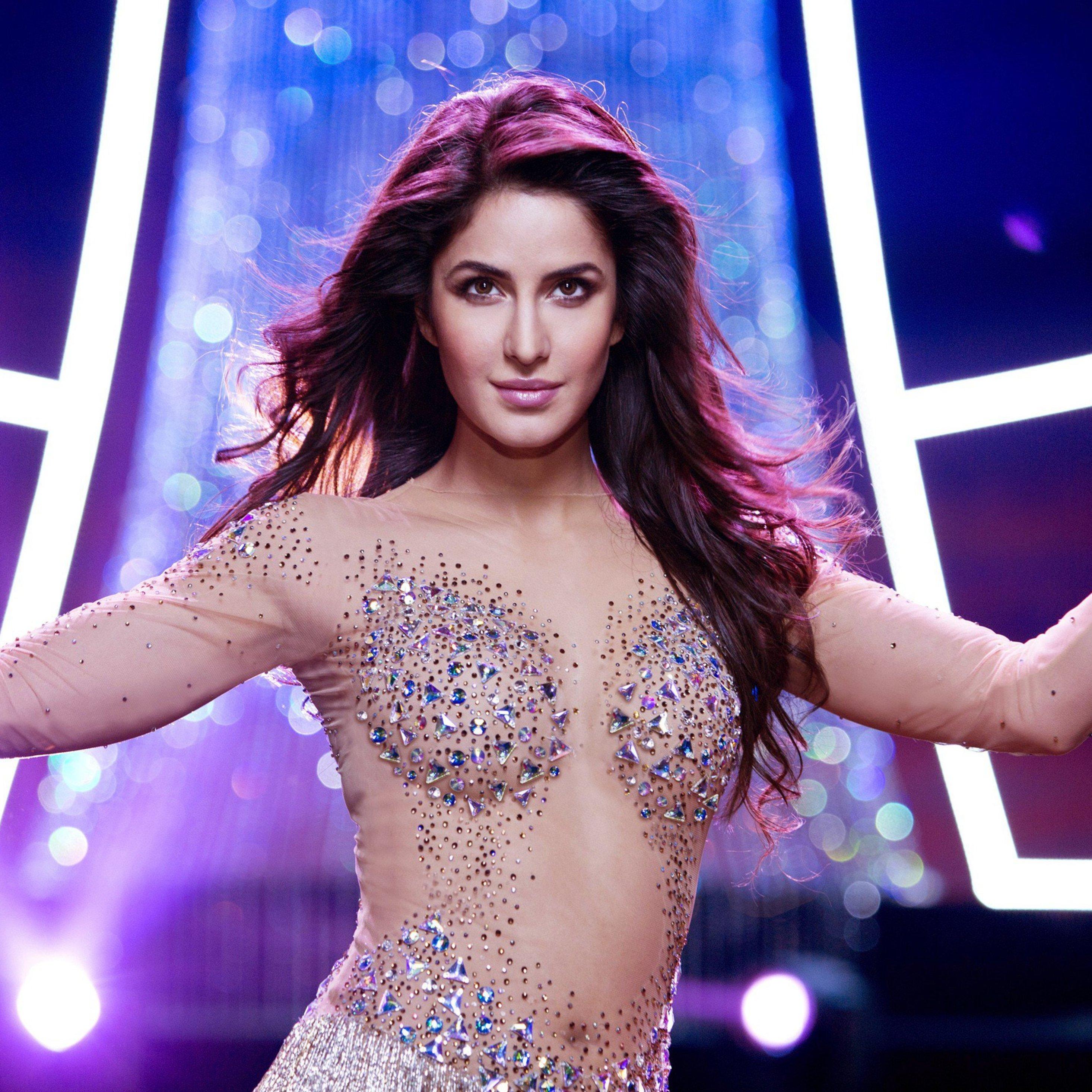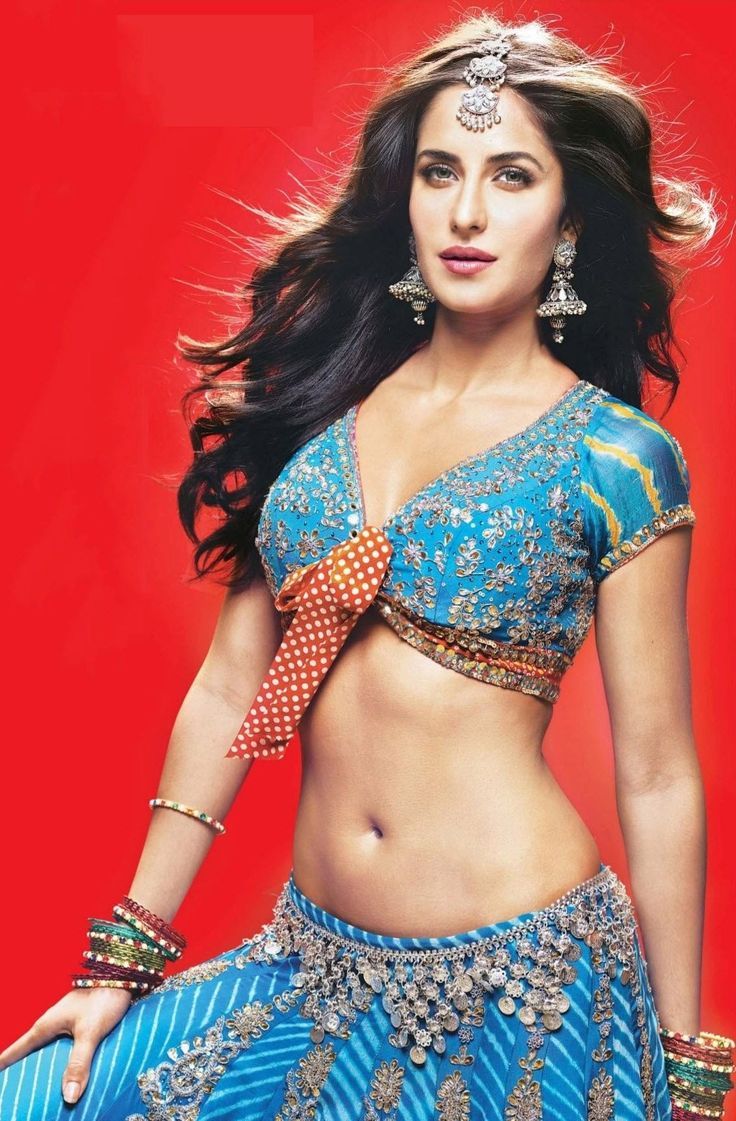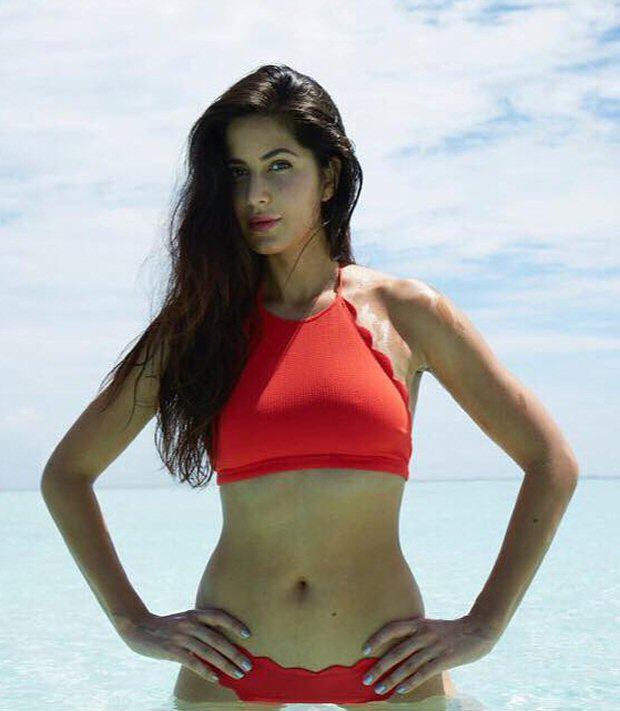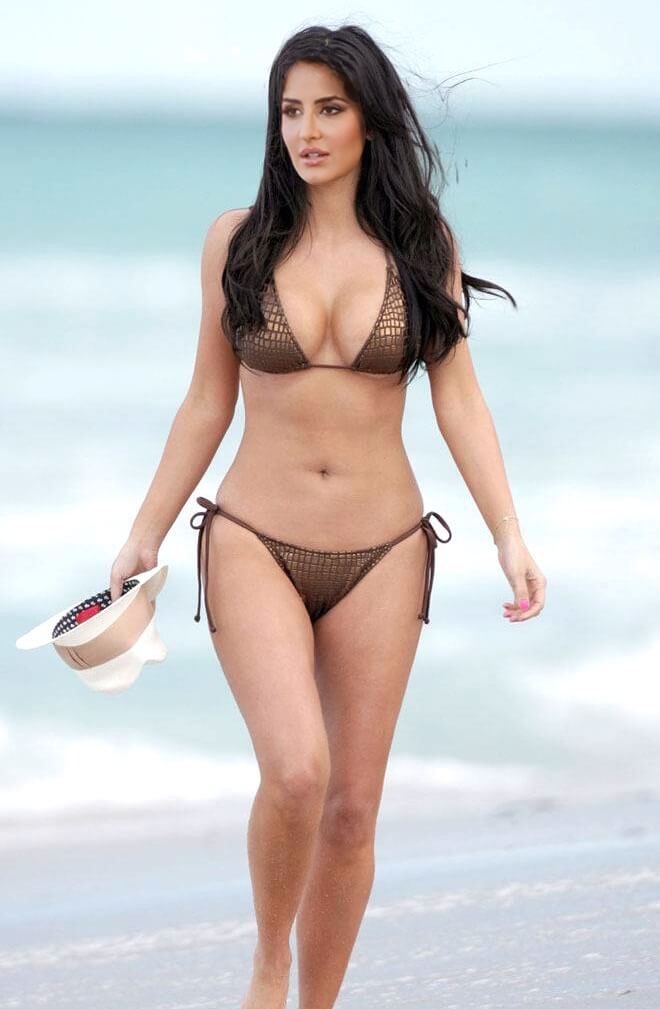 7. Radhika Apte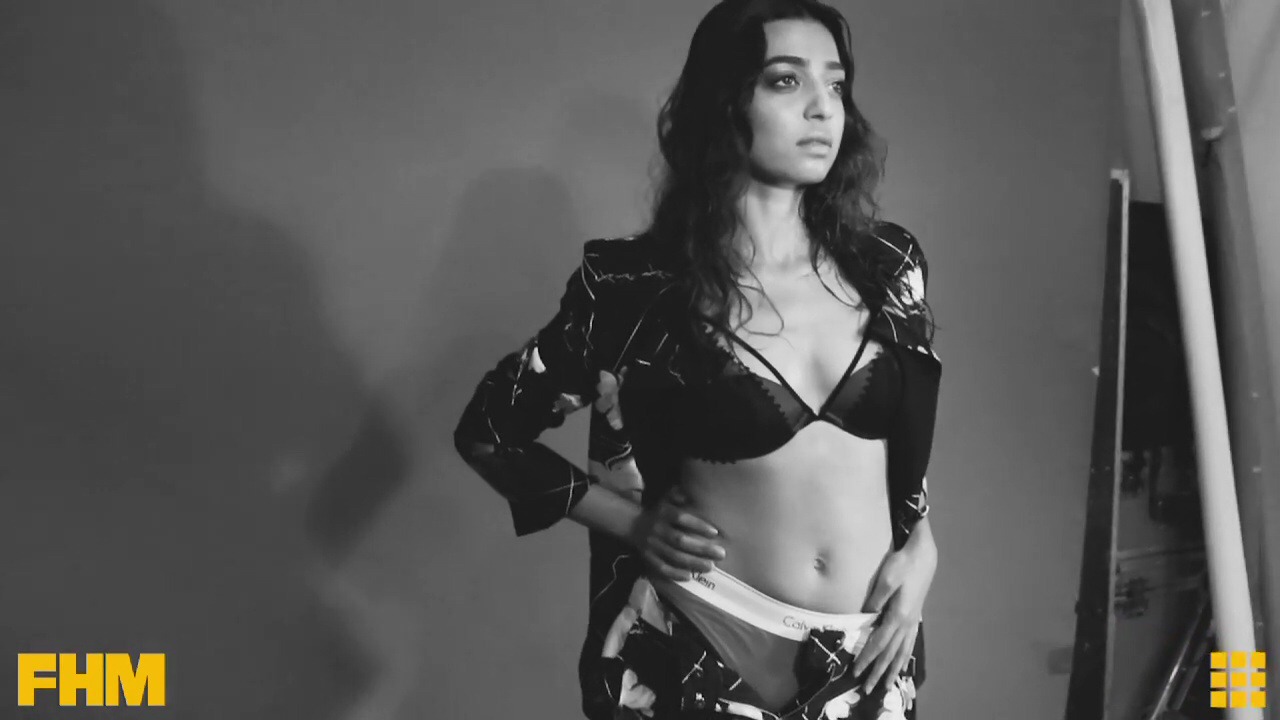 Like many actors do, Radhika's career started out in theater before it ascended into more mainstream acting roles.
Since then, this unconventional beauty queen has made her way through the tough days of films like Antaheen before gaining widespread recognition for her role in Samaantar and comedies like Hunterr. Since then, her lovely brown eyes have made their way into our hearts and her incredible job on set with magazines like GQ have given us a different perspective of the word 'stunning'.
Having won the Tribeca Film Festival Award for Best Actress, the adventure doesn't end there. She has six new films on course for release by the end of 2019.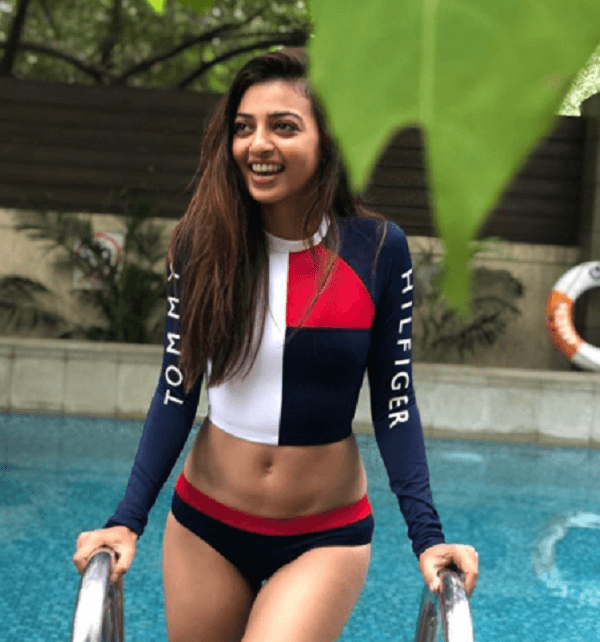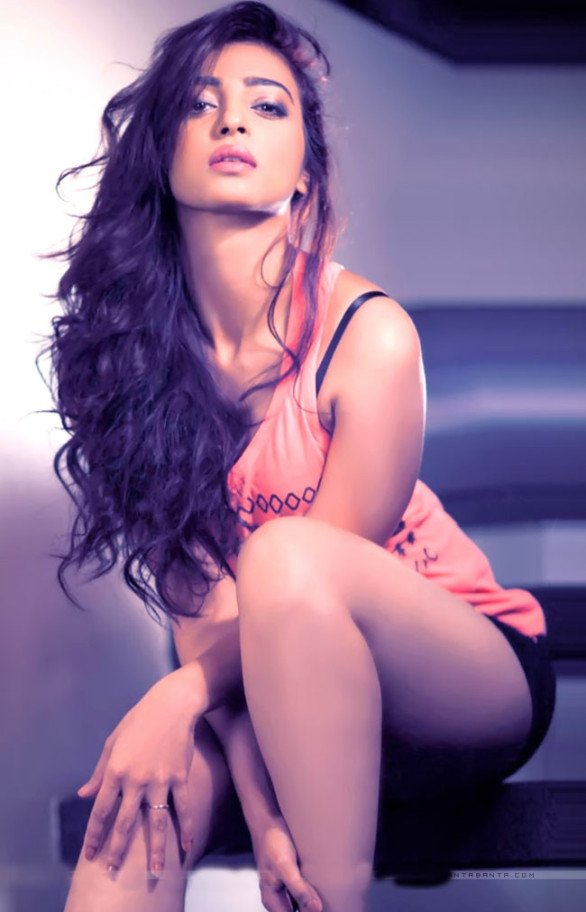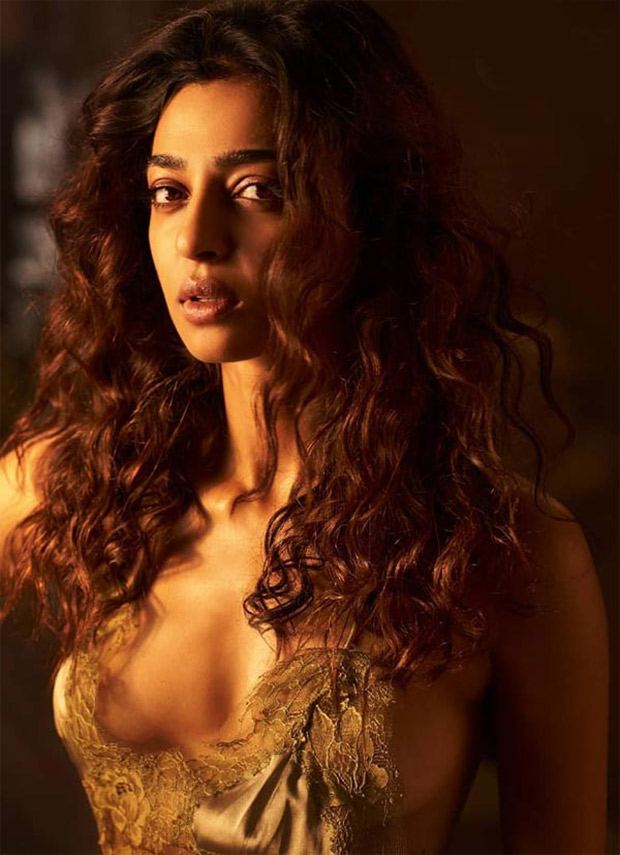 8. Lisa Haydon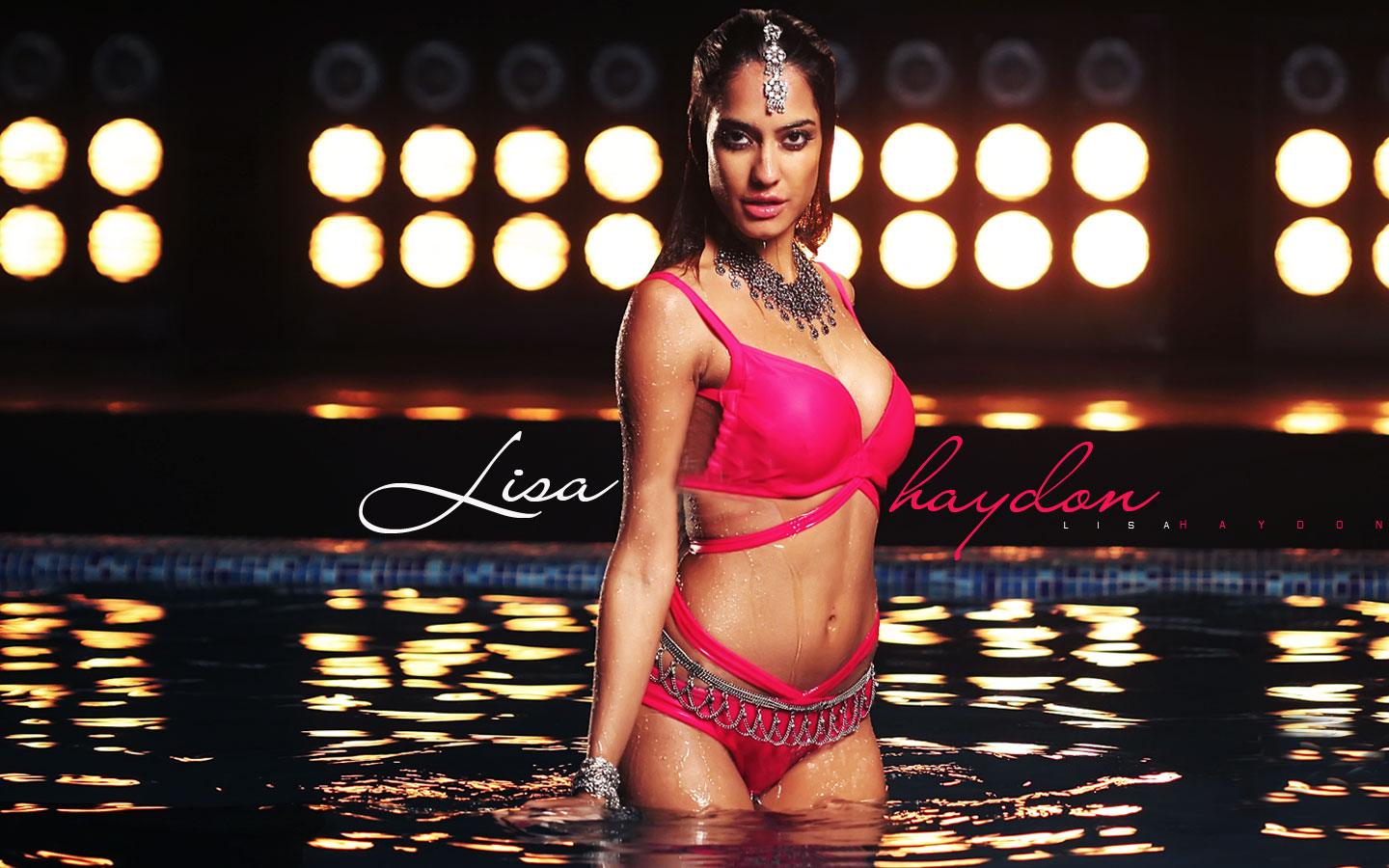 Lisa Haydon's debut in the spotlight came in the form of modelling for a stretch mark cream brand in Australia. She then decided to move to India to continue her career.
Since then, she has modelled for a great deal of magazines, including big names like Cosmopolitan, Elle and FHM. You can even check out her Maxim bikini photoshoot. Her career then pivoted to acting, where she's worked on several films. She appeared on The Trip and India's Next Top Model, for which she was awarded the Vogue Beauty Award for Best Breakthrough in 2014.
Even after getting married and having a child, she didn't let anything come in between her and that trim figure and flawless body.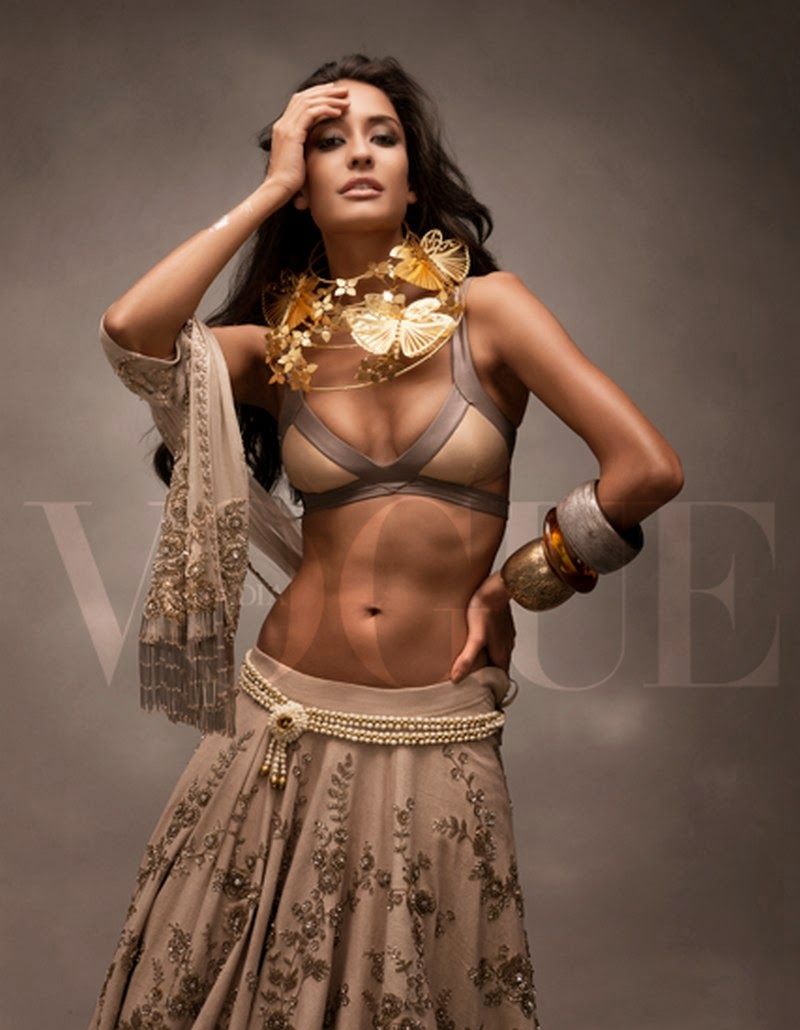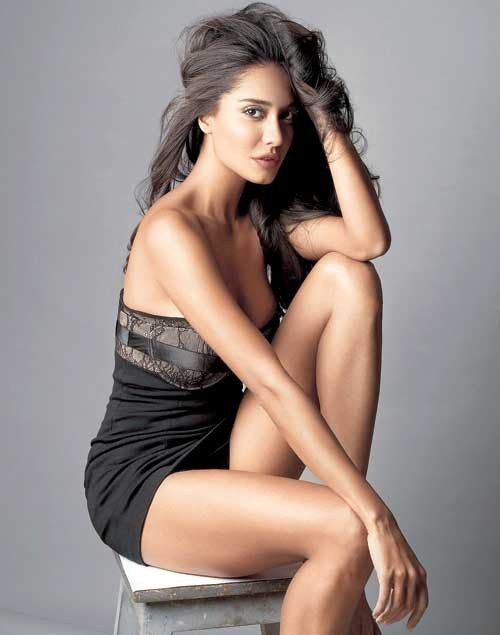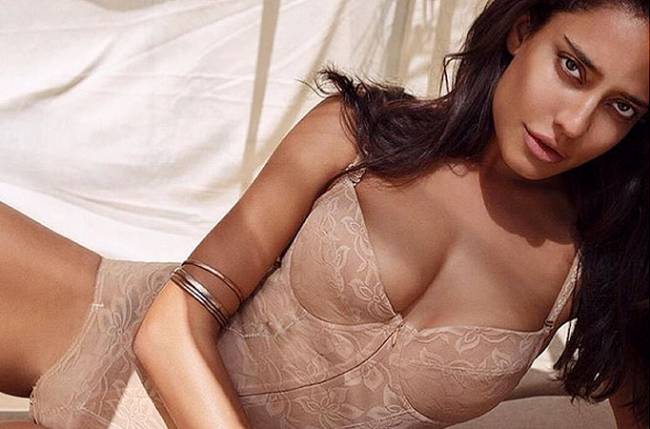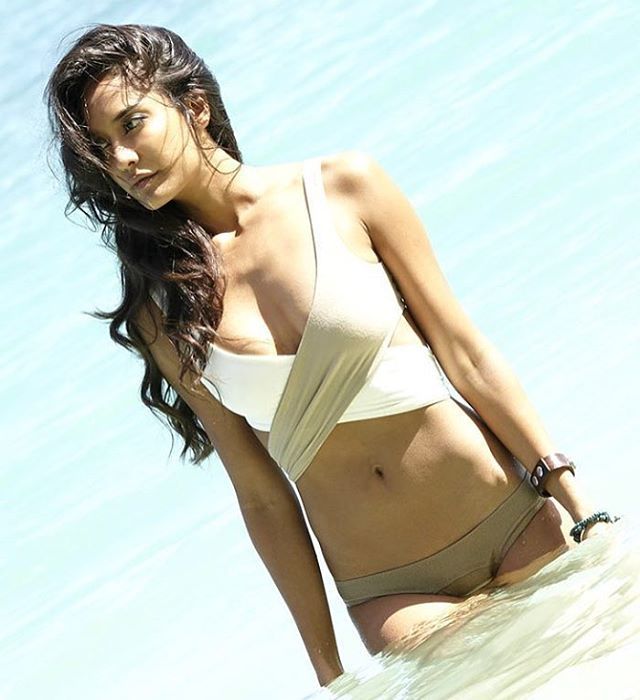 9. Monikangana Dutta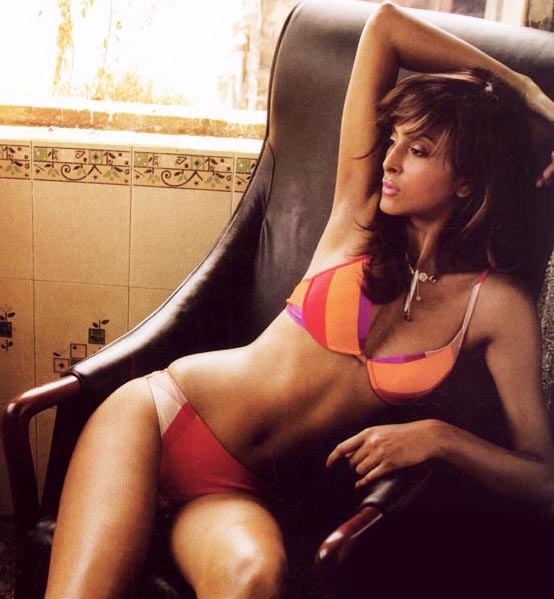 Monikangana is a famous Indian model who made it big when she won the Metropolitan Top Model Contest in France back in 2001. This made her move countries to France where she was signed with modelling agency IMG.
This resulted in her working with the biggest names in the Industry – she's worked with Dior, Leonard, Chloe and even Vivienne. This exotic beauty has managed to cross borders and be the face of the biggest modelling firms in the word.
Magazines like the NYT and Vogue have also cited her as one of the most beautiful women from India. And Monikangana's sexy photos with Victoria's Secret make a persuasive argument.
With legs as long as hers, there's no country she shouldn't be able to take over.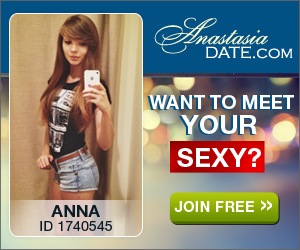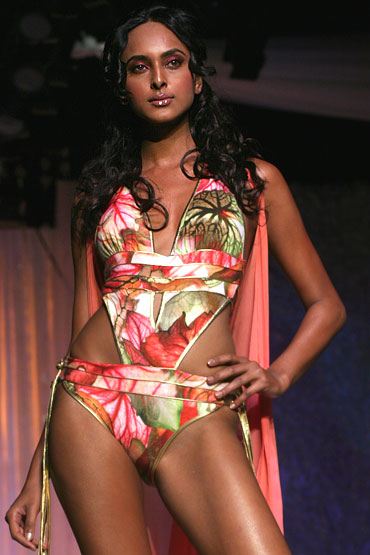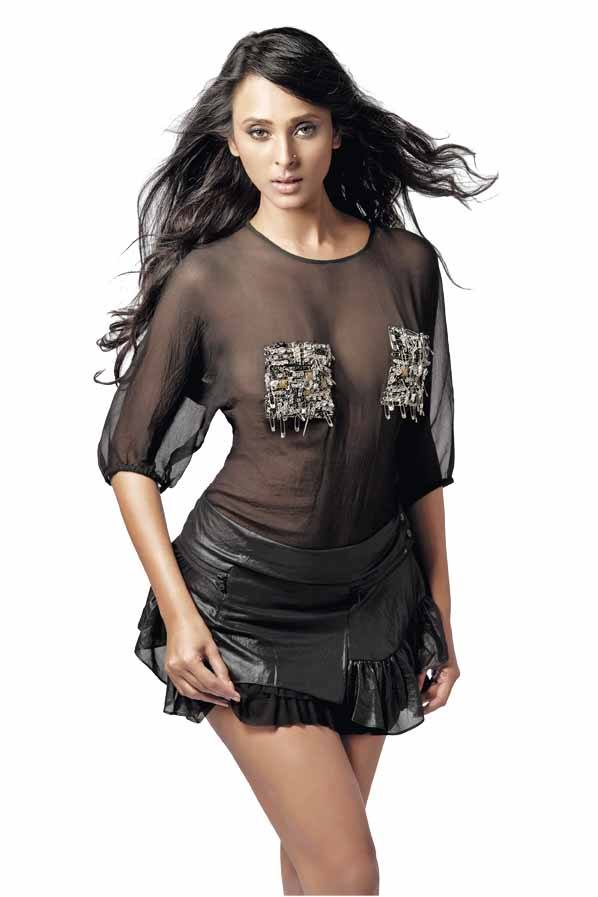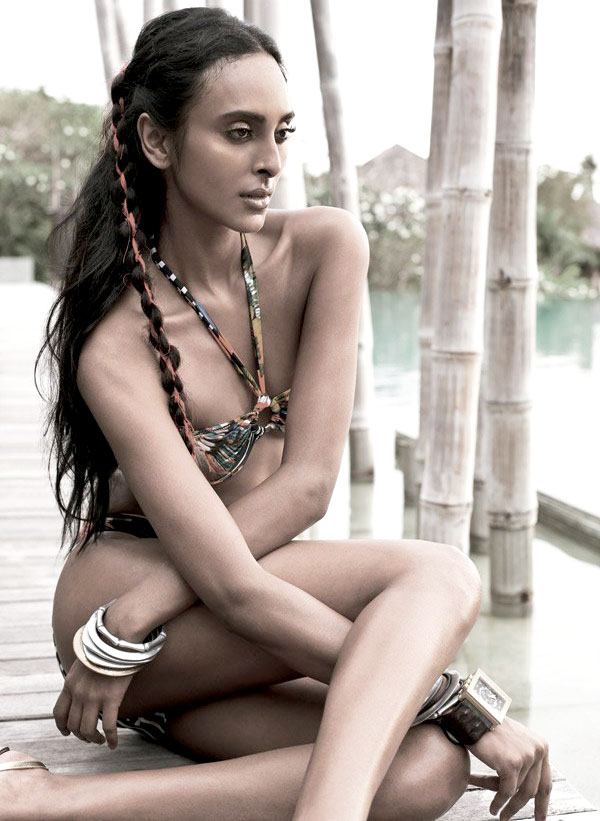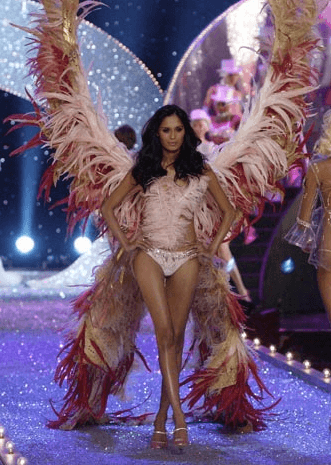 10. Riya Sen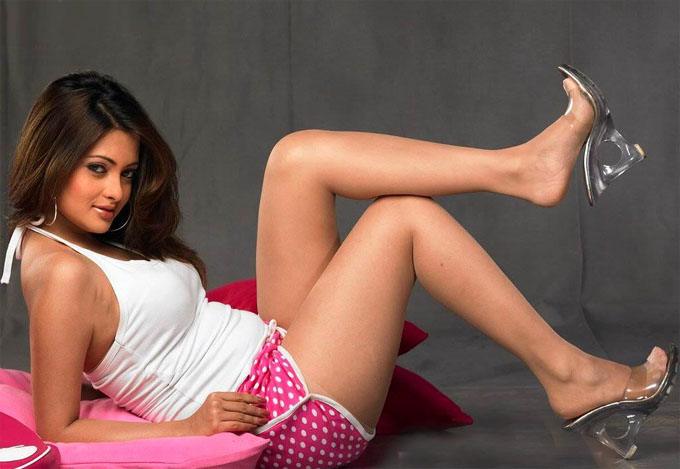 Riya Sen's long affair with fame began when she was just 19, working together with award-winning director on the set of Taj Mahal. However, her breakthrough came a year later when she dominated screens with her role on Style, a year later.
Aside from her wildly successful acting career, she's also a very a talented model, first recognised for appearing in one of Falguni Pathak's music videos. In the course of the following years, she appeared in a lot more videos, commercials and fashions shows. She's also appeared on the covers of world-renowned brands like Elle, FHM and Cosmopolitan.
There should be no disputing the set of curves she's been blessed with, at this point.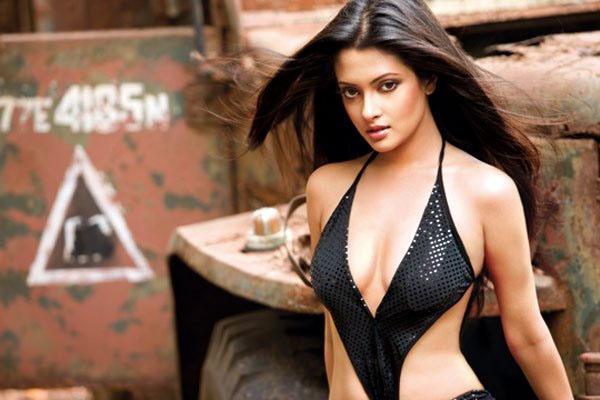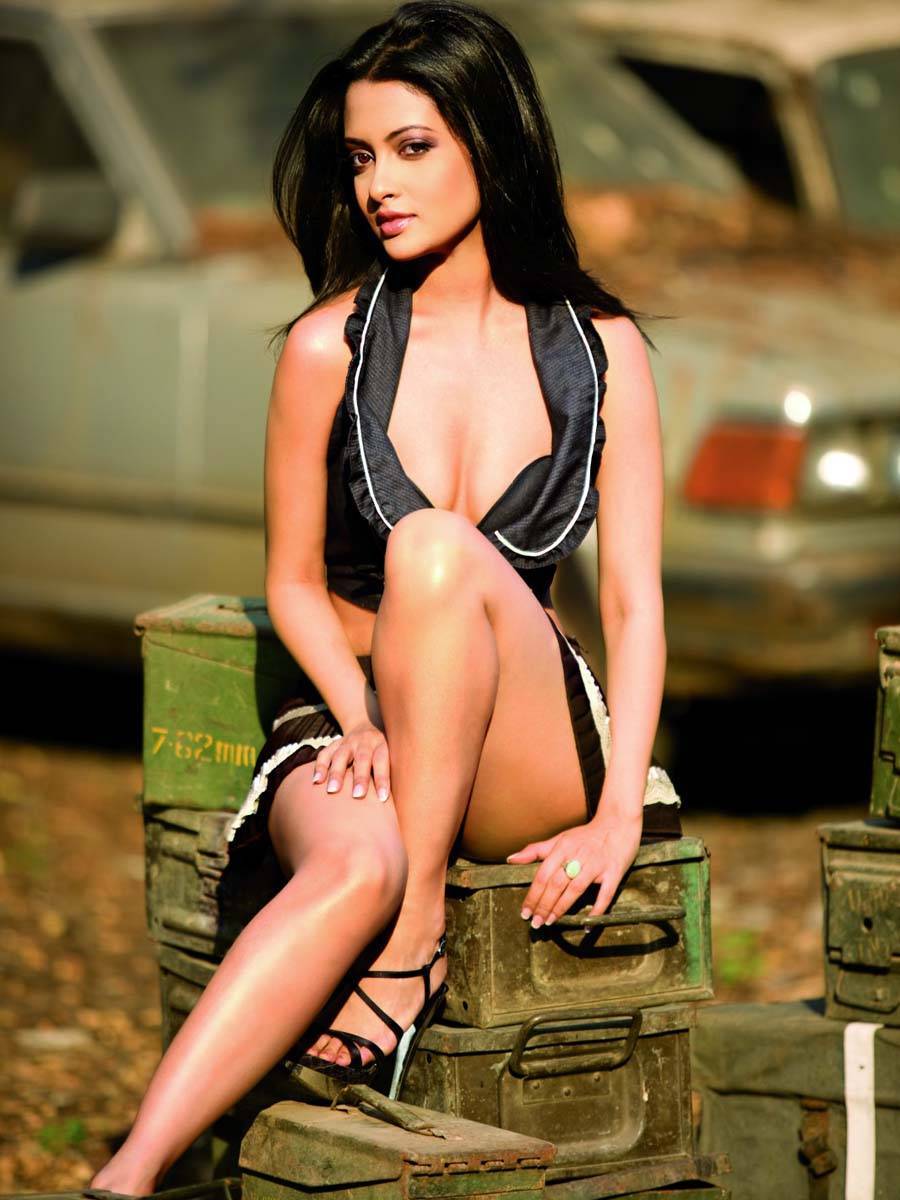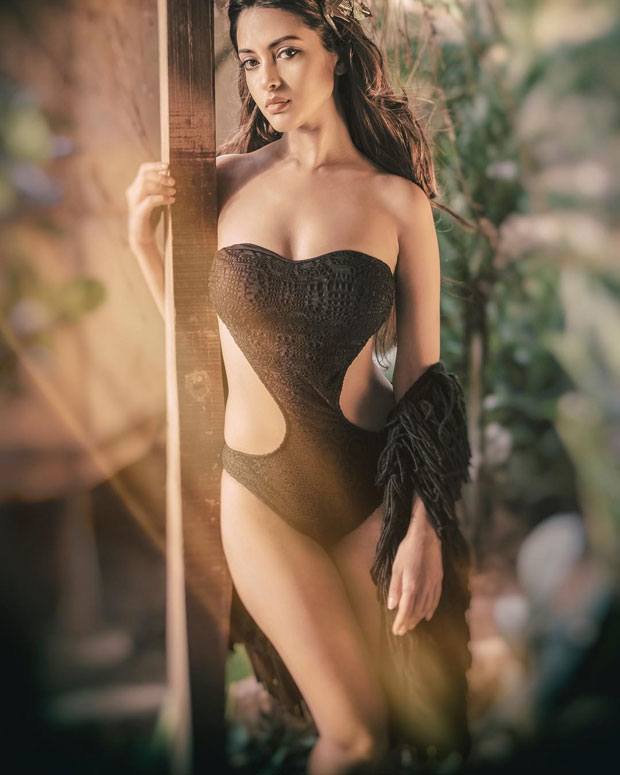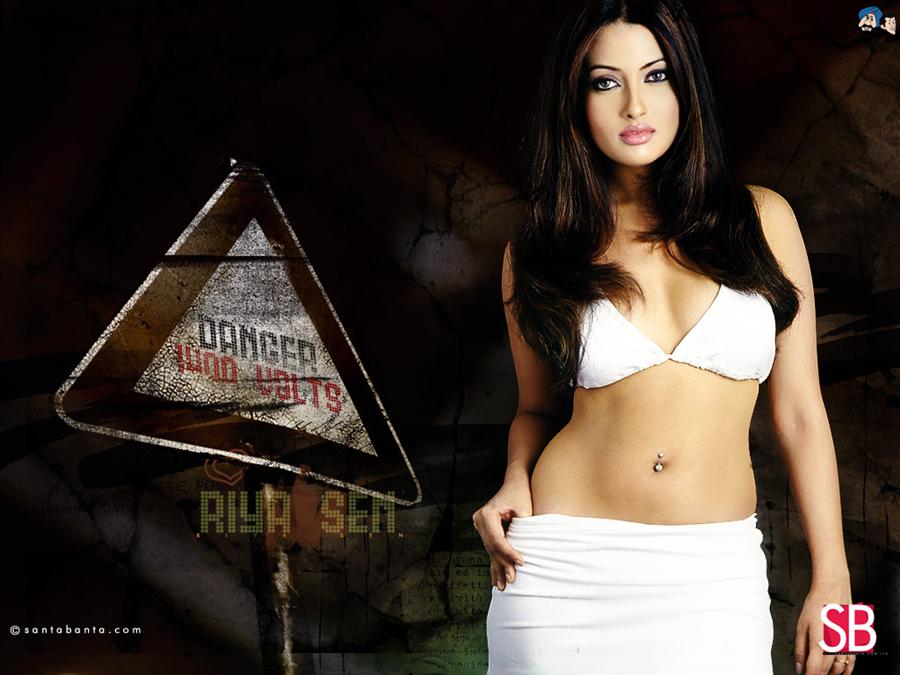 11. Neha Kapur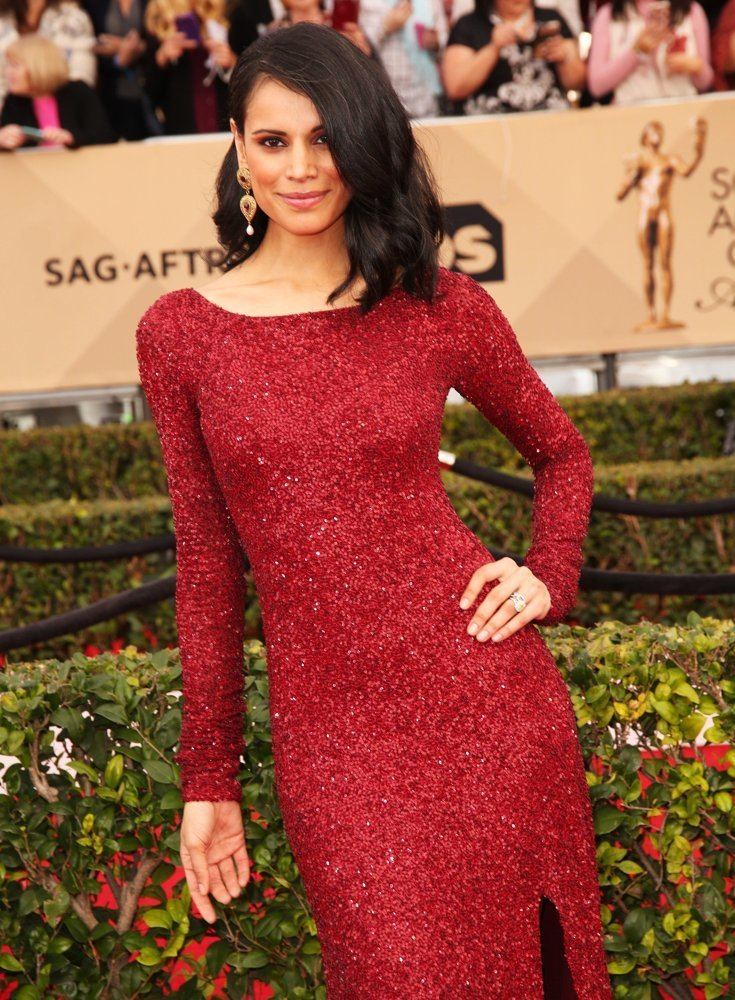 Neha Kapur is easily one of the most photogenic women on the planet. So much so that she's won the Femina Miss Photogenic award in 2006, and, in the same year, was awarded the Femina Miss Fresh Face when she took part in the beauty pageant.
All you need is one look and the judges' choices are all justified. If you like to go the distance, maybe follow her slow ascent in the modelling world, where she's been signed with Elite Modelling Agency ever since her dramatic placement in the top 20 during the 2006 competition.
Fans of 'The Big Bang Theory' may also recognize her as the woman who married Kunal Nayyar (Raj).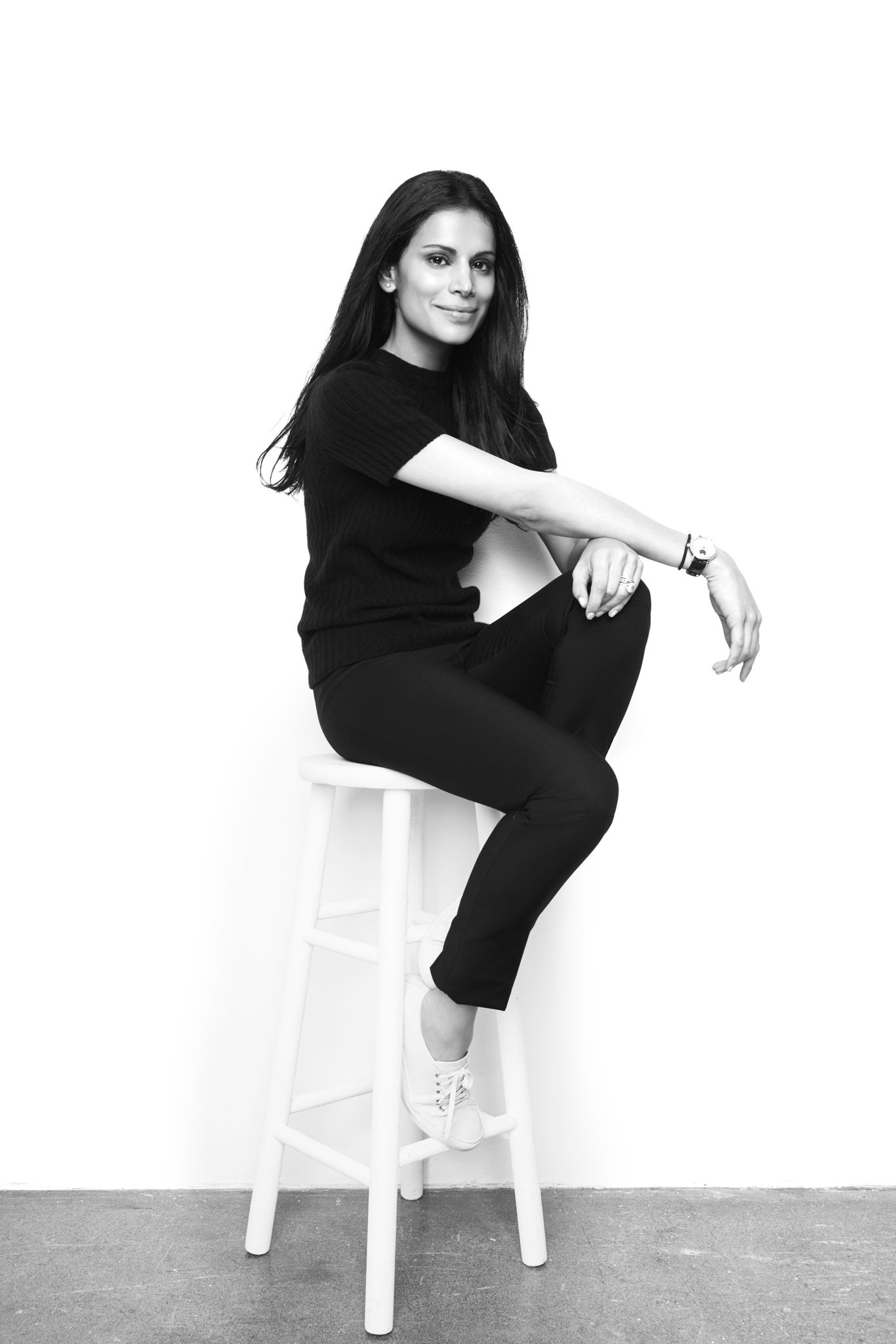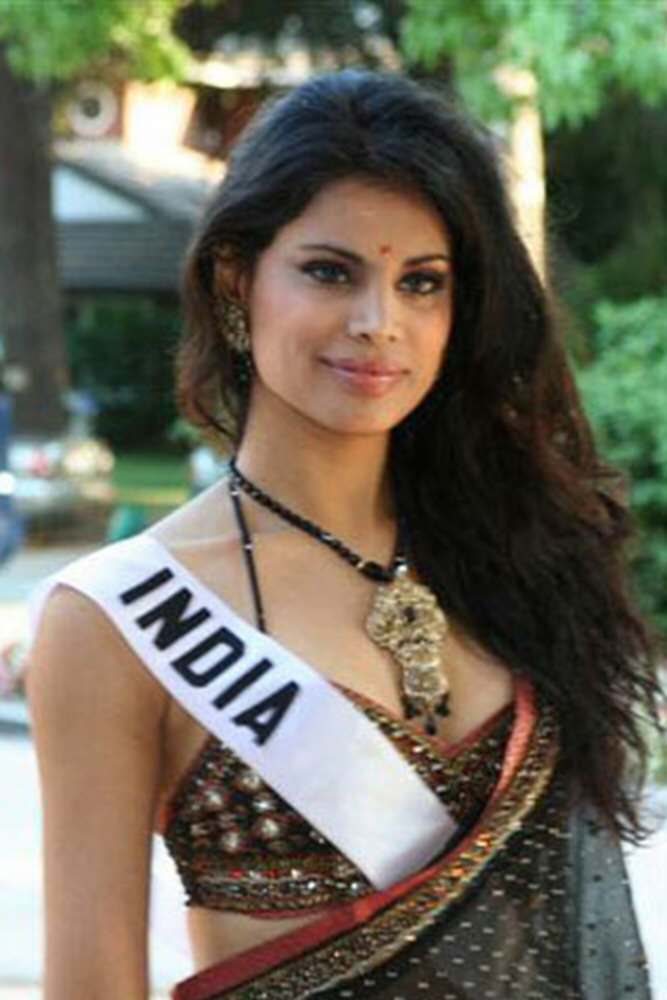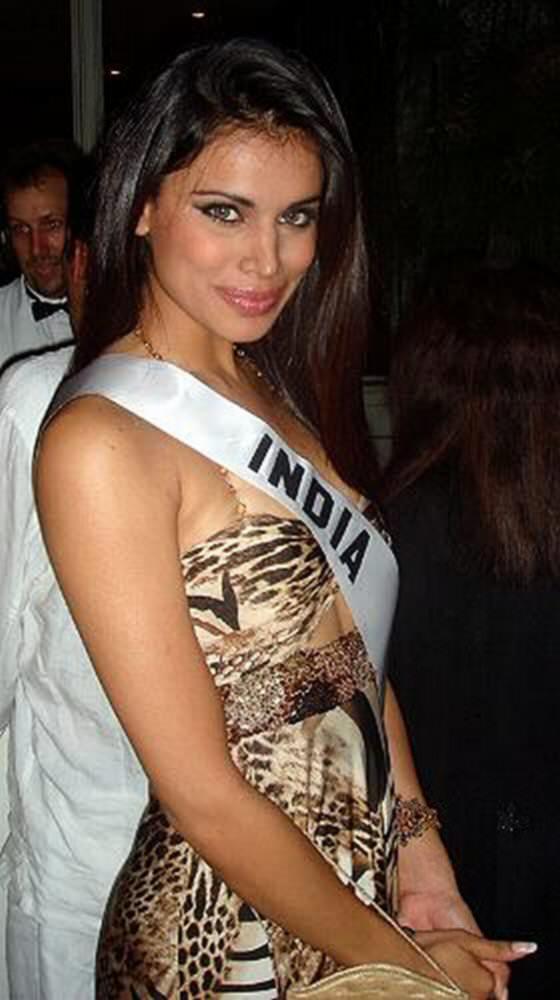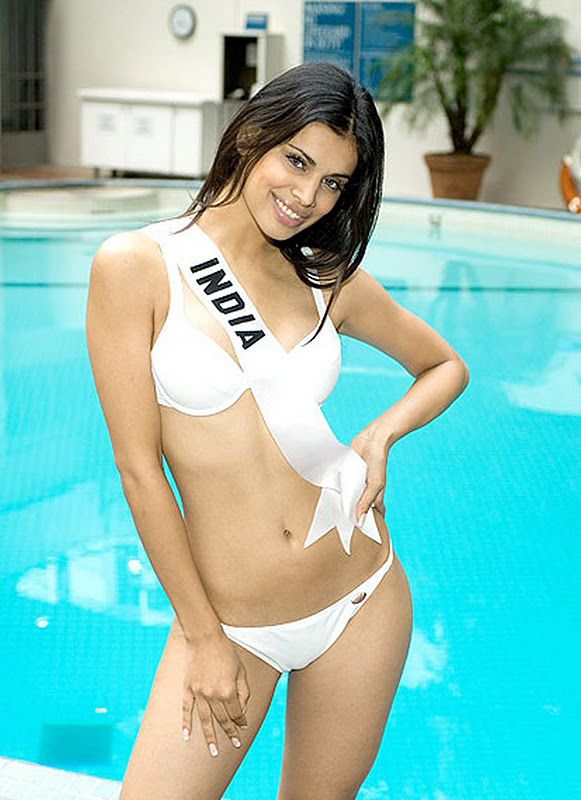 12. Nina Manuel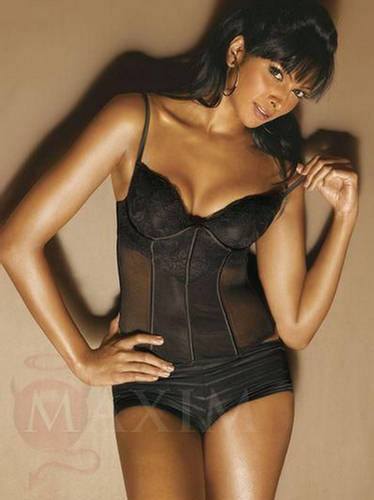 What makes Nina Manuel stand out from the crowd is the fact that aside from being incredibly beautiful, she also credentials from a university to back up her career. And we don't just mean her yearbook photo with FHM university, where she graduated with honors.
After she was done with her law degree, she started her modelling career, entering the Femina Look of the Year Contest in 1995. She ended up abandoning her law career altogether in favor of a career on the runway. The following years saw her work her with agencies like Ensemble before some of the top designers and agencies in India picked her up.
Her fabulously long legs and confident smile have made the largest of differences for the world all round.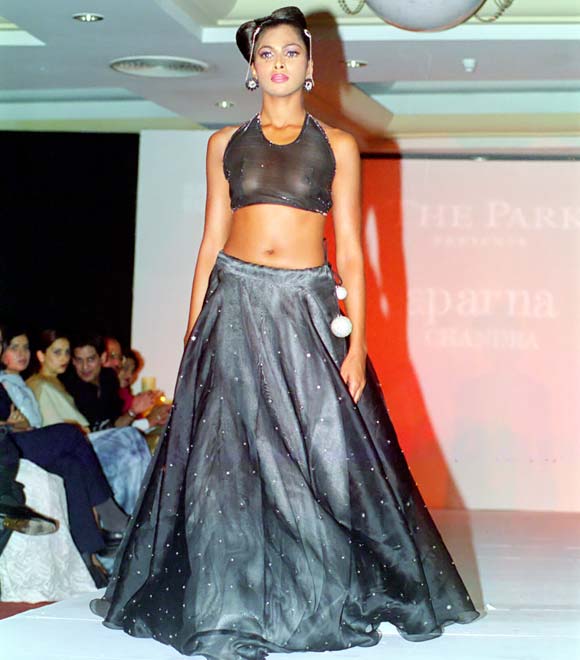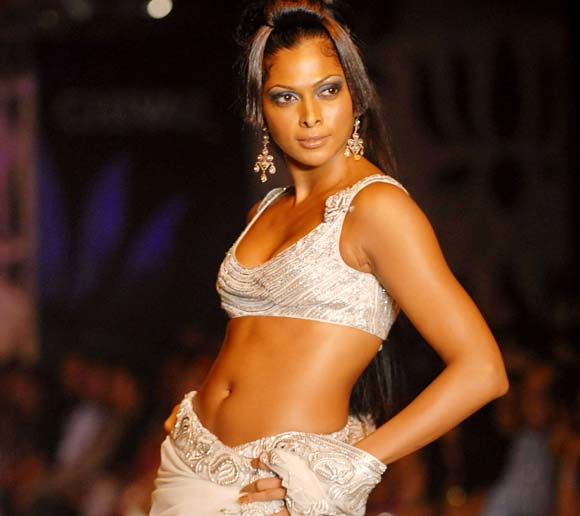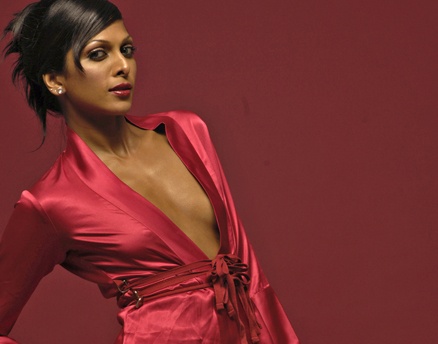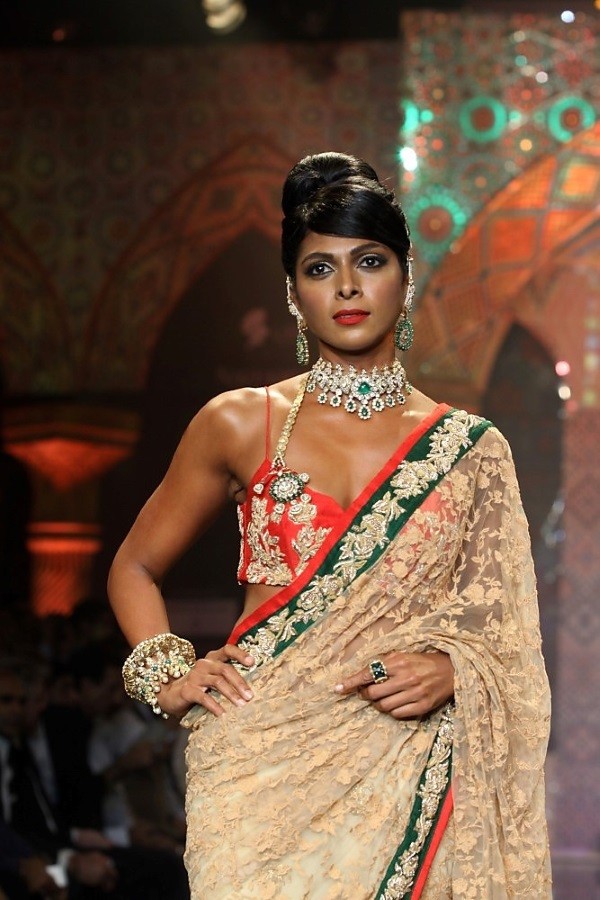 13. Sonam Kapoor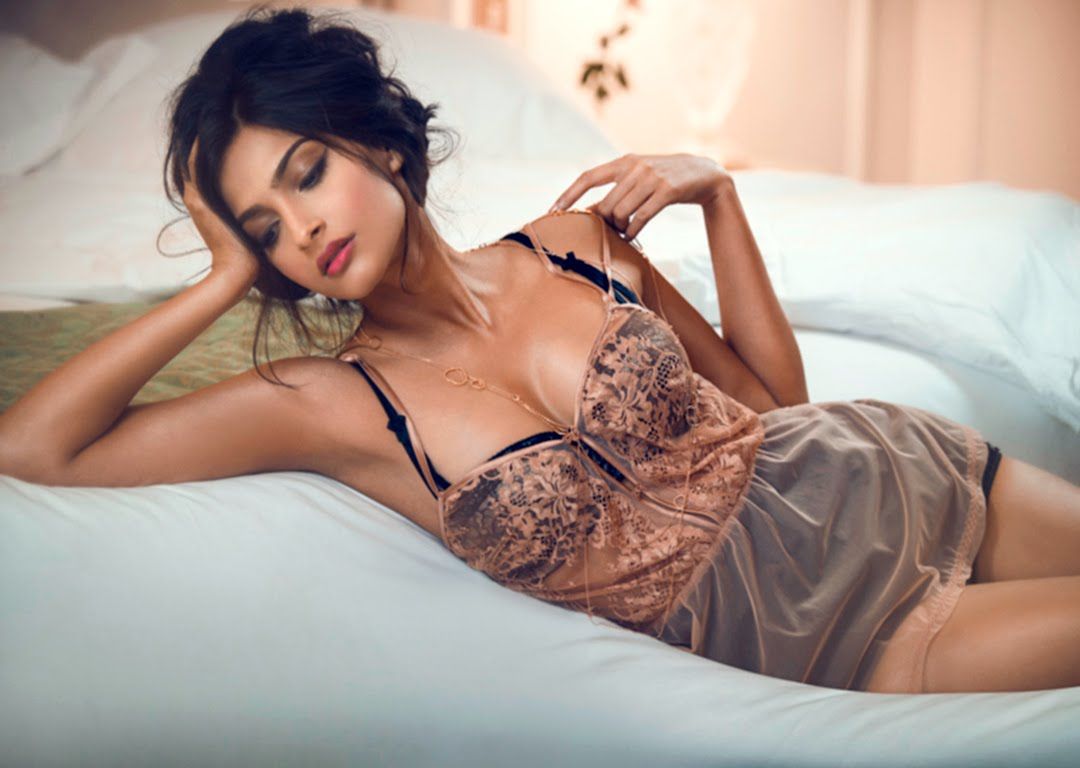 For Sonam, beauty runs in her blood. Her father is famous actor Anil Kapoor and her mother is the ever-lovely Sunita. In terms of fame, she's rivaled by very few people in the industry.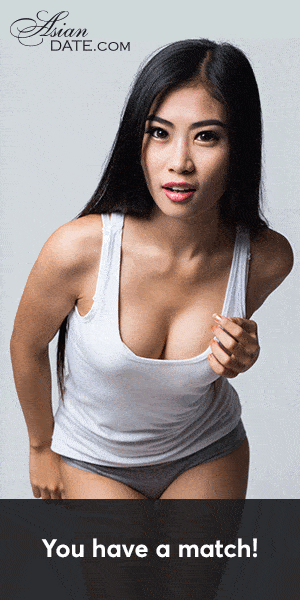 Having acted in films like Veere Di Wedding and Pad Man, both selected in 2018, she's the receptor of over 50 different accolades over the course of her career.
The latter movie even won her a Best Actress in a Leading Role. Simplicity is the mother of beauty, they often say, and Sonam has won us the world over for the way she carries herself and her immense talent.
In fact, she's currently one of the highest paid actors in the country, and we're pretty sure her incredible looks and photogenic face had something to do with it.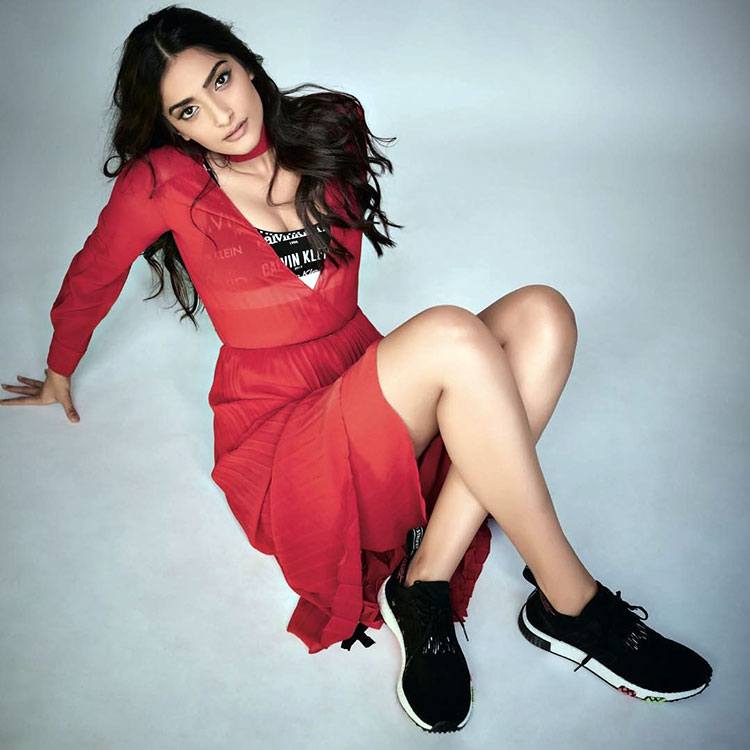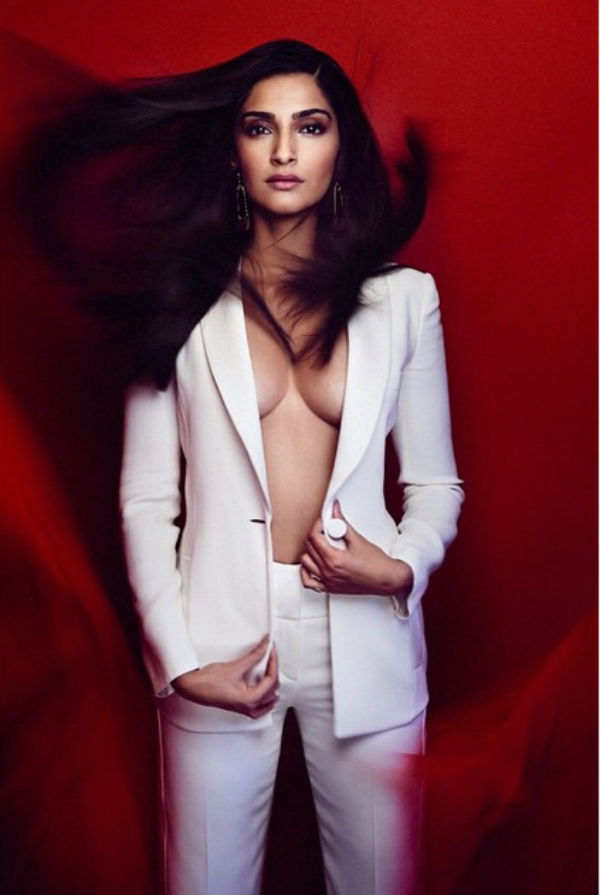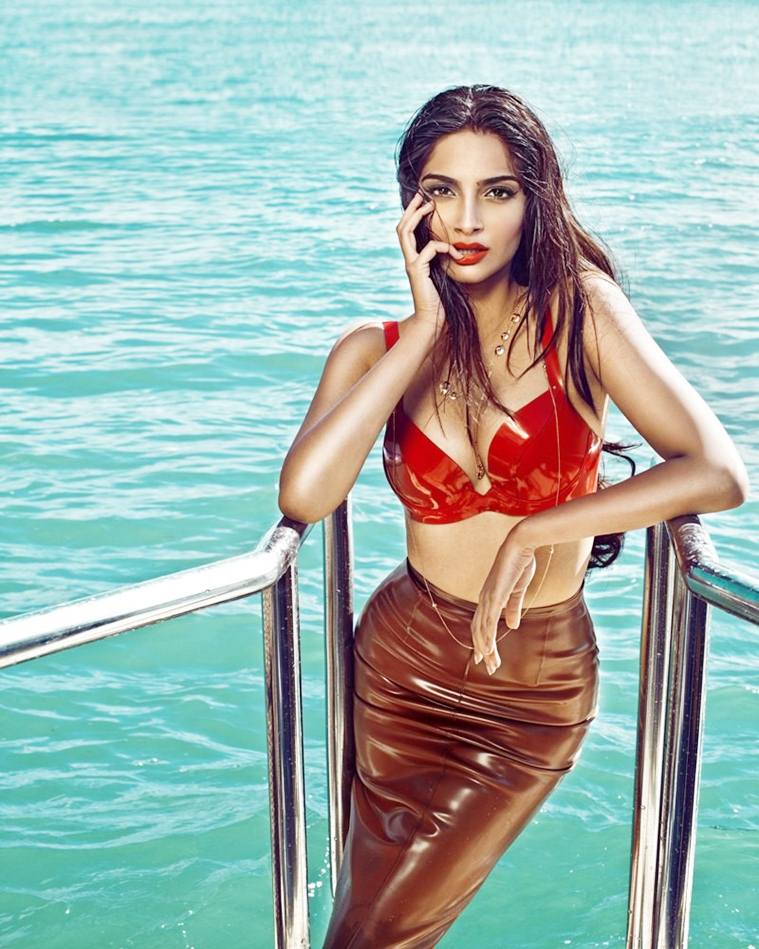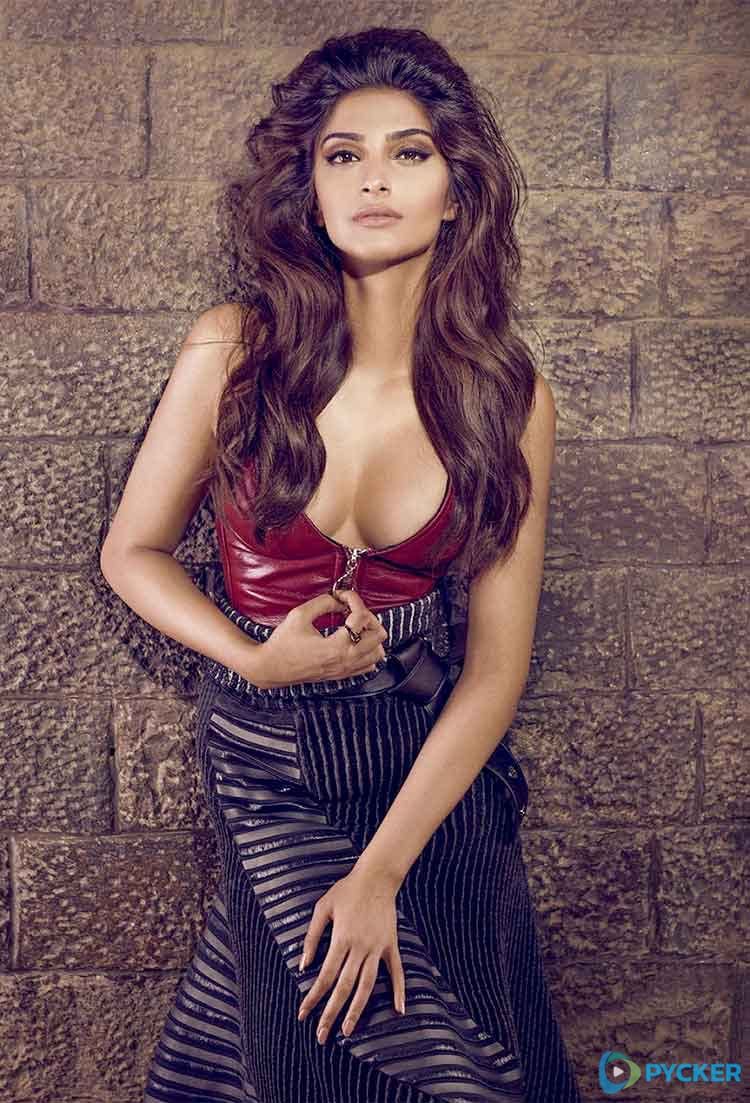 14. Freida Pinto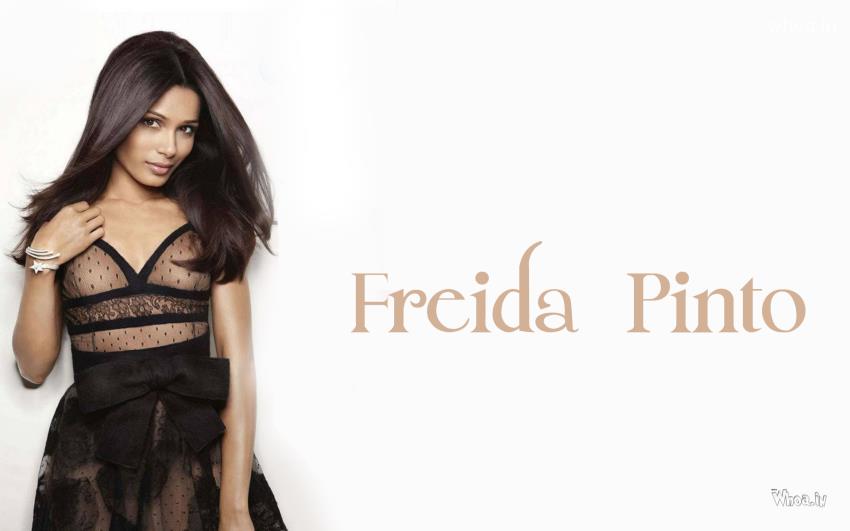 This lovely Indian actress stands out better than other people on the list because she has mostly appeared in British and American films and series.
For her role in the 2008 film Slumdog Billionaire, she won various awards at the MTV Movie Awards, British Academy Film Awards and Teen Choice Awards. Her appearance on Rise of the Planet of the Apes is one that will forever remain in our memories, however. Her international fame notwithstanding, she is also one of the hottest women from India.
From her incredible stature to the kind of grace she displays while out on the red carpet, she's someone that's impossible to get over.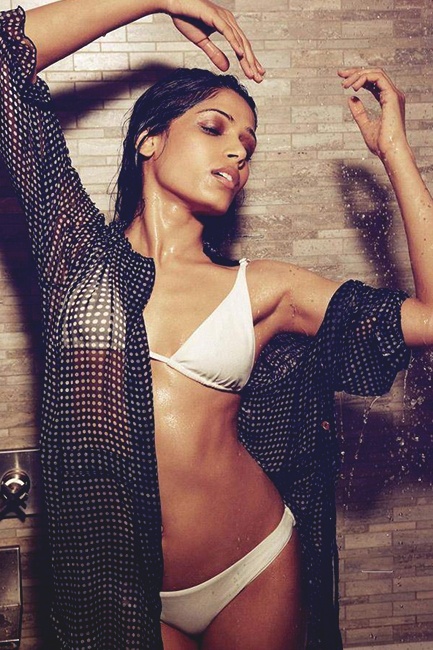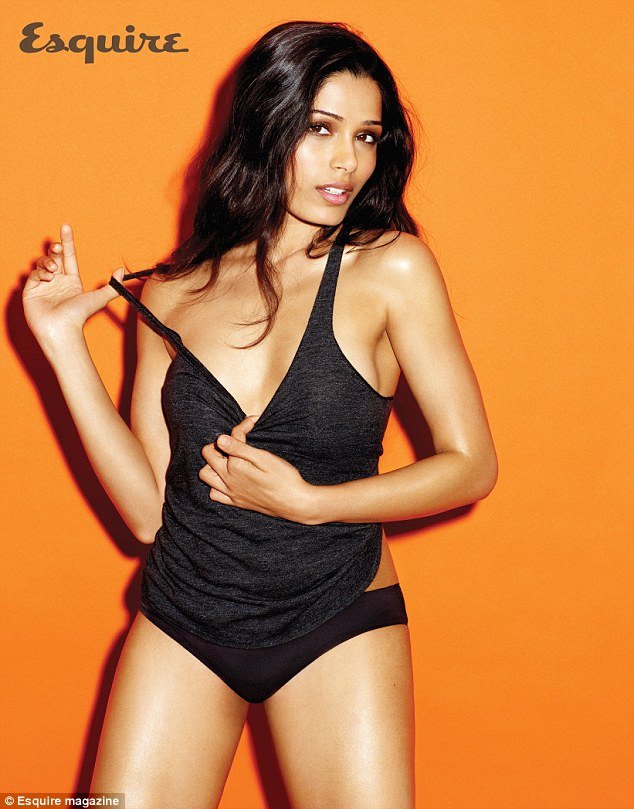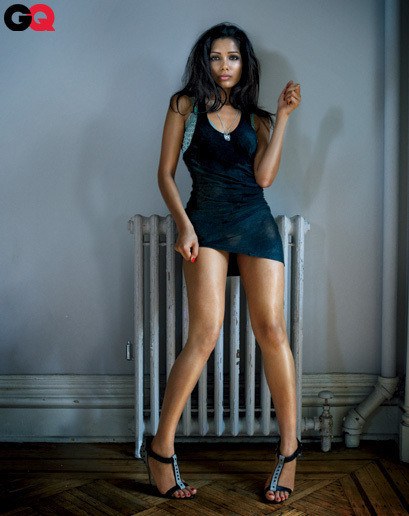 15. Koena Mitra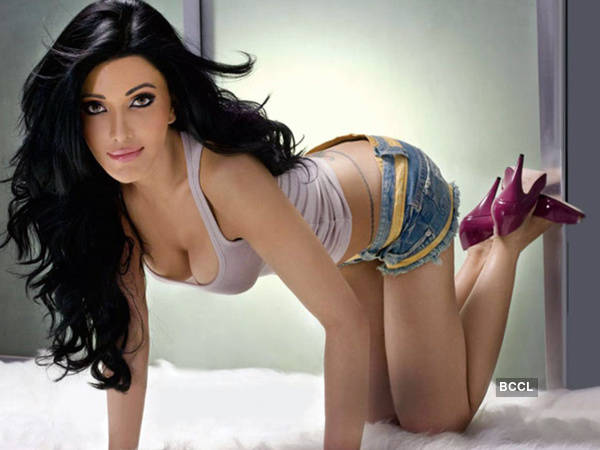 Koena's life has been surrounded with all kinds of accolades. Starting out at school, she won the Gladrags Mega Model in 2001 and later went on to become one of the twelve women who made it to the semifinals out of the 84 countries that took part.
Over the years, she's been picked up by brands like Mirinda and Maruti Alto. A single look at her is hypnotic enough to understand just why she's made it so far in such a competitive field.
She has the kind of lovely look to her that almost feels unnatural – like the kind of sexiness a vampire would radiate if they were real. Unless they are real? In which case, I think we just found the sexiest one alive. Or undead.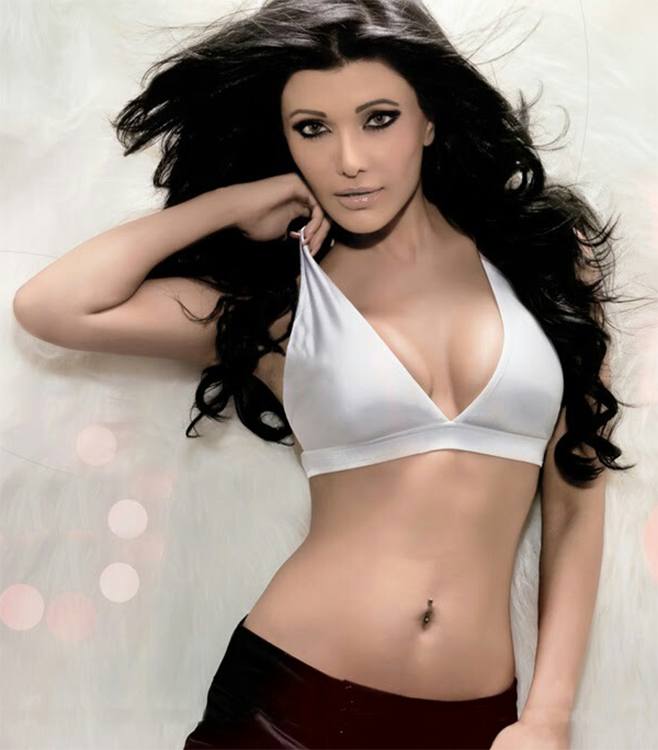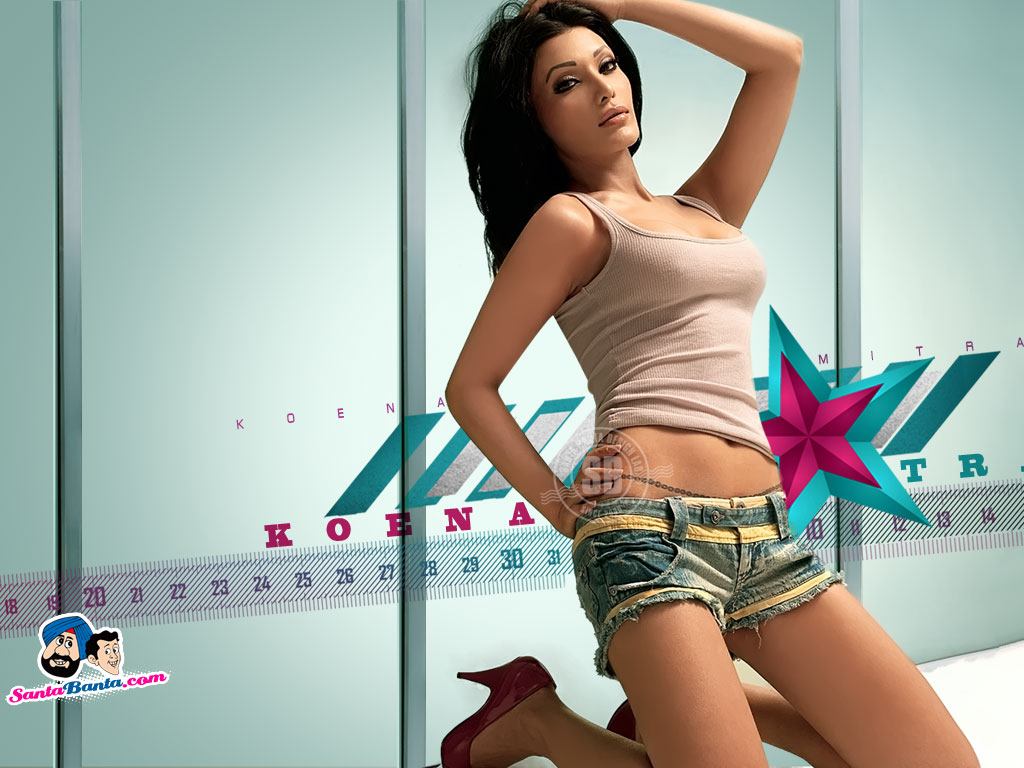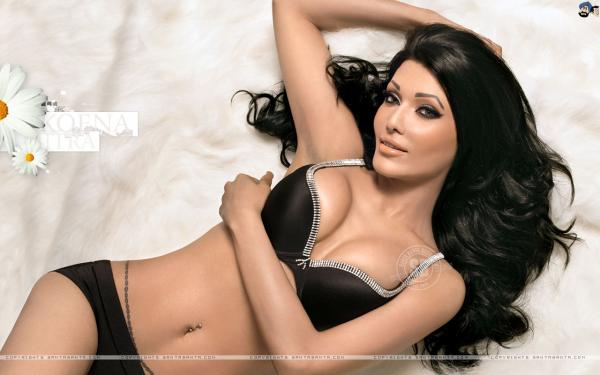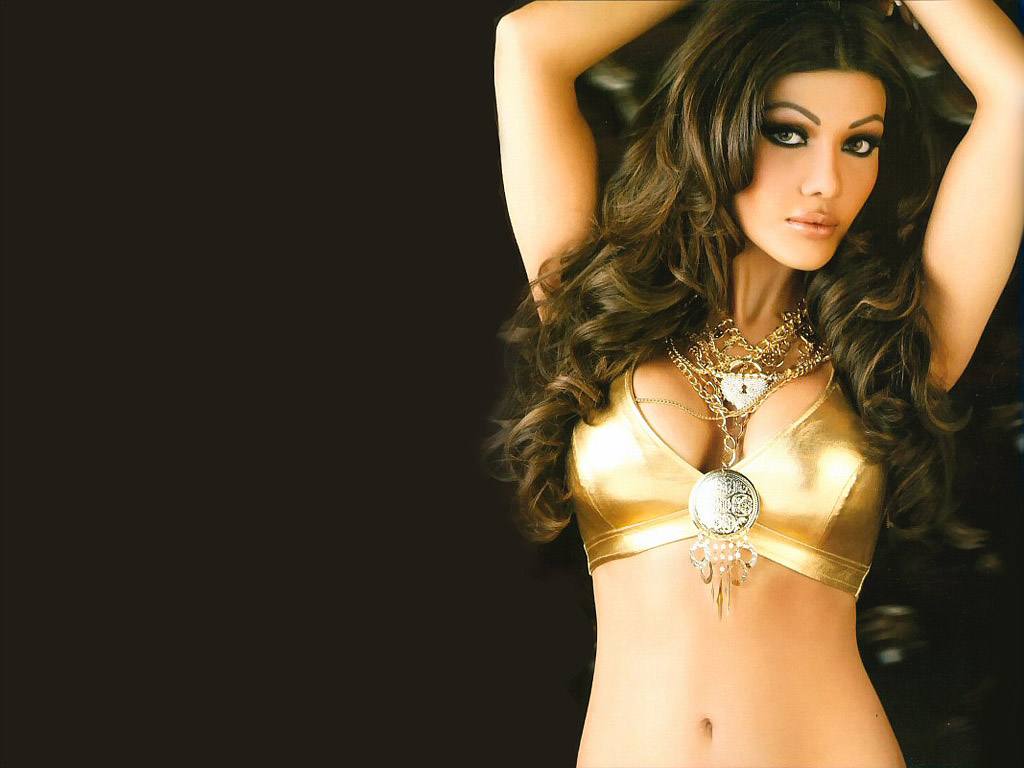 16. Ileana D'Cruz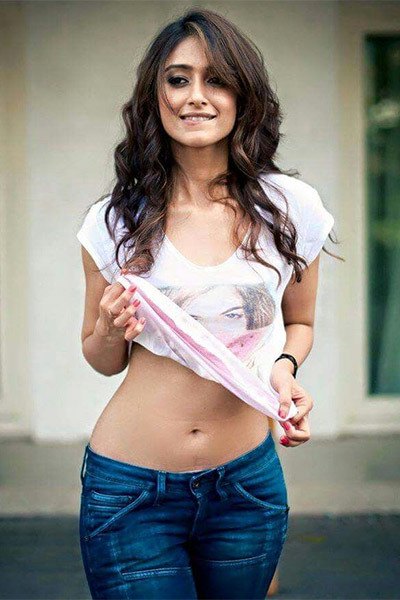 Ileana made the news when she established herself is cinema as the face behind a string of successful films in Bollywood.
Films like Julayi and Jalsa are her most acclaimed films in television. She then went on to be the lead in a whole lot of comedies that gave her the elevated status she has today. If you like her smile like I do, you are going to love these pics.
Speaking of elevation, she's definitely one of the most lovely women in India, nominated for Charismatic Beauty Of The Year Award in 2017.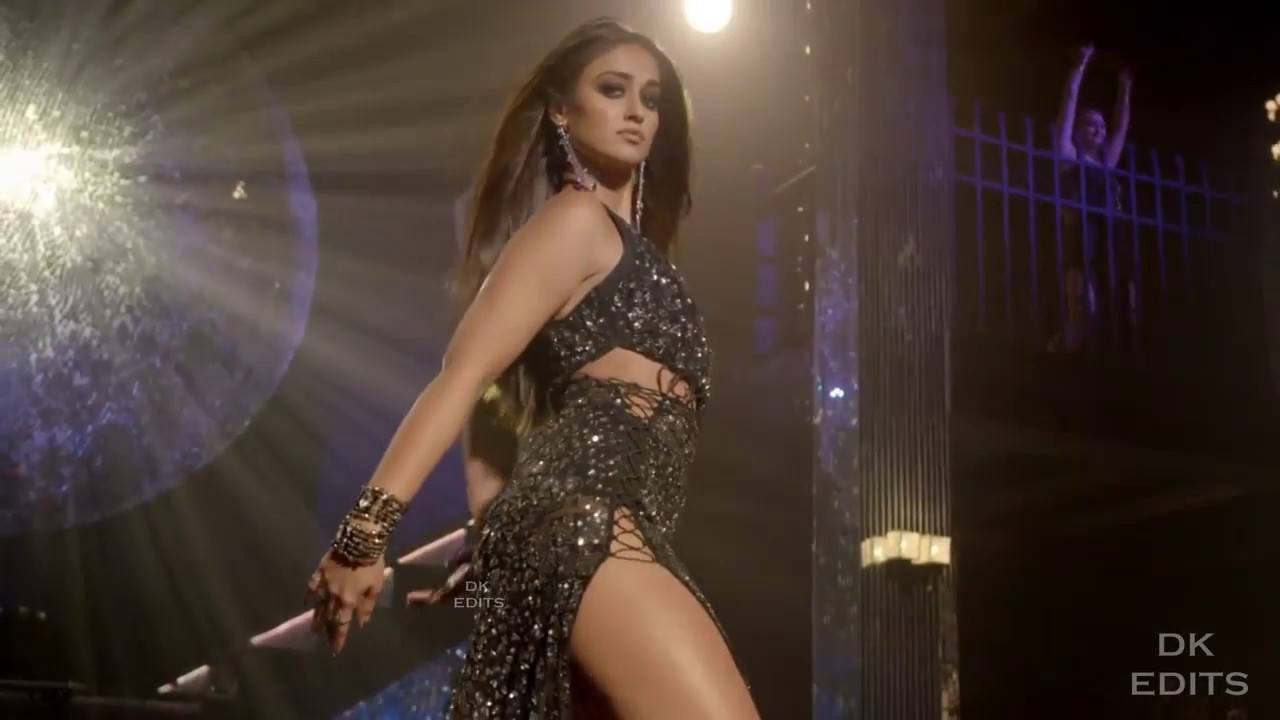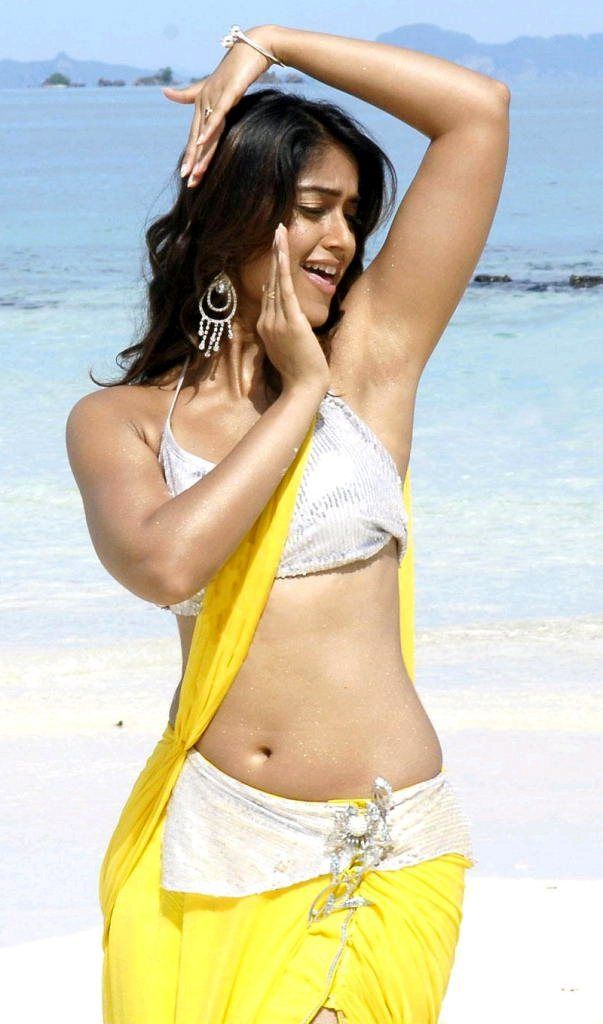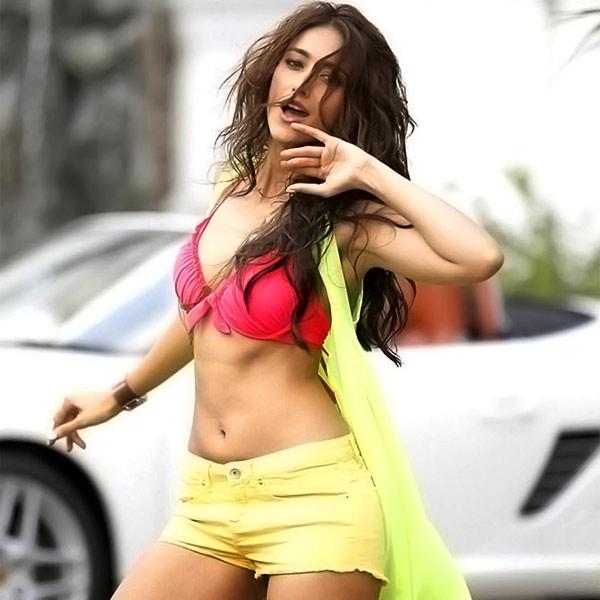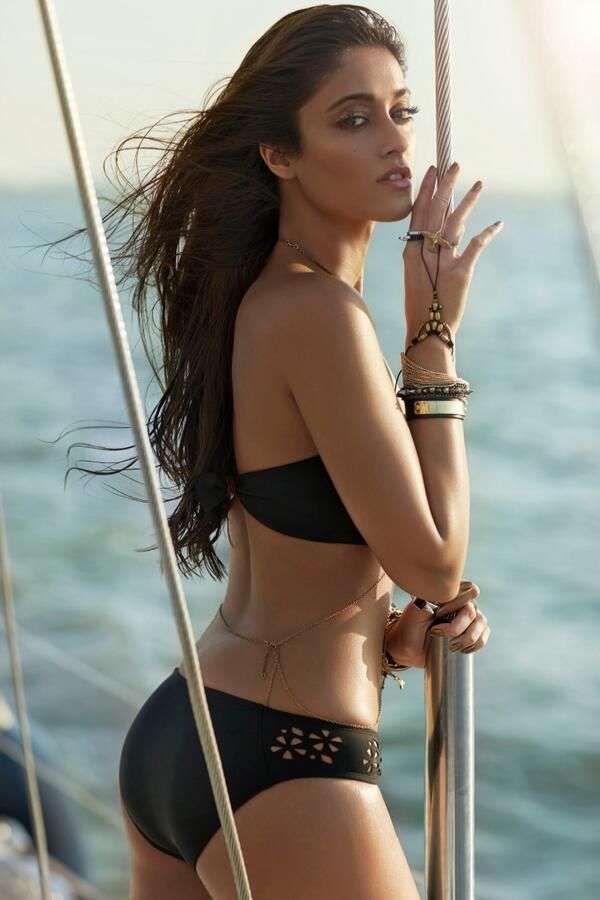 17. Anushka Shetty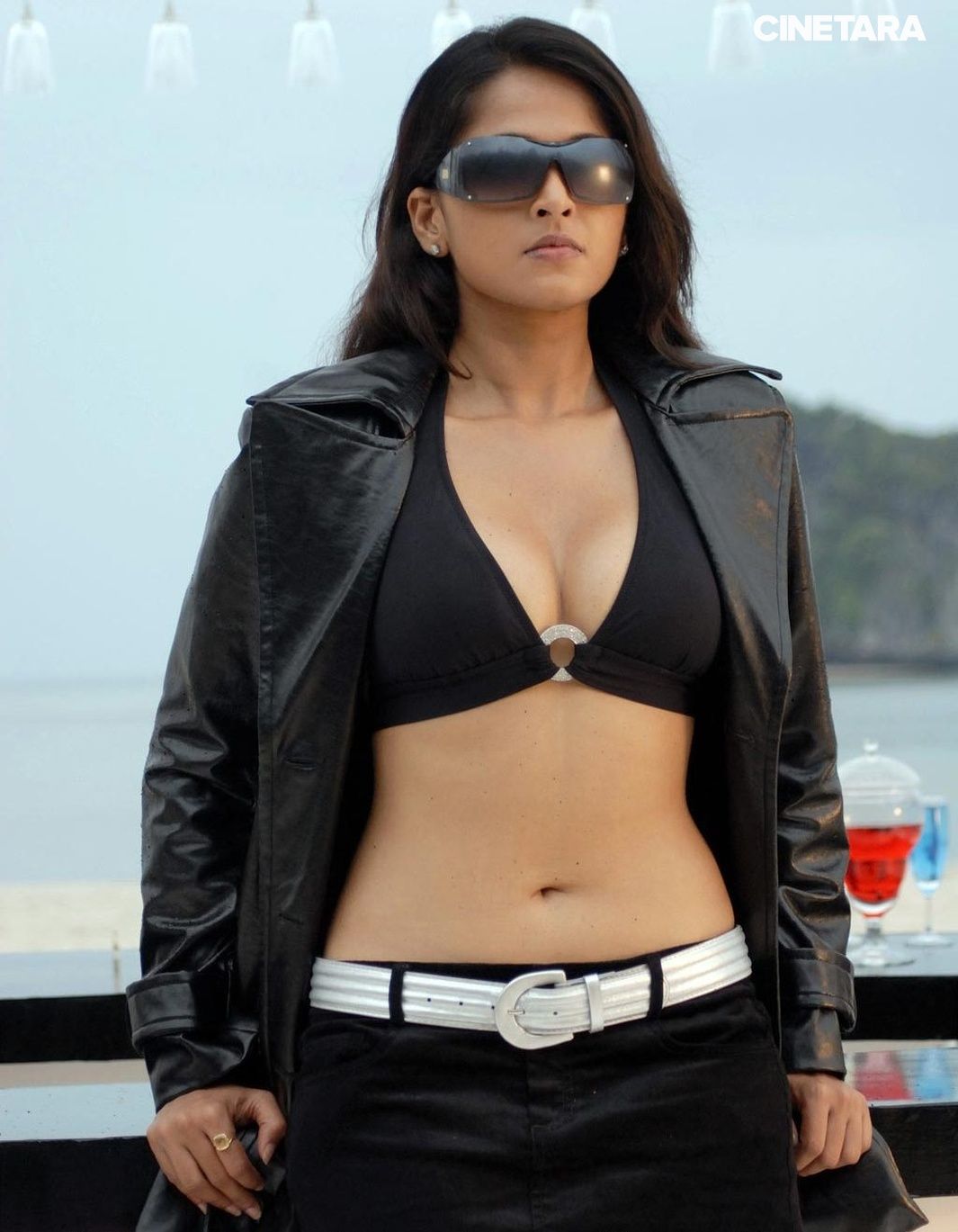 Anushka has taken the world by storm several times over. The first time was when she started out her acting career and all eyes were on her thanks to her alluring looks. Once the cameras were on, we were blown away by her brilliant acting.
Over the years, again, her confidence unnerved men right before out eyes. She's never been afraid to go topless before the screen for various roles, and she's told us more than words ever could in actions alone.
Besides, at times all we need to do is take a look, not hear a bunch of words, and boy does she provide a lot to look at.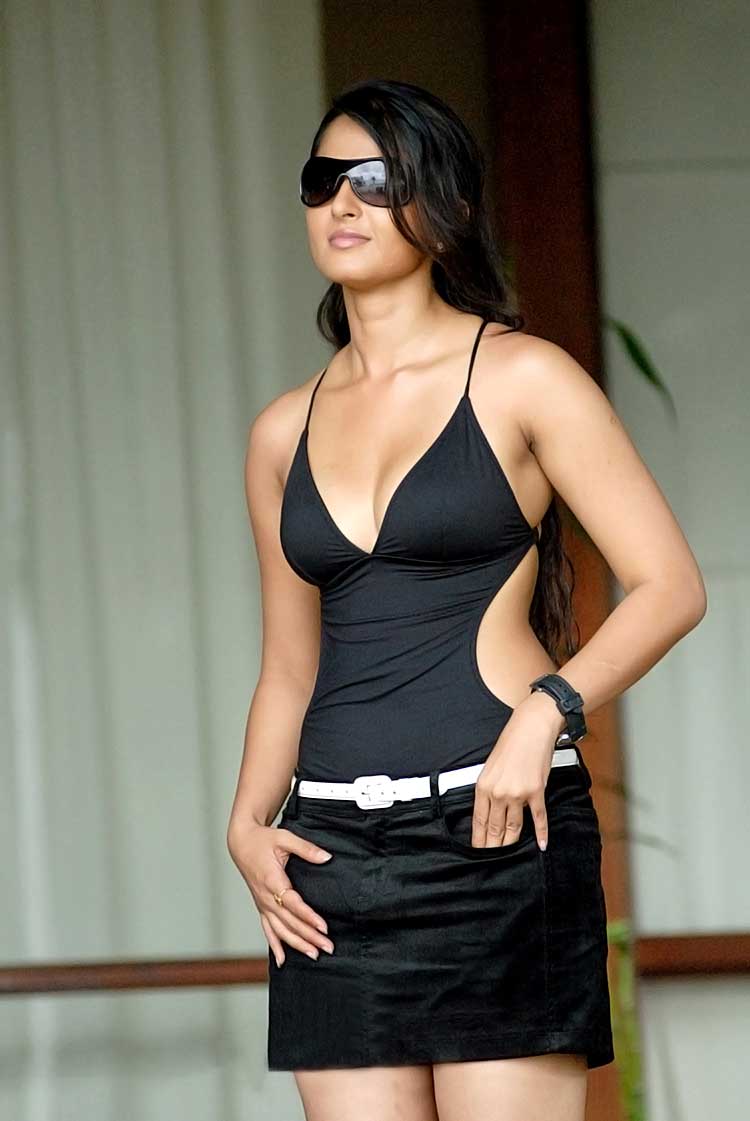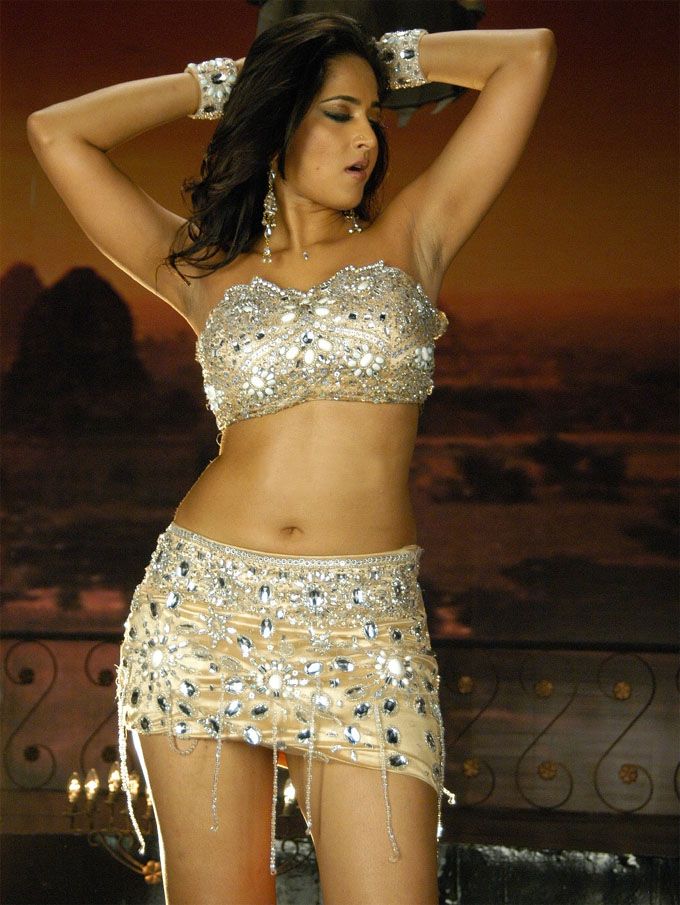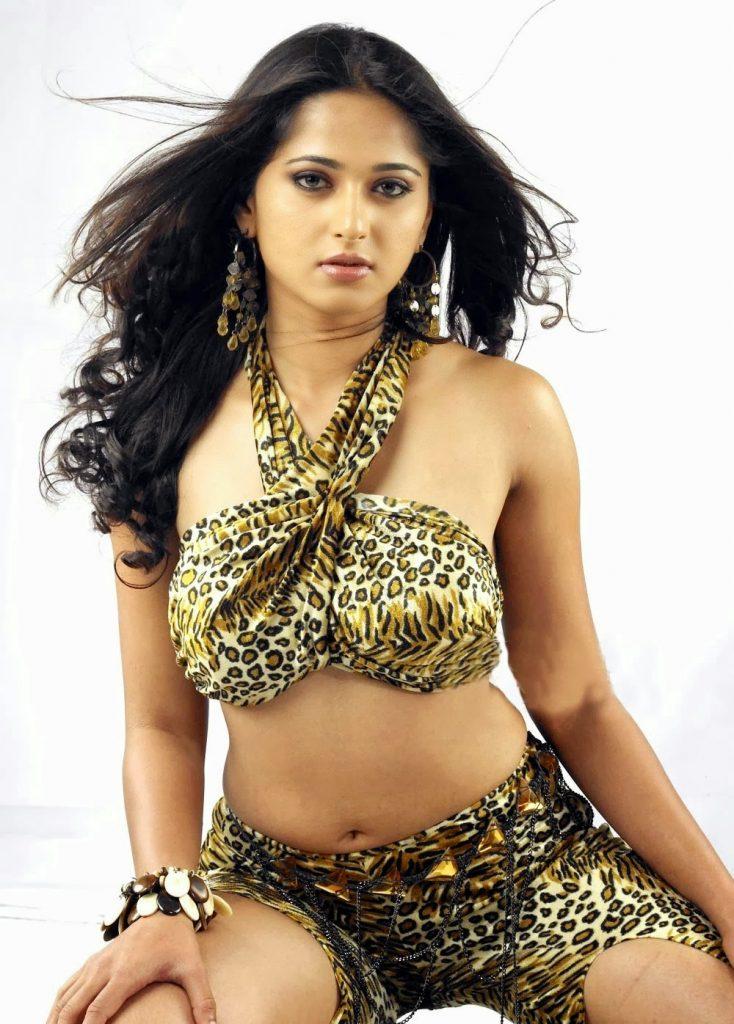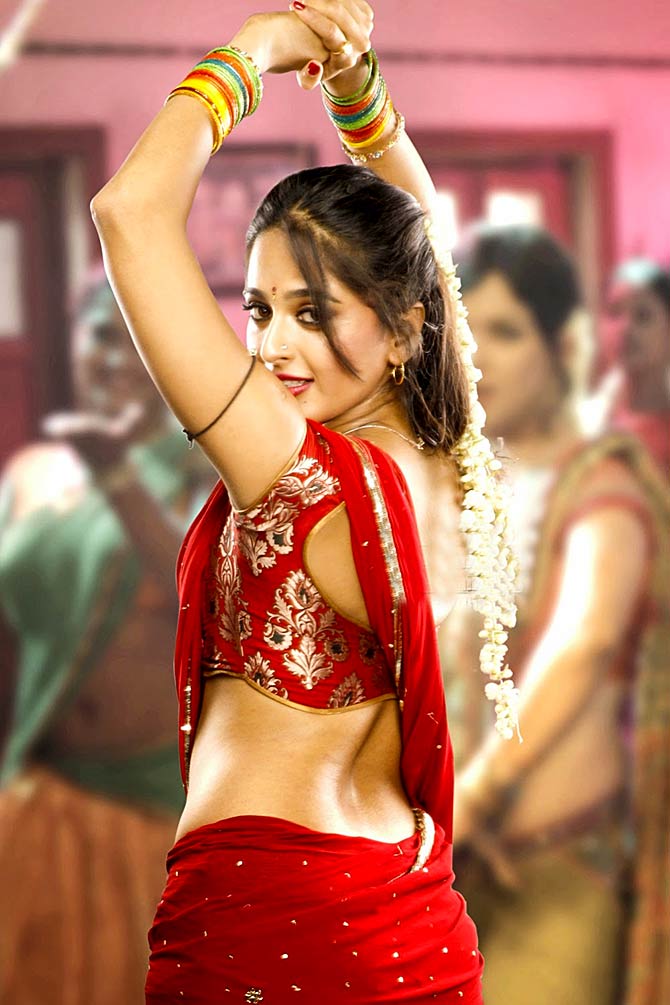 18. Sonakshi Sinha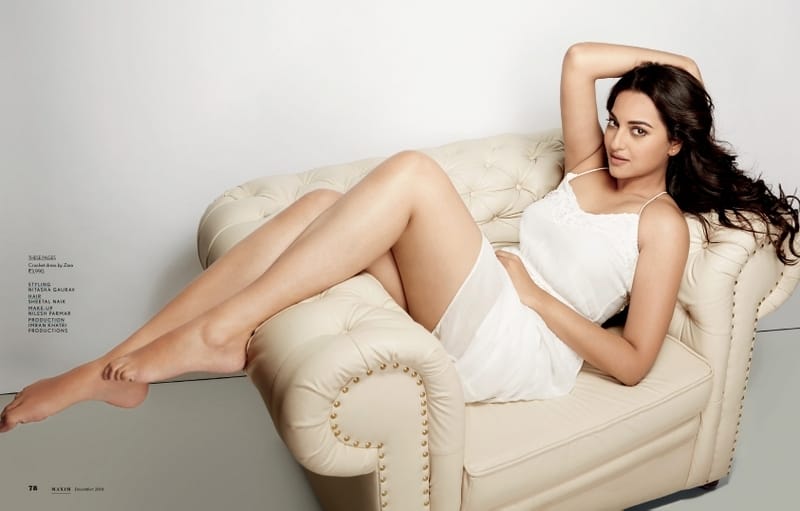 Sonakshi Sinha is daughter to the very infamous actor Shatrughan Sinha. Just like he, she's established herself in the industry as the best of the best.
Aside from her incredible acting skills, that smile and those curves are almost impossible to get to easily. She's easily one of our favorite Indian women.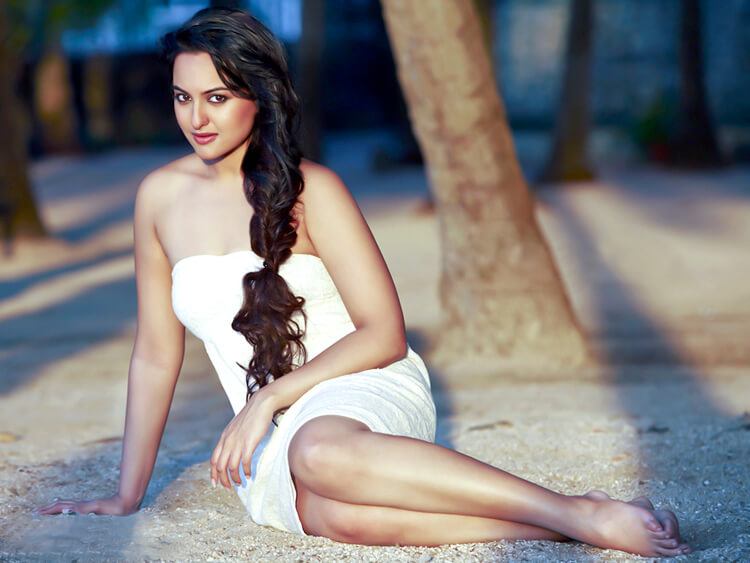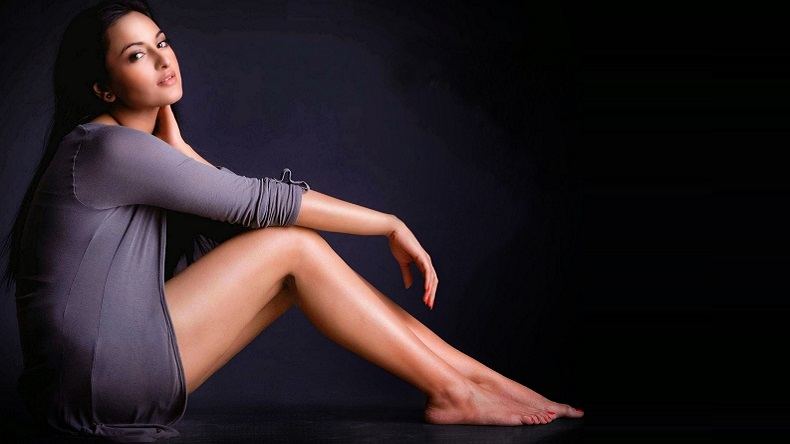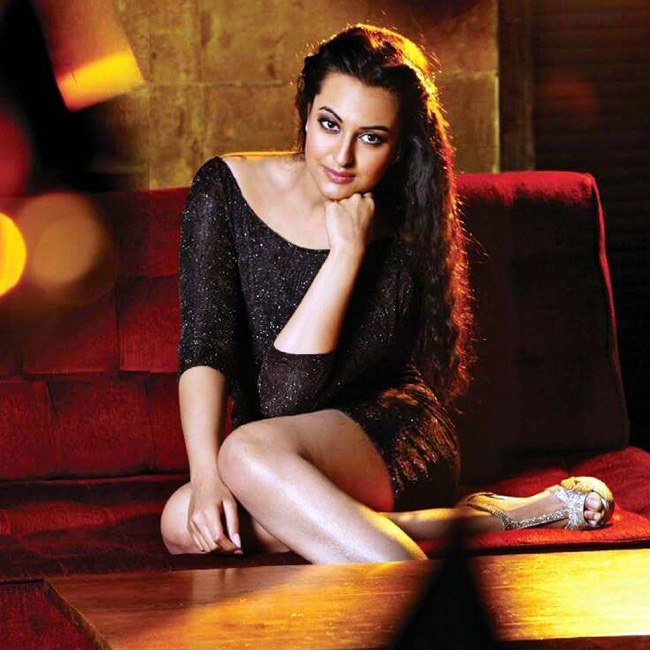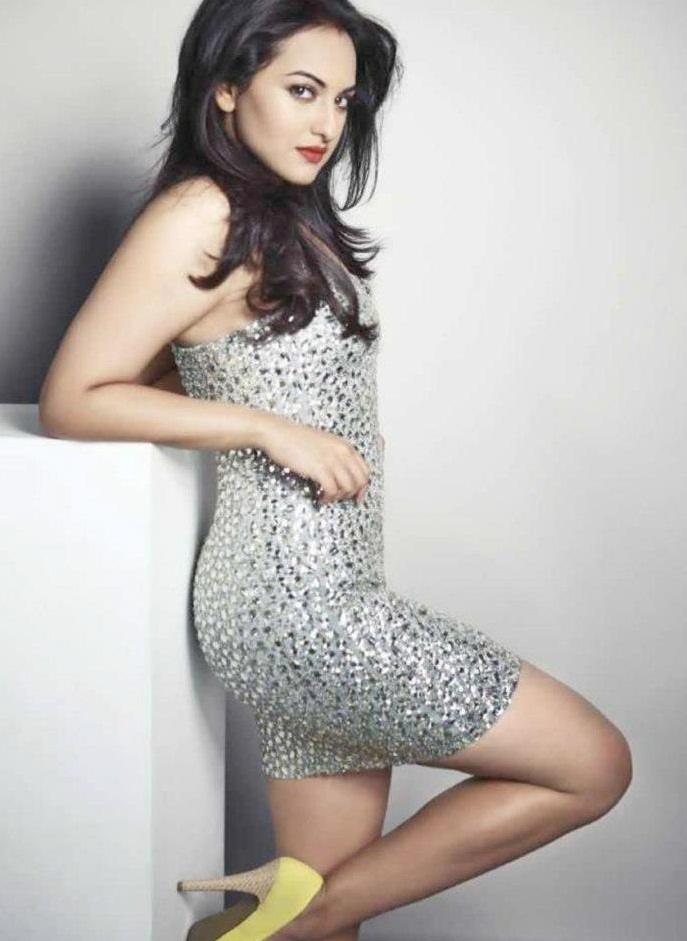 19. Shruti Kamal Haasan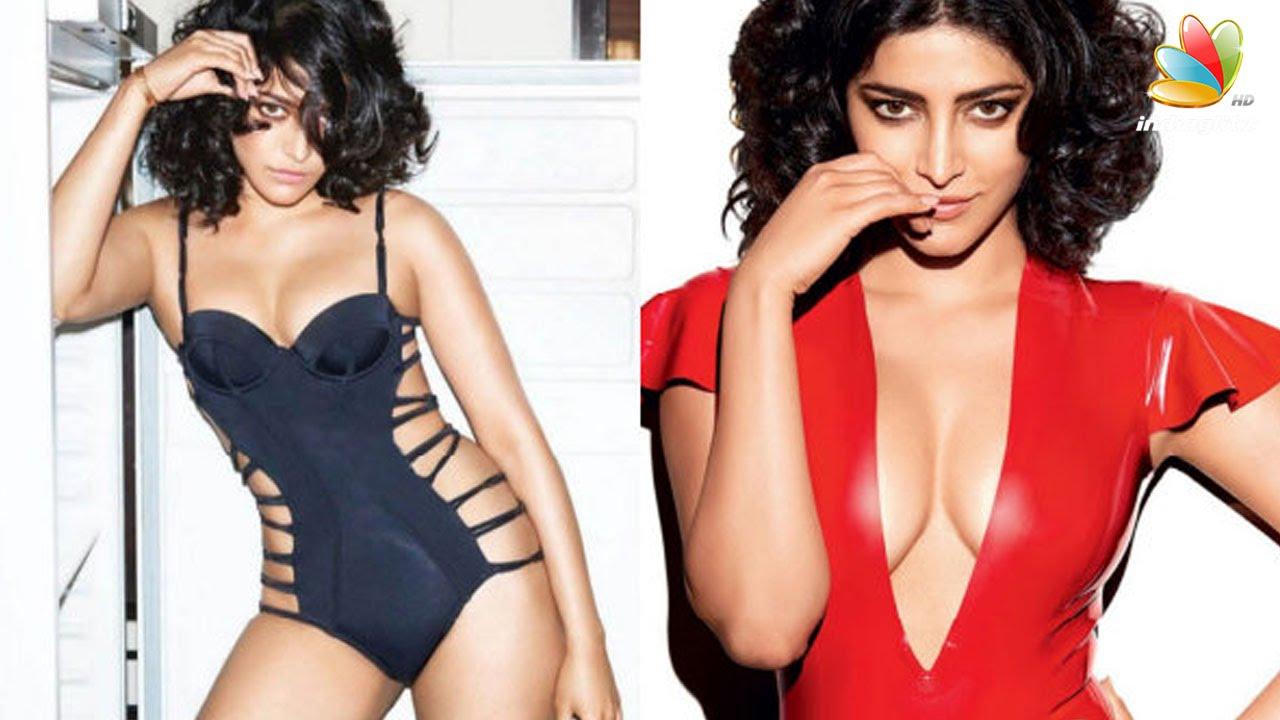 Her career started out in the modelling world before slowly turning to film and media, where she came to be known as one of the most beautiful women of her time.
She wasn't all eye candy, either, with a lot of charitable works under her belt.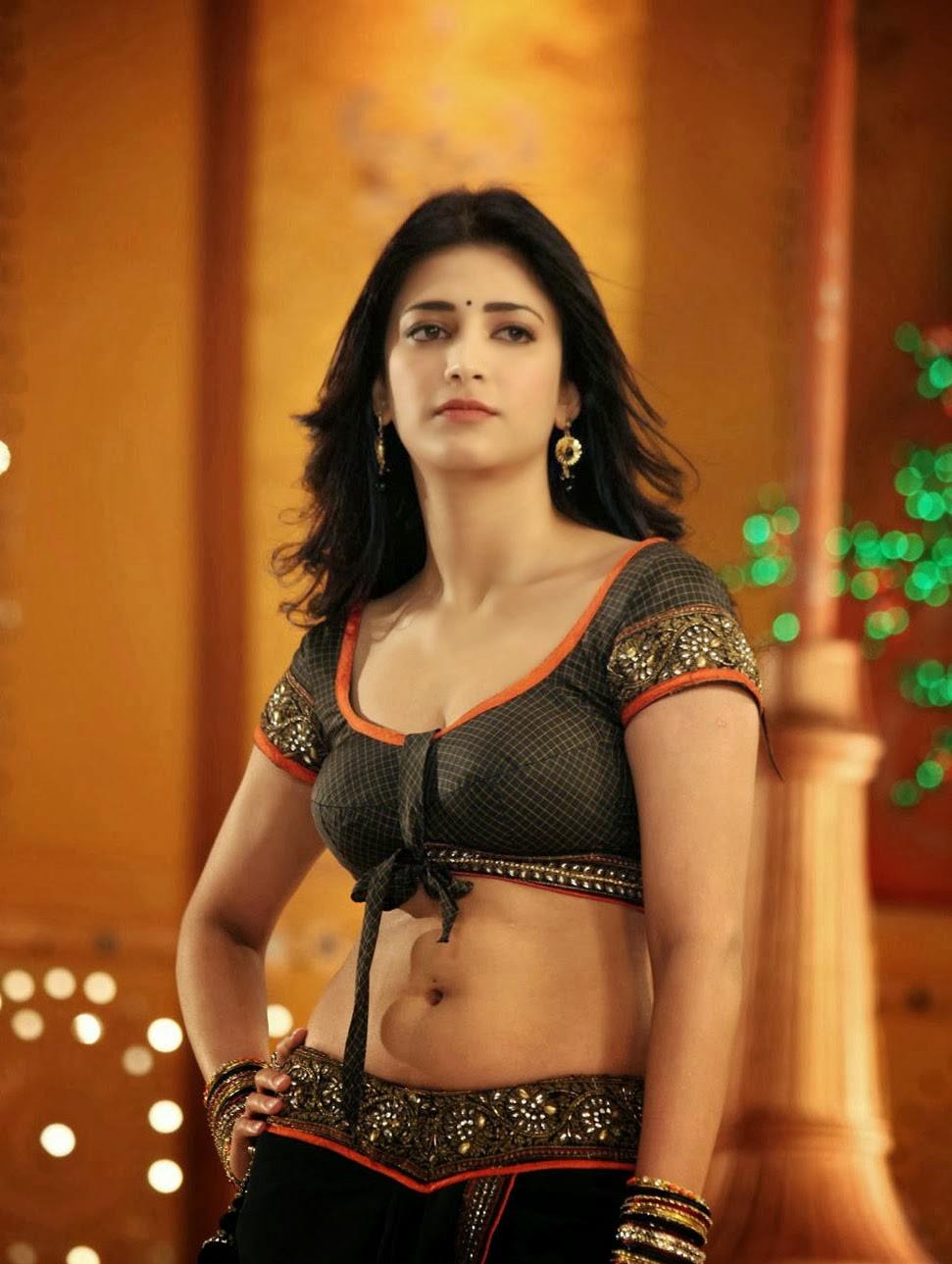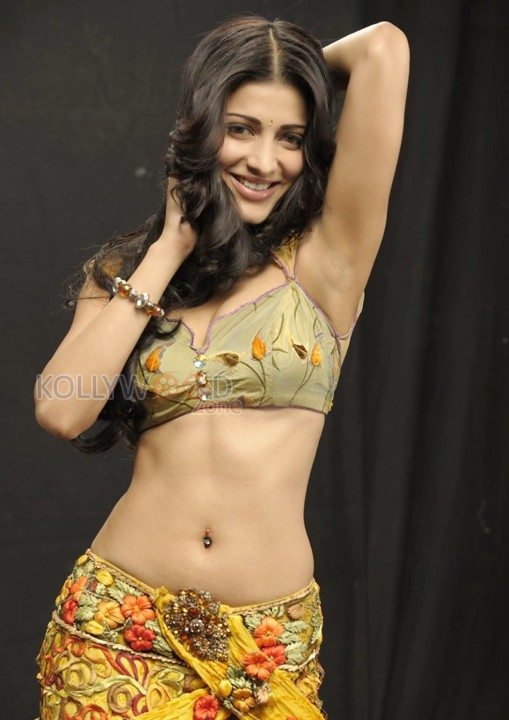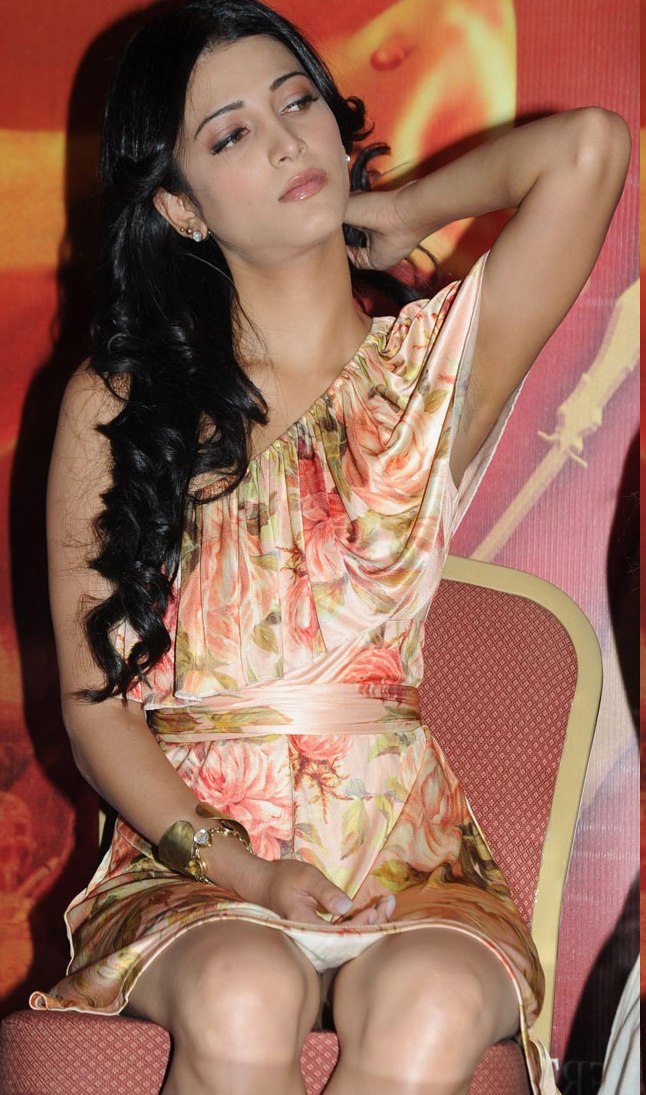 20. Rani Mukherjee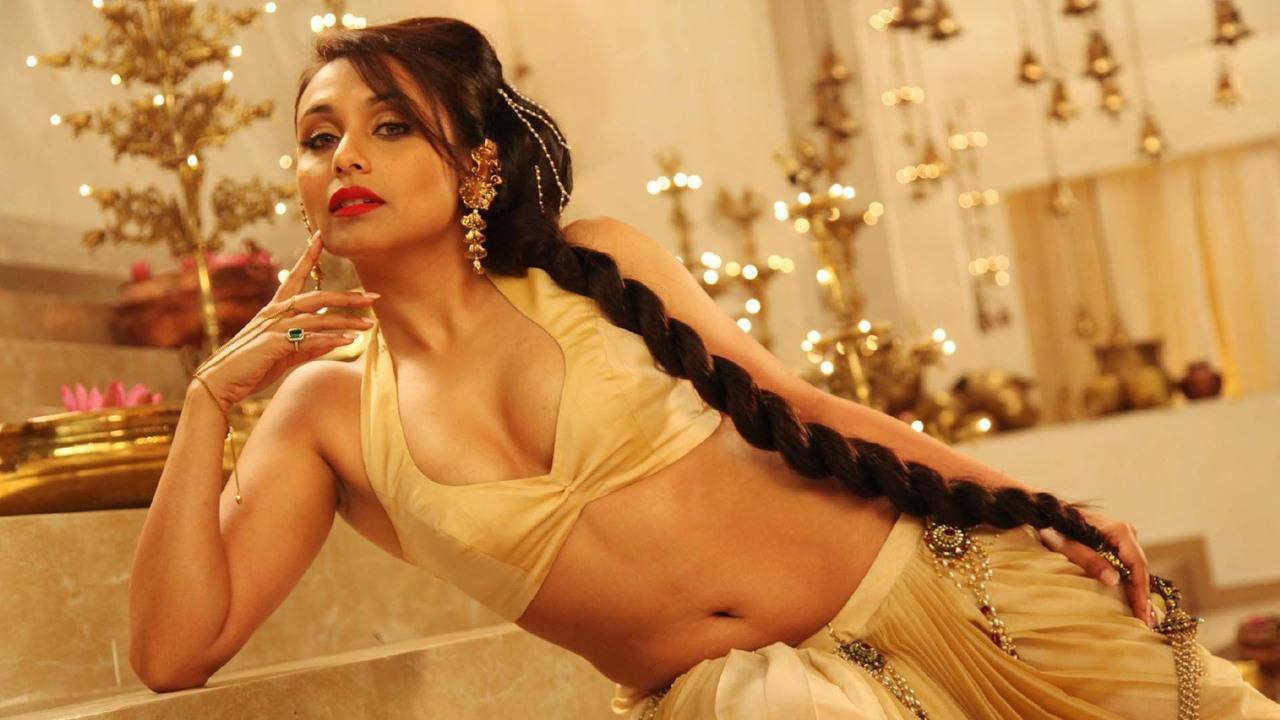 At the height of her career, she was one of the most in-demand actresses of her time.
With caramel eyes and a subduing smile, it's no surprise she was as famous as she was. Even more so, she was never one afraid to take her clothes off for the camera, much to our delight.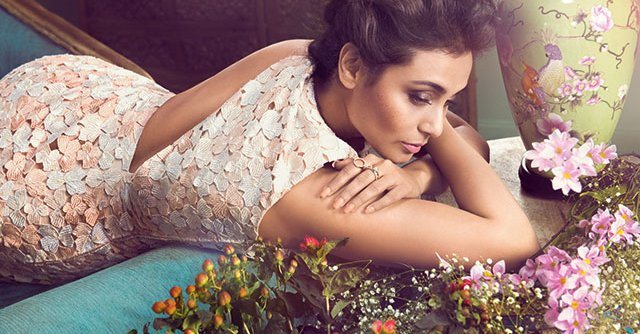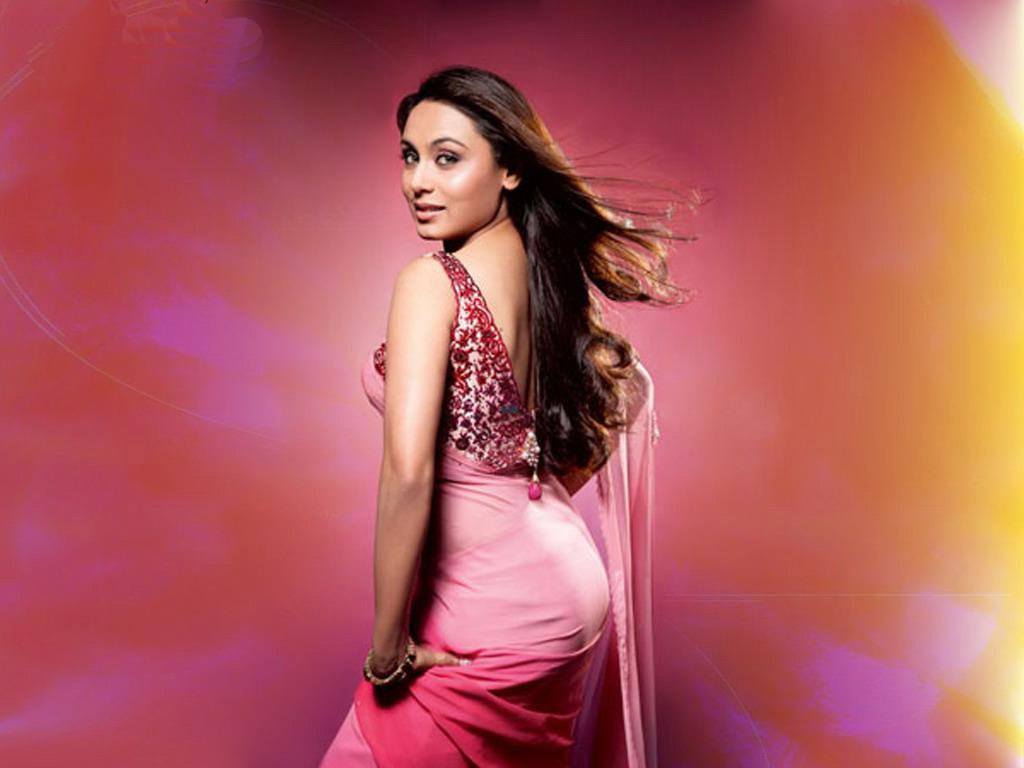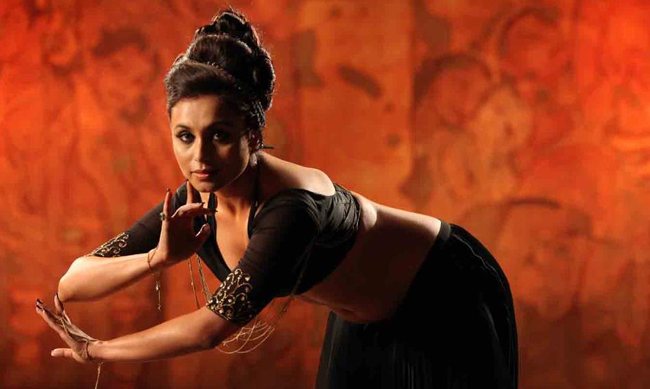 That's it folks!
We hope you enjoyed our Top 20 List of the Hottest Indian Women. And we know there are plenty we left out because, well, there's a ton of hot women in India!
And by the way, if these beautiful Indian women inspire you to find your own Indian girlfriend or bride, we have got you covered for that, too! Don't miss our guide to Indian Mail Order Brides. And yes, that's a big thing in India! Give it a look, you won't be sorry.