For men getting over a divorce is far more difficult than what women imagine. And the idea of dating again is much like preparing to face a firing squad after one has already been hung at the gallows.
Having gone through soul-sucking divorces and blood-letting breakups myself… only to discover the love life I most wanted… I felt it my duty to share some of the key information I picked up along the way.
I want to let men in on the little bits of truth, which made all the difference in how I approached women. And maybe more importantly, where I approached them. Actually, forget about the how for a minute, the where ended up being way more important.
The first thing I did was to stop looking for women anywhere near where I lived. I started to strictly date, love and enjoy relationships with women from other countries.
When I was in America, I felt like this was a huge secret that no-one else knew. No-one I knew actually left the country to meet women. Most guys didn't even leave a 10 mile radius. Creatures of habit and comfort, I guess we are.
But as soon as I got out of my comfort zone (or is that country zone?), a whole new world opened up to me. A world I thought was dead after my divorce. No, not even dead…a world I thought had never existed. For anyone. Anywhere.
But when I finally ended up traveling to other countries, I realized there are actually lots of guys doing just that. That's when the biggest mistake of my life, getting married, was actually replaced by another 'biggest mistake'. Not dating foreign women, earlier!
The intelligent, amazing, beautiful young women you will meet in other countries will astound you. They will dazzle you and put the love back in your heart that you thought was dead forever, after that last divorce.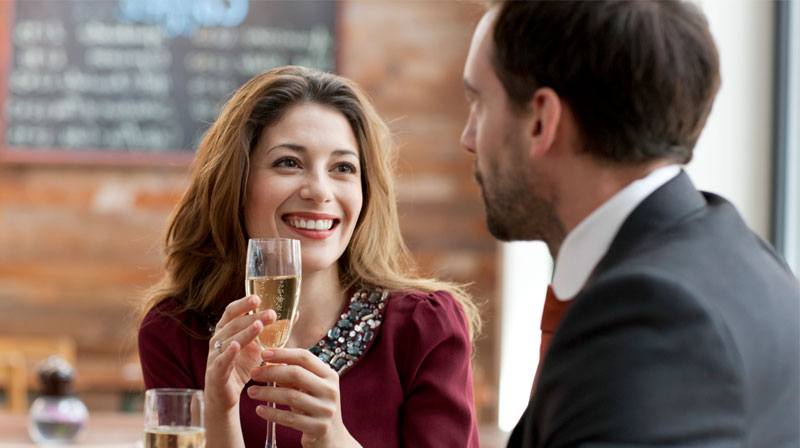 Not just any countries either. I chose very specific countries for their culture, social development and excellent women. Here's a list of the best 7 places on planet Earth where the most affectionate, loyal and humorous women are waiting for the right man.
Brazil:This country is pure magic. Brazilian women here seem like fairytale fairies. You will think you are having a waking dream. You will go back over and over, just to see if you ever wake up.
Dominican Republic:This tiny island is a king's ransom of brilliant sun tanned mulatta queens. Time moves much slower here than in other places of the world. The values of yesterday are still alive here and these ladies pride themselves on pleasing their man.
Cuba:No words can describe this forbidden fruit. The last modern paradise running over with delicious mother watering treats. Cuba is the playground of the elite where untouched wonders come alive in your hands for the first time.
Costa Rica:The country has dual coasts, one faced the Caribbean Ocean and the other faced the Pacific. Costa Rican beauties are dear, honest, hot and savage. Yet they are wholesome and innocent all at the same time. You may make this your new home.
Argentina:From first hand knowledge, Argentina lives passion. If you enjoy European women with a Latin twist these blond knockouts are exactly what you seek. The food, wine and romance found in Argentina strips the bullshit out of life.
Colombia:The country is beyond enormous. The hyped news is only a half truth. Colombian ladies are amazing beings drenched in feminine wiles. Hundreds of Americans visit Colombia everyday. Just like Chicago, there are parts you can visit and places you must avoid.
Venezuela:Home to five Miss Universe Titles! It has legendary waterfalls and I've personally met Venezuelan mothers and daughters who were both so jaw dropping sexy and so lady like in everything they did, it would be impossible to easily pick one over the other on a date.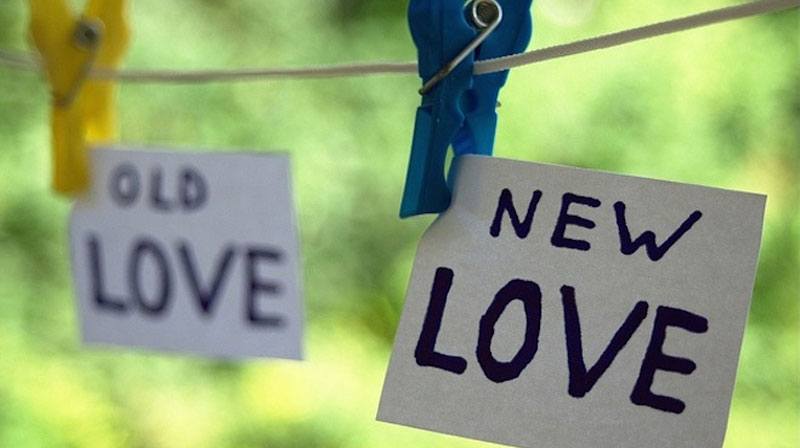 If you think you would like to of visit one of these countries and date some of the foreign beauties found residing in them, you can really jump to the front seat in the ultimate adventure ride by meeting women from your favorite destination over the Internet first.
Use free sites such as Facebook, MySpace and Twitter to meet ladies. By meeting the women now, you will literally have all the dates you want waiting for you ahead of your arrival.
The Big Trick
The big trick is to be you, no lies or pick up artist games are needed.
The rules to Internet success with international dating and winning over the heart, mind and body of the perfect foreign angel are simple.
Make sure you do actually get on a plane and visit with your new friends. This is without question the most mind-blowing part of the experience in dating foreign ladies. And it is a must if your goal is to find true love or discover the lover you have been looking for.
Meet lots of women online. You are making friends over the Internet not getting married. Wait till you are face-to-face and have gone on a few dates before falling in love.
Never send any money for any reason to any person you meet online. Stop communicating with anyone who does ask you for cash. Men posing as women run most of the cons. And you can only become a victim if you don't keep your money where it belongs… in your pocket.
So when you are ready to finally hold a honey-delicious creamy vixen in your arms and make her yours… when you are finally ready to start dating again and realize what you have been missing all this time… do yourself a favor skip the local bar scene and give love beyond border a try.
The lover, friend and wife you have been searching for is only one mouse click away! May your adventure be sweet and your success sweeter!